The holidays, known in English as bank holidays, are distributed throughout the year and commemorate religious, historical or special events. Many shops, attractions, and businesses remain open on holidays (except banks and government offices). There are six permanent bank holidays and two public holidays every year in the UK: New Year's Eve, Good Friday, Easter Monday, Early May Bank Holiday, Spring Bank Holiday, Summer Bank Holiday, Christmas Day and Boxing Day. And although not days off, there are other key observances to remember throughout the year: Valentine's Day, St David's Day, St Patrick's Day, Mothering Sunday, St George's Day, Father's Day, Halloween Night, Bonfire Night, St Andrew's Day.
Bank Holidays can be a little crazy in the UK with people partying until the early hours. But who doesn't love a bank holiday weekender? We get to party from Friday through Monday!
With Lux Guestlist you have a vast amount of clubs available to party every Bank Holiday weekender! We only work with the best and most exclusive clubs located in the most prestigious areas: London Mayfair, London Soho, London Fitzrovia ... Below the clubs we recommend for every Bank Holiday weekender:
Drama Park Lane
Thursday - Friday - Saturday - Sunday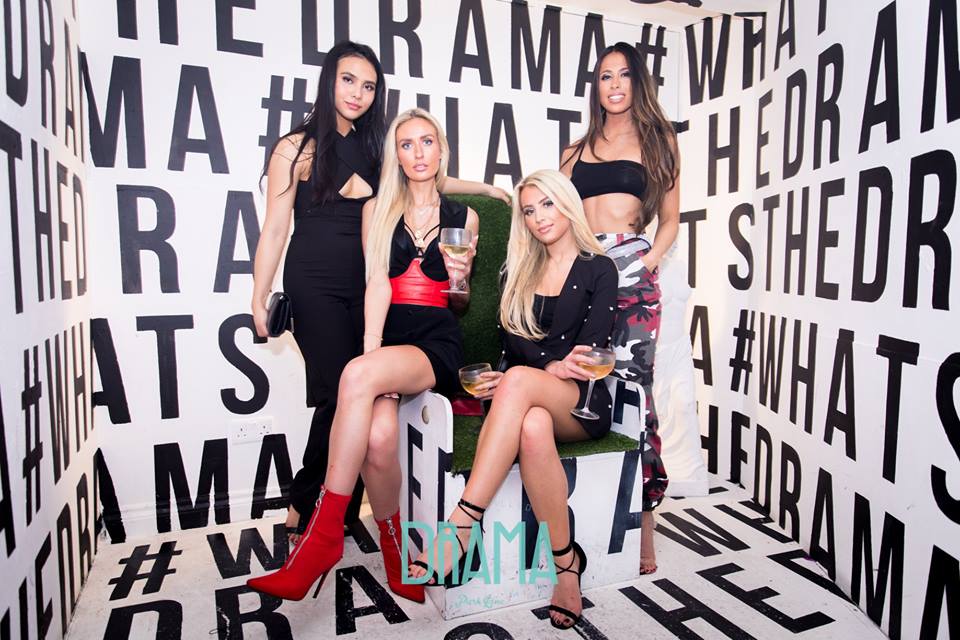 Drama Park Lane, formerly known as Whisky Mist, is a 300-capacity nightspot found at the prestigious and world-famous Hilton Hotel on Park Lane, Mayfair. The venue has a striking and unique design featuring bold colours, a wall made of Japanese cat (Maneki-Neko) figurines, a banana-scented wallpaper, and a very popular gold room. Eclectic tunes, dazzling entertainment, and an excellent sound system are the little things that attract from Thursday to Sunday the clubs confident and exclusive regular crowd. Want to party at this selective club? Join Lux Guestlist for Drama Park Lane HERE.
Libertine
Wednesday - Friday - Saturday - Sunday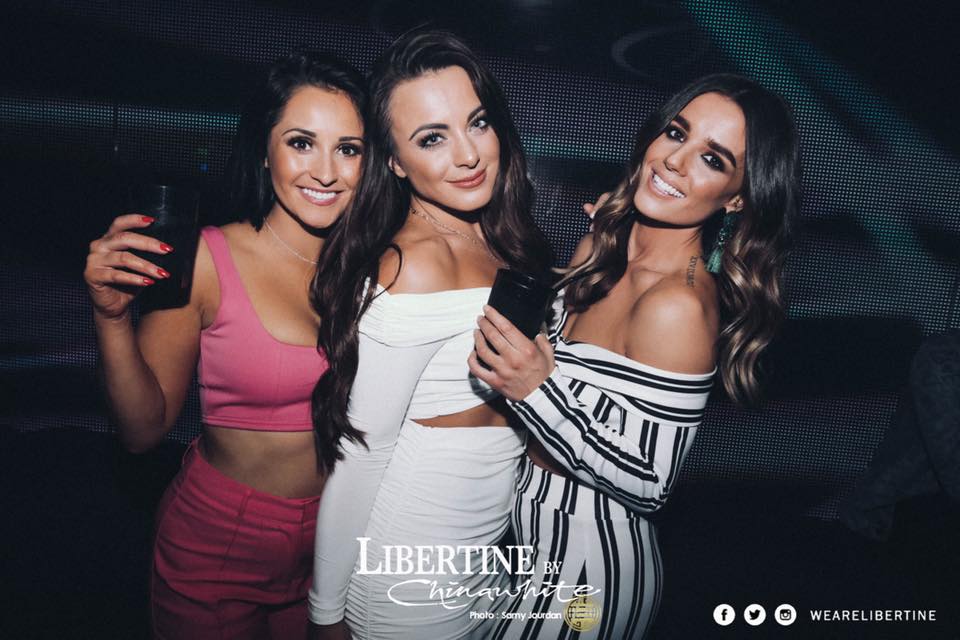 Libertine by Chinawhite, located on Winsley Street in London Fitzrovia, has been designed to create an ambience of sophistication and inclusivity worthy of its high-end clientele. Described as "fashionable without being pretentious" Libertine by Chinawhite looks to create a highly memorable and refined clubbing experience. The club operates a strict door policy so dress your best to avoid disappointment. Guests will be refused entry if they don't adhere to the strict dress code. If you want to party with the most fashionable crowd join Lux Guestlist for Libertine by Chinawhite HERE.
Every Friday night you can also kick start your weekend at other exclusive London clubs like Mahiki Mayfair, The Cuckoo Club, Cafe de Paris, Jungle, Charlie, Montezuma & more!
See all Friday parties with Lux Guestlist HERE.
On Saturday we also have guest lists and VIP table bookings available at The Cuckoo Club, Cafe de Paris, Jungle, Montezuma, Shaka Zulu & more!
See all Saturday parties with Lux Guestlist HERE.
The next Bank Holiday don't stay home and make the most of your weekend with Lux Guestlist! For guest lists and VIP table booking contact us at +44 (0)77 7509 2749 or email us at vip@luxguestlist.com.
Want to know about our weekly parties? Like us on Facebook and follow us on Twitter and Instagram!