Address: 4 Winsley St, London
Are you looking for the best VIP nightclub in London? Do you like to party as a star? Then, Libertine is your place! This nightclub has become a reference for people who like to party in VIP clubs.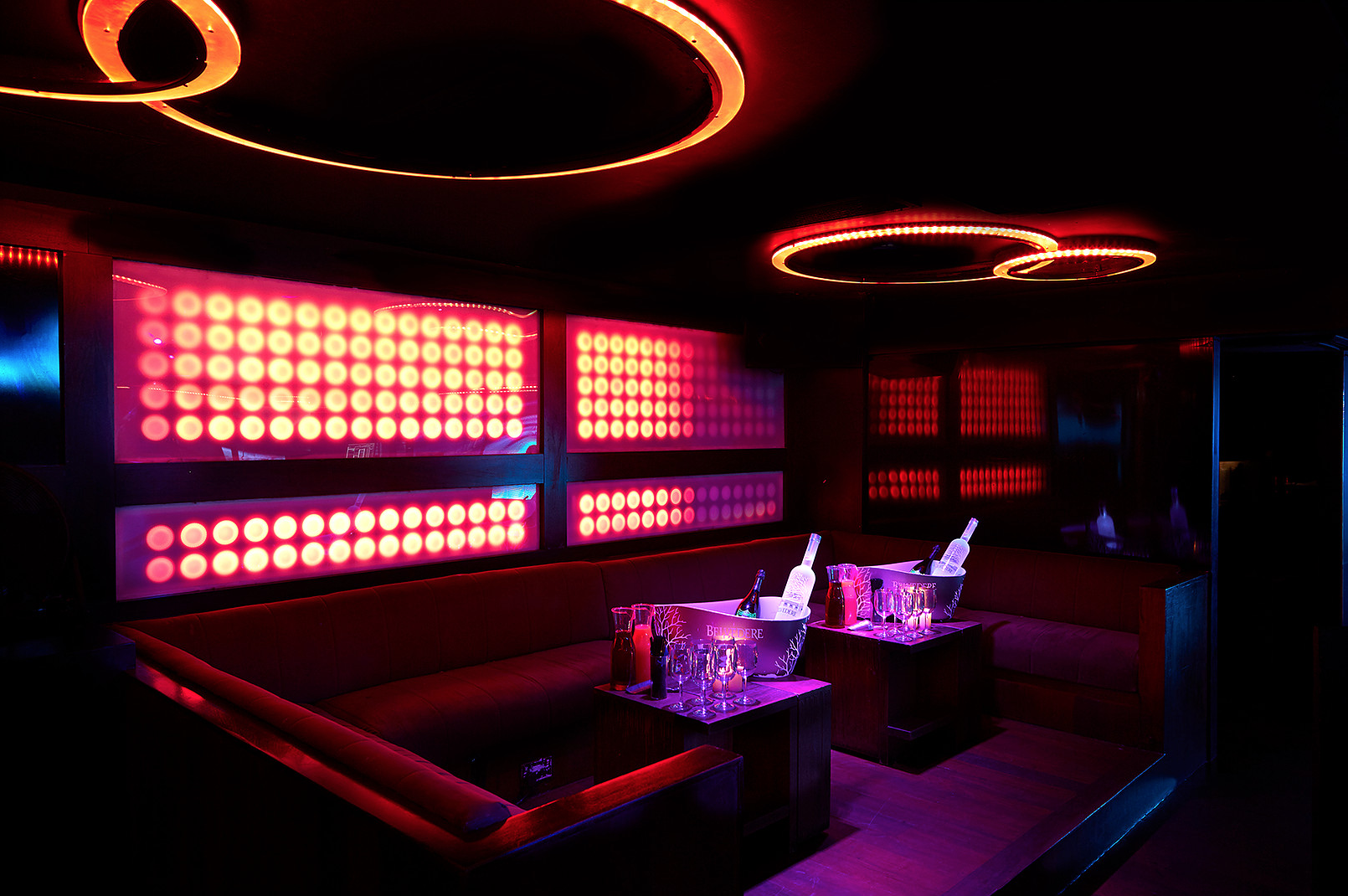 This nightclub is regularly visited by celebrities, such as Cara Delevingne, Michelle Rodriguez, Mark Wright and Michelle Keegan so that's why people talk so much about it! Don't forget about the dress code, you'll be surrounded by stars!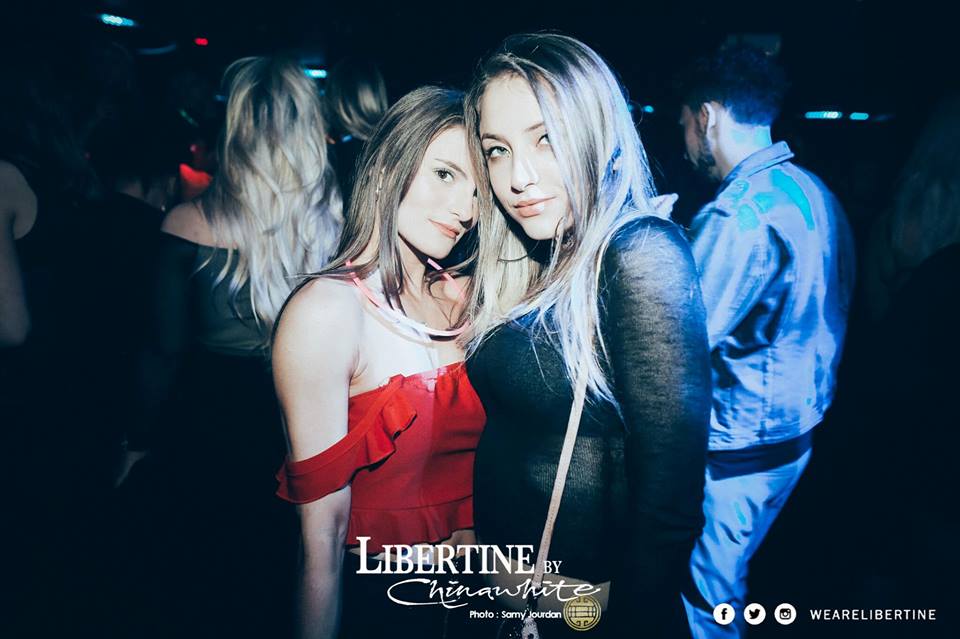 The opening times of Libertine nightclub are for people who love to party during the weekend, so think about your outfit all the week to impress on weekends!

If after reading this, you have fallen in love with this nightclub, you should our guest list now!
Join Lux Guestlist for Libertine HERE.
For more info of Libertine by Chinawhite Nightclub contact us at +44 (0)77 6916 9101 or email us at vip@luxguestlist.com.
Want to know about our weekly parties? Like us on Facebook and follow us on Twitter and Instagram!