May Bank Holiday 2018 Events and Parties
Thursday, 15 of March of 2018
Without any doubt, May is the best month of the year ... Nothing beats free days off work and in May we don't have one but two bank holiday weekends! If you're looking for the best events and parties going down in the capital in May, you've come to the right place.

Let's face it, with so many events happening, it's hard to choose what to do on a beautiful day off in London. But to help you out we've chosen only the best ones. Check 'em out!
Supa Dupa Fly
Address: 467-469 Brixton Road, London, SW9 8HH
Date: Monday 7th May 2018 / Monday 28th May 2018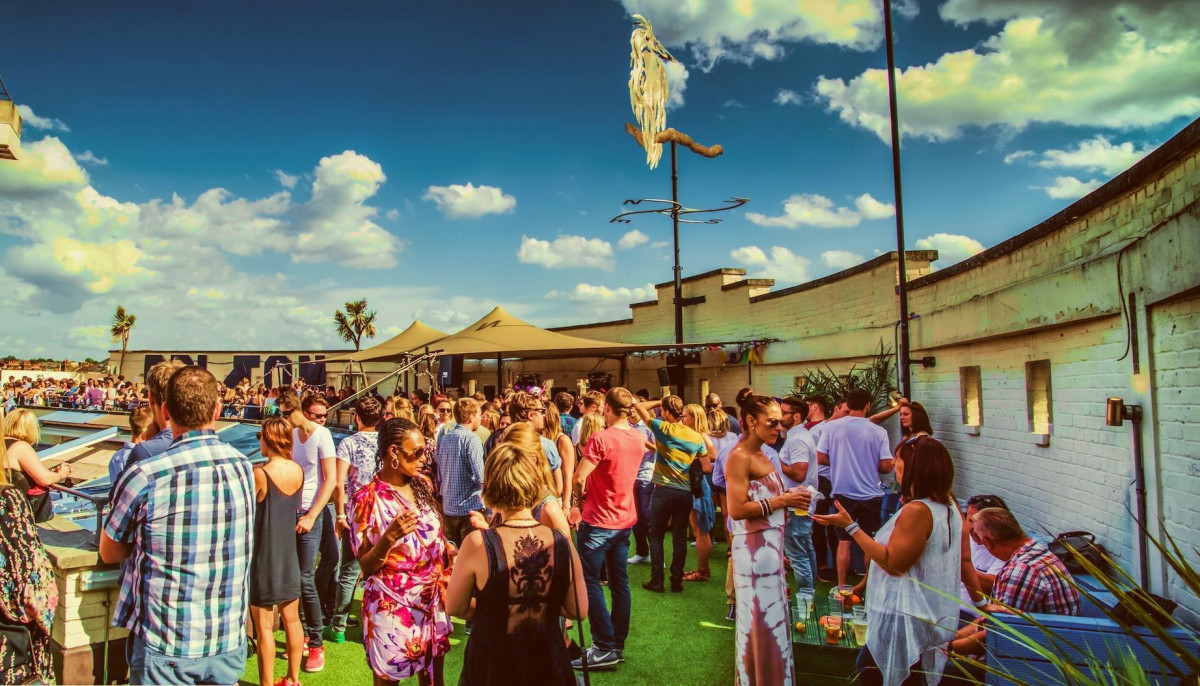 Supa Dupa Fly has become the London necessity in many 90s-now Hip-hop & RnB lovers diaries, packing out every weekly event for the past 7 years, and becoming unquestionably the biggest event of its kind in the UK. Supa Dupa Fly has hosted shows for artists including Jazzy Jeff, EZ, Rita Ora, EZ, Heartless Crew & Disclosure.
May Bank Holiday just got even more fun as Supa Dupa Fly takes over party pub The Prince of Wales in Brixton on May 7th and May 28th; expect massive '90s tunes and non-stop fun.
Any Given Bank Holiday Sunday
Address: 467-469 Brixton Road, London, SW9 8HH
Date: Sunday 6th May 2018 / Sunday 27th May 2018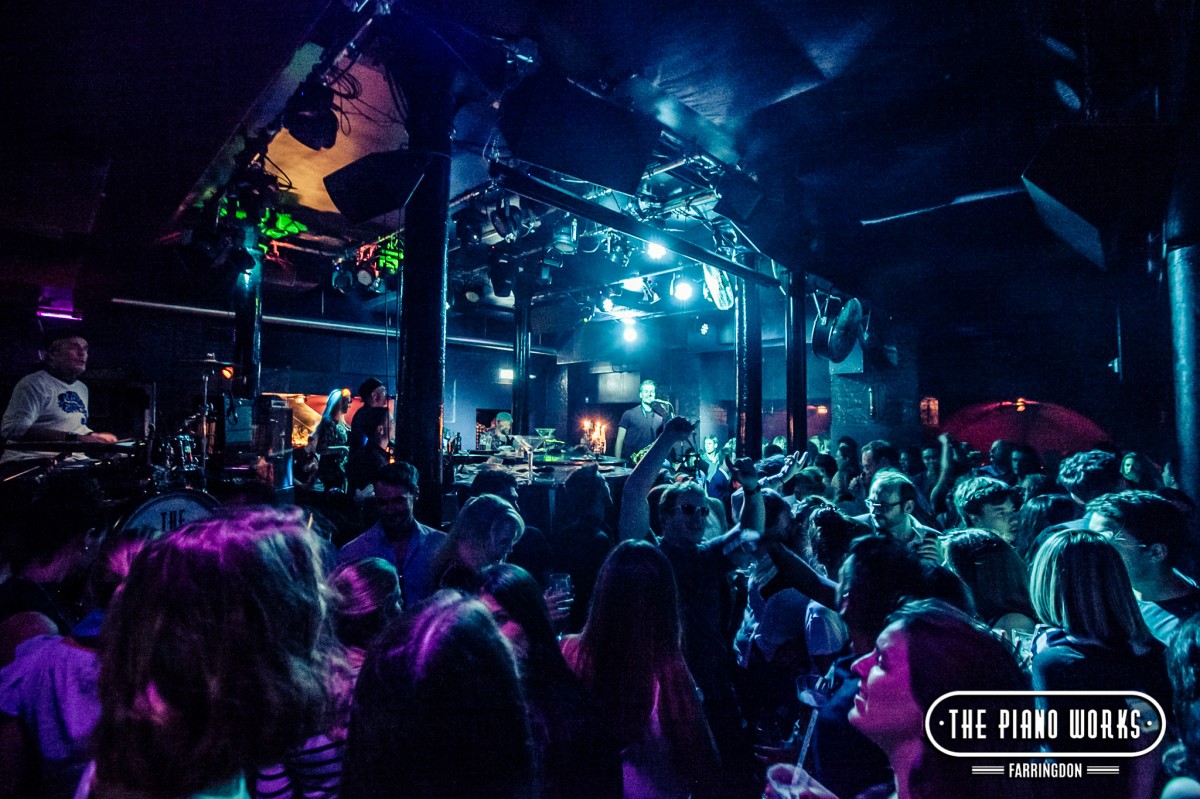 Brace yourself for Bank Holiday Sunday at The Piano Works. By request and popular demand, The Piano Works has brought their Saturday night vibe to bank holidays Sundays.They'll be swinging from midday, with bottomless brunch and non-stop live music all the way into Monday. P.S. Arrive early and dance the night away. Live music will begin at 1 pm all the way through until 1 am, with a DJ until 4 am.
London Burlesque Festival
Address: 110 Euston Rd, London NW1 2AJ
Date: Saturday 6th May 2018 / Saturday 26th May 2018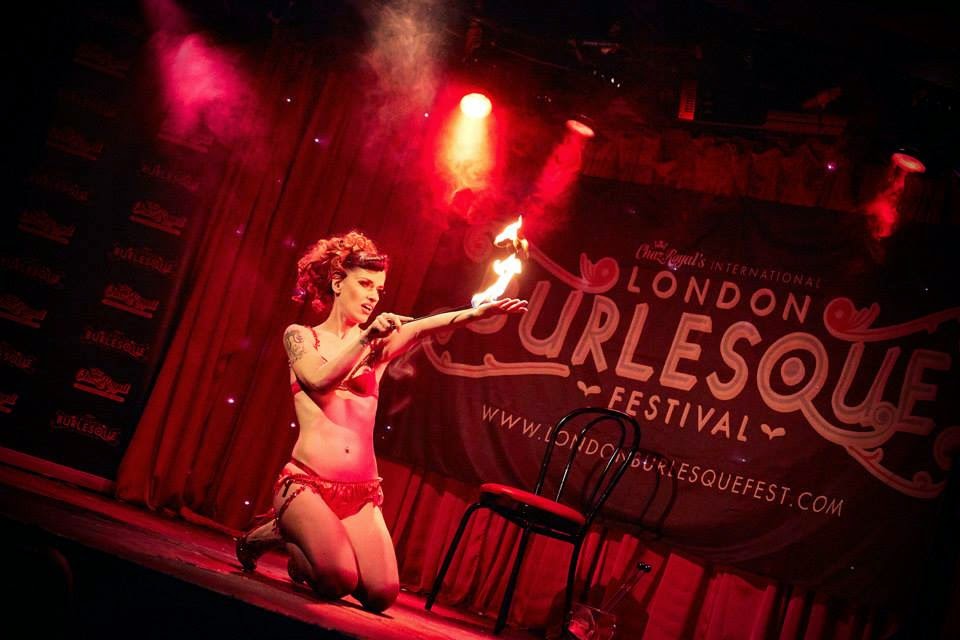 One of the biggest burlesque London festivals comes to Camden this May 2018! The tenth London Burlesque Festival features more than 100 artists showcasing all kinds of neo-burlesque performance, strip-tease and other sexy endeavours. It is a huge affair that attracts both performers and fans from around the globe. Attendees can see tons of popular shows, such as the opening and closing galas, showcases of UK and international talent, nights dedicated to 'boylesque' (male burlesque) and twisted cabaret turns. One unique event aimed at those looking for something different and out of the ordinary.
Blasé Music Club
Address: Kachette 347 Old Street, London, EC1V 9LP
Date: Sunday 27th May 2018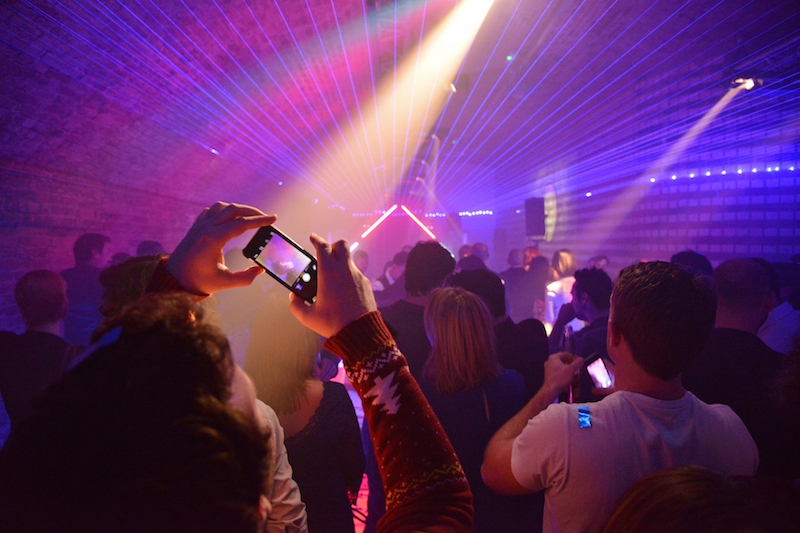 Blasé Music Club is a collaboration of opportunistic minds and enigmatic souls honouring all that is great about experimental performance and the beauty of the ephemeral. They've already announced an eclectic line-up of inspiring artists coming your way for a feast of all-dayer delights.
Bank Holiday at Mahiki Mayfair
Address: 1 Dover Street, Mayfair W1S 4LD London
Date: Sunday 6th May 2018 / Sunday 27th May 2018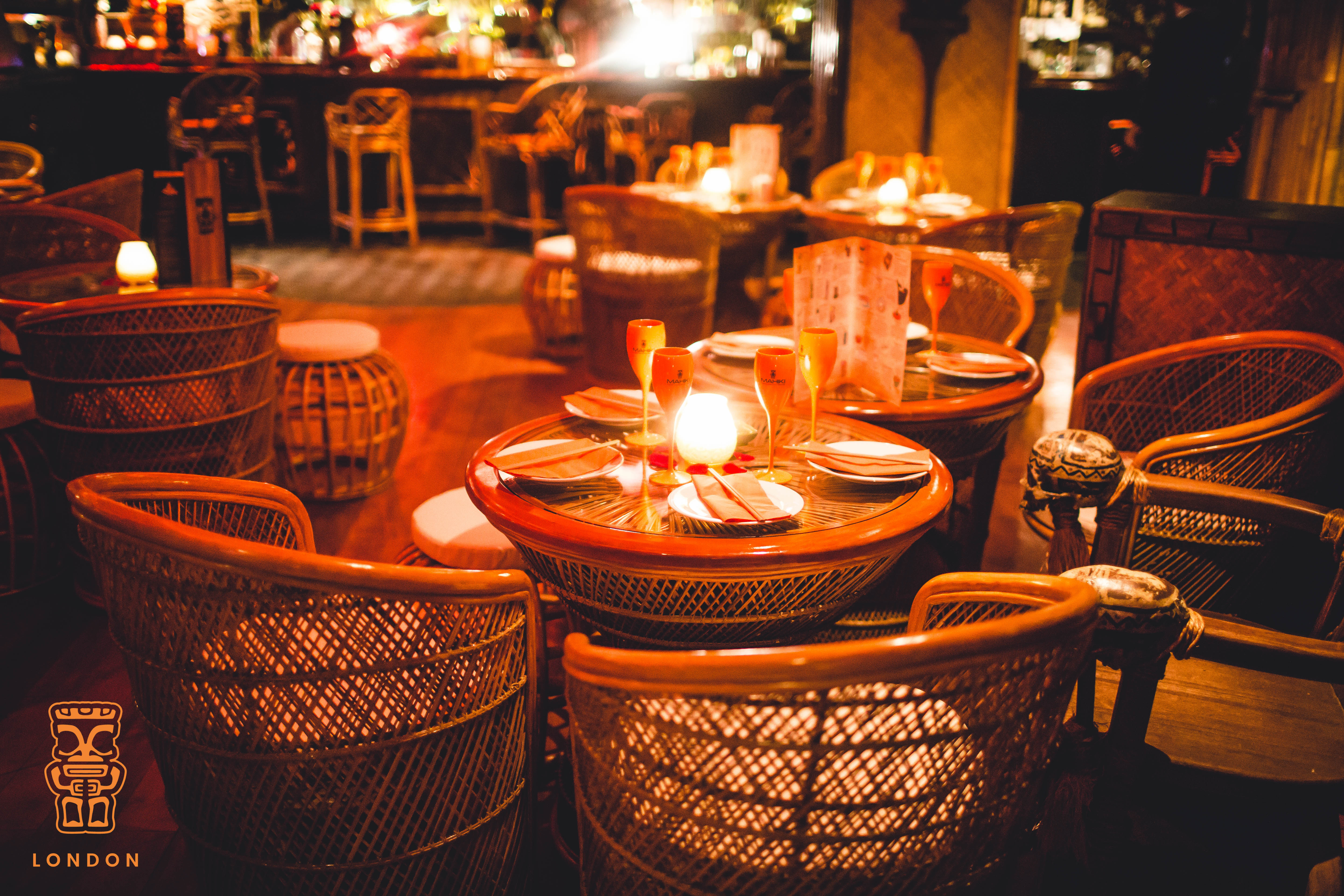 Mahiki Mayfair, set over two floors, is the ultimate destination for the cocktail lover. With its tiki décor, delicious fresh fruit cocktails and tropical flowers adorning ever Honolulu Honey's hair, a night out with us is unique in every respect. Their cocktails go beyond comparison in flavour and presentation with for example the Bikini Blast which is served in an atomic watermelon with a flaming shot. Mahiki has gained a huge reputation for its excellence and despite this still manages to create an unpretentious fun night out for its clientele. Make sure you get down early or make a booking as the queue at Mahiki Mayfair can be long especially on Bank Holiday.
Join Lux Guestlist for Mahiki Mayfair HERE.
Bank Holiday at Drama
Address: 35 Hertford St, Mayfair W1J 7SD, UK
Date: Sunday 6th May 2018 / Sunday 27th May 2018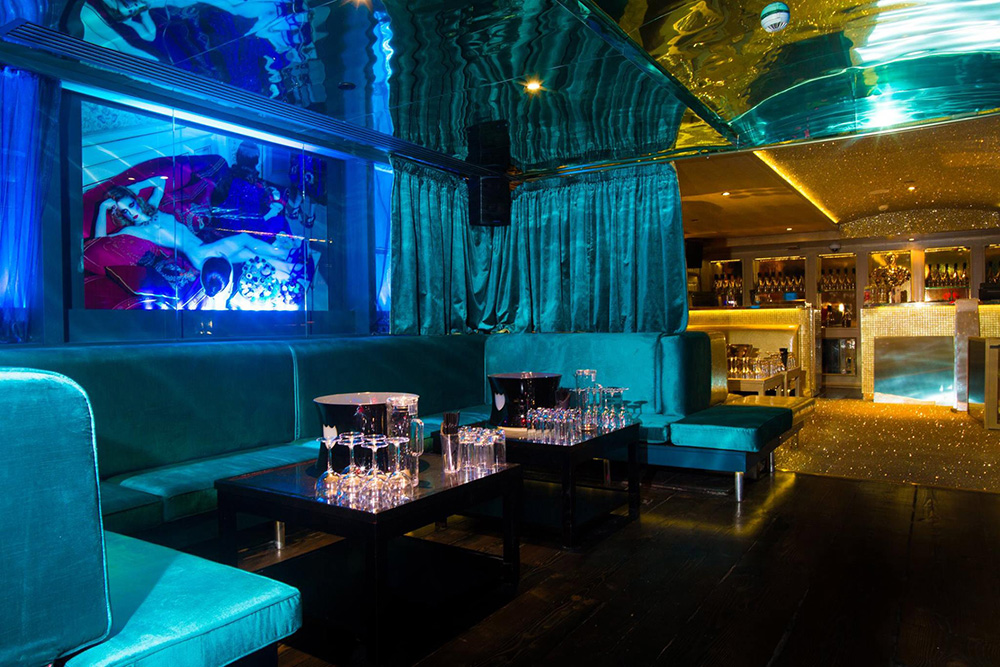 The club Drama Park Lane is an interesting explosion of colour, art, fashion and outrageous entertainment. From the team behind the world-renowned Cirque le Soir, it is the ultimate party mecca located at 35 Hertford Street. Catering to a wealthy clientele, Drama Park Lane creates over-the-top parties you won't find anywhere else in London. Drama comes to live from Thursday to Sunday but every Bank Holiday it offers something very special to their clientele. Haven't heard of Drama? That's part of its charm. Join us and experience the DRAMA!
Join Lux Guestlist for Drama Park Lane HERE.
Bank Holiday at Libertine
Address: 4 Winsley St, London, Greater London W1W 8HF
Date: Sunday 6th May 2018 / Sunday 27th May 2018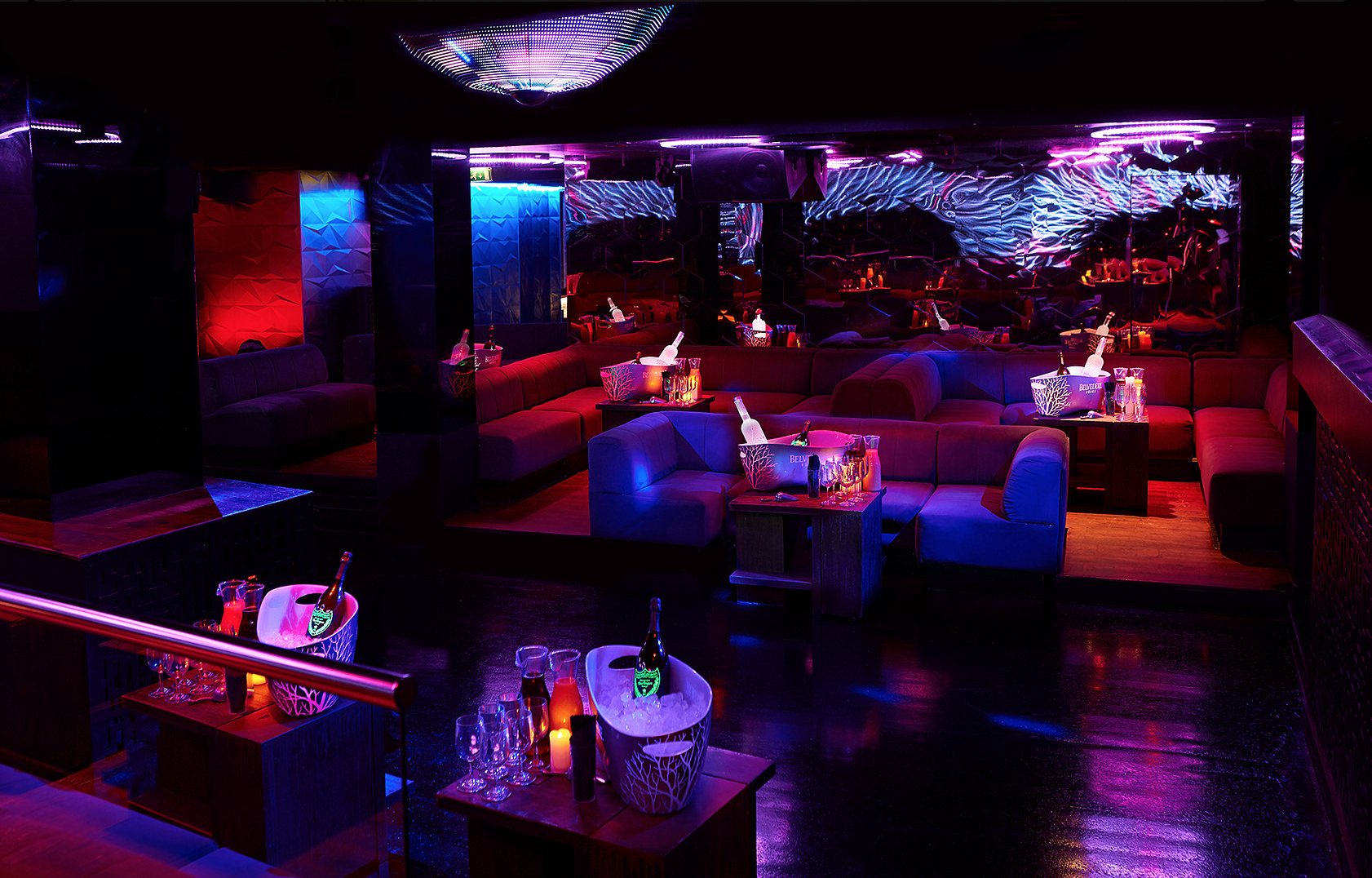 Libertine, based in the heart of London's West End, is one of the most prestigious clubs in the capital and has become a reference for VIP clubbers that like to party at the most exclusive venues. It is definitely the place to be and to be seen every weekend in London. Every Sunday night you will find the most fashionable and trendy crowd and London's top Dj's playing the best hip-hop, Rnb, and House music. Planning on partying until the early hours? Libertine by Chinawhite is your best option!
Join Lux Guestlist for Libertine by Chinawhite HERE.
Hope our guide has helped you decide what to do on May Bank Holiday. See you around!
Want to know about our weekly parties? Like us on Facebook and follow us on Twitter and Instagram!