The Cuckoo Club is one of London's premier late night institutions and a well-established hangout for the capital's most discerning night owlers. The Cuckoo Club is spread over two floors and features 5,000 square feet of ostentatious design.


Read below all the details on The Cuckoo Club table booking prices, access conditions, what is included on the price you are quoted, the club VIP area map, the menu with all bottle prices for both liquors and champagne, and all the information you need to book your VIP table in The Cuckoo Club.
Contact us for more information and bookings


The Cuckoo Club Table Map: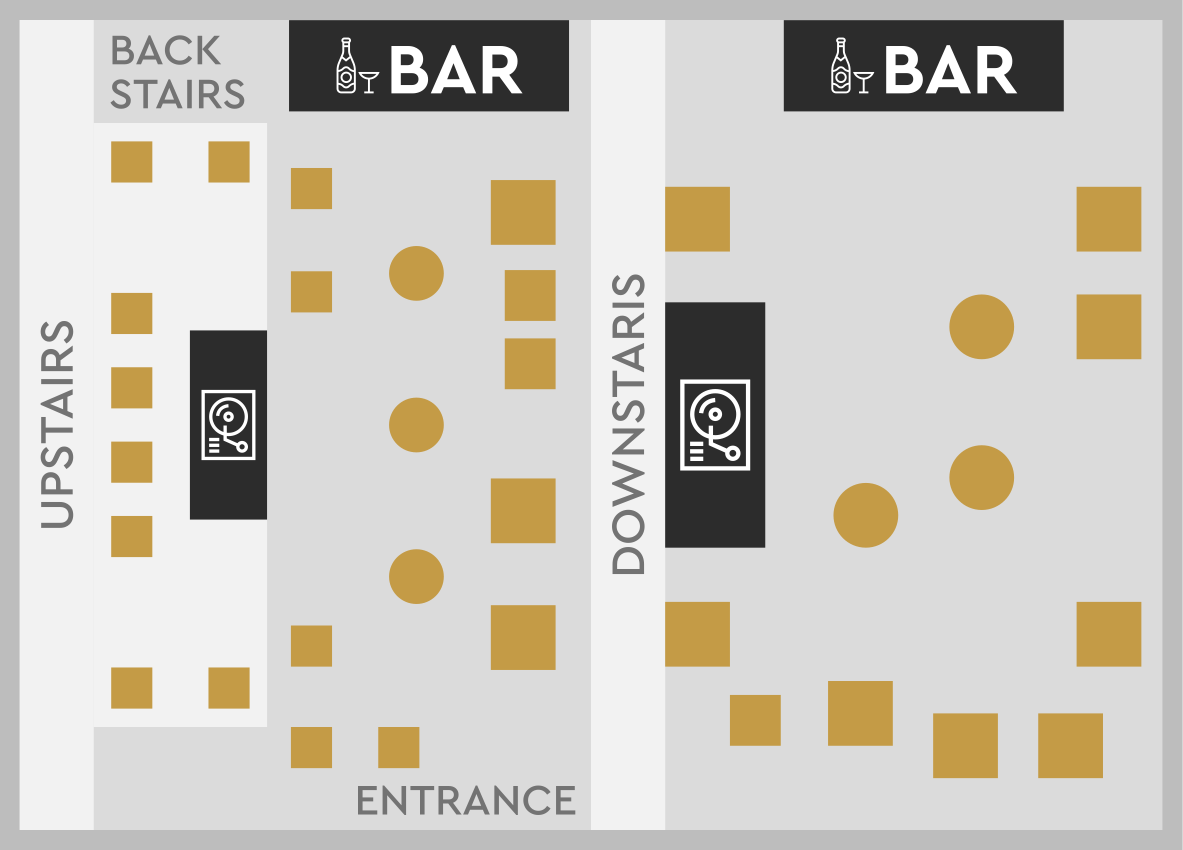 The Cuckoo Club Bottle Prices:

Conditions:
• Standard Tables: £1K minimum spend (6 guests mixed max)
• VIP Tables: £1.5K minimum spend (3 guests max); £2K minimum spend (10 guests mixed max)
Prices are subject to change
How to pay?
• London Lux offers free VIP table booking without additional costs.
• There is no need to pay in advance for a table booking. You settle your bill in the club at the end of the night.
What to do at the door?
• When you arrive at the club just give the full name of the table booking (company name for corporate events) to the person at the door.
• You will get in via the VIP entry (faster queue).
• We will be in touch with you all night just to make sure that you are happy with our services and that you are having the best experience possible.

The Cuckoo Club Photos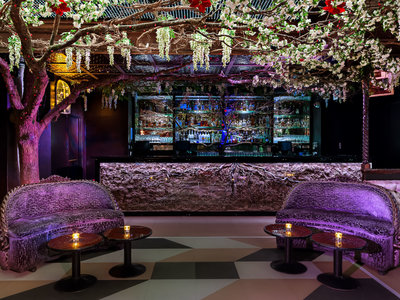 Discretionary 15% service charge will be added to your bill,