WHISKY MIST IS NOW CLOSED. SEE OTHER LONDON CLUBS HERE.
Let's get the party started!
Have you ever been surrounded by Chelsea footballers and celebrities? Party at Whisky Mist is such an event where it will definitely happen! The ordinary guests of this chic venue are members from the world of music, fashion and royalty. Pussy Cat Dolls, Alicia Keys and even Prince Harry have been spotted in VIP Whisky Mist!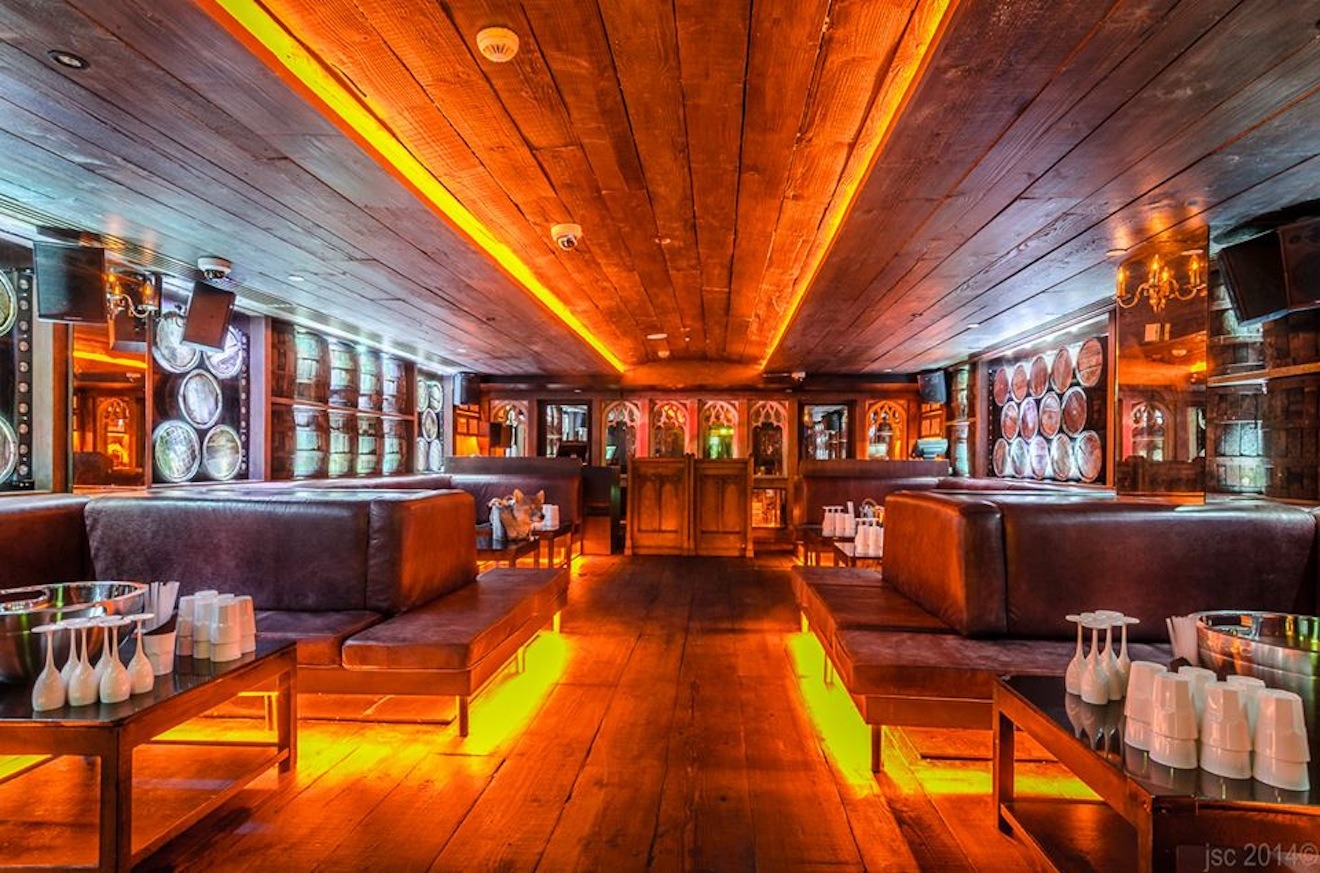 If you looking for VIP club to dance night out - party at Whisky Mist is a cool event, which is definitely " must go" for all fashionable people. Glamorous interior decor with velvet curtains, animal-prints, and amazing furnishings - its all about this chic club. Best London parties you can find only in Whisky Mist!
Famous Whisky Mist has two different areas, where you can have a great time: the main area with dancefloor and the VIP area. Put on your best outfit and enjoy your perfect party at Whisky Mist!
Want to know about our weekly parties? Like us on Facebook and follow us on Twitter and Instagram!