Thanks to Lux Group you can book guest lists or VIP tables at the most exclusive cities in the world: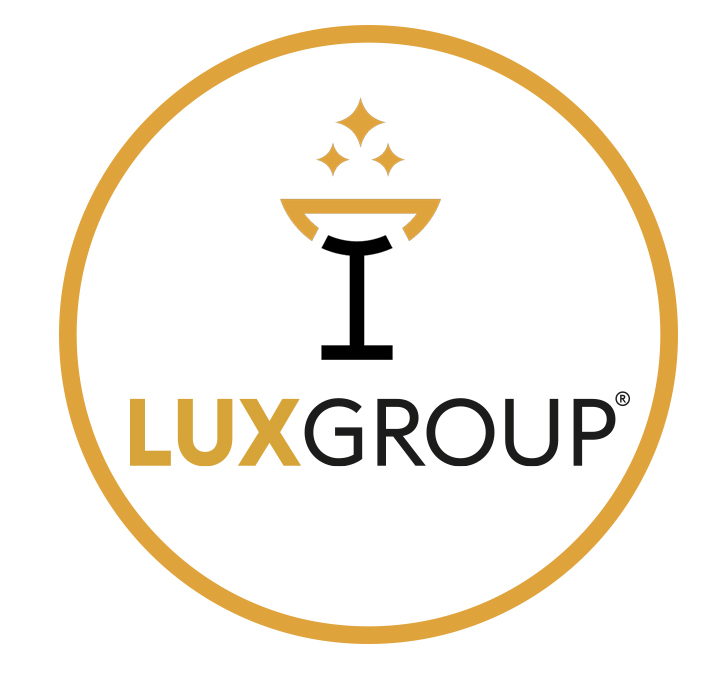 For bookings please email us at vip@luxguestlist.com mentioning the city you will be visiting. Currently, Lux Group is in:
Barcelona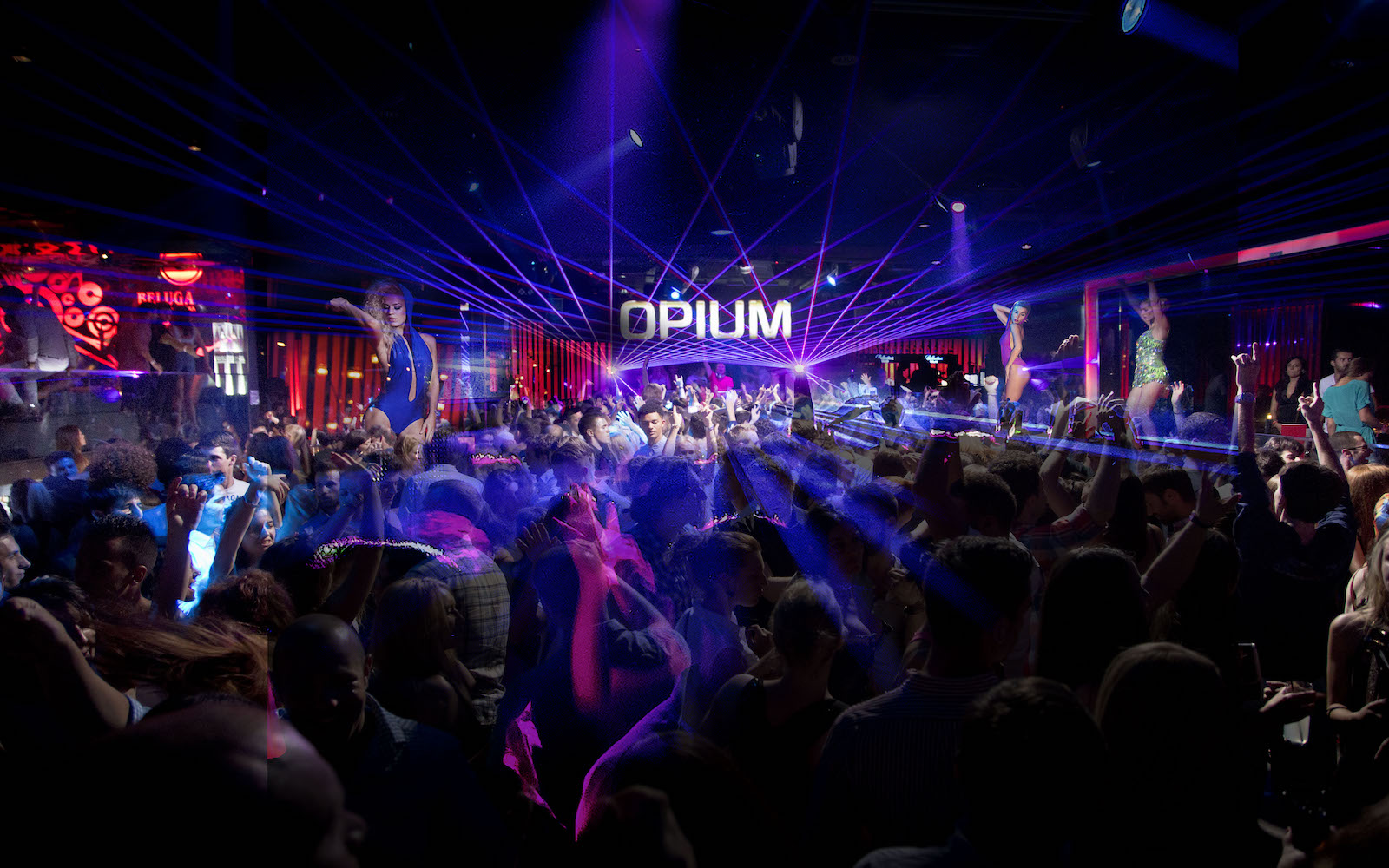 Barcelona is a city with a vibrant nightlife scene, with options for all tastes and budgets. There are many ways to live the night in Barcelona, but it is essential to know where to go. First, in almost all areas of the centre and near the centre of Barcelona, you can find bars and nightclubs until late at night. The main areas to party in Barcelona are the Boardwalk and Olympic Port, Eixample and the upper area of Barcelona. YouBarcelona has guest lists and VIP table booking at the most exclusive clubs in the city.
Madrid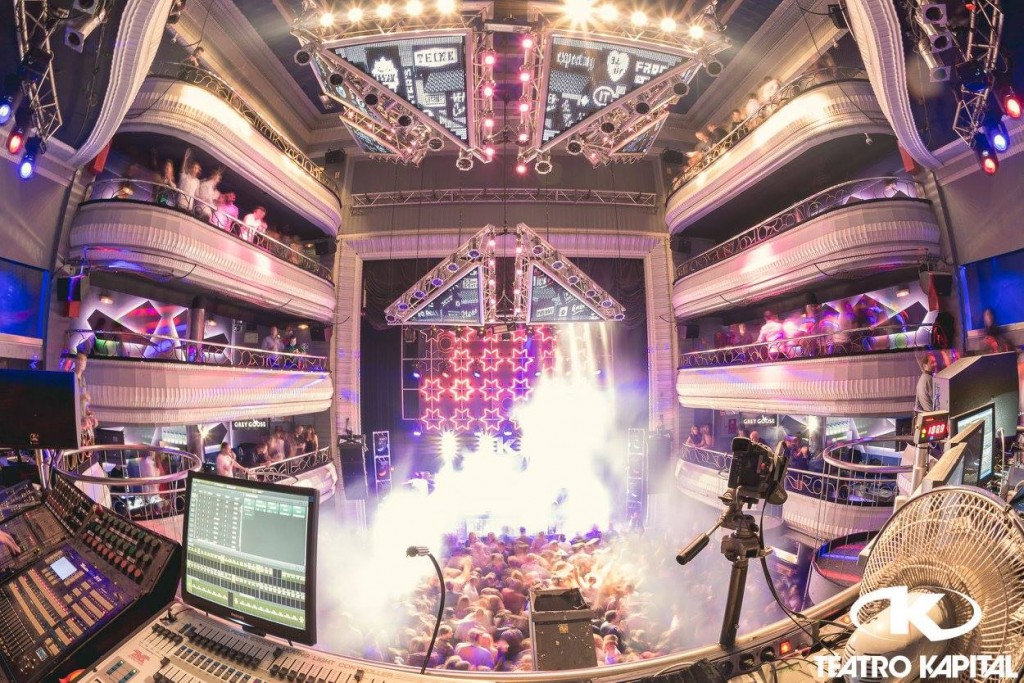 If there is something that differentiates Madrid from the rest of Spanish cities is its fantastic nightlife. It catches you like a magic blanket that instead of inviting you to sleep takes you on a journey through the streets of the city until, the next morning, you appear a few kilometres from where you started, contemplating the sun of a new day and thinking about having some chocolate churros for breakfast. Are you ready for the adventure that is the nightlife of Madrid? Join Madrid Lux!
Ibiza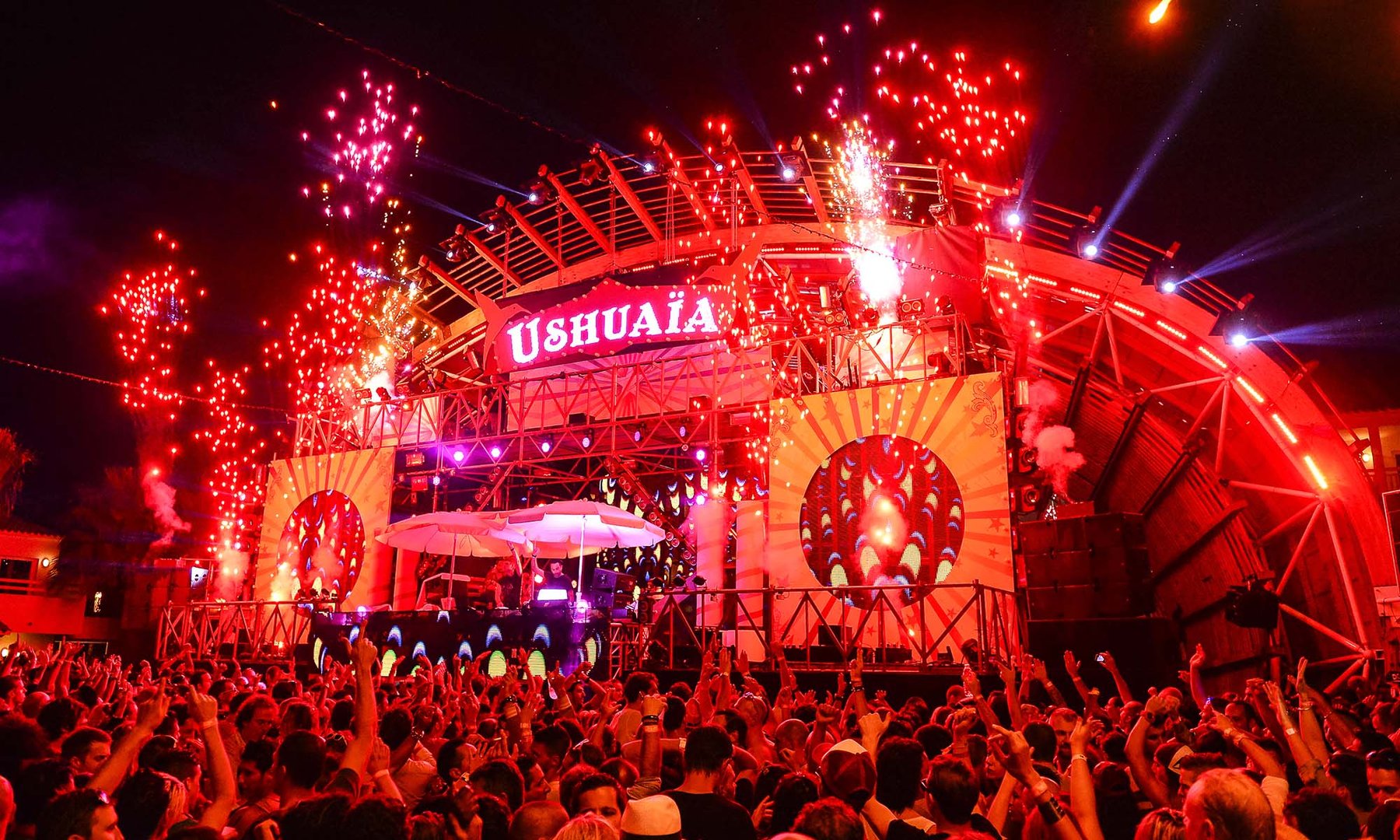 If there is something that everyone thinks when Ibiza is mentioned, is its nightlife. The "White Island" has the largest and most award-winning nightclubs in the world, the "temples" where every year the best DJ's play. Discover the secrets of Ibiza's nightlife with Ibiza Tables!
Marbella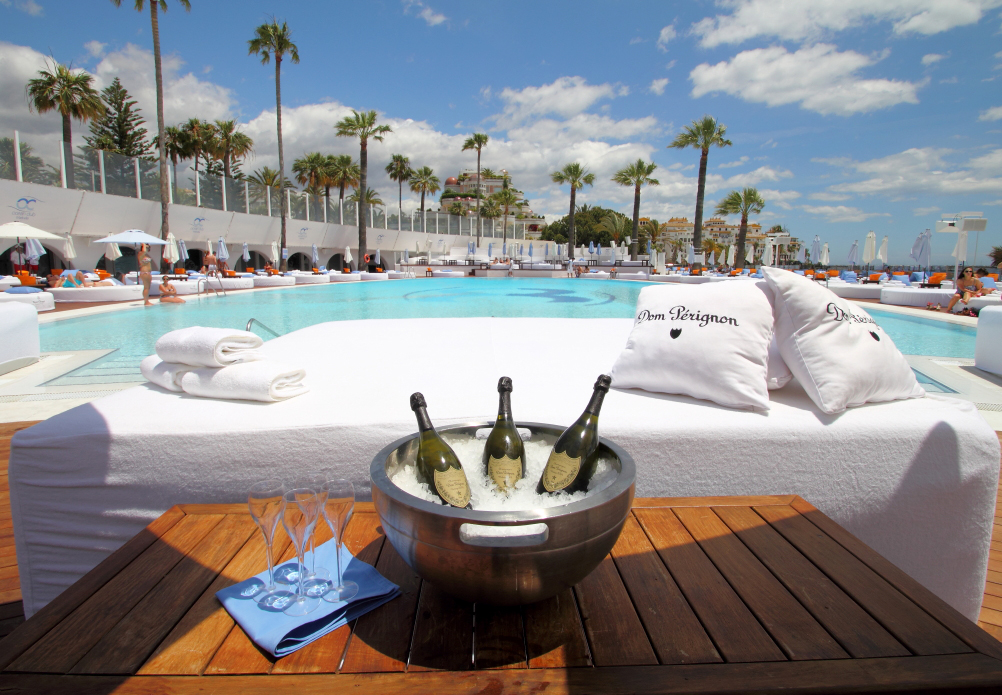 Marbella hosts some of the best clubs in the world and has attracted the rich and famous to its shores for years. With the most exclusive nightclubs and the most prolific parties on the Costa del Sol, these clubs often have very distinguished people among their guest lists. If you are planning a trip to Marbella and want to party at the most TOP clubs contact Marbella Tables of Lux Group.
Dubai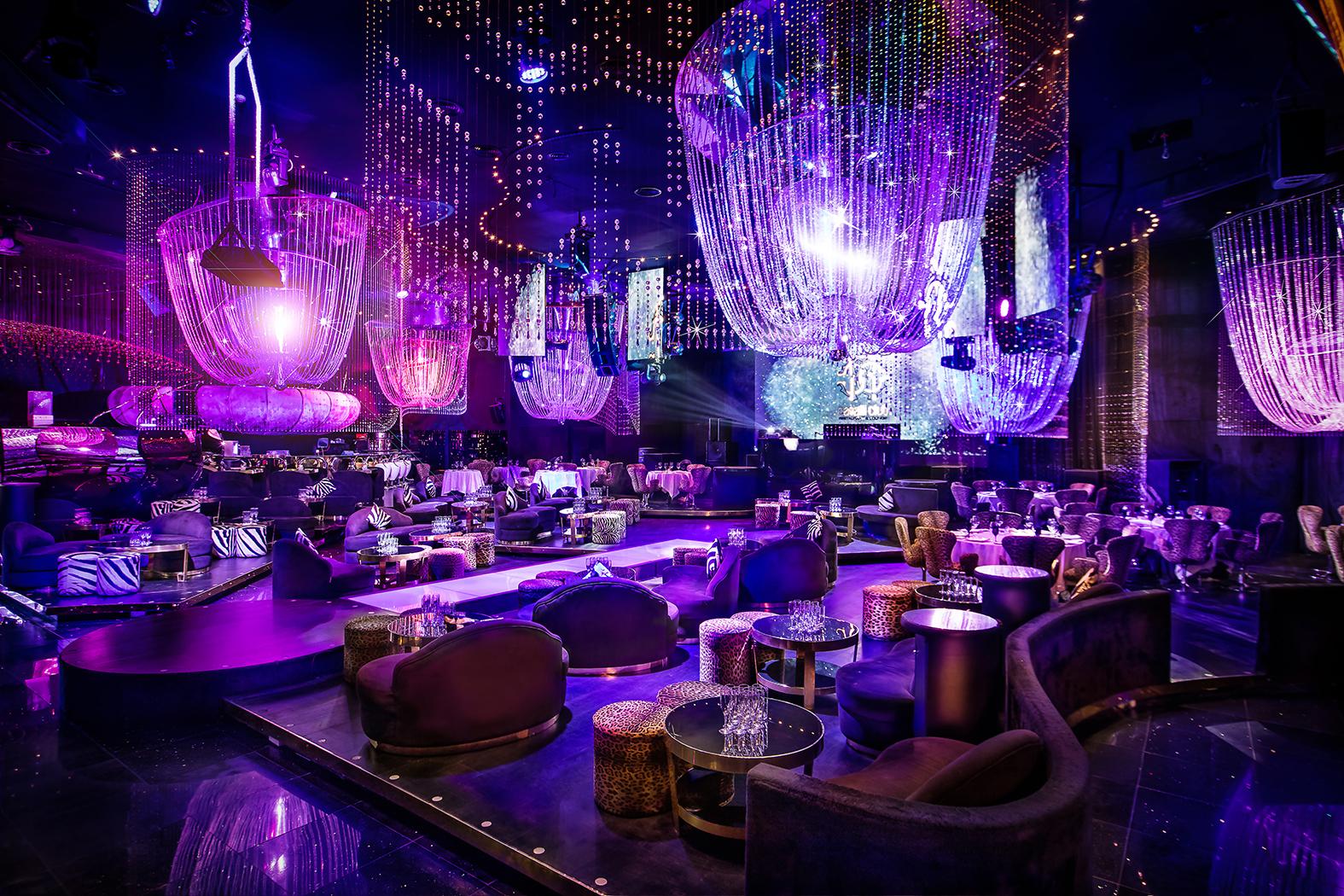 Are you going to Dubai? Well, Dubai it's much more than desert and shopping, it has a fantastic nightlife! Unlike other cities in the Middle East, Dubai is a place where the party is well seen; that is, not only will you not go to jail for having a beer in a public place, but you will also find a wide range of interesting places to party. Dubai Tables can help you out and recommend the best venues of the city.
We also have partners in:
** New York City
** Boston
** Sao Paulo
** Rio Janeiro
** Bangkok & SE Asia
For more info email us at vip@luxguestlist.com or call / Whatsapp at +44 (0)77 7509 2749.