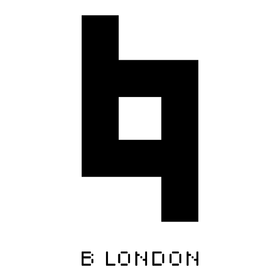 Club B London
Old Brompton Road, London, SW5
Tubes: South Kensington
10:00 p.m. - 3:30 a.m.
R&B and Hip Hop
The infamous Boujis London is back! Party with us at B London Club, Read more
Boujis, one of London's most infamous clubs, is coming back to life! Get ready to party at B London Club, a new version of Boujis designed for this day and age.
B London is the new offer from the boys behind Boujis London club, providing VIP partygoers with a nightclub and cocktail bar right in the heart of South Kensington in London. The venue promises to bring a new and different experience full of fun and entertainment to wow and dazzle its clientele. The star of the venue is the DJ booth, made from five tonnes of concrete to nullify any vibrations that could make a record skip. B London Club is bringing back the golden days of vinyl DJs and we couldn't be more excited.
Times are changing and moving and B London Club is offering a unique and new place, different from what you'd expect in Kensington and Chelsea. Even though it has a luxurious touch, it has its raw touch with incredible graffiti on its walls and an incredible portrait of her late Majesty the Queen. One of B London Club goals is to provide as many memorable nights again as possible and make people smile again.
Are you ready to party on this new playground of the rich and famous? We are!