View London
The web portal View London started over 14 years ago, with the goal to get everyone to know where to eat, drink, dance and enjoy themselves in London. , giving the venues the chance to tell people what they have to offer. Bringing together businesses and customers in one unique setting as the ultimate social matchmaker. View London is all about the venues - restaurants, pubs, bars, clubs, theatres, cinemas, museums and galleries in London. As for events, from skydiving pirates to indie band club nights to life drawing at the library, they've got them all covered. Finally, ViewLondon provides tickets for the live gigs, musicals, club nights, festivals and one-off art events. On our collaboration, established since 2016, Luxguestlist LTD provides ViewLondon visitors the A-lists to the top Mayfair venues such us Cirque Le Soir, Mahiki, and so on.
Elite Model Management
The Elite Model Management agency is the most well-known modeling agency in the world. Having catapulted to international fame 800 models from 5 continents, among them Naomi Campbell and Kendra Vanessa Hessler, it has become the leader agency model in the industry. Elite Model has collaborated with the Lux Group in the Spanish Finale of Elite Model Look 2011, the most prestigious competition at the national level in this sector.
London Sound Academy
London Sound Academy is the jewel in the crown of London's electronic music schools, operating from three studios located in Camden, Hoxton and Soho. They specialise in industry standard 1-2-1 DJ and Music Production courses and run a community of over 1000 DJs and producers. Students flock to LSA for their high ratings, central locations and their flexible courses that are tailor made to each student. DJ and production courses on Ableton, Logic or FL Studio are available from Beginner to Advanced levels taught by tutors who are actively involved in the industry. Students can book their lessons online any day of the week and book practice time in the studio as well making the courses easy to fit around a busy lifestyle.
Stoke Travel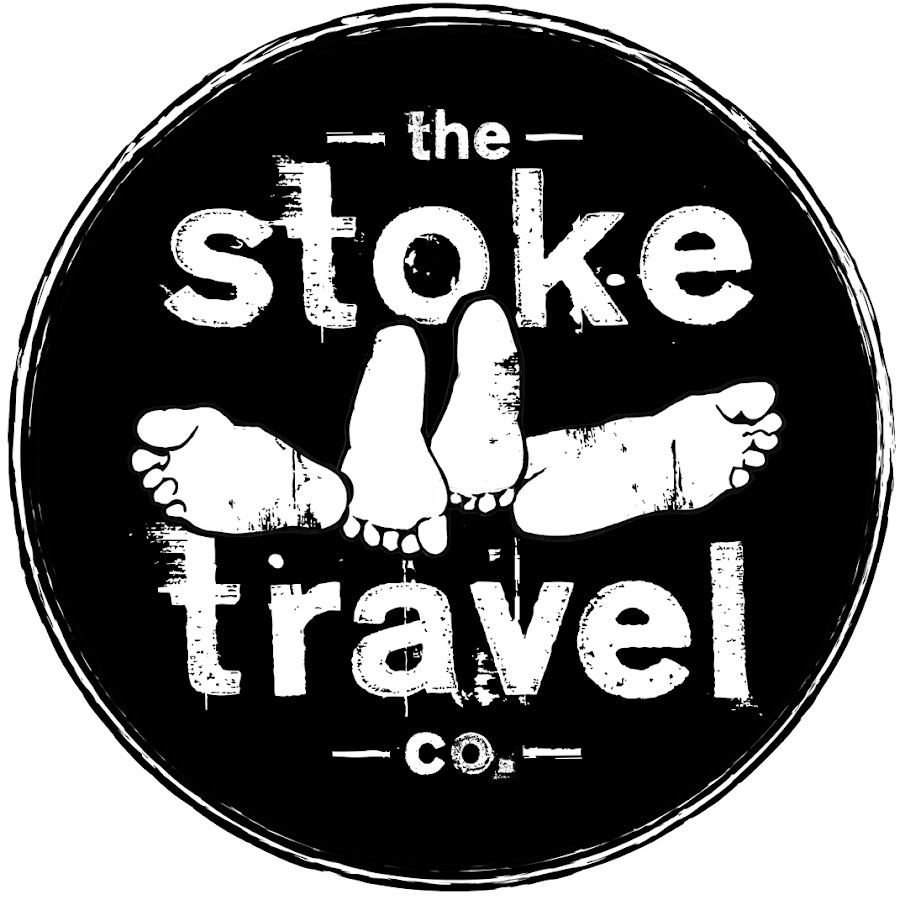 Stoke Travel is an Australian travel agency based in Barcelona, whose main goal is to make travelers feel like they really "own" their trips and the experiences they get from them. Stoke Travel also organizes different activities such as surf, snow, and attends a variety of festivals and events in and outside Spain.
Licklist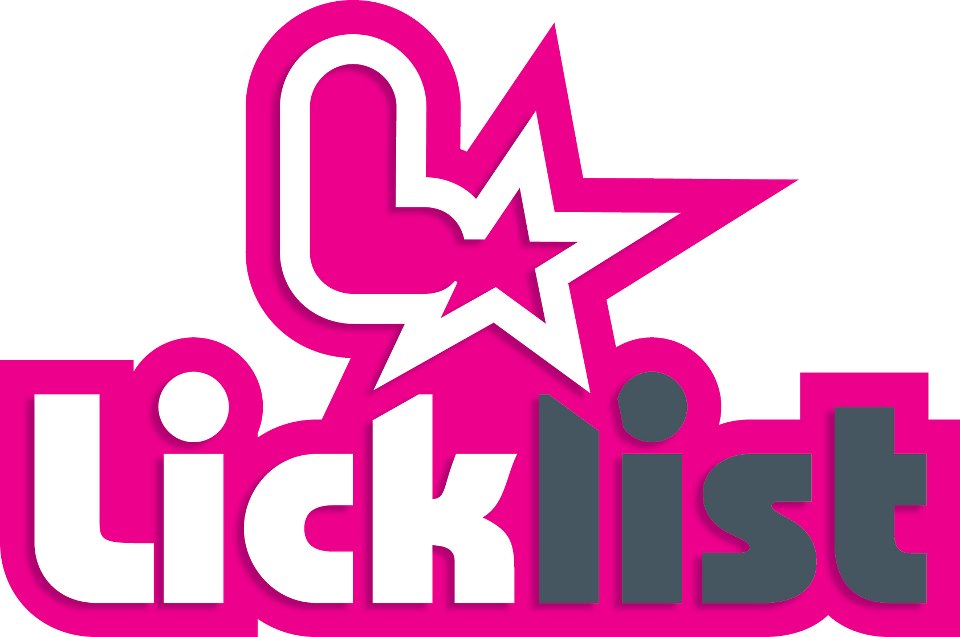 Licklist connects you, your friends and your favorite nightclubs & bars in a way never before possible. Licklist is the only website that allows you to keep up to date with the latest news, reviews, and events from your local venues and beyond. Find out what's hot and what's not by getting inside info from other users to ensure your next night out is one to remember.
Destination Clubbing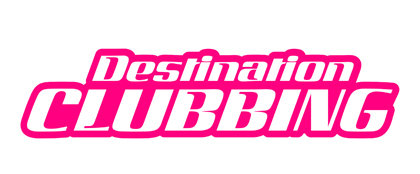 Destination Clubbing is an online agency specialized in clubbing, festivals and festive destinations. The concept was designed for a young crowd that searches for something different and fun and rarely finds it on the "traditional" tour operators. The website is informative and has a vast catalog to satisfy the desires of a wide audience. From a hostel to a luxury hotel, bus to the plane, from Barcelona to Madrid, from electro to techno rave festivals, the website offers products to suit your budget and your desires!
Com2Daddy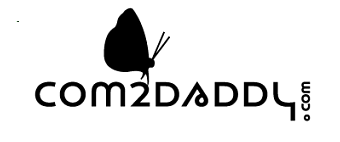 On Com2Daddy.com, you will find information about the best events in Paris. Through the web page, you can sign on guest lists for this events or buy your tickets in presages with a discount applied! Planning a big night out in Paris? Check out their web page.
Indigo Memoirs

Indigo Memoirs is an innovative digital lifestyle magazine and prize platform. They are dedicated to uncovering London's most unique and exciting experiences from the best restaurants to the latest style trends. They will guide you on where to discover new experiences. Each month Indigo Memoirs also gives away free prizes from luxury lifestyle brands providing their readers with exclusive prizes from the most exciting and imaginative brands in the world. Check them out here!
The Face London

The Face London provides the most comprehensive bespoke photo shoot the industry has to offer. They work with London's most creative and passionate make-up artists, hair stylists, and fashion photographers to create gorgeous imagery. They have a grand and varied portfolio that includes high-profile personalities from the world of entertainment, television, sport and business. The Face London also provides "Photography Workshops" to help you compose the perfect photo and achieve outstanding results as a true professional. Find more info here.
Antony Morato

Antony Morato (now merged with Bonavita) is a leading brand in Europe, South America and Asia, known for its youthful look. Since May 2011, Antoni Morato collaborates with the Lux Group including the event in which he presented his new Spring - Summer Collection 2011.
Student Job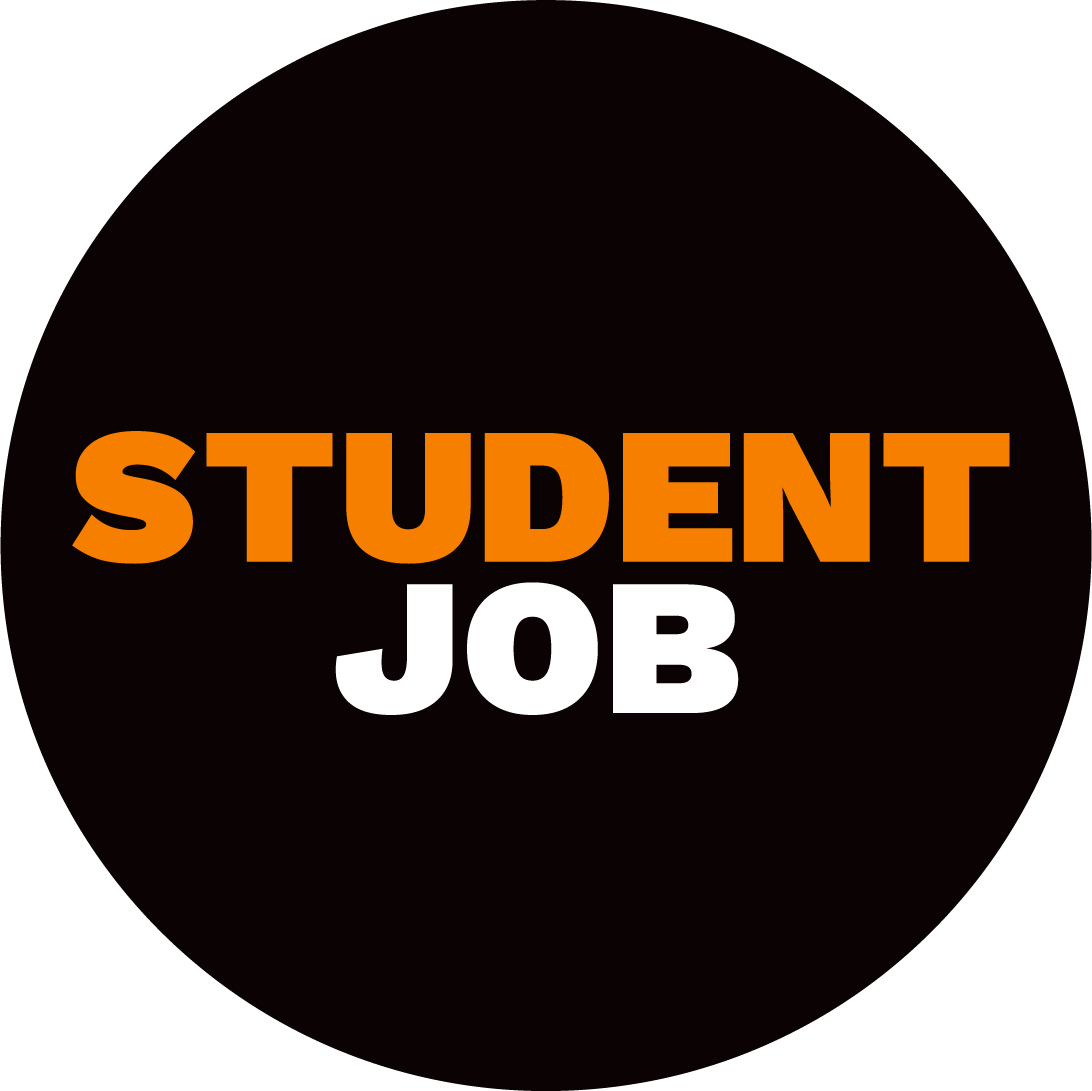 Student Job is an online job portal that specializes in providing jobs, internships, placements and graduate programs for students. It began in the Netherlands but have expanded to other countries such as Germany, Austria, United States, UK, and Belgium. The idea of Student Jobs is to bring students throughout Europe in touch with their ideal employers.
Stay U-nique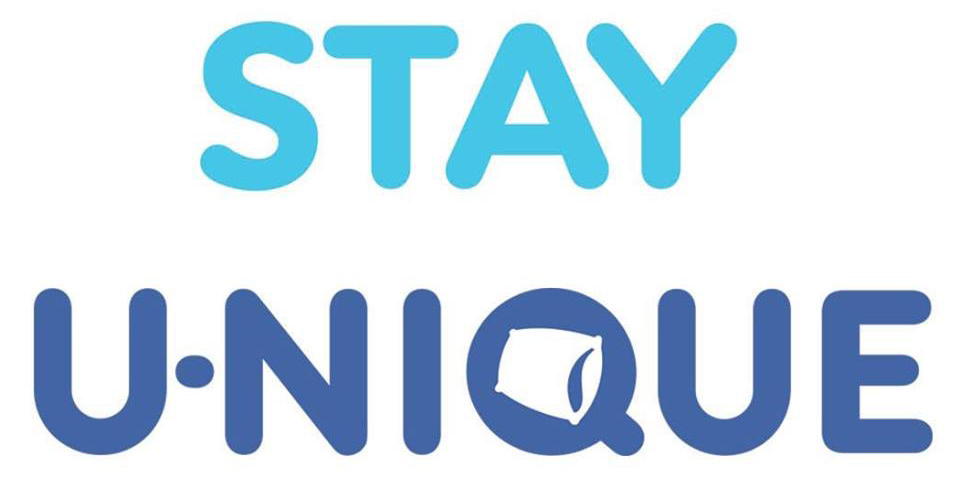 Stay U-nique is a company in Barcelona that offers service in the accommodation sector. They are committed to maximizing the customer's enjoyment, giving them the opportunity to have a pleasant and comfortable stay in this magnificent city.