It's that time of the year again! New Year's Evening is a thrilling event, a time to celebrate the end of an extraordinary year and the beginning of a new one. There are so many things to do on New Years Evening in London to help you celebrate. From the London New Year's Evening fireworks and special New Year's Eve day events to dazzling meals and parties lasting into the early hours of 2021. Sure, you could also stay inside with your fam and watch the festivities from home, but why not end this 2020 in style? If you aren't sure of what is happening in the capital, don't worry, Lux Guestlist is here to help!
Lux Guestlist offers tickets and New Years Eve VIP table booking for the best New Years Evening parties in London. Grab a ticket for one of these exciting and flashy parties taking place in London this New Years Eve 2020, you won't regret it!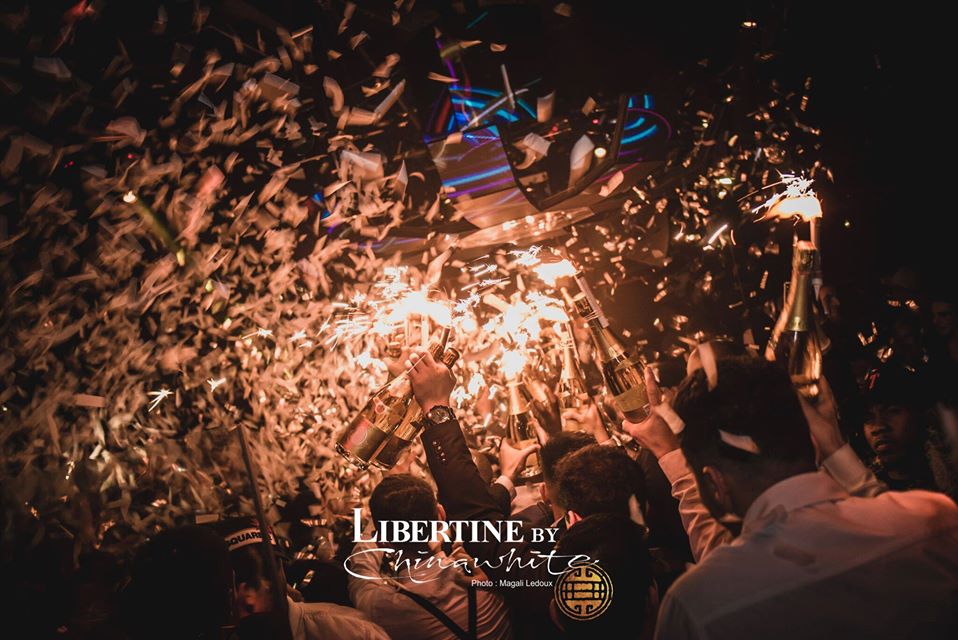 Looking for a glamorous New Years Evening 2020 event? Nightclub Libertine is definitely your venue! As other years expect a massive Libertine New Years Evening party with an exquisite crowd, unbeatable music and electrifying ambience! Libertine Club is part of the centre of London's exclusive club scene and has an exquisite futuristic interior design worthy of its exclusive location. Since opening its doors Libertine has maintained a reputation offering unique parties throughout the year to its elite clientele and celebrity clients. Many international celebrities have been spotted at Libertine including Jason Derulo, Rihanna and Drake.
Every New Years Evening Libertine delights its guests with a stylish party with superior service and performances of London's most popular Dj's spinning the best tracks of RnB, Hip-Hop and Commercial House. VIP Libertine is the hottest and trendiest club where to spend New Years Evening 2020. Don't miss out on this chance and get your tickets for the New Years Evening 2020 party at Libertine London with Lux!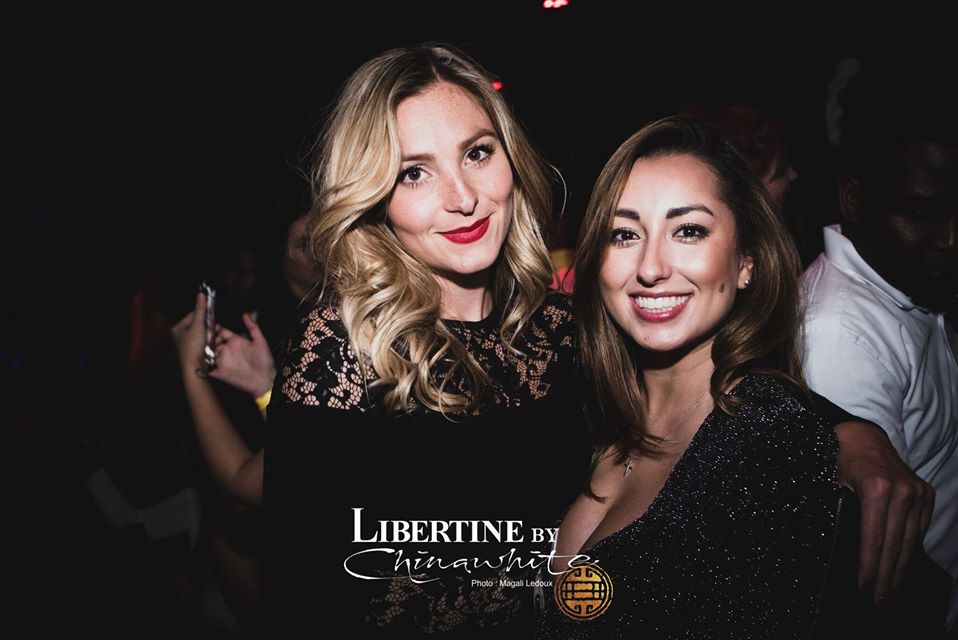 The door-selection at Libertine London Club is strict. Only guests who are over the age of 18 are accepted inside and it is verified, so make sure to bring your Passport or Driver's License. Also, a certain Libertine dress code needs to be followed and even more on New Years Evening being the most glamorous night of the year! Please try your best to be dressed as finely as you can! Ladies, dresses, pumps and nice makeup. As for the gents we recommend a button-down collared shirt with smart suit trousers.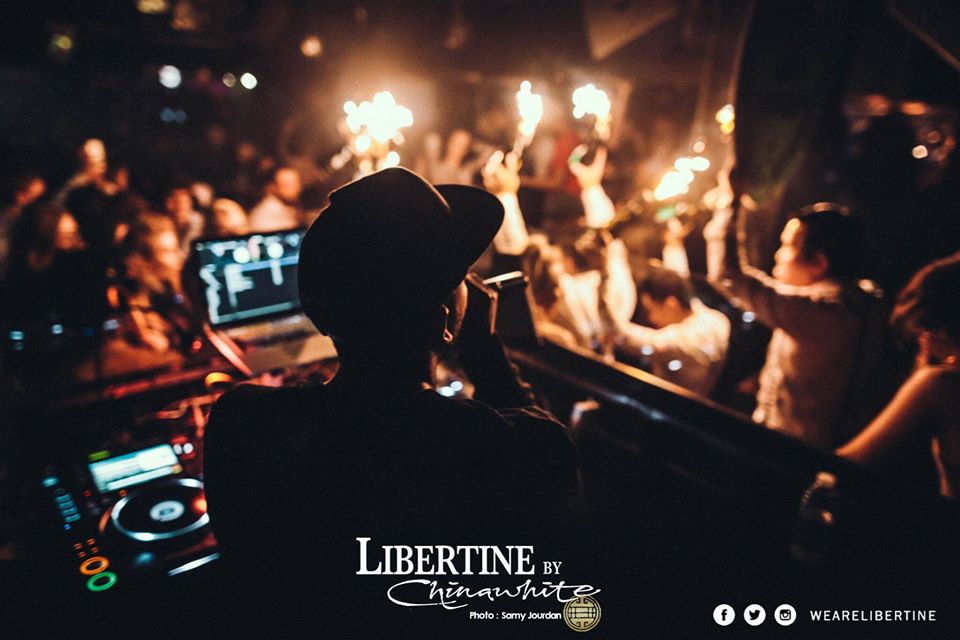 If you are looking for an extravagant New Years Eve 2020 party, search no more and purchase your New Years Eve London party tickets or do a Libertine New Years Eve table booking ASAP.
TICKETS FOR NYE PARTY AT LIBERTINE:
Ticket prices for New Year's Evening 2020 at Libertine will be confirmed soon.

VIP TABLE BOOKING:
Table prices for New Year's Evening 2020 at Libertine will be confirmed soon.

With Lux Guestlist you have tickets and VIP table booking at TOP London clubs on New Year's Evening.


Want to know about our weekly parties? Like us on Facebook and follow us on Instagram!