Address: 4 Winsley St, London, Greater London W1W 8HF

Libertine Club is definitely loved by VIP clubbers in London. This new but almost iconic venue is located on Winsley street. Libertine Club is an ultra-modern place to go with three different spaces inside. It is highly recommended to pop in and try the famous Reason & Mankind cocktail lounge which you can find in Libertine.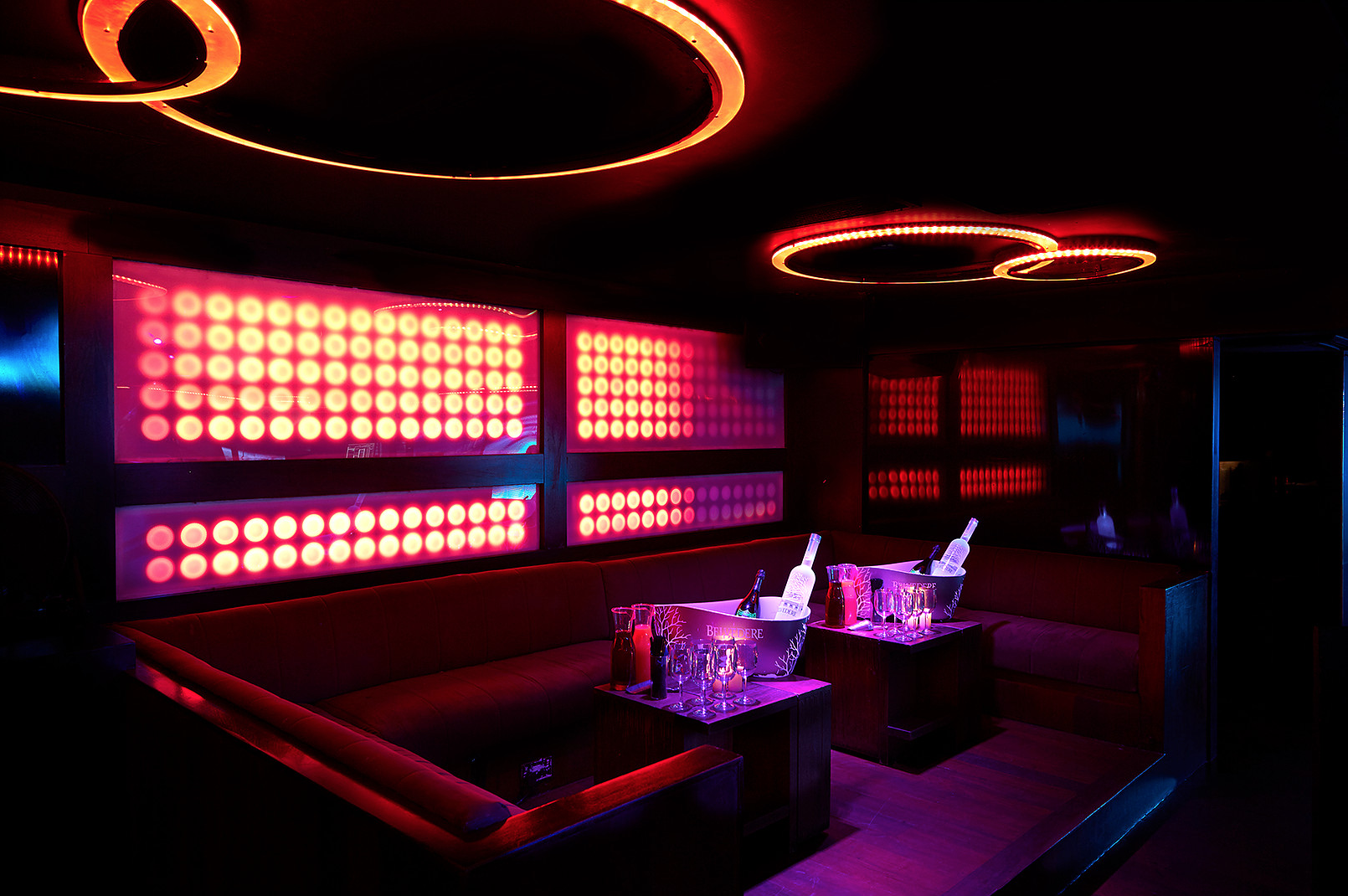 The VIP crowd definitely matches the stylish interior. The music at Libertine is mostly RnB with commercial rhythms, the best choice for any cool party. The huge list of amazing Champagne, spirits, and cocktails will help you relax and enjoy the perfect night.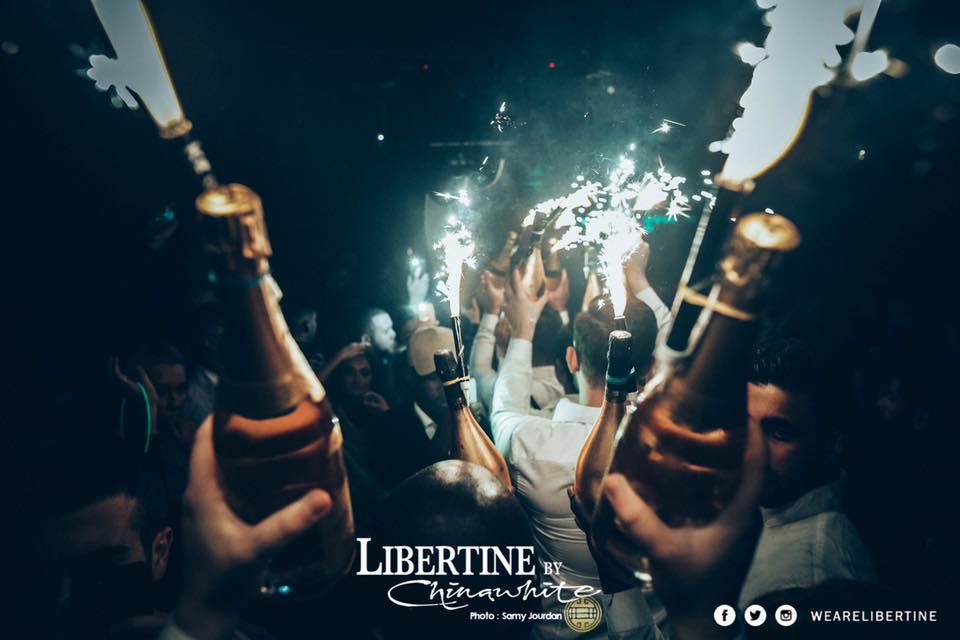 For someone who loves to be in their own private space, Libertine has a glamorous VIP room behind the secret doorway. If you are ready for the chic adventure called "Libertine", join the Lux Guest list and enjoy the party in style.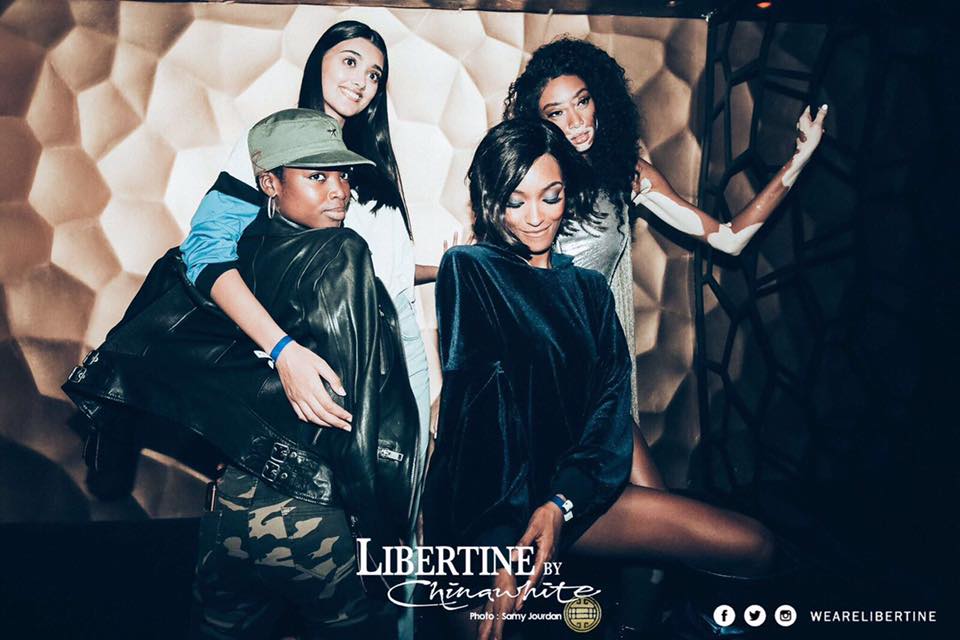 Get ready for an unforgettable night! Join our VIP guest list online HERE.
For VIP table bookings please contact us at +44 (0)77 6916 9101 or email us at vip@luxguestlist.com!
Want more info about Libertine's weekly parties? Like us on Facebook and follow us on Twitter and Instagram!