London is a fantastic place to visit throughout the winter. But New Year's Eve probably caps anything you might experience throughout the rest of the season. London is a diverse city and has something to offer everyone on the big night no matter what their preference happens to be. If you are in search of an exclusive and fun New Year's Eve party, we guarantee Libertine will meet your expectations. To better experience it, it is highly recommended you book a VIP table. New Years Eve Libertine party is definitely one of the best New Years Eve parties in London.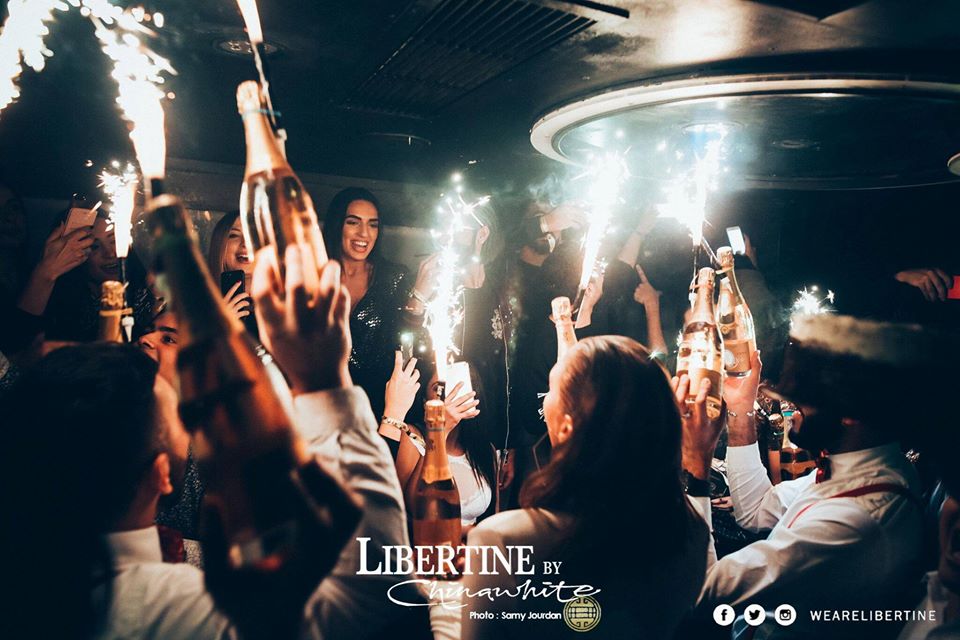 Libertine is a well-known premier luxury club situated on Winsley Street near Oxford Circus in London. Libertine has long been considered the centre of London's exclusive nightlife scene and has been a popular haunt of celebrities and fashionistas. Many international celebrities have been spotted at Libertine including Drake, Rihanna and Jason Derulo. With a sophisticated interior, the best House, RnB and Hip Hop music and superior VIP service it offers a unique experience to its clientele. To truly enjoy Libertine's exclusivity it is better to book a VIP table. VIP tables and banquets are positioned on tiered levels and you will be surrounded by the most elegant and trendsetting crowd. No better place to welcome the new year!
Come and celebrate the start of the new year at New Years Eve Libertine Club London party! Libertine New Years Evening party is the top destination not only for Londoners but for VIP party goers coming from around the world looking to have a memorable New Years Evening. With Lux Guestlist you can buy your New Years Eve party tickets or book a VIP table for Libertine London New Years Eve party. For those of you looking for a more private and comfortable space table booking is highly recommended. New Years Eve VIP table booking at Libertine has a minimum spend that may vary depending on the number of guests and the table location. Booking a VIP table at Libertine New Years Eve party has plenty of benefits. You get expedited entry in a VIP bottle service line, you get a place to sit and put your personal things and the most important of them all you will have your own waitress meaning you won't have to be waiting at the bar for a drink. Doesn't this sound good?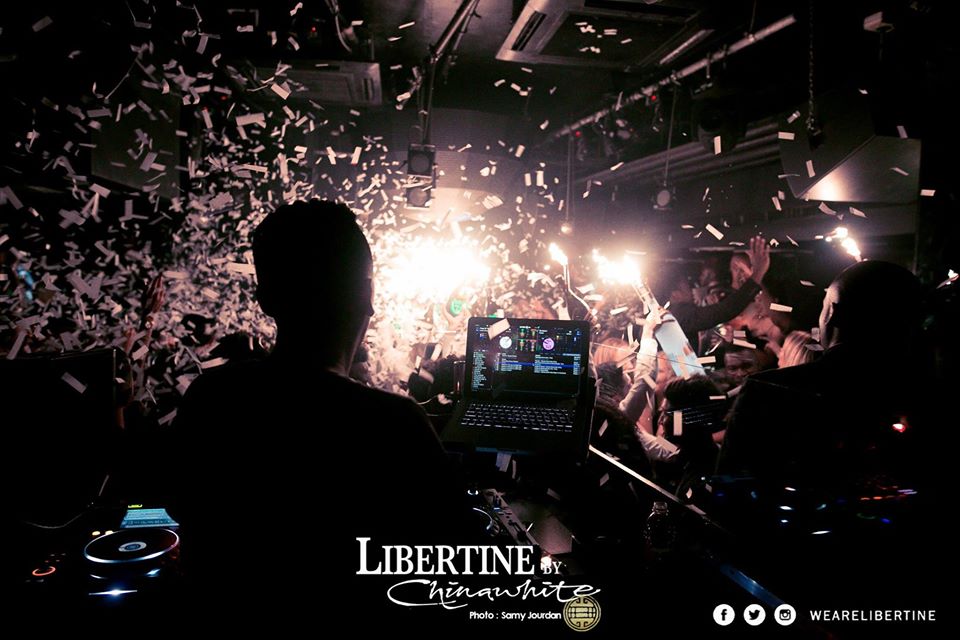 Raise our glasses to welcome the new 2021 in style at Libertine New Years Evening 2020 party!
VIP TABLE BOOKING:
Table prices for New Year's Evening 2020 at Libertine Club London will be confirmed soon.

With Lux Guestlist you have tickets and VIP table booking at TOP London clubs on New Year's Eve.


Want to know about our weekly parties? Like us on Facebook and follow us on Instagram!