Libertine Sundays just keep getting better and better ... This past Sunday 27th May Jason Derulo and DJ Jae Murphy were in da house! It was a very special night and we are very grateful to have been there to witness such an epic evening.
Libertine by Chinawhite is one of London's finest venues and caters an A-list and very exclusive clientele. Described as "fashionable without being pretentious", the club has an impressive and lavish interior decor that creates an ambience of inclusivity worthy of its Winsley Street location. Libertine by Chinawhite looks to create a highly memorable and original clubbing experience and they accomplish it every week. The club operates on Wednesday, Friday, Saturday & Sunday.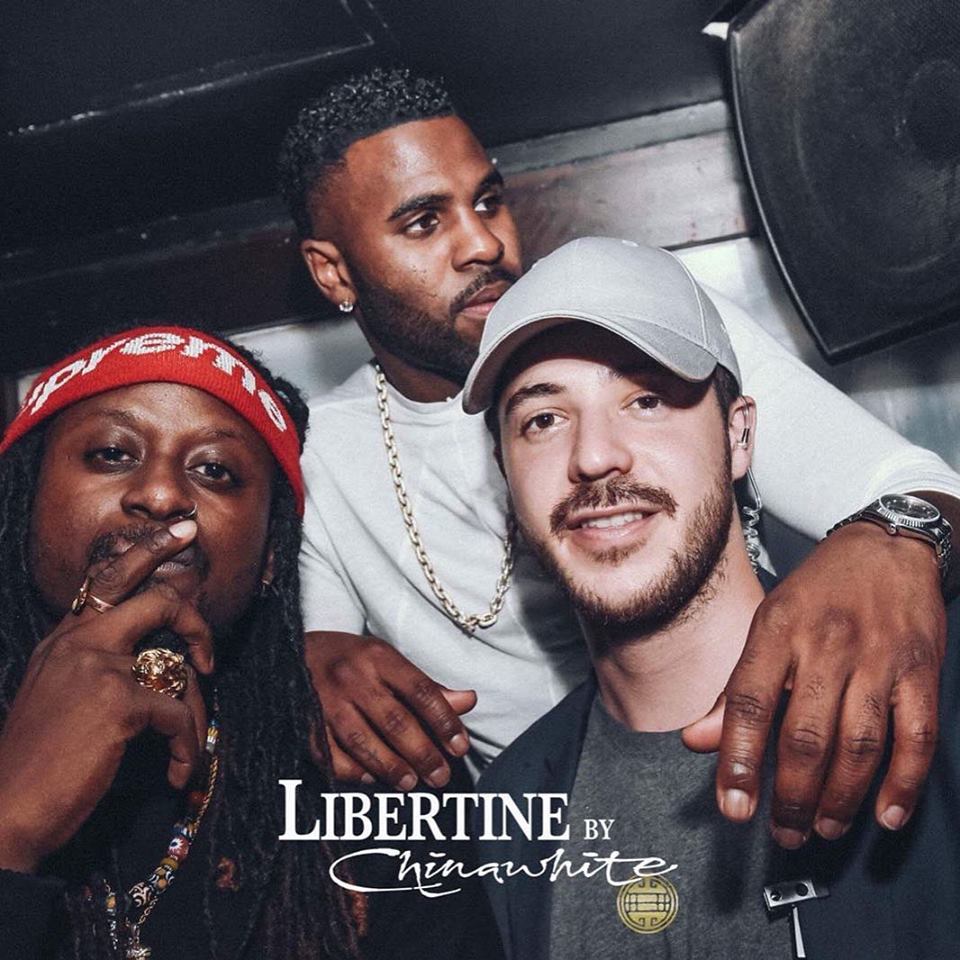 Jason Derulo is a successful American singer, songwriter, and dancer and one of the best-selling, radio-dominating pop and urban artist of the day. The star has written songs for Lil Wayne, Pitbull, Diddy, Sean Kingston, and others, has sold over 50 million singles worldwide and racked up over two billion views on YouTube and 1 billion plays on Spotify. He now has 11 platinum singles that include "Want to Want Me," "Whatcha Say," "In My Head," "Ridin' Solo," "Don't Wanna Go Home" and "It Girl."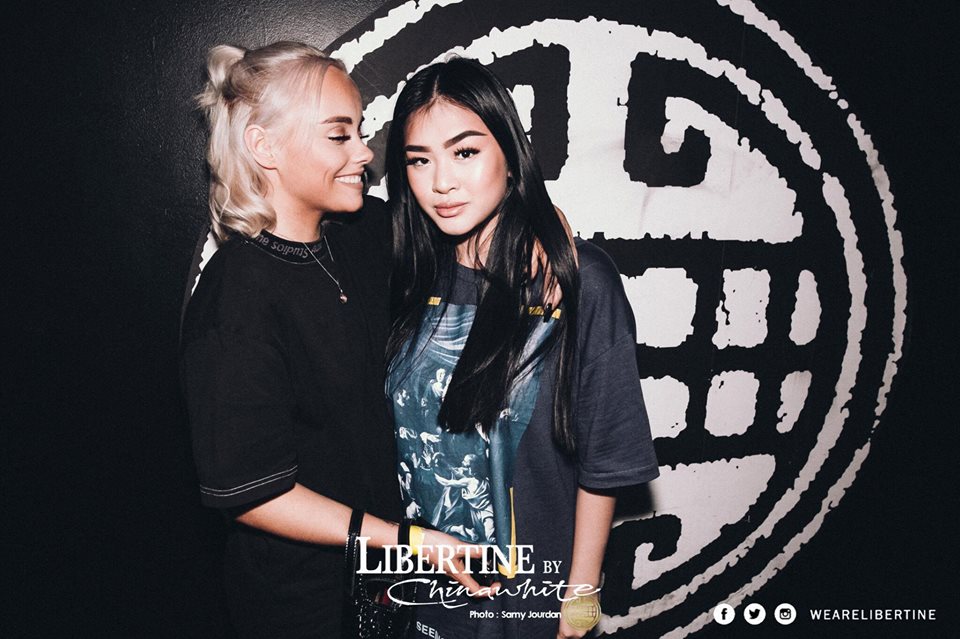 There is only 1 Sunday in Town! Who is going to surprise us next at Libertine by Chinawhite? Come and find out!
Join Lux Guestlist for Libertine HERE.

Want to know about our weekly parties? Like us on Facebook and follow us on Instagram!