In the heart of London and near Oxford Street is located the latest modern club of London, Libertine.
With three different spaces including a molecular cocktail lounge named Reason & Mankind, you'll find a fresh and chic atmosphere that will make your night absolutely memorable.
For those VIP lovers, Libertine has a private room behind a secret doorway offering a discreet space for the privileged ones. Celebrities love to party here, so don't hesitate and join in our guest list or book a VIP table to spend a splendid night at this selective venue.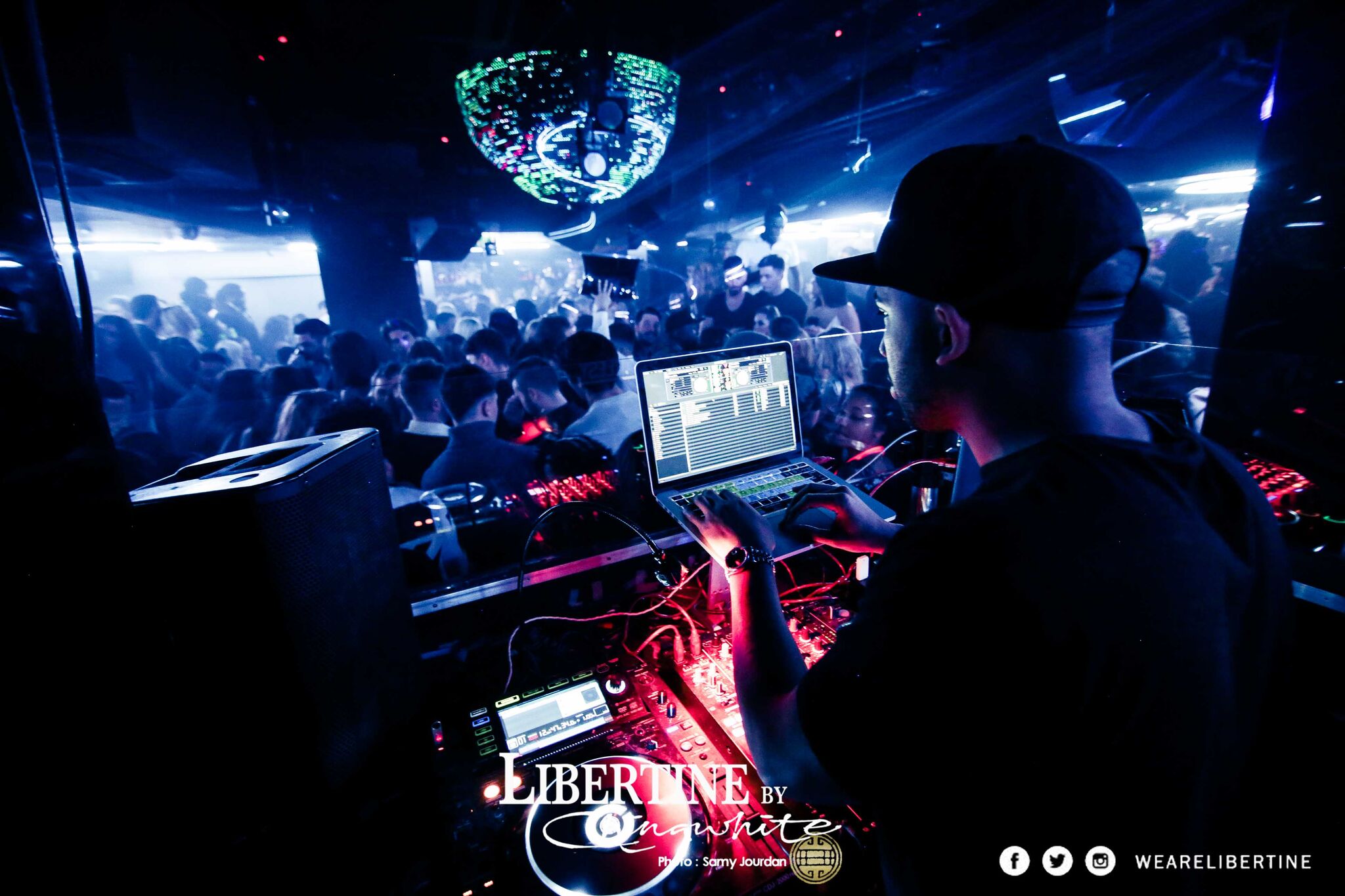 On Tuesday night (February 23, 2016) Rihanna and Drake were spotted partying at Libertine days before their presentation at the 2016 Brit Awards.
After Rihanna canceling her Grammy Awards performance because of bronchitis, we all expected that the 28-year-old singer will be in bed recovering or, at least, saving her vocal chords for her next performance at the 2016 Brit Awards. But it seemed like RiRi was feeling much better as she was seen leaving Libertine with her long-term collaborator Drake at early hours in the morning, specifically 5:30 AM!
Surprisingly Drake has visited the exclusive Libertine Club 3 times this week! On Friday, the star made a surprise live appearance at the renowned club making the crowd go crazy while he performed 'Jumpman' and Meek Mill diss-track 'Back To Back' from the booth.
Want to party with your favorite stars?! Join us every week at the exclusive club Libertine London!
Join Lux Guest List for Libertine London HERE. For VIP table booking contact us at +44 (0)77 7509 2749.