Libertine by Chinawhite is one of the most exclusive and finest venues in the city of London. It attracts a very glamorous, high-end crowd and is regularly visited by celebrities such as Drake, Usain Bolt, Jason Derulo and Anthony Joshua. To gain entrance at Libertine, you have to be on a guest list and your outfit must be impeccable! So make sure you follow the tips listed on this page to avoid the disappointment at the door:
Ladies Dress Code:
The key is to look smart & stylish! To enjoy one the best clubs in the UK's capital, to be amongst the crème-de-la-crème of London's A-list party-goers, you must abide by the dress code. You must dig deep into your wardrobe to choose the loudest and classiest dress to fit Libertine's dress code criteria! Neckline, sequin, open-back and mini dresses should be your top choices. High-heels will enhance your image so don't be shy to 'strut your stuff' as you approach the clubs doors.
Makeup: Less is more but... there is nothing more seductive than cat-like smokey eyes & sexy red lips! Hairstyle: Whether you decide to go for beautiful curls, a sophisticated bun or a simple ponytail, your hairstyle should be neat! See gents dress code ↡↡↡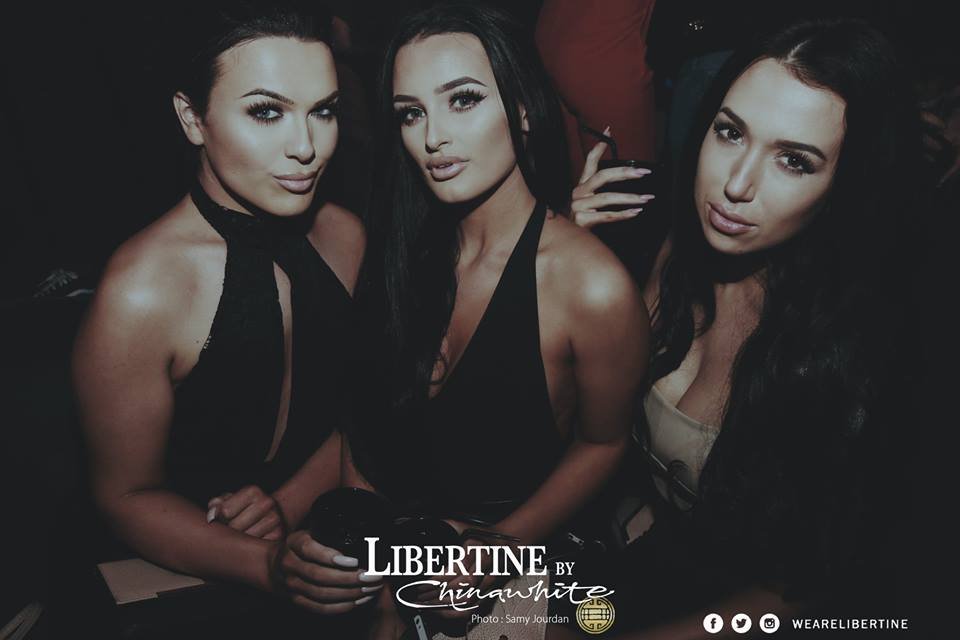 Gents Dress Code:
Unfortunately, dressing well is not as simple as throwing on a button-down shirt and some leather shoes. At London's nightclubs the doormen have a discerning eye for fashion and what they see you wearing has a huge impact on your chance of gaining entry. So gents stay tall and be a classic! Wear your very best shirts, smartest trousers or dark jeans and smart shoes. NO SNEAKERS NOR ANY SPORTSWEAR WILL BE ACCEPTED! Regarding the hairstyle, you must come with a neat/fashionable look!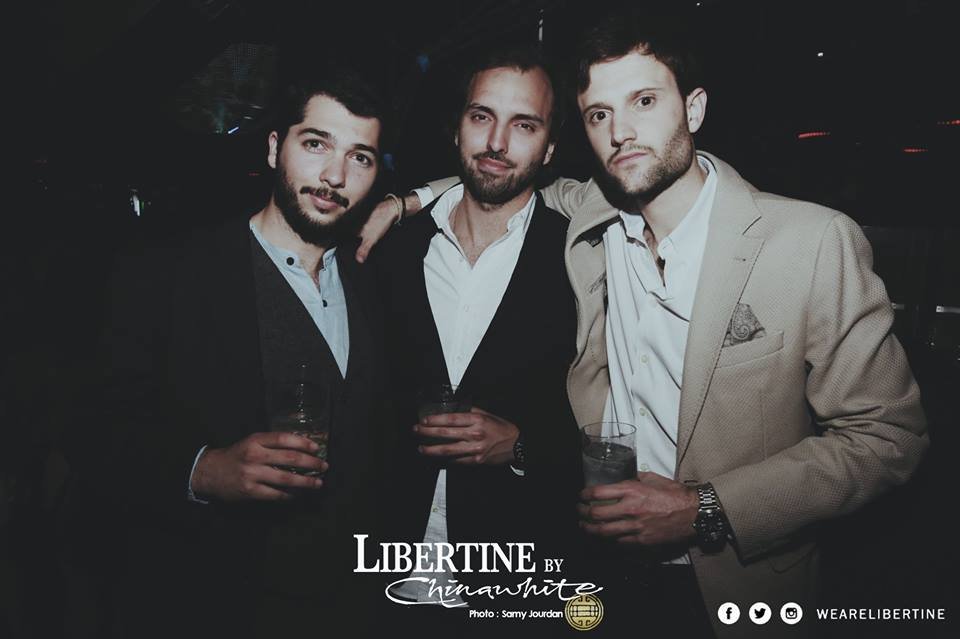 Now that you know what to wear, grab your phone, call your friends and join LUX GUEST LIST to party at the exclusive Libertine by Chinawhite! For guest lists and VIP table bookings contact us at +44 77 6916 9101 or email us at vip@luxguestlist.com.
Join Lux Guestlist for Libertine by Chinawhite HERE.

Want to know about Libertine's weekly parties? Like us on Facebook and follow us on Twitter and Instagram!