Massive La Monday party at Cirque le Soir this past 10th June! Both Trippie Redd and A$AP Ferg were in the building. Trippie Redd jumped on the mic to perform offering the clubs clientele a night to remember.
The VIP club Cirque le Soir opened in 2009 and is the most extravagant, exciting yet unpredictable club in London. Expect an unparalleled nightclub experience with a mix of fire eaters, aerial performers, burlesque performers, outrageous circus acts plus many more. Cirque le Soir is a club where you can spend a wild night right in the heart of London.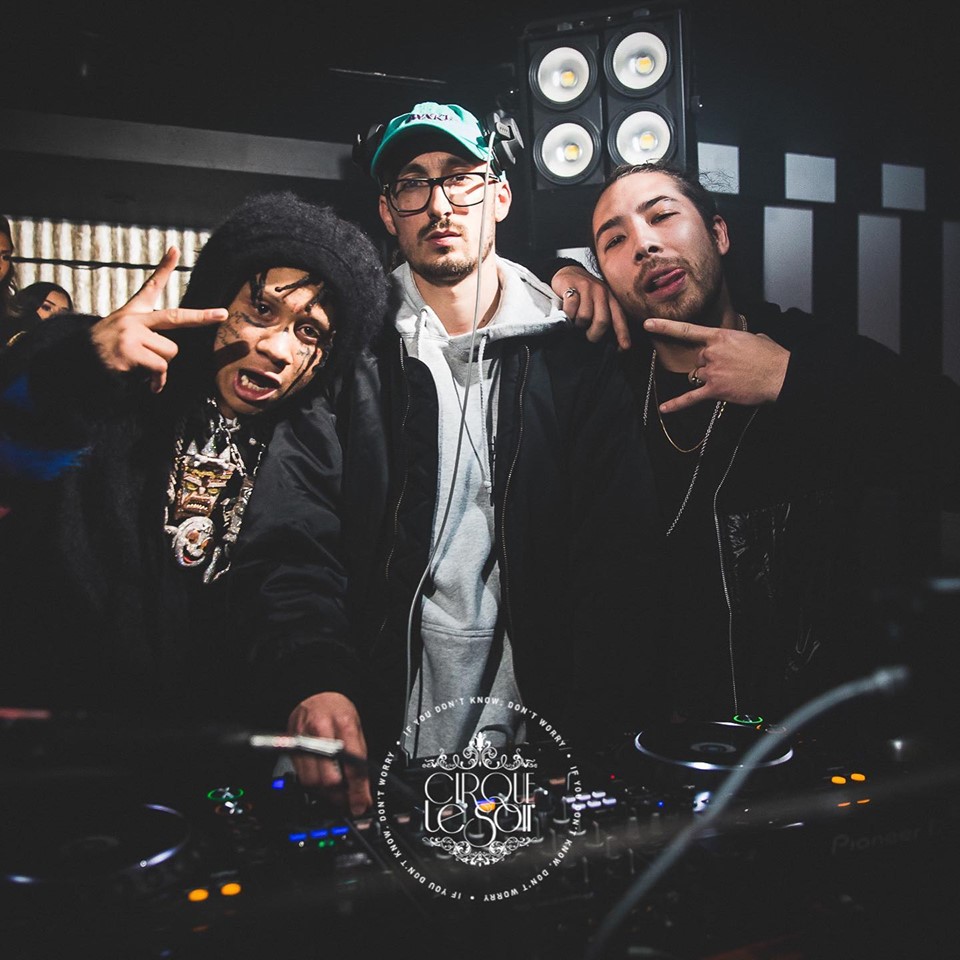 American rapper and singer Trippie Redd started his career working alongside established artists such as Lil Wop and released his debut mixtape in 2017. In 2018, he released his debut album, 'Life's a Trip.' Although the album was not received well by critics, it did well commercially. It debuted at number four on the 'Billboard 200' chart and sold 72 thousand copies in the first week itself. Trippie Redd is best known for his chart-topping singles 'Love Scars' and 'Dark Knight Dummo.'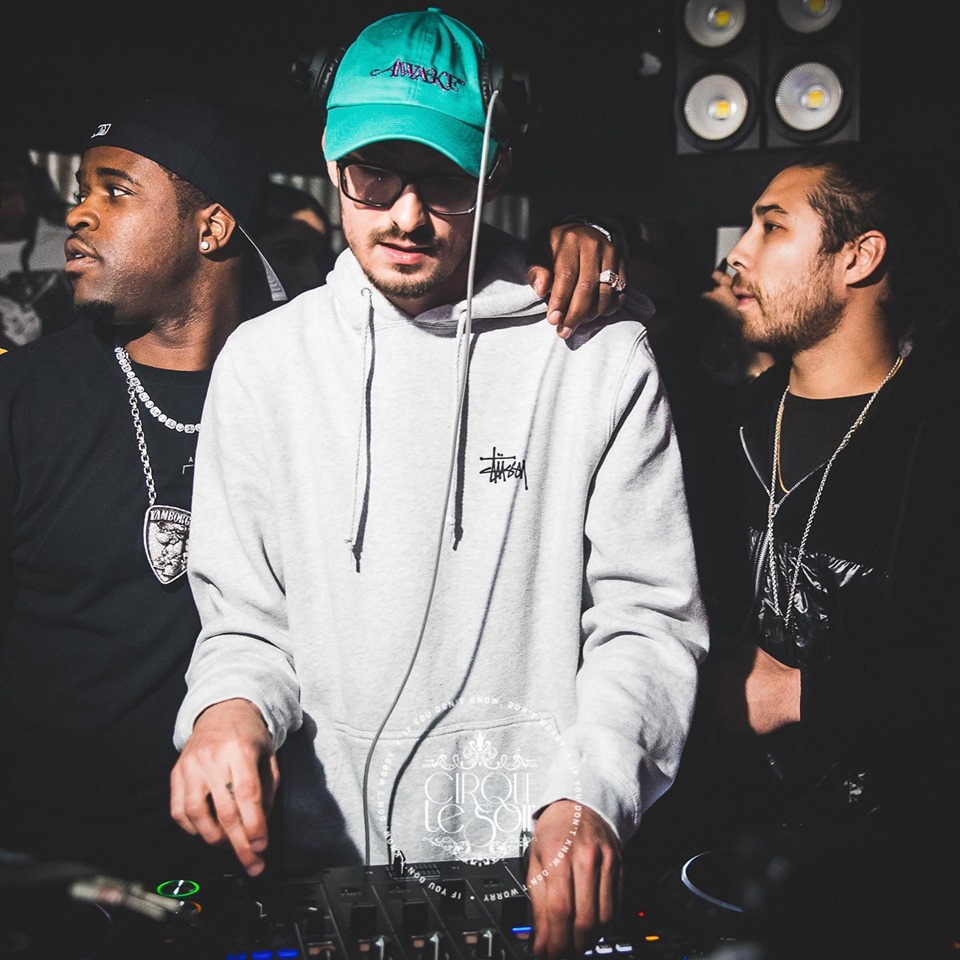 Club Cirque le Soir is known to be a favourite among locals and celebrities. Nightclub Cirque le Soir is usually populated by A-listers who want to experience the eclectic circus ambience and fun Cirque le Soir parties that the club has to offer.
Below a short video of the memorable night:
Get a chance to bump into one of the famous celebs that visit Cirque le Soir or experience the performance of the most famous rappers from around the world, book your VIP table now with LUX!
Find more info on table booking at Cirque le Soir HERE.

Want to know about our weekly parties? Like us on Facebook and follow us on Instagram!