Address: 15-21 Ganton Street London W1F 9BN
Cirque le Soir is one of the most exclusive clubs in the city of London famous for hosting the best and most crazy parties in town which include live circus shows incorporating magicians, fire eaters and professional acrobats.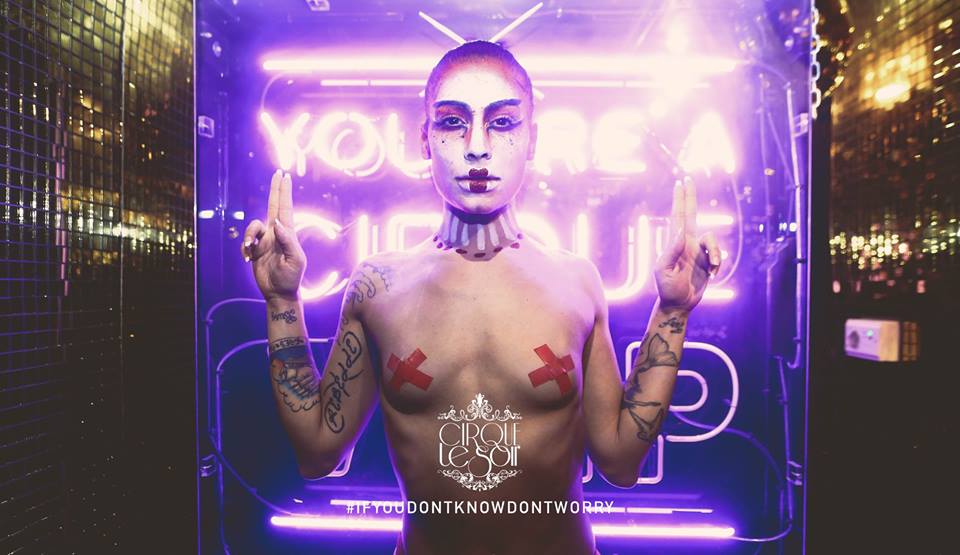 Cirque le Soir attracts only the rich & famous and those VIP clubbers who like to party in style! Don't miss the chance to be part of London's most insane club! As they say "If you don't know, don't worry"!
Of course, it is not that easy to gain access, you must be on a VIP guest list to do so. But once you're there - you will enjoy an amazing atmosphere at this selective venue.
Having won best club night at the London Club & Bar Awards for three years straight (2010, 2011 and 2013), you won't find another club like Cirque le Soir in London. If you enjoy burlesque ambiences, Cirque le Soir is "must go" club for you. A huge cocktail list, great music and beautiful people - what else do you need? It is the VIP club where the gorgeous and glamorous come out to play!
Join our guest list and get ready for a memorable night at Cirque le Soir! P.S. Always expect the unexpected!
Join Lux Guestlist for Cirque le Soir HERE.
For VIP table booking please contact us at +44 (0)77 6916 9101 or email us at vip@luxguestlist.com.

Want more info about Cirque le Soir's weekly parties? Like us on Facebook and follow us on Twitter and Instagram!