Cirque le Soir, winner of the Best Boutique Club at the London Club & Bar Awards will give you the night of your wildest dreams! Famed for its Moulin Rouge-style shows of psychedelic debauchery, Cirque le Soir attracts a host of famous faces like Rihanna, Drake, The Weekend and Usain Bolt. It is hard to pass through its black door, but once you there - you will have the time of your life!
The luxurious Cirque le Soir has been designed to please the most demanding crowd and for those that look for something unique and unusual. With a surprise theme and feel every week, expect the unexpected! Without any doubt, Cirque le Soir is one of the most fascinating venues in London and where you will find the craziest parties!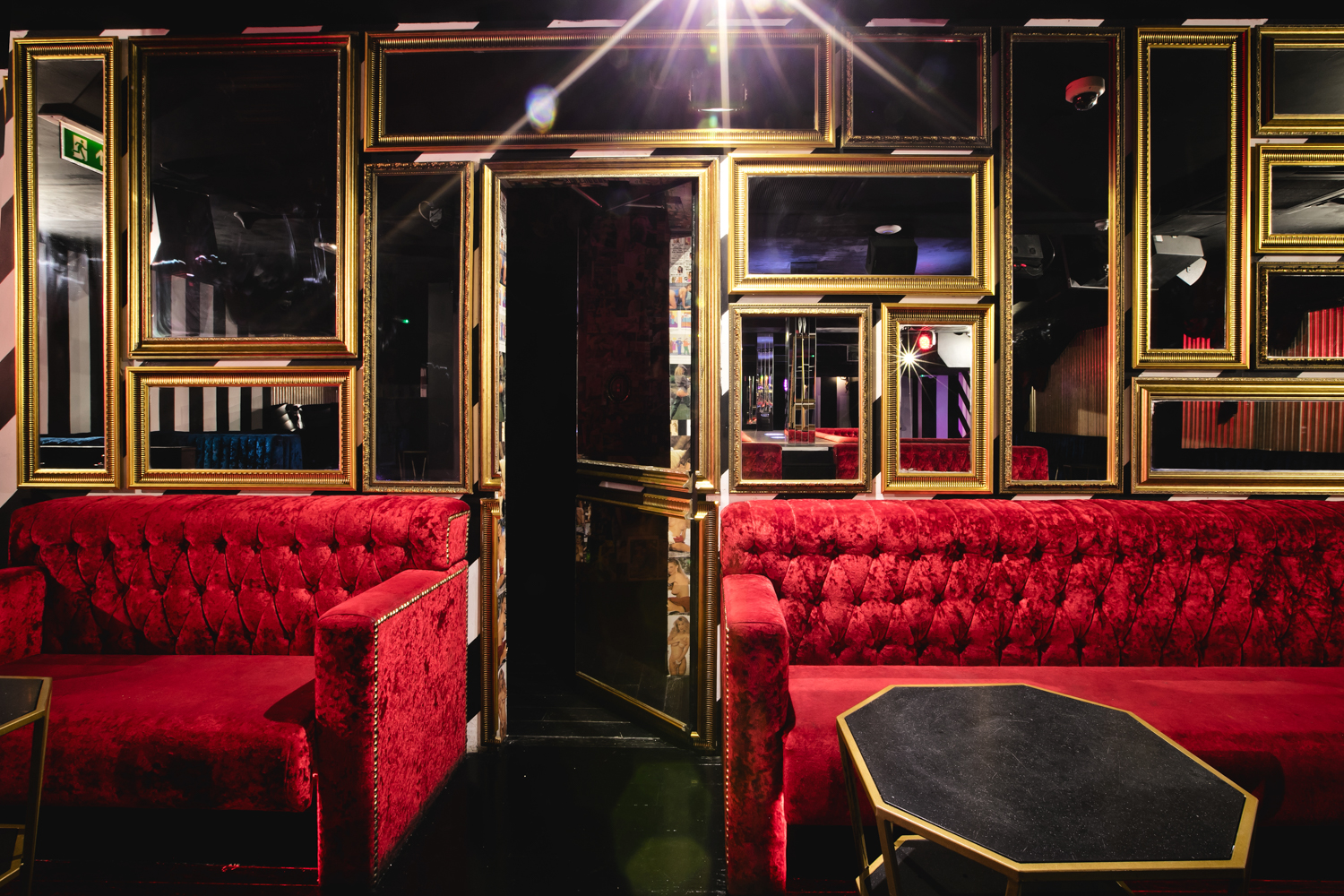 If you want to party in Cirque le Soir's true style, book a VIP table and take a sip of high calibre bubbly and spirits surrounded by London's privileged class – what else could you ask for?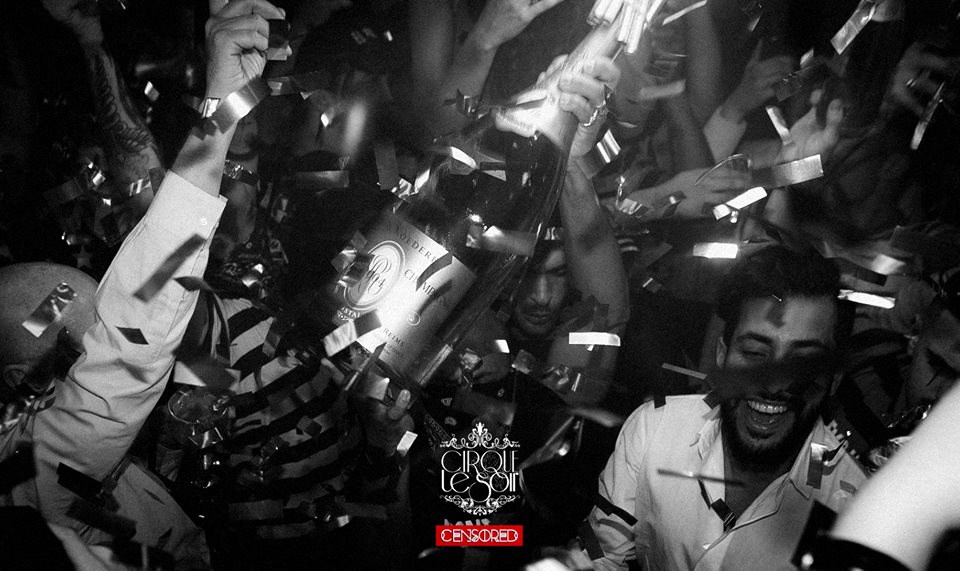 Expect incredible live circus shows, luxury ambiance, tasty cocktails and great music - all you need for a VIP night out, right? Everyone wants to get in on the action at Cirque le Soir. Don't get caught in the queue – book your your guest list or VIP table with LUX!
Join Lux Guestlist for Cirque le Soir's parties HERE.
For more info about Cirque le Soir's parties contact us at +44 (0)77 6916 9101 or email us at vip@luxguestlist.com.
Want to know about our weekly parties? Like us on Facebook and follow us on Twitter and Instagram!