Cirque le Soir opened in London at the end of 2009 and has been vibrantly glowing with its multi-coloured neon signed entrance in the heart of Mayfair. Guests are paraded with live circus performances from the Cirque le Soir's cast, which ranges from snake charmers and dwarfs to contortionists and stilt walkers to name a few.
The club starts the week every Monday night (yes, you read right) with their iconic party "La Monday". Head down to Cirque le Soir every Monday night for an action-packed night of glamour and decadence featuring some of the hottest DJs in the capital.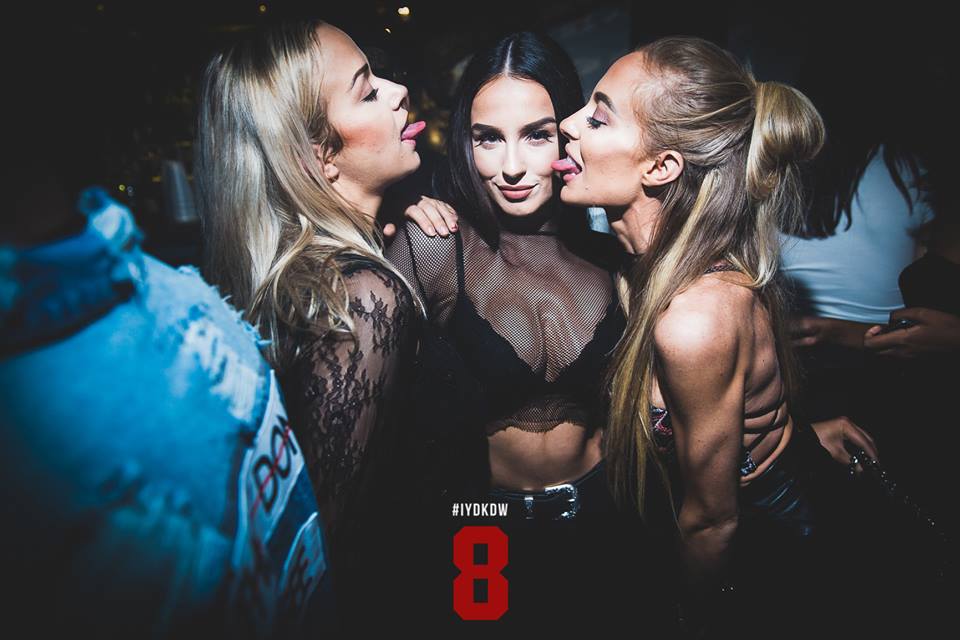 Even though we can try to describe "La Monday" party at Cirque le Soir, it is something you must experience to believe it! The night is full of surprises with amazing performances of exotic and burlesque dancers, jugglers and acrobats. Where else could you party on a Monday night in London? Only at the cirque!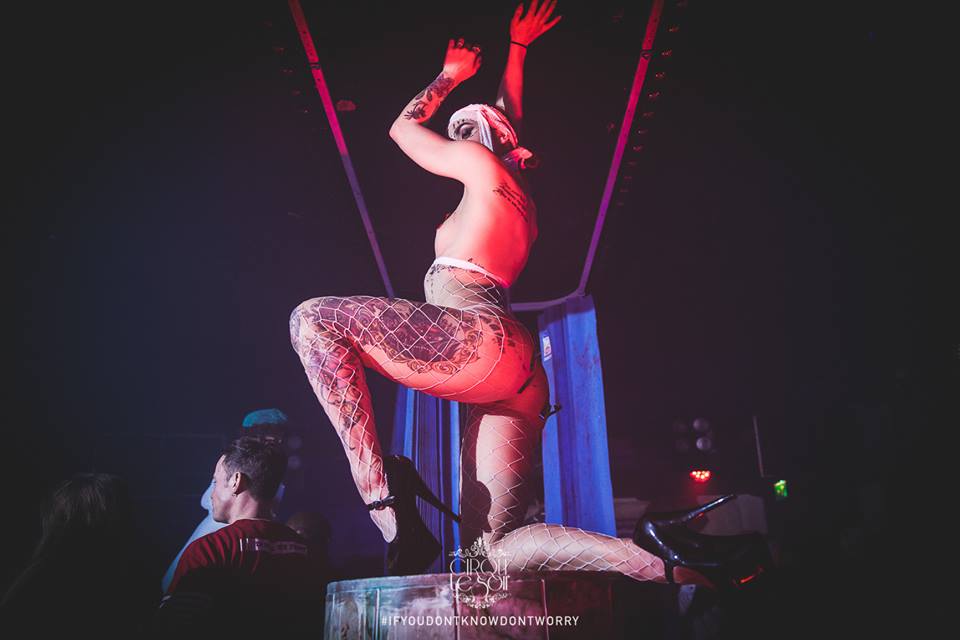 As any other night at the exclusive Cirque le Soir London, the dress code is extremely important. The club particularly discourages casual dress code, intoxicated customers and male-heavy entourages. We recommend ladies to wear heels and gents smart shoes. We cannot guarantee entry to anyone and full discretion always lies with the door.

Want to enjoy Cirque le Soir's La Monday party to the fullest? Book a table with us and enjoy the true essence of Cirque le Soir! For more info on Cirque le Soir VIP table booking click HERE.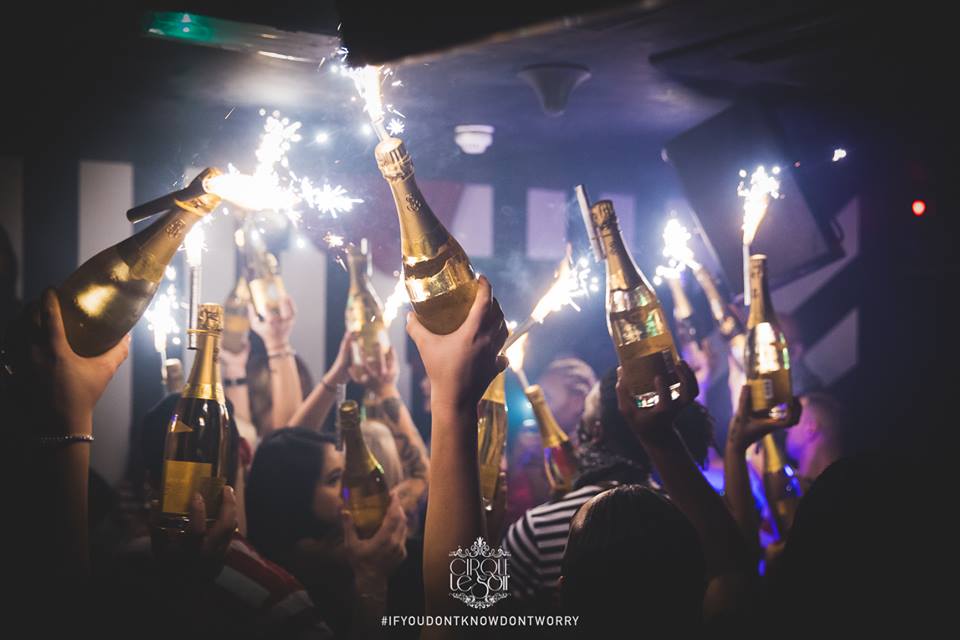 You could try to imagine how a Monday night at Cirque le Soir could be, but you really don't! If you don't know, don't worry, join us!
Join Lux Guestlist for Cirque le Soir HERE.
For more info about Cirque Le Soir contact us at +44 (0)77 6916 9101 or email us at vip@luxguestlist.com.