Address: 15-21 Ganton Street, London
Are you looking for the craziest and most outrageous party in London? You will only find it at Cirque le Soir nightclub! Combining the insanely beautiful people, the elaborate entertainment and its amazing music, this nightclub is the hottest destination for those in search of hedonistic bliss.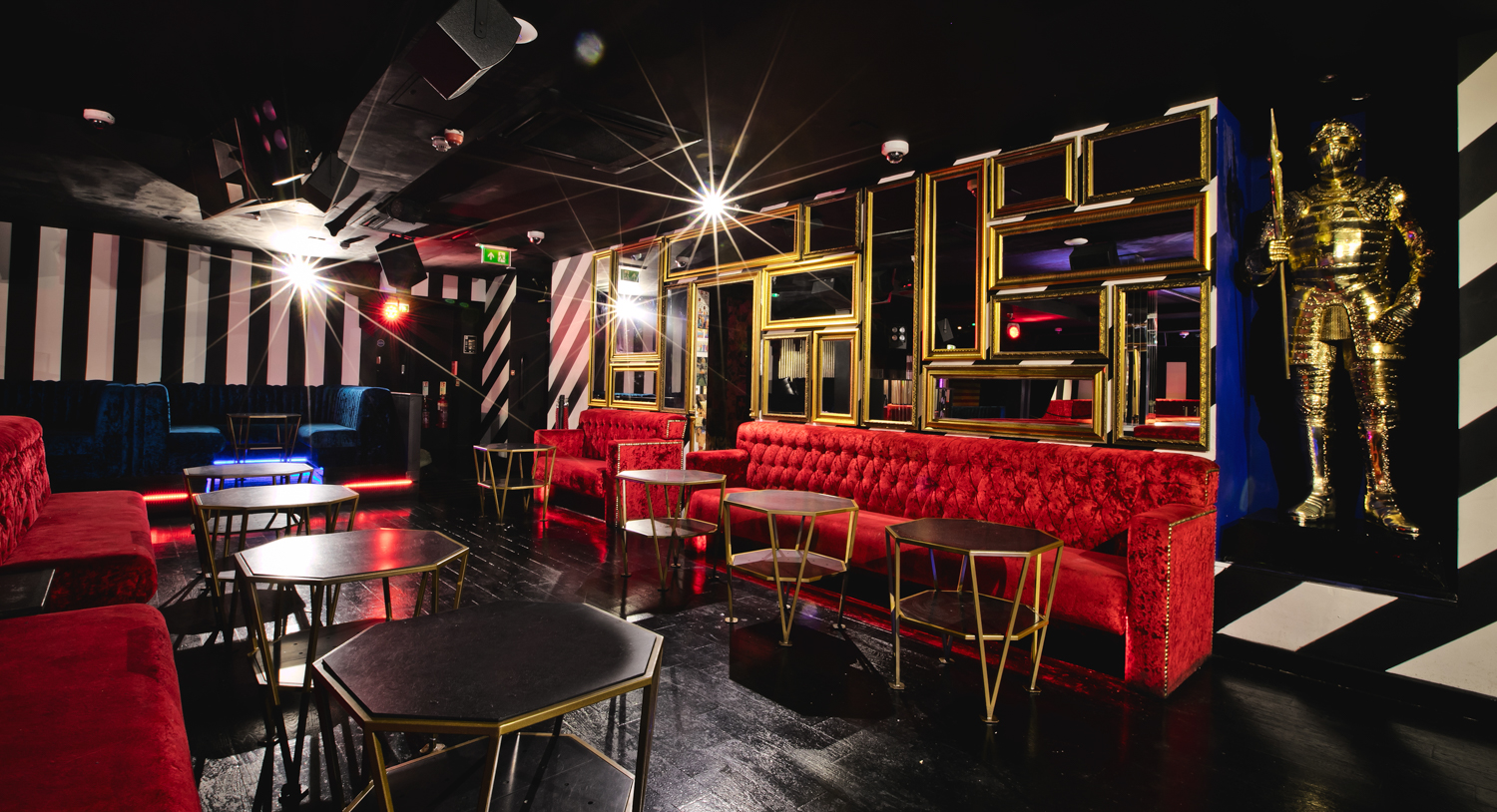 Wildly unpredictable and ludicrously insane, Cirque le Soir is so much more than just your average London nightclub. Hidden behind a black door on Ganton Street, this circus extravaganza is host to a wealth of A-lists such as Rihanna, Kanye West, Drake, The Weekend, Usain Bolt, Nicole Scherzinger, Cara Delevingne and Miley Cyrus just to name a few.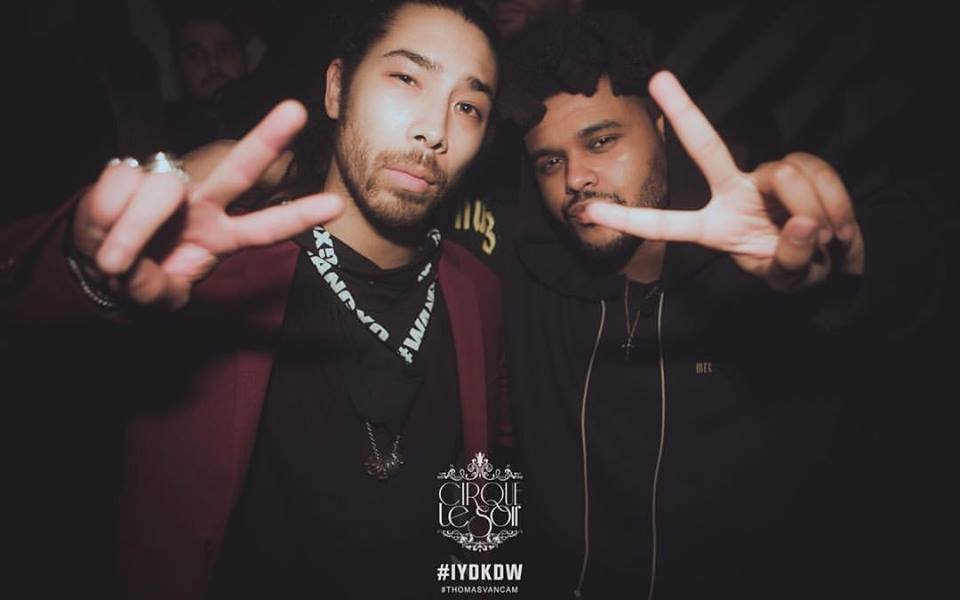 Every Monday, Wednesday, Friday and Saturday from 10:30 pm to 3:30 am, the crème de la crème of London's elite gathers at Cirque le Soir for a fun-filled spectacle of eroticism and debauchery.
Expect contortionists, fire breathers, stilt walkers, burlesque dancers, leather-clad snake charmers and dwarfs for your entertainment.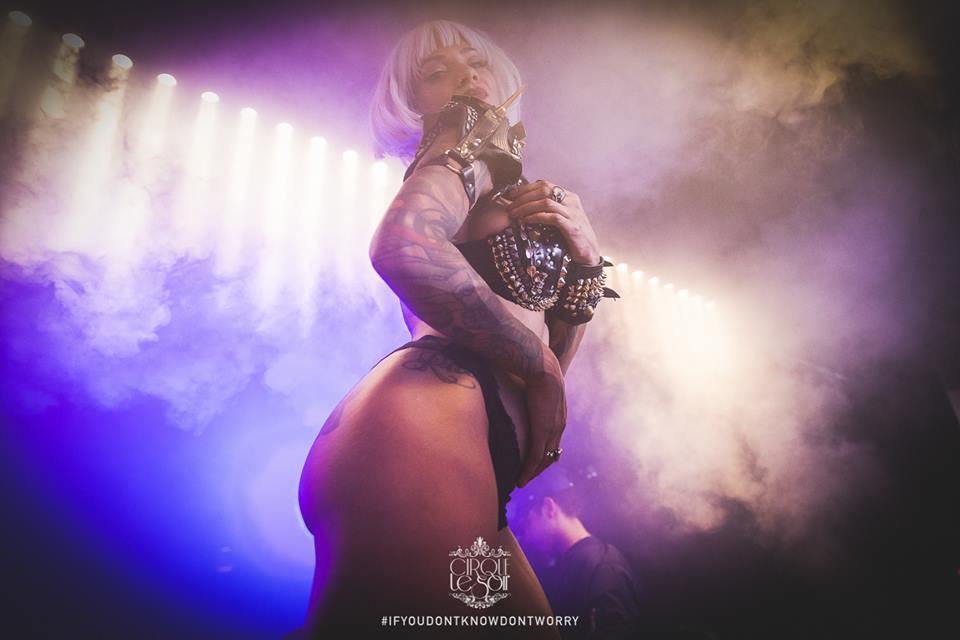 If after reading this you have fallen in love with this nightclub, you should join our guest list or book a VIP table now!
Join Lux Guestlist for Cirque le Soir HERE.
For more info about guest lists and VIP table booking at Cirque le Soir nightclub contact us at +44 (0)77 6916 9101 or email us at vip@luxguestlist.com.

Want to know about our weekly parties? Like us on Facebook and follow us on Twitter and Instagram!