It's Circus time!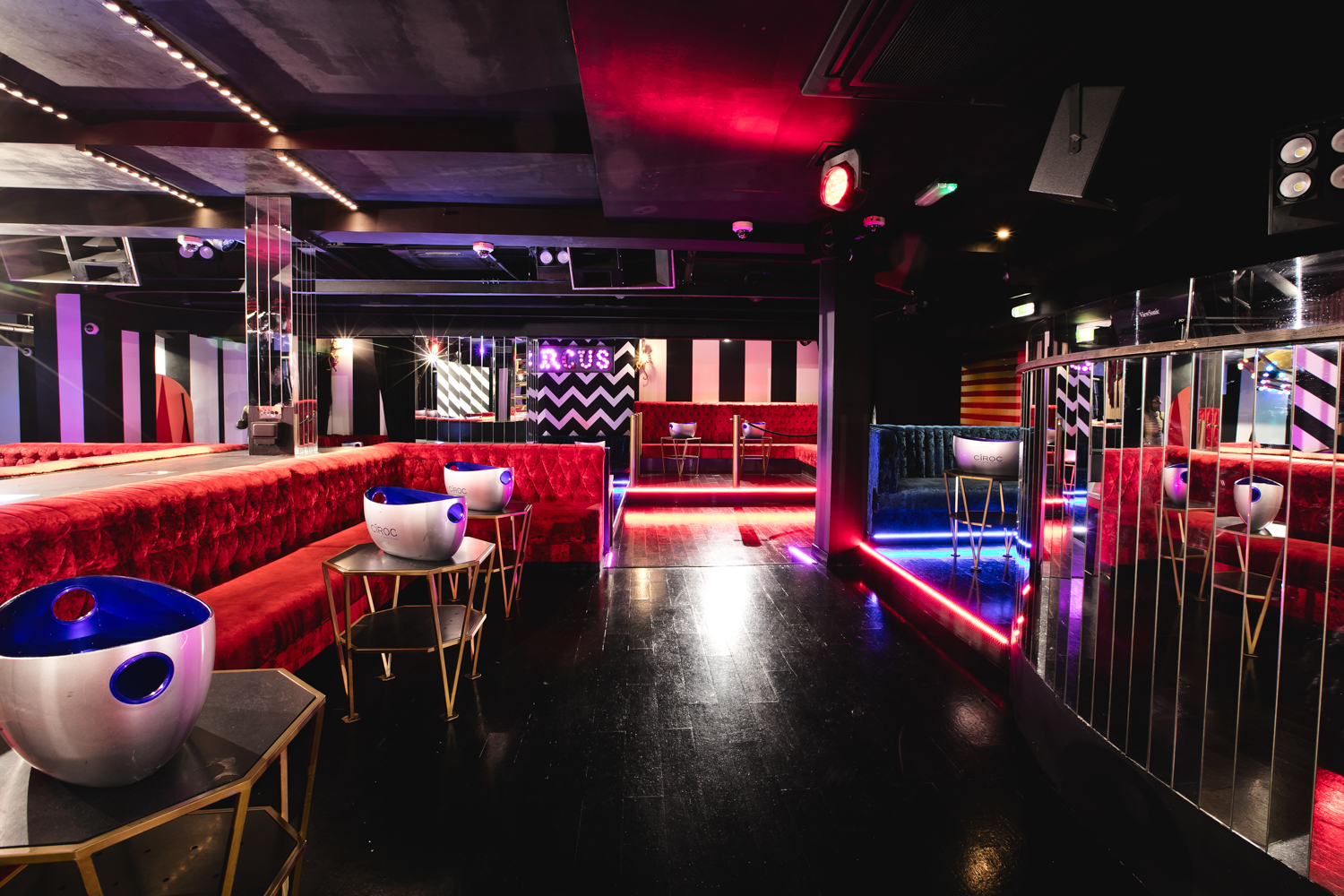 The club Cirque le Soir is a super unique venue located just off Kingly Street in Oxford Circus. In Cirque le Soir you can enjoy of live circus shows while partying with the best music and most exclusive crowd. Where else could you find this? This club is definitely worth to see! Expect clowns, magicians, acrobats and snake charmers giving that burlesque touch to the ambiance. This luxurious Cirque le Soir will transport you to a crazy, magical and unreal world. Don't be surprised to see some familiar faces as it is a celebrity hotspot! Rihanna, Drake, Justin Bieber and Miley Cirus are some of the superstars that have been spotted in this club.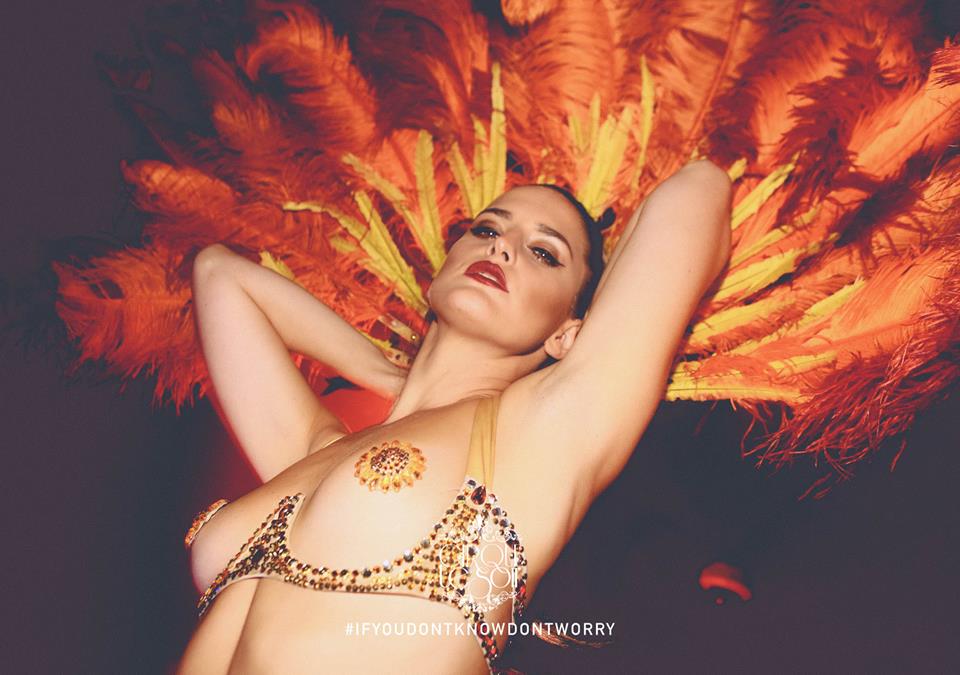 If you are looking for something exclusive and out of the ordinary, there's no better place than Cirque le Soir. The unusual atmosphere of this club can impress even the most demanding clientele. Cirque le Soir is a THE club of the fashionable London clubbers.
Don't miss your chance to party at this selective nightclub, join Lux Guest List and live the Cirque le Soir experience. If you don't know, don't worry! Be there!
Here Cara Delevingne and Rihanna / Miley Cyrus partying at this fantastic and amazing club:
Join Lux Guestlist for Cirque le Soir online HERE.
For VIP table booking please contact us +44 (0)77 6916 9101 or email us at vip@luxguestlist.com.

Want to know about our weekly parties? Like us on Facebook and follow us on Twitter and Instagram!