The second May Bank Holiday 2018 was a really special one at Drama Park Lane, Sean Paul dropped some beats and gave an amazing show that will be remembered.
Drama is a high-end and effortlessly cool nightclub that opened a few years ago as part of the London Hilton Hotel on Park Lane. You will know the location if you ever went to Whisky Mist as Drama replaced Whisky Mist. Drama club offers a clubbing experience like no other London nightclub with an interior design sophisticated and vivid enough to excite creative minds. Nowadays, Drama Park Lane is considered a celebrity hotspot in London and some big stars and celebrities like Rihanna, Winnie Harlow, Lindsay Lohan and rapper Tyga have partied here.
Photos of the night ↡↡↡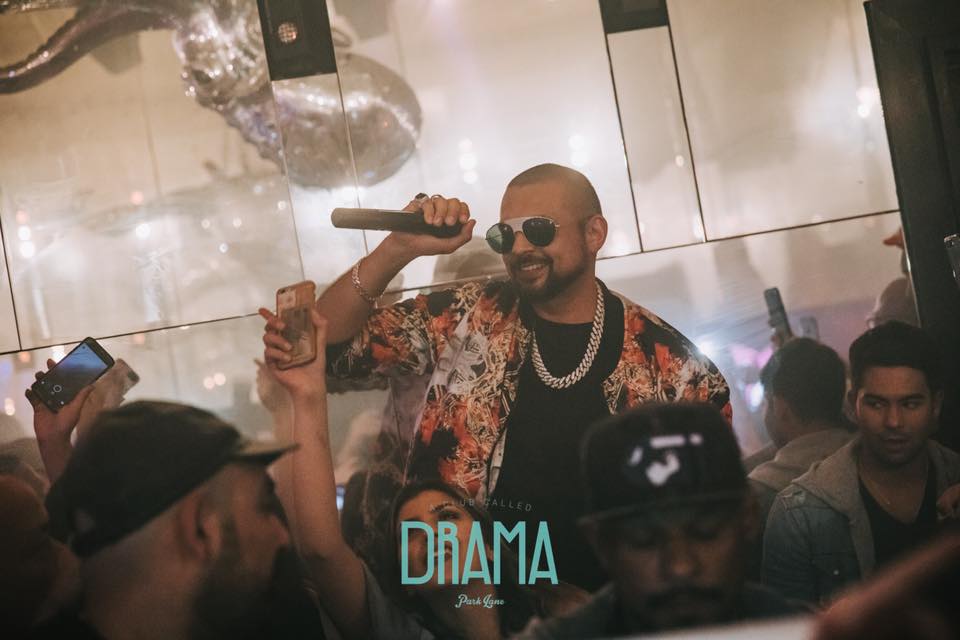 Jamaican dancehall superstar Sean Paul broke into the global mainstream in the early 2000s with his pop-friendly party jams, while a late-2010s resurgence introduced him to a fresh generation of fans via high-profile collaborations with pop and electronic artists. He is famous for singles such as "Mad Love", "No Lie", "Tip On It", "Temperature", and "Get Busy".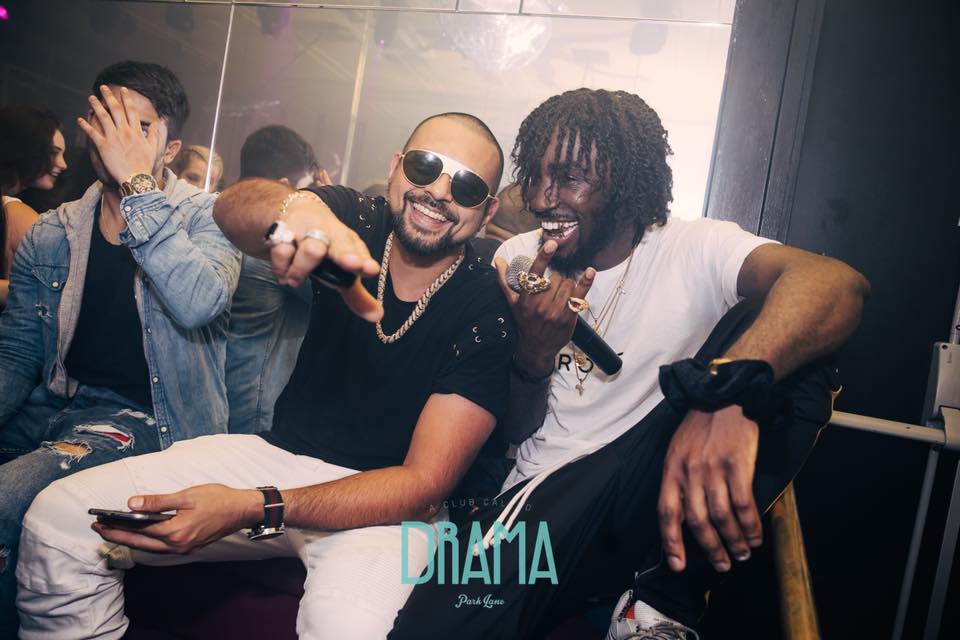 Drama is run by the people behind the infamous Cirque le Soir, so those planning a party at Drama Park Lane can rest assured it'll be a memorable one! Who does it better than Drama?! Expect the loud, expect the obnoxious, expect the unpredictable, expect DRAMA!
Join Lux Guestlist for Drama London HERE.

Want to know about our weekly parties? Like us on Facebook and follow us on Twitter and Instagram!