Club Cafe de Paris has hosted the biggest and most exclusive events London has ever seen! The club has been opened since 1924 and it has become one of the clubs of reference in London's nightlife scene. Based at Leicester Square in the West End it has always been popular among A-list celebs. Nightclub Cafe de Paris exclusiveness its what has made it so popular throughout the years. Little has changed in the venue's interior since its opening. It still maintains its burlesque vibe with a mixture of draped velvet, dramatic chandeliers and other eye-catching original features.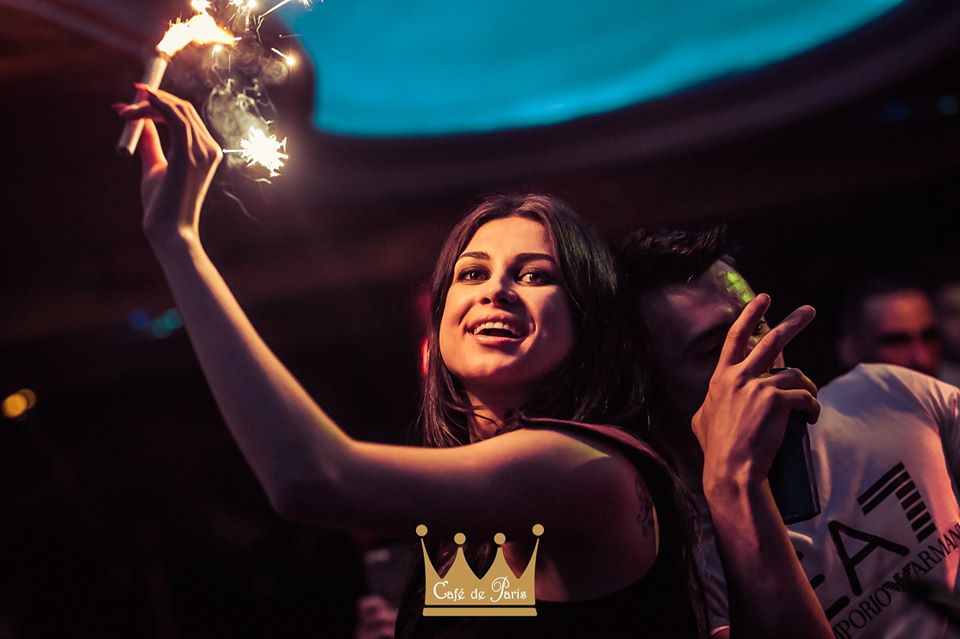 The music played at Cafe de Paris party depends on the day you visit but it is mainly RnB and club classics alongside immersive performances from the best acts in London that take place throughout the evening. Like other high-end clubs, the club offers its clientele exquisite cocktails and pricey Champagne. The club definitely guarantees an unforgettable night out.
Here the opening times at Cafe de Paris. The club only opens on Friday and Saturday, rest of the days the club is closed.
Friday: NFU FRI Club Night - From 10.30 pm to 3.00 am
Saturday: ILLUMINATION Club Night - From 10.30 pm to 3.00 am.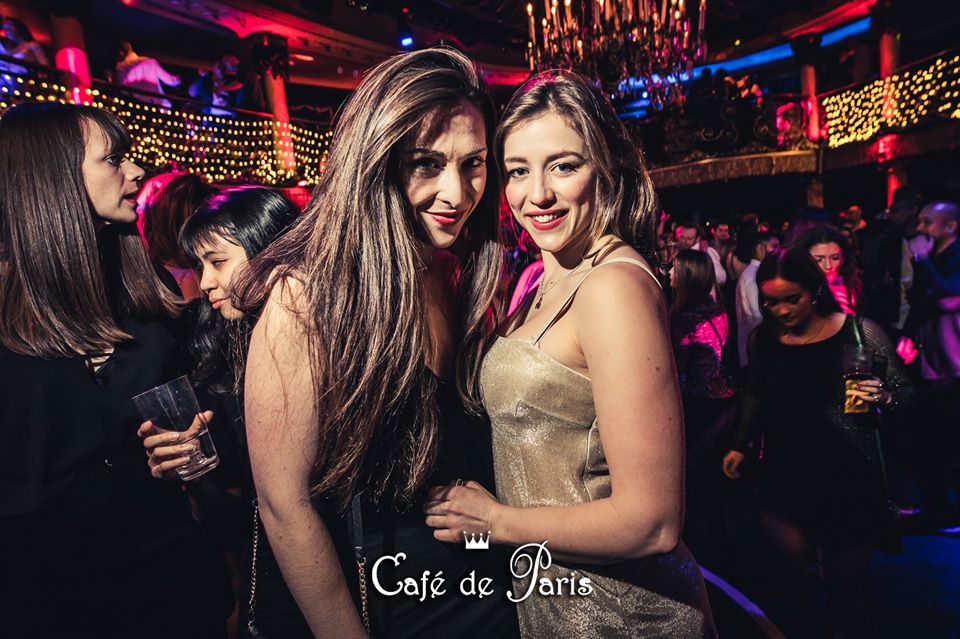 Now that you know Cafe de Pairs opening times don't hesitate and join us at this fabulously and opulent London venue. For more info on Cafe de Paris guestlist and opening times contact us at +44 (0)77 6916 9101 or email us at vip@luxguestlist.com.

Join Lux Guestlist for Cafe de Paris London HERE.
Want to know about our weekly parties? Like us on Facebook and follow us on Instagram!