Cafe de Paris, located right in the heart of the West End in the world-famous Picadilly, is one of the most elegant and exclusive clubs in London with a perfect combination of bar, restaurant, and club. It has been opened since 1924 and still maintains that selective and fashionable crowd. Nightclub Cafe de Paris attracts celebrities and leggy models, so it is definitely a "must go" club for those VIP clubbers who know how to party in style. It is the perfect place if you want to rub shoulders with your favourite stars! Saturday parties at Cafe de Paris are the busiest and most popular night of the week and has host some very big names in the industry which include Puff Daddy, Vivienne Westwood and many more.

Club Cafe de Paris has an incredible interior decor and a very sophisticated atmosphere. The music played is a great mix of the best House, RnB and Funk music. Guest DJ's from around the world have played at this selective venue adding that excitement to each and every party.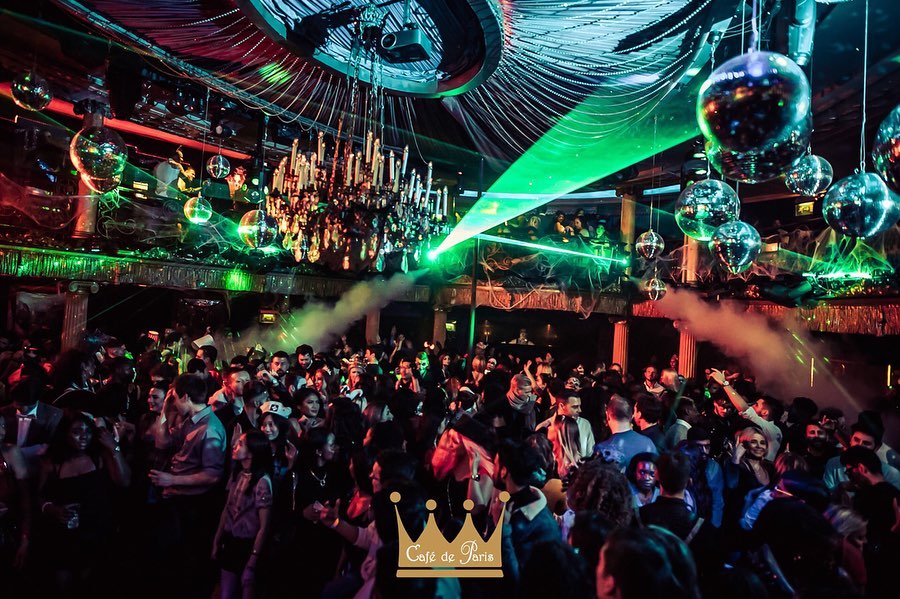 The luxurious Cafe de Paris is a unique club, not only because of its fascinating ambience but because of the crowd that gathers every weekend to party at his hotspot! If you think you have what it takes, join us this weekend at Cafe de Paris's dancefloor at 10:30 PM. See you there!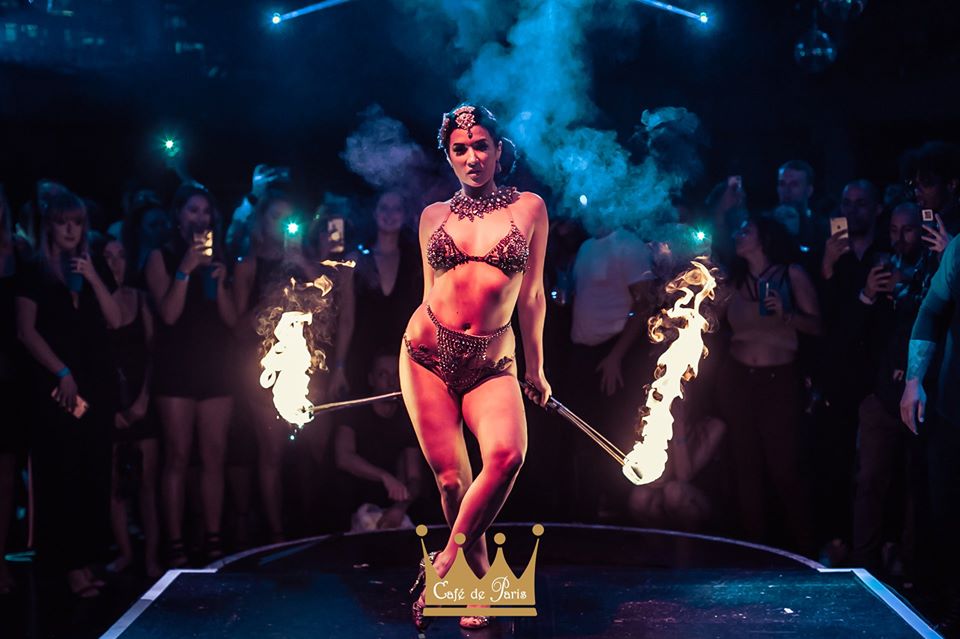 Join us this weekend at Cafe de Paris party! Book your guest list online here. For VIP table booking please contact us at +44 (0)77 6916 9101 or email us at vip@luxguestlit.com.
Join Lux Guestlist for Cafe de Paris HERE.
Want more info about Cafe de Paris's weekly parties? Like us on Facebook and follow us on Instagram!