Address: 3-4 Coventry Street, London (closest tube: Piccadilly Circus)
Besides the beautiful interior and the architecture, Café de Paris is a really special club! The first thing we can note is that Café de Paris is the oldest club/bar/restaurant in London, this year this amazing club celebrate his 90th birthday. At the beginning of his history in 1924 Cafe de Paris was already a very select club where you were able to see the most outstanding and attractive people of this period.

The door of this prestigious club is situated on Coventry Street, in West End, which appears very discrete but once through the entrance door, you will discover an exclusive and luxurious club!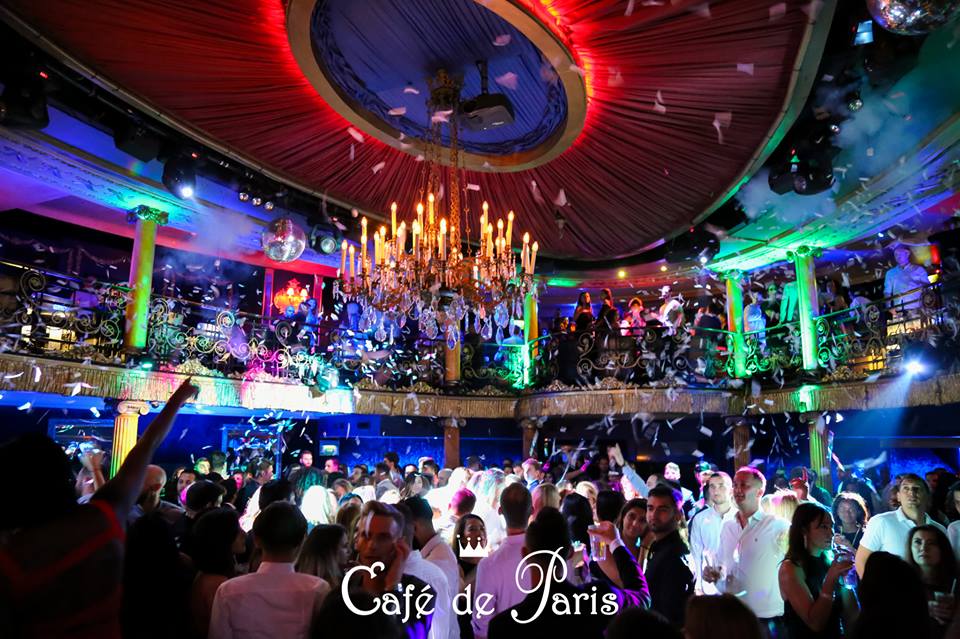 At Café de Paris you will dance on a mix of Funky, House, party anthems and Hip Hop hits all night long. If you decide to come to Cafe de Paris on a Friday or Saturday, you will attend one of the best parties London has to offer! During the night you will probably see performers or of course celebrities like Kate Moss! The dress code for this fabulous club is smart and sexy so dress to impress!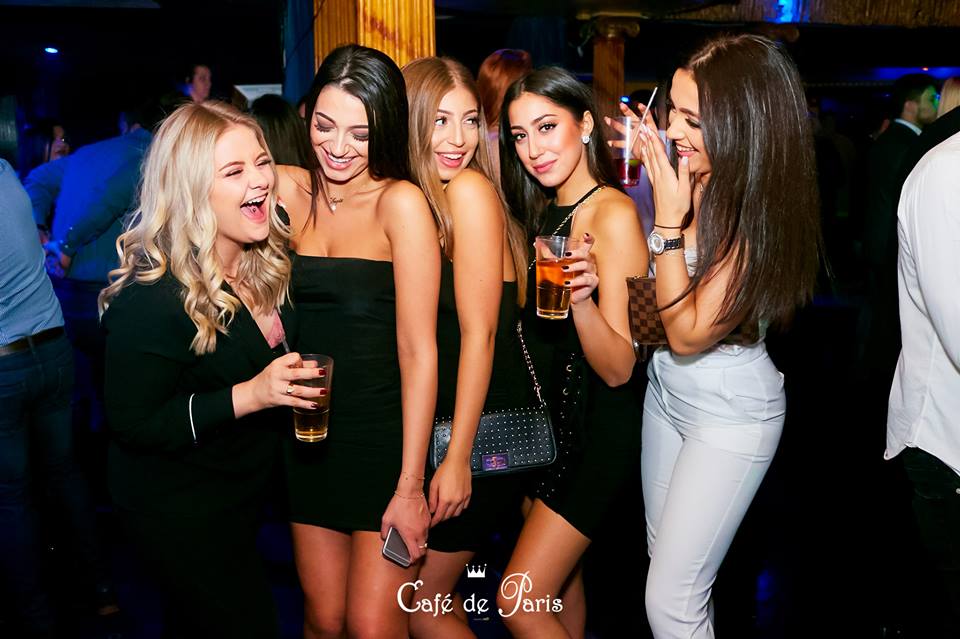 If you want to go to this well known London club, don't hesitate anymore and book your guest list or VIP table with Lux by calling us at 077 6916 9101 or email us at vip@luxguestlist.com. The guest list is free for the ladies before 11 PM, gents £20 all night.
Join Lux Guestlist for Cafe de Paris HERE.
Want to know about our weekly parties? Like us on Facebook and follow us on Twitter and Instagram!