Cafe de Paris, one of the most exclusive clubs in the West End, has the perfect combination of a bar, restaurant and nightclub. If you are looking for a luxurious club to spend the night, there is no better place than Nightclub Cafe de Paris.
The club has a very chic, French vibe and plays host to regular cabaret and burlesque shows. Opened since 1924, Cafe de Paris has become popular for catering the elite of London, guests of the aristocracy, royalty and stars of the music and fashion industry.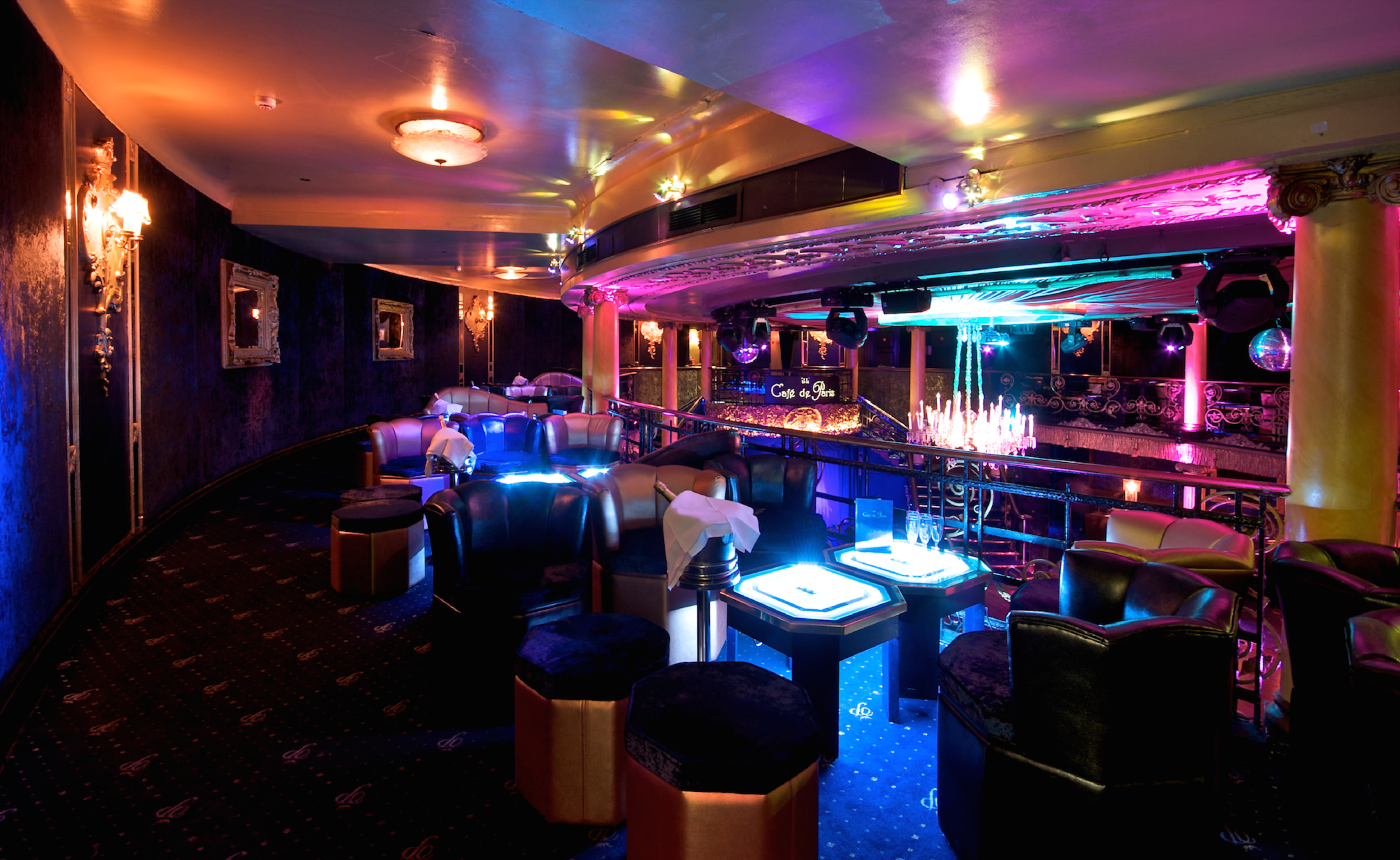 The club has an opulent interior decor and an exquisite and sophisticated atmosphere. The music played at Cafe de Paris is a mix of the best Funky, House and RnB in charge of the best DJ's that sure know how to keep the crowd dancing all night long. Undoubtedly Cafe de Paris is a must-visit club in London!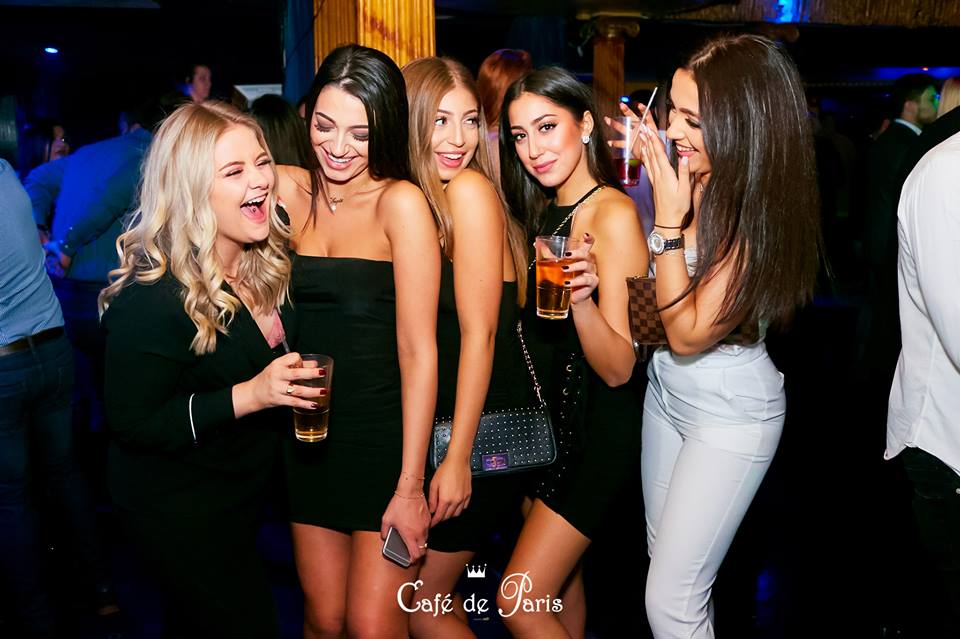 Looking for a club where to spend a unique and different night? Stop searching and join our guest list for the exclusive Cafe de Paris party! You won't be disappointed. You can join our Cafe de Paris guestlist online here. For Cafe de Paris VIP table booking please contact us at 077 6916 9101 or email us at vip@luxguestlist.com.
Join Lux Guestlist for Cafe de Paris HERE.

Want to know about our weekly parties? Like us on Facebook and follow us on Instagram!