The West End is a very popular area in London where you will find luxurious shops, hotels, entertainment and some of the most exclusive nightclubs in the world. No other area in London has the variety that the West End possesses. It is true that the West End is a very touristic area, but it has its reasons. There's so much to see in the West End … It's a hip metropolis, glamorous in its own way so its impossible not to have a great night out there! Find below our TOP clubs located in the West End, all known for being celebrity hotspots. Each one has its personal spark but all aimed at the same crowd, VIP party-goers!
Cirque le Soir
The crazy atmosphere of Cirque le Soir will turn your world upside down! With incredible circus shows including clowns and fire-eaters, amazing acrobats and awesome magicians, you will experience a totally different and unique night out than you've ever had before! The club offers a wide range of music that goes from electro to commercial house and party anthems that run into early hours of the morning. Cirque le Soir never fails to impress. Join us if you dare and expect the unexpected!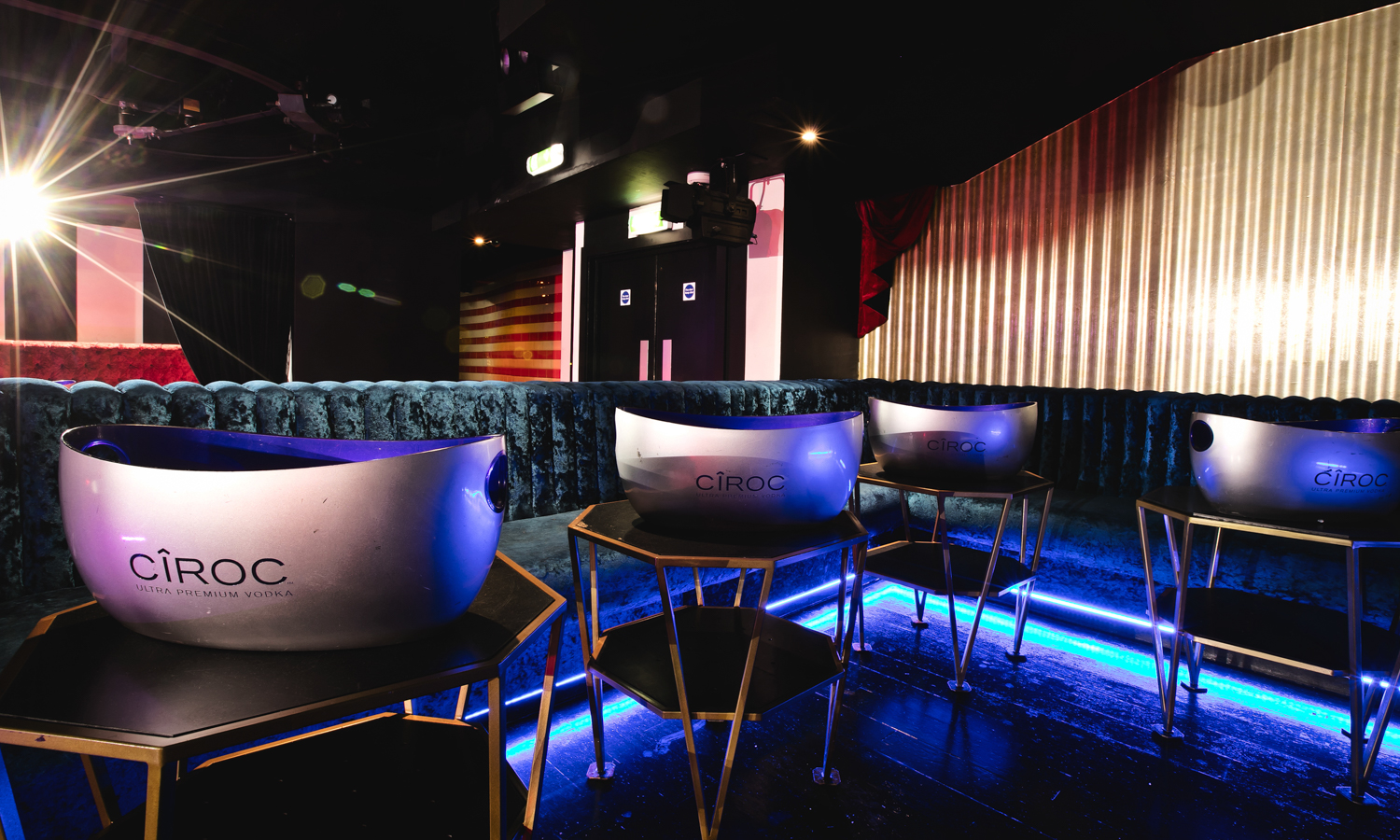 Join Lux Guestlist for Cirque le Soir HERE.
Mahiki Mayfair
Mahiki is a Polynesian paradise located in London's Mayfair in the West End. With its tasty and creative cocktails, its unique Tiki decor and the tropical flowers adorning every Honolulu Honey's hair, Mahiki has become THE place to be every weekend! If you get the chance to party at this exclusive club, we strongly recommend you order one of their treasure chest cocktails, which is literally a treasure chest filled with a fruity champagne concoction with dry ice and sparklers!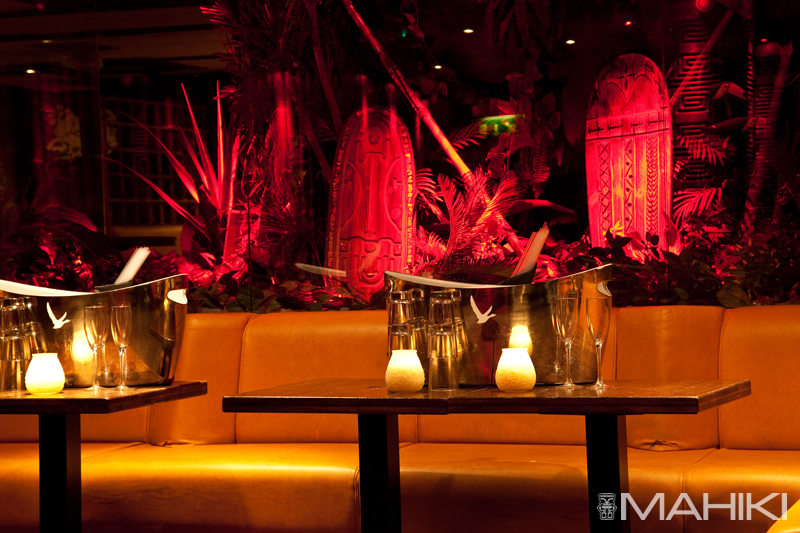 Join Lux Guestlist for Mahiki Mayfair HERE.
DSTRKT
Dstrkt London has been designed and created for London's most elite clientele. It is famous for its fashionable and famous crowd attracting a range of models & celebrities. The venue has a luxuriously combined bar, restaurant, and lounge. Dstrkt is definitely worth a visit to taste their delicious selection of cocktails, hit the dance floor and live that memorable night you have been looking for. Remember, dress to impress!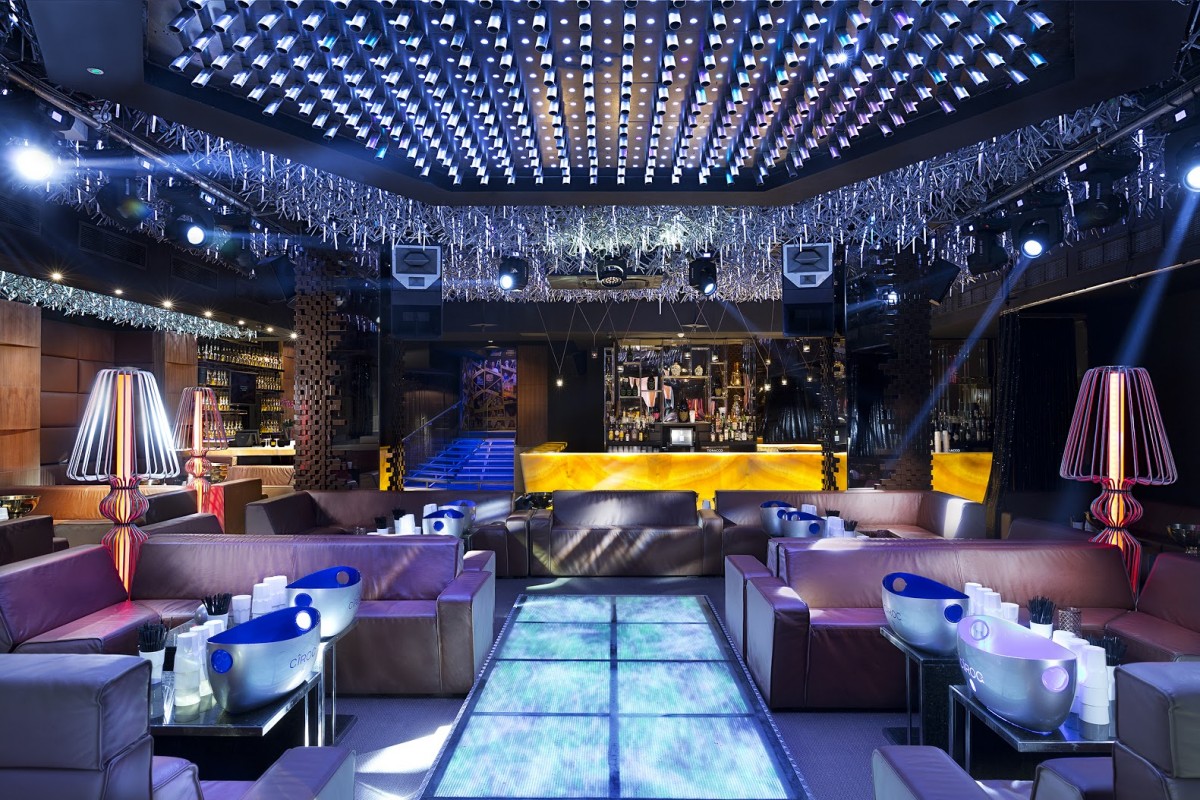 Join Lux Guestlist for DSTRKT HERE.
The Roof Gardens
High above the busy streets of London, lies a hidden West End treasure Kensington Roof Gardens! With themed gardens, stunning views and a great menu of delicious cocktails, it is one of the most popular and well-known clubs in the capital. Want to escape the hustle and bustle of the city for a bit? Then look no further, join our guest list for The Roof Gardens now! The club is only opened Fridays and Saturdays so make sure you get in touch!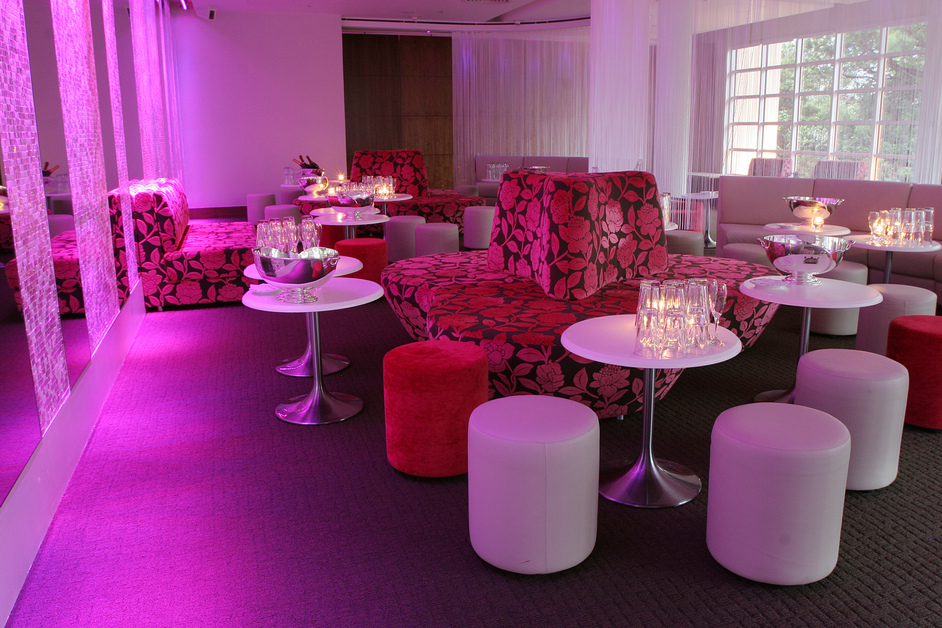 Join Lux Guestlist for The Roof Gardens HERE.
Libertine by Chinawhite
Libertine is the venue where the young and beautiful gather to break the rules! The iconic club is located just off the iconic Oxford Street in the heart of Fitzrovia and can be described in two words, opulent and chic. Its music policy is a mixture of RnB, Hip-Hop and Commercial house. With Lux, you have guestlist available on Wednesday, Fridays, and Saturdays! Join us and live the Libertine experience. You will definitely not be disappointed.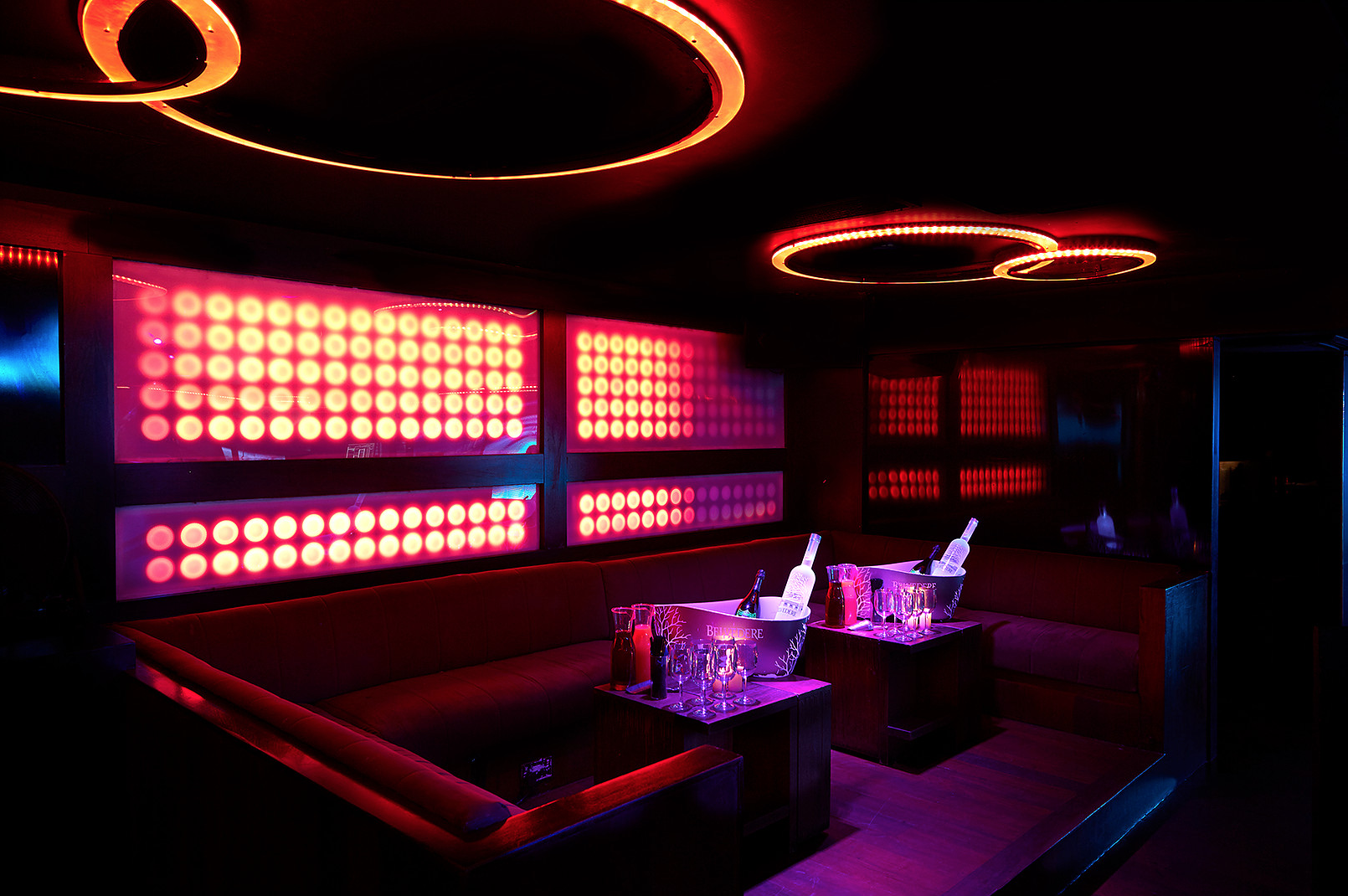 Join Lux Guestlist for Libertine by Chinawhite HERE.
Cafe de Paris
Cafe de Paris has hosted the biggest and most exclusive events London has ever seen! The club has been opened since 1924 and still maintains an elite clientele thanks to its privileged location in Leicester Square. Due to the number of years Cafe de Paris has been present in London's nightlife scene, the decor is very classicly beautiful but absolutely breathtaking. Join us at this exclusive club and be prepared to be transported back to the 20s.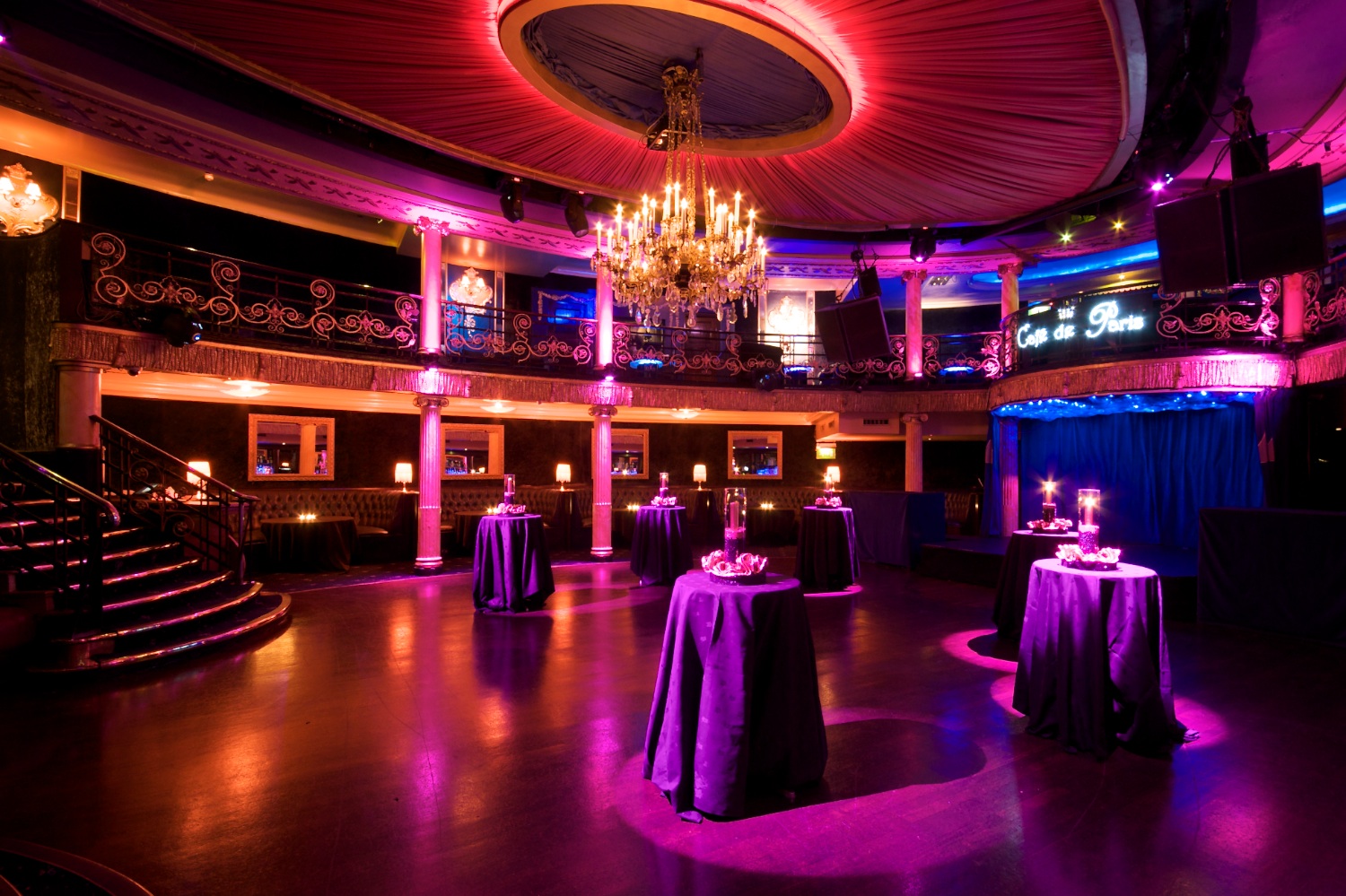 Join Lux Guestlist for Cafe de Paris HERE.
Drama Park Lane
Drama is London's ultimate club addition located next to the Hilton Hotel in Green Park. Before the club was opened, we were sure it would be a huge success and we were right! The team behind Drama Park Lane are responsible for the success of other well-known London clubs such as Cirque le Soir and Whisky Mist. So they just couldn't get it wrong! The 300-capacity venue has become an IT club where everyone wants to be seen every weekend! Join our guest list and see why it has become one of the most talked about clubs in London!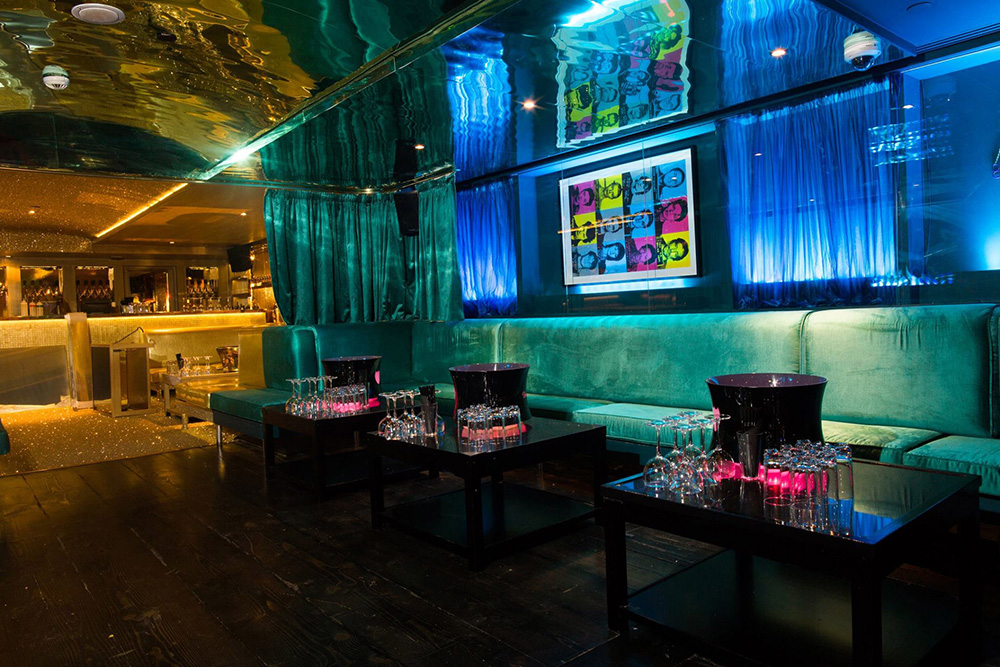 Join Lux Guestlist for Drama Park Lane HERE.
Maddox
In London, it is very usual that clubs host famous celebrities and stars, Maddox it's no exception. Throughout its years, Maddox has worked hard to create the reputation it holds today, to be known as one of the most prestigious venues in the city. If you make it through the door, you can say you are part of London's elite! Please do remember the dress code is "Dress to Impress" and it is strictly applied. Ladies heels, gents no sportswear. Looking forward to seeing you on the dance floor!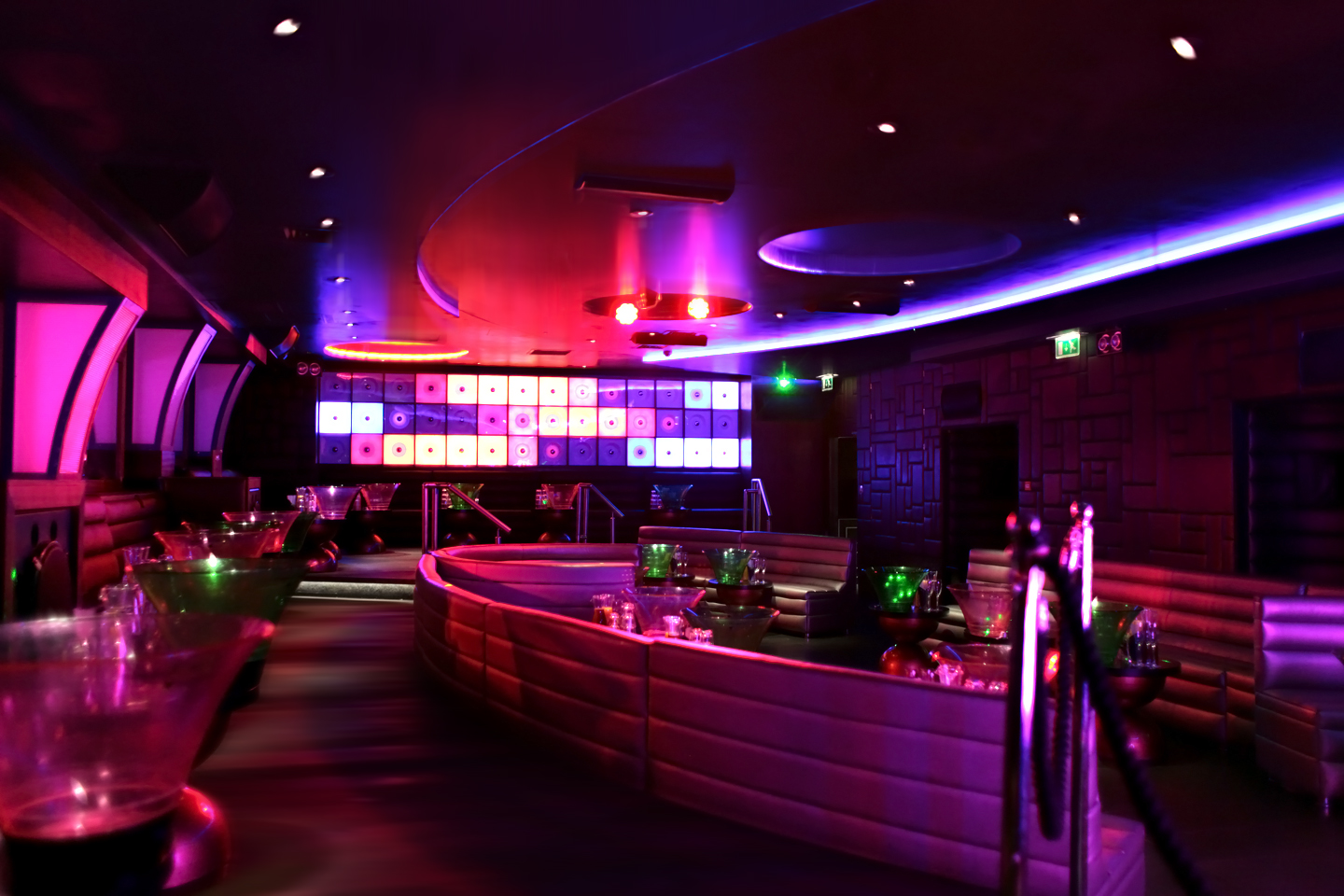 Hope our guide has helped you out! Looking forward to seeing you on the dance floor!

Want to know about the weekly parties we promote? Like us on Facebook and follow us on Twitter and Instagram!