New Year's Eve is a big celebration here in London. From massive parties to more chilled New Years Eve events, there's something to suit everyone. Several upscale venues in the city host huge themed parties that include sounds from world-renowned DJ's, amazing entertainment and looots of Champagne! But one of the biggest New Years Eve parties takes place at Libertine Club London. Libertine Club London is a great venue where to ring in the new year. If you're looking for a New Year's Eve London party to remember then nightclub Libertine by Chinawhite is the place to be!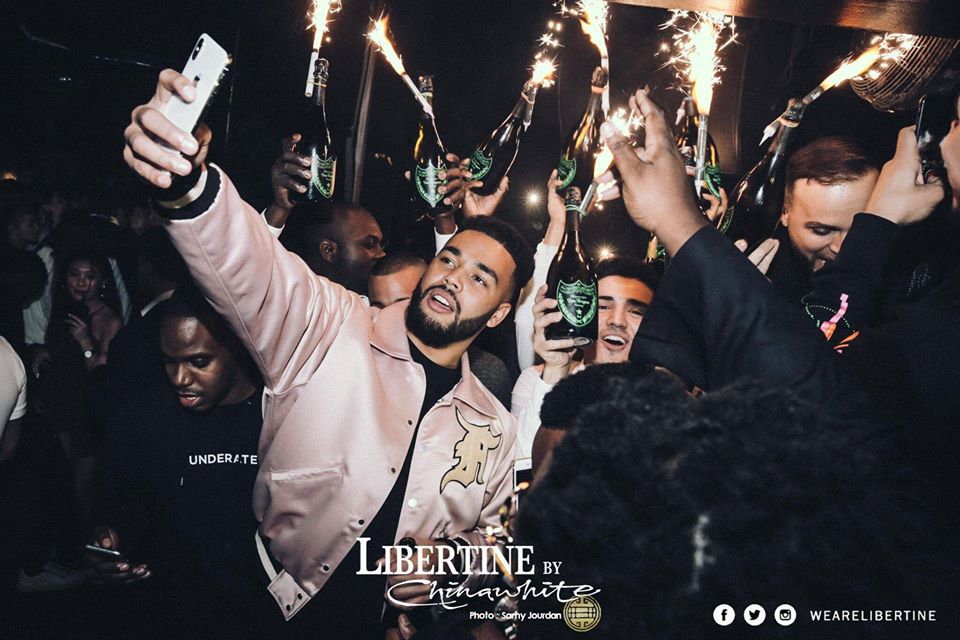 Every year Libertine Club London hosts a New Year's Eve extravaganza of its own. Libertine Club London located on Winsley Street in Fitzrovia creates an ambience of inclusivity with an opulent interior worthy of its location. Libertine Club London has long been considered the centre of London's exclusive club scenery. Described as "fashionable without being pretentious" Libertine Club London offers an unforgettable and original clubbing experience. Libertine Club London is also known for being one of the capitals celebrity hotspots. Recent artists have included Rihanna, Drake, Jason Derulo, Jamie Foxx, Anthony Joshua, Usain Bolt and Bruno Mars to name just a few. Don't hesitate, usher in the new year with a champagne toast at one of the best New Years Eve parties in London at Libertine Club London!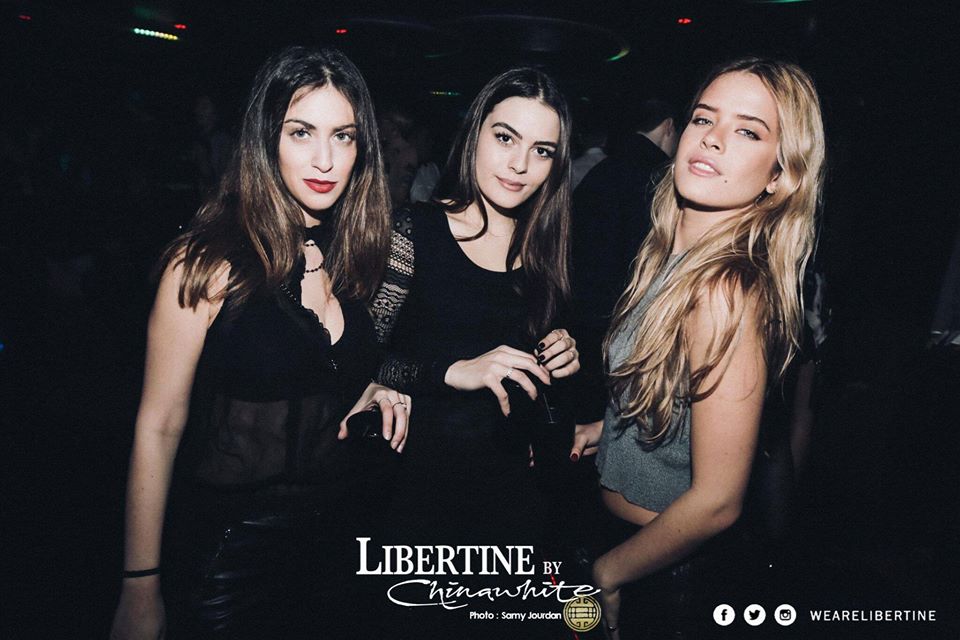 All the previous New Years Eve parties at Libertine Club London have been a success and there is no doubt this year will be even better than the previous one! Besides outstanding entertainment, excellent service is guaranteed. If you're in search of partying like a VIP, we assure you Libertine Club London is your venue! Libertine New Years Evening has become a privilege for only a few; Lux Guestlist offers you New Years Eve party tickets and New Years Eve VIP table booking so purchase yours in advance and party with London's elite.
Due to Libertine Club London exclusivity, the Libertine dress code is smart, sportswear is not allowed. On New Year's Eve, you should consider showing off your best outfits and looks. Ladies can opt for elegant dresses and high heels, while gents are advised to wear smart outfits combined with stylish shoes.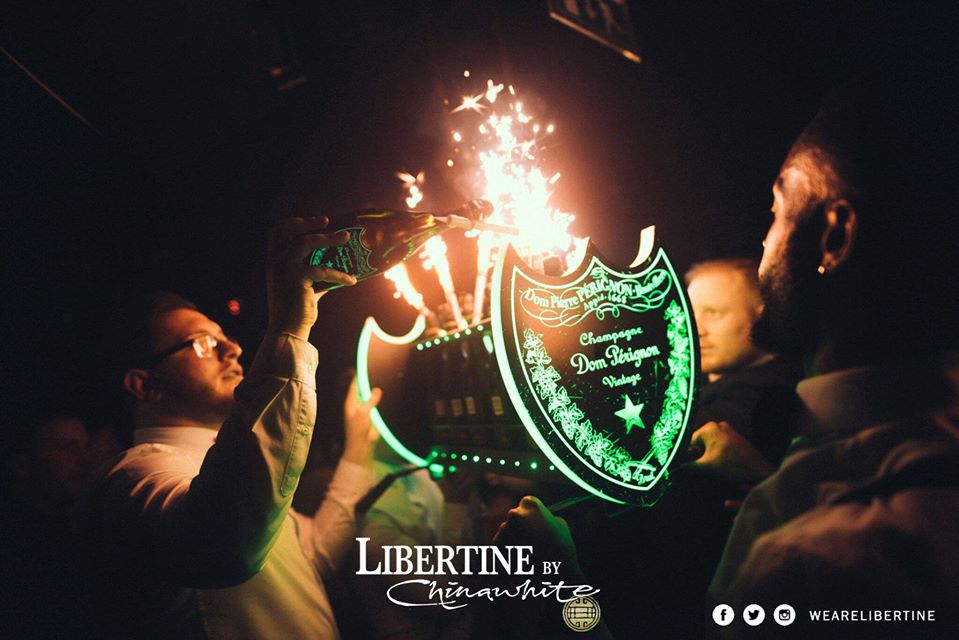 Are you ready to party on New Year's Eve 2020 at Libertine Club London?
TICKETS FOR NYE PARTY AT LIBERTINE:
Ticket prices for New Year's Evening 2020 at Libertine Club London will be confirmed soon.

VIP TABLE BOOKING:
Table prices for New Year's Evening 2020 at Libertine Club London will be confirmed soon.

With Lux Guestlist you have tickets and VIP table booking at TOP London clubs on New Year's Eve.


Want to know about our weekly parties? Like us on Facebook and follow us on Instagram!