Situated in the centre of London, this district is bounded on the north by Bond Street, on the south by Piccadilly Street, on the east by Regent Street and on the west by Hyde Park. Mayfair is a district where luxury and opulence are present in each corner within a Victorian style. You will find Michelin-starred restaurants, luxury shops, sales rooms, museums of contemporary art and, of course, the most exclusive and fashionable clubs in London!
To start your night why not have a nice and good dinner? Mayfair is full of renowned restaurants and we have made a special selection of our favourite restaurants located in this area.
BEST RESTAURANTS IN MAYFAIR
Novikov
Fancy some Italian or Asian food? This is the perfect restaurant for you! Novikov combines three restaurants in one: Asian, Italian, and a Lounge. You will find two different rooms, one for each kind of food. Moreover, you can take a seat in the lounge to savour and enjoy a good glass of wine surrounded by a very glamorous ambience.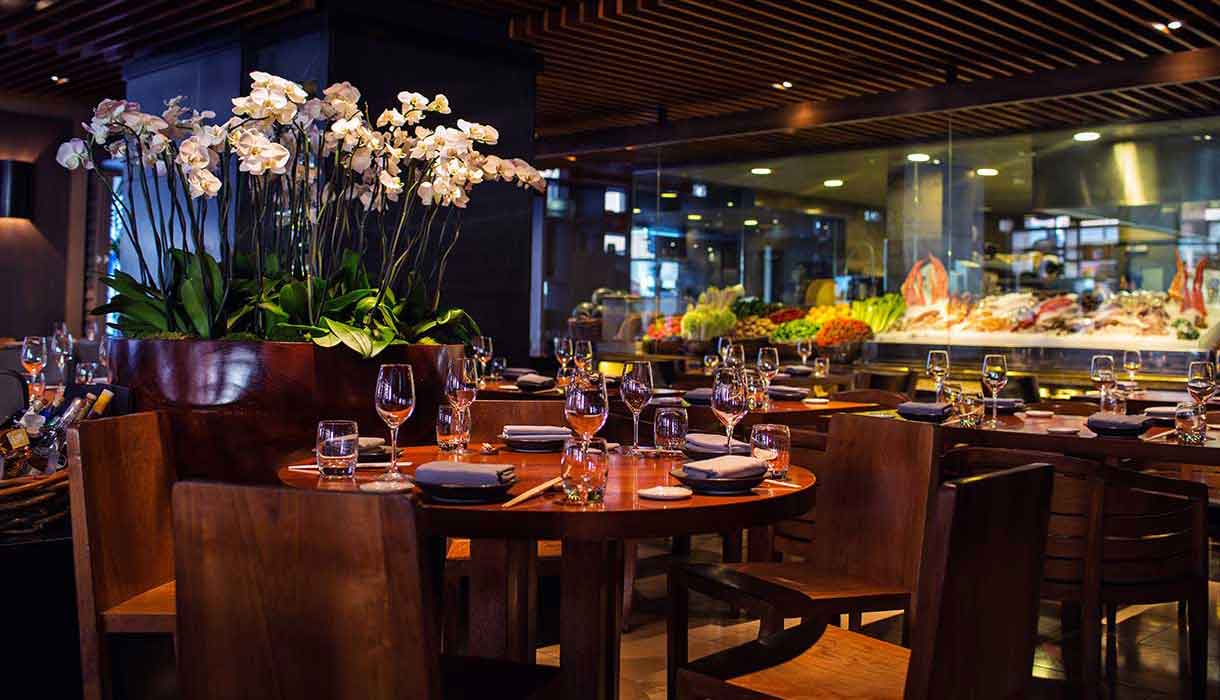 Address: 50A Berkeley St, London W1J 8HA
Nobu
(One Michelin Star)
Thanks to the partnership between Nobu Matsuhisa and Robert de Niro, this amazing restaurant offers one of the best Japanese food in London.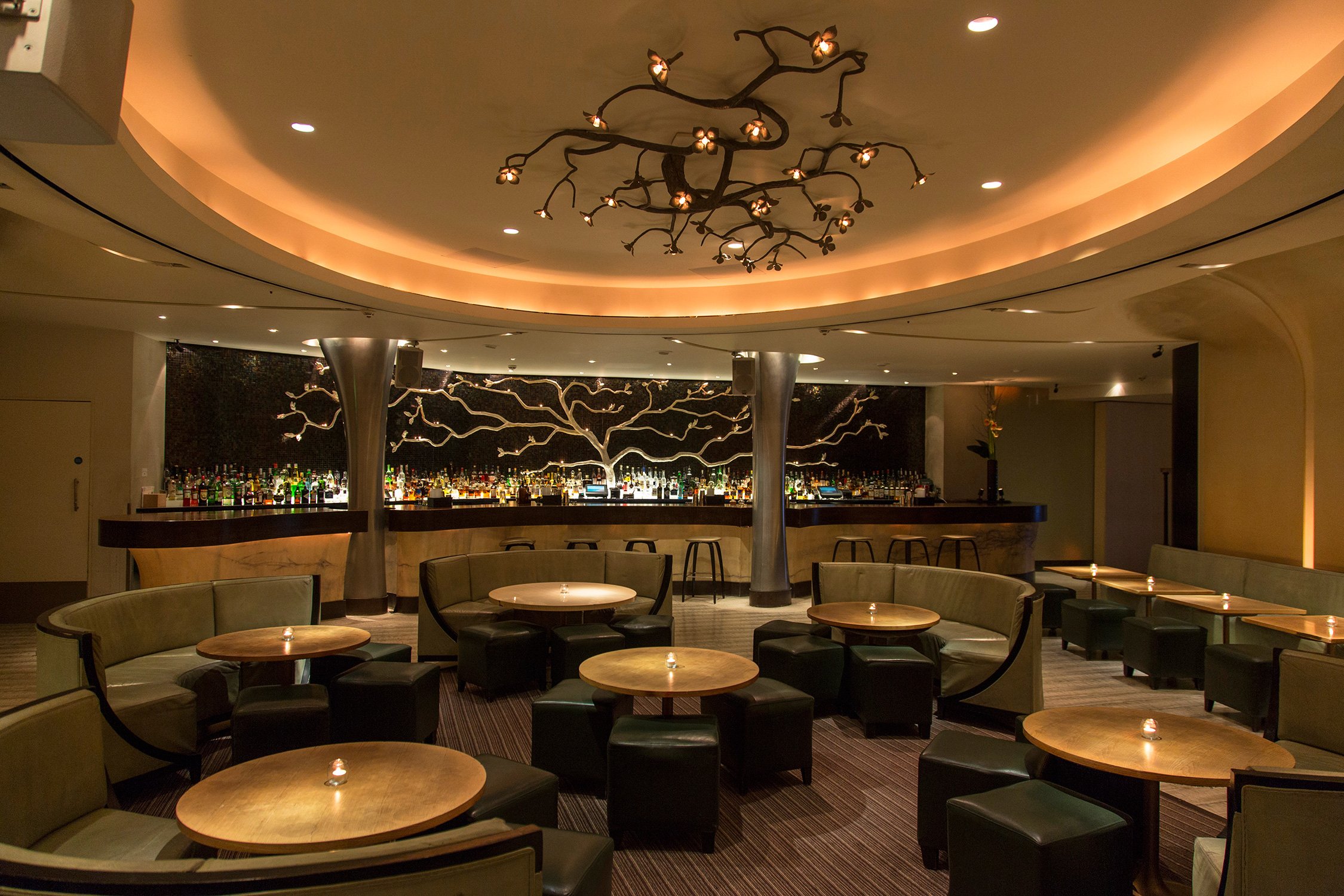 Address: 19 Old Park Lane, London W1K 1LB
Sketch
This restaurant is indescribable! People go not only for the food but for its original and modern interior design. Sketch is composed of three restaurants where you will discover a fantastic world where the food looks like sculptures. Different from any other restaurant in London, Sketch offers a truly unique experience.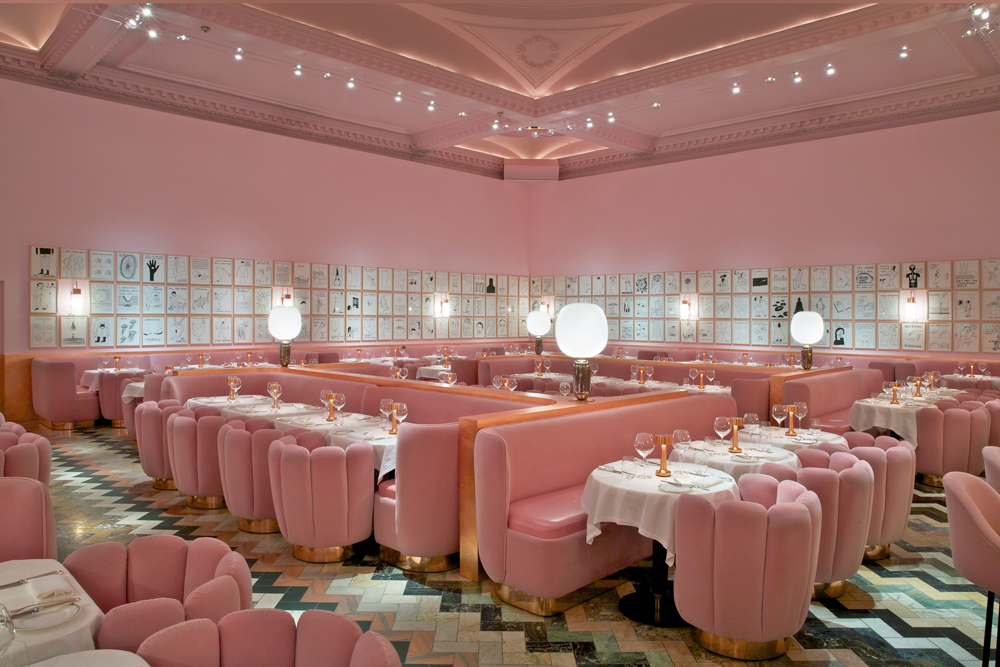 Address: 9 Conduit St, London W1S 2XG
Gavroche
(Two Michelin Stars)
Grazing the exceptional 3 Michelin stars, at the Gavroche, you can enjoy an exquisite French cuisine. If you want something more private and exclusive you can book the Chef's Library with a capacity of seven people.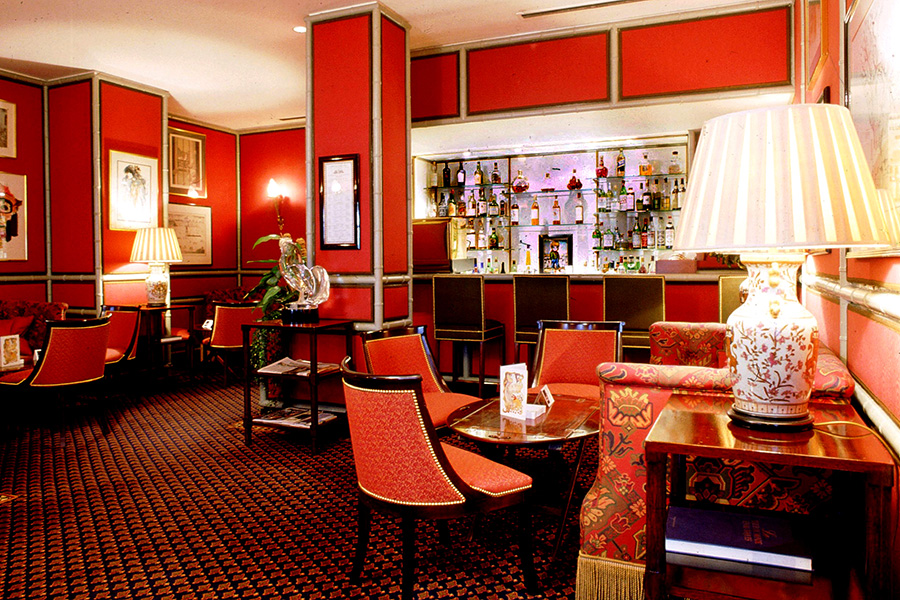 Address: 43 Upper Brook St, London W1K 7QR
Galvin at Windows
(One Michelin Star)
Imagine you eat on the 28th floor of a building while contemplating a breathtaking view of London, that is the Galvin at Windows! In this restaurant, you will eat French food with a beautiful overview of Central London.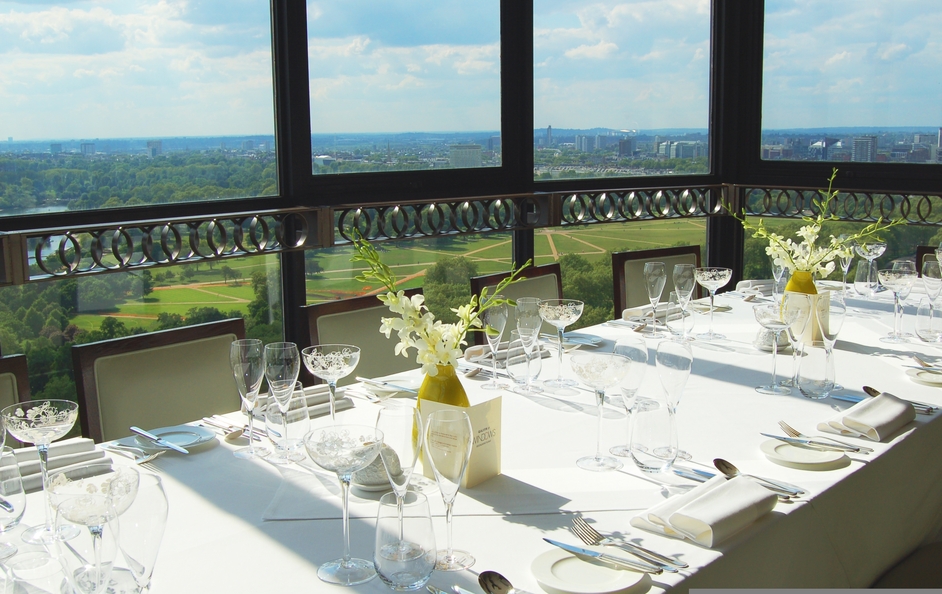 Address: 22 Park Ln, London W1K 1BE
Alain Ducasse at the Dorchester
(Three Michelin Stars)
Like described on the website, this restaurant is the "quintessence de la cuisine française" (quintessence of French cuisine). With its three Michelin Stars, this is definitely one of the best dining experiences in London! Alain Ducasse at the Dorchester is not only a restaurant, it is also a journey into the exquisite and wonderful country of France!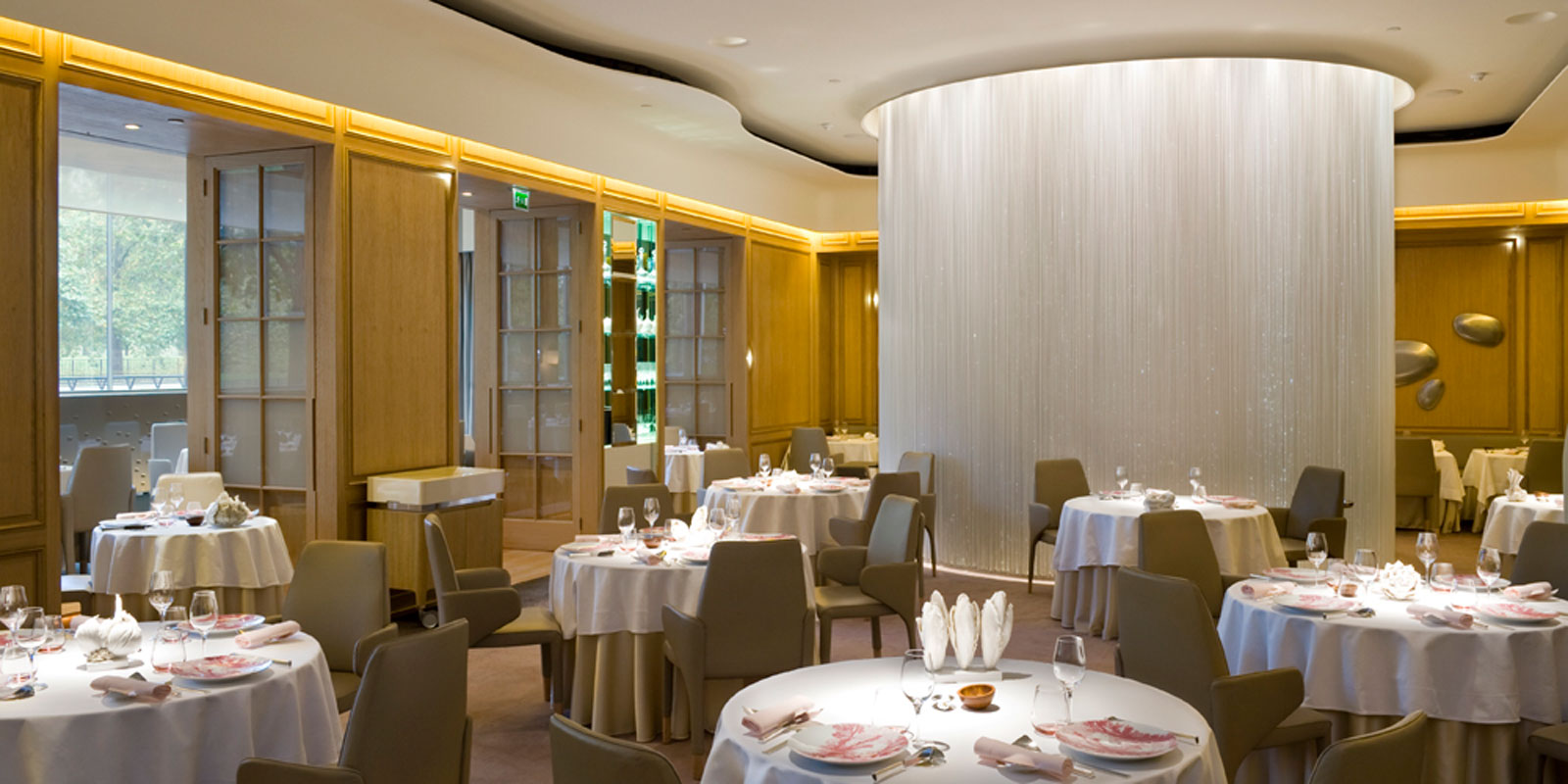 Address: 53 Park Ln, London W1K 1QA

After a good dinner what about having a drink? If you are looking for a good cocktail, find below a list of the best bars located in Mayfair:
BEST BARS IN MAYFAIR
1707
If you want to drink and enjoy a good wine, then 1707 is the perfect venue for you! When you get to see the wine bar you will understand why this bar has been added to our selection! For those wine lovers, this is definitely a very wise choice.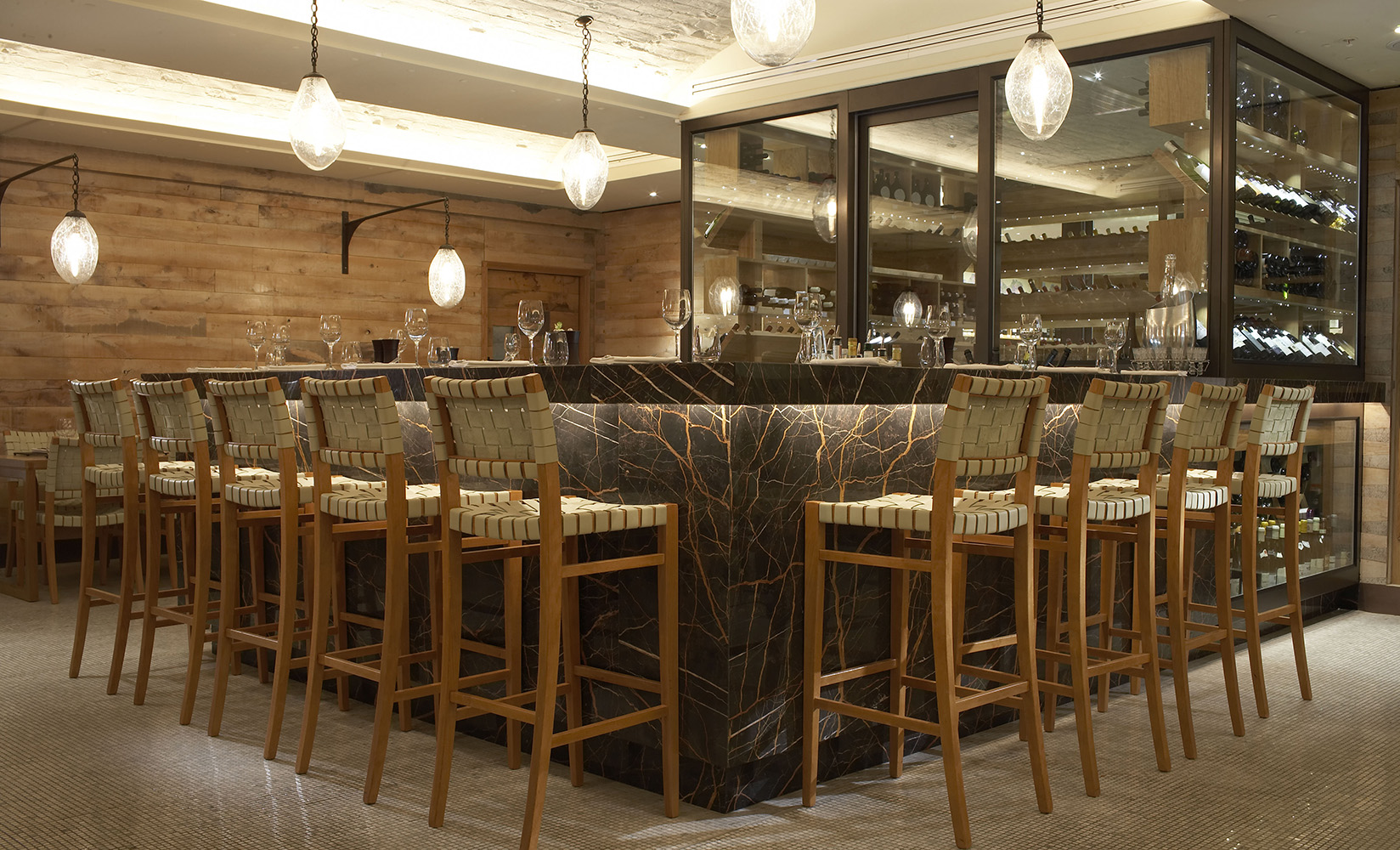 Address: Fortnum and Mason, 181 Piccadilly, London, W1A 1ER
Coburg Bar
If you are looking for a bar with a calm ambiance, the Coburg Bar has been designed for you! With their beautiful armchair, you will be comfortable enough to enjoy a good drink or cocktail.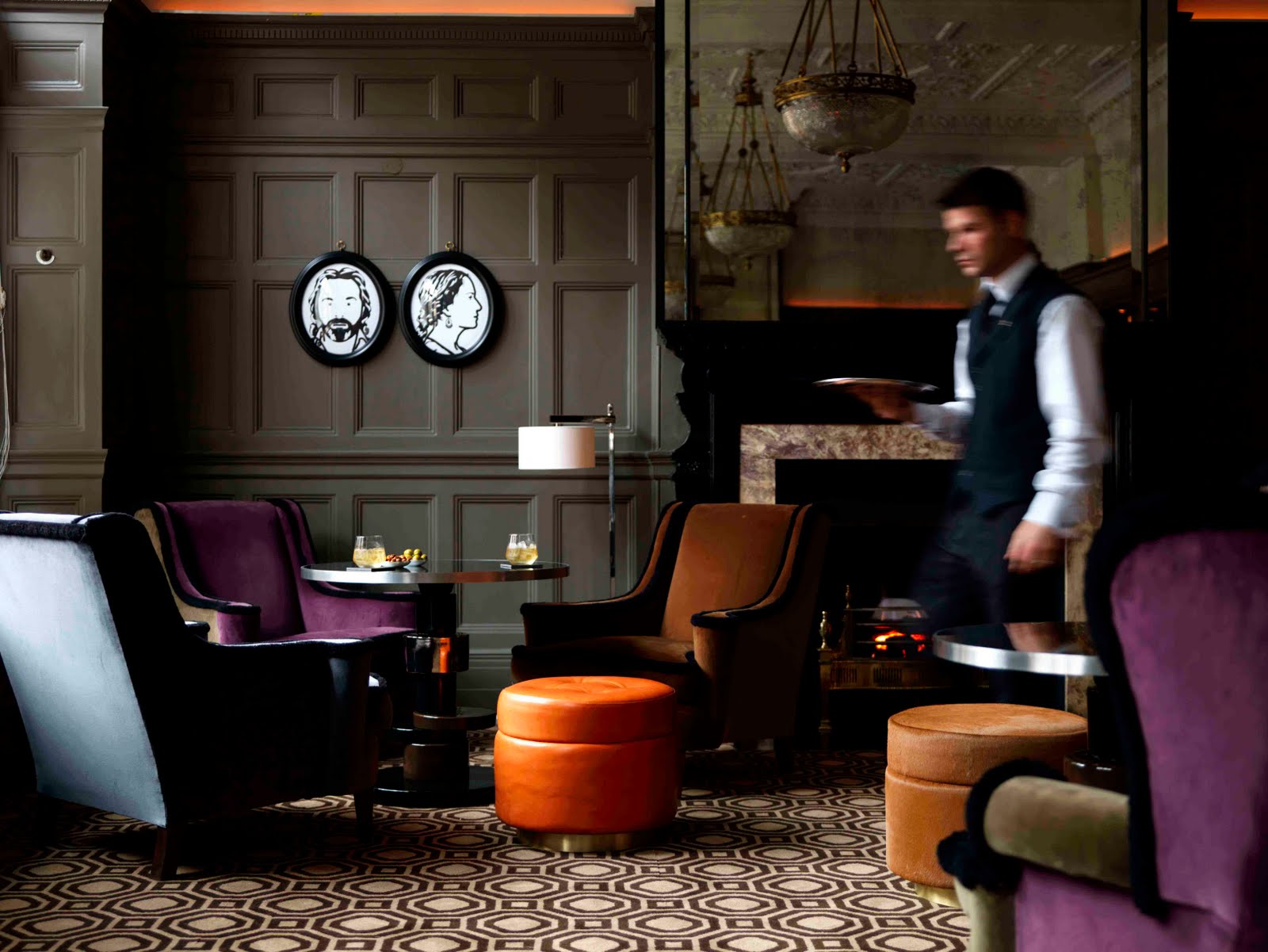 Address: The Connaught, Carlos Place, London W1K 2AL
Sanderson
In this bar, two styles are present and produce a warm but elegant atmosphere, a delicious mix of the modern lines of architecture and classic furniture. This bar is aimed at a very classy clientele and we highly recommend it for a special night out.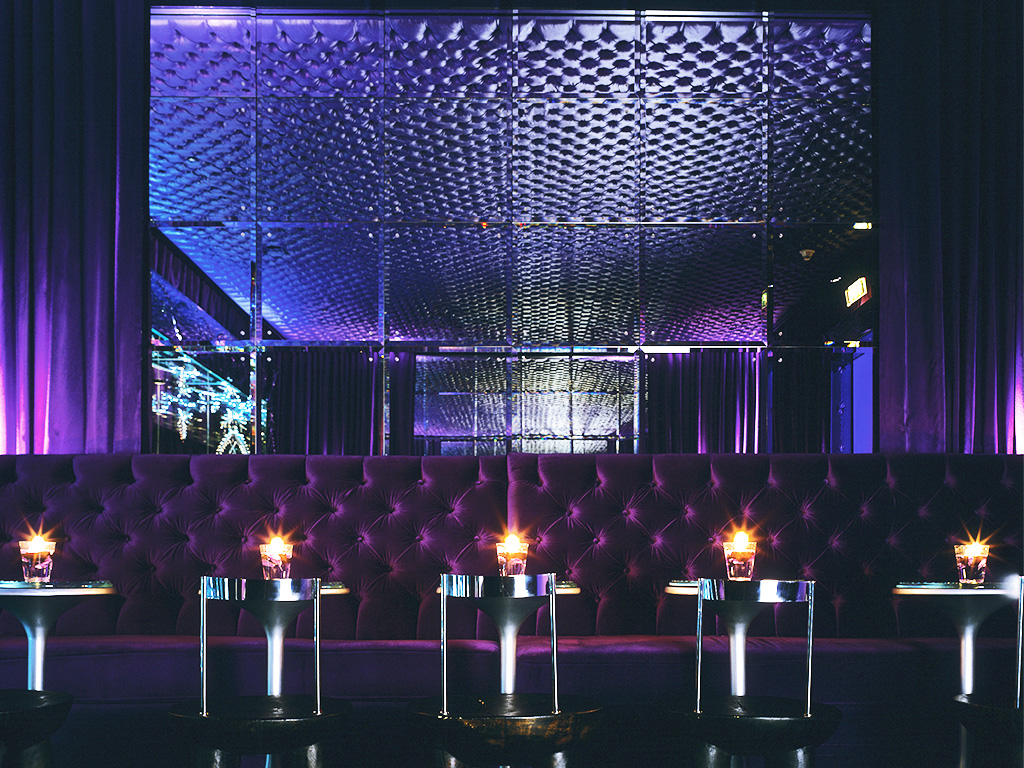 Address: 50 Berners Street London, W1T 3NG

BEST CLUBS IN MAYFAIR
Now let's talk about what we know best, parties! To truly end your night in style we recommend you check out the exclusive clubs located in the well known Mayfair are. You will find the most selective clubs of the capital like Cirque le Soir, Dstrkt, Libertine & Mahiki. To join our guest list or book a table please contact us at +44 (0)77 6916 9101 or email us at vip@luxguestlist.com.
Cirque le Soir
Join Lux Guest List for Cirque le Soir HERE.
Cirque le Soir, winner of "Best Night" at the London Club & Bar Awards for 4 consecutive years, is one of London's craziest but yet unique venues! Cirque le Soir is one of London's most talked about clubs, and the reasons are obvious! Every night you will be surprised by their exotic performances that include sexy dancers, fire eaters, and jugglers. It is also a celebrity hotspot so it is the place where you can rub shoulders with stars like Rihanna, Drake, Miley Cirus or Cara Delevigne. Join our guest list and expect the unexpected!
Libertine
Join Lux Guest List for Libertine HERE.
Libertine, located on Winsley Street, is designed to cater the most demanding clientele offering them a highly memorable and original clubbing experience. The club is spread over three distinctive areas, dabbling in the various forms of Fitzrovia rock 'n' roll chic, while aiming to uphold this area's rich clubbing history. Want to party with London's elite? Join us every weekend at the exclusive Libertine!
Mahiki
Join Lux Guest List for Mahiki HERE.
Address: 1 Dover Street, Mayfair, London W1S4LD

You've had a hard week? Want to escape your daily life for a while? Then join us at Mayfair's Polynesian paradise, Mahiki! The clubs interior decor will transport you to an island where there are no concerns nor preoccupations. We strongly recommend you taste some of their amazing rum-based cocktails, you won't regret it!

Need more info or suggestions? Please contact us and we will be more than happy to assist you and guide you. Our most important purpose is for you to have an unforgettable night in such an amazing city! For table booking and guest list please contact us at +44 (0)77 6916 9101 or email us at vip@luxguestlist.com.
Want to know about the weekly parties we promote? Like us on Facebook and follow us on Instagram!