We are going to talk about the most creative and artistic district in London, Shoreditch! Once you hang out in Shoreditch you will quickly understand why it is the most artistic district as a lot of great artists have left their marks on the walls like Banksy (famous tagger) giving it a real original atmosphere.
Here the creativity is everywhere; on buildings, warehouses converted into restaurants or art galleries, shipping containers that have become clothing stores. On Shoreditch, you will always discover something new, a street, a mural painting, a shop, a restaurant, an art gallery...! In one sentence, you will never be disappointed!
To start your night, why not begin with a nice dinner?
Here the best restaurants in Shoreditch:
Galvin La Chapelle
(One Michelin Star)
This renowned restaurant won a Michelin star only after one year of its opening! Their list of awards is very impressive; we can mention the AA London Restaurant Award or the Restaurant of the year award by Tatler Magazine. If you want to enjoy a good French restaurant in Shoreditch, we recommend yo go to Galvin La Chapelle!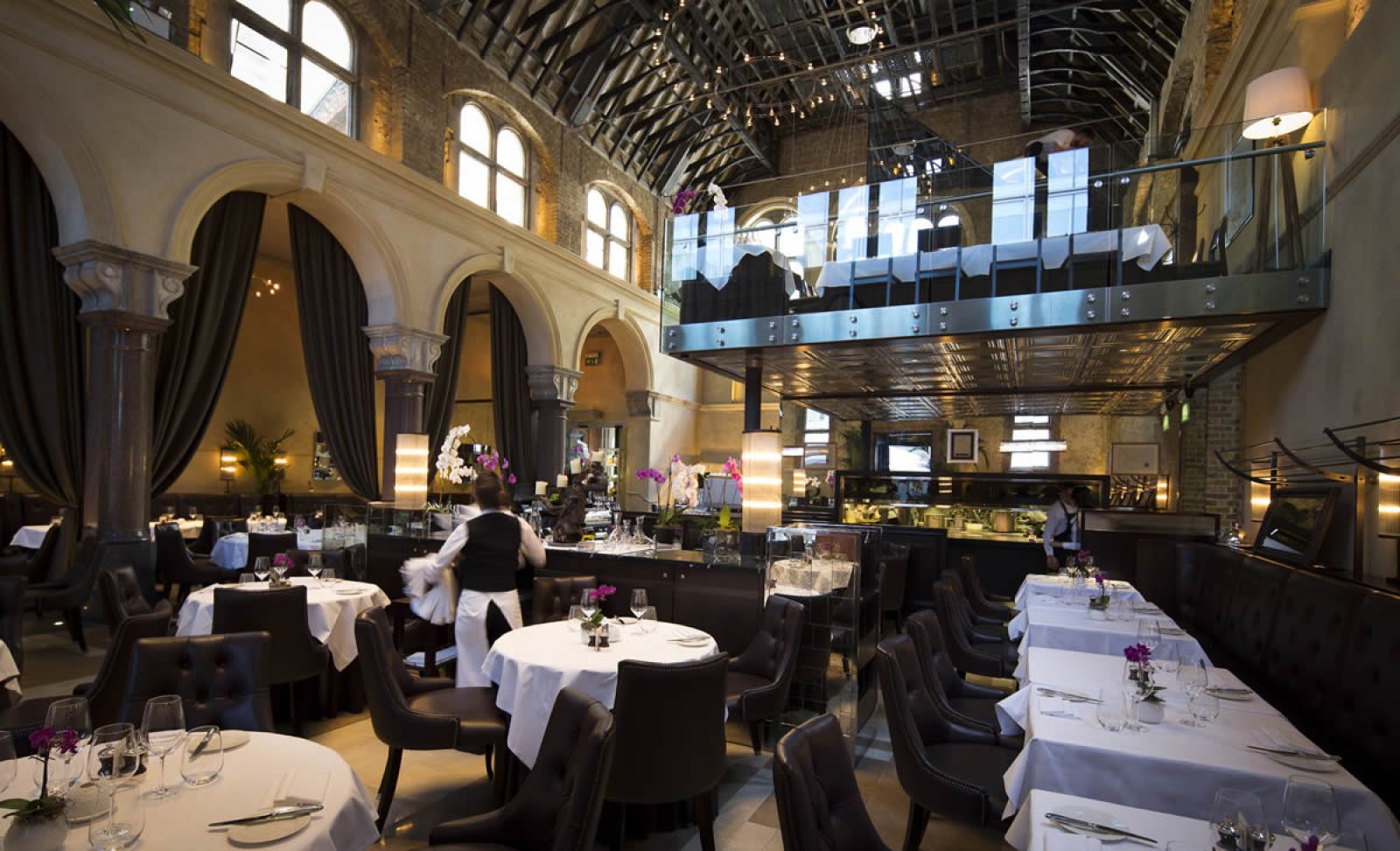 Address: Galvin La Chapelle 35 Spital Square,London, E1 6DY
Telephone: +44 (0) 20 7299 0400

HKK
(One Michelin star)
If you like Chinese food, you won't be disappointed if you dine at HKK. The interior design is very elegant just as the presentation of their plates. When you order a meal, the degustation begins with the eyes, and then you will be pleasantly surprised when you savor their succulent Chinese flavor!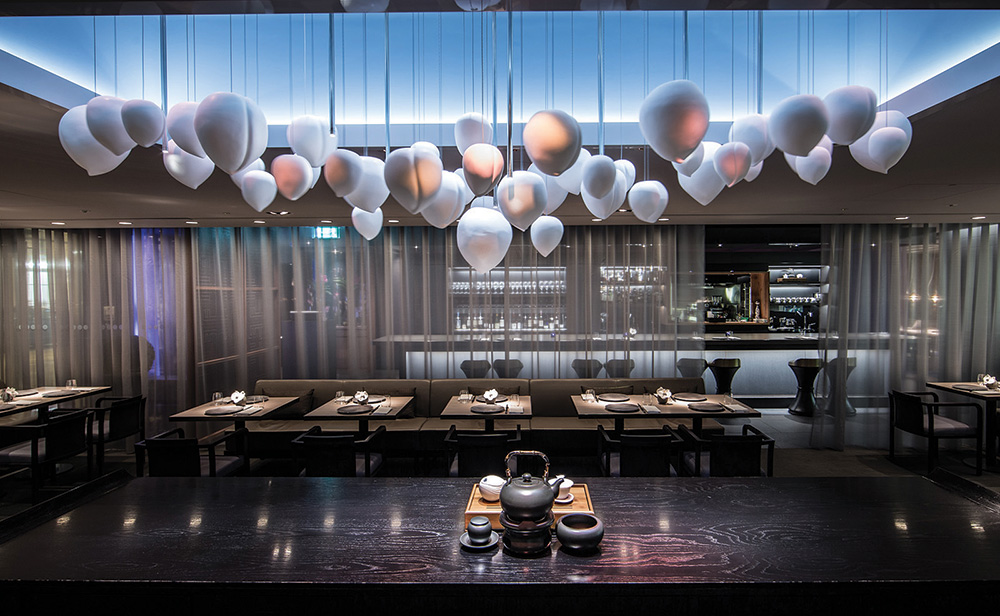 Address: 88 Worship Street, Broadgate Quarter, London EC2A 2BE
Telephone: +44 (0)20 3535 1888
St John Bread and Wine
Want something more traditional? St John Bread and Wine have a classic and tasty menu list! If you want to (re)discover some British meals, this restaurant is made for you!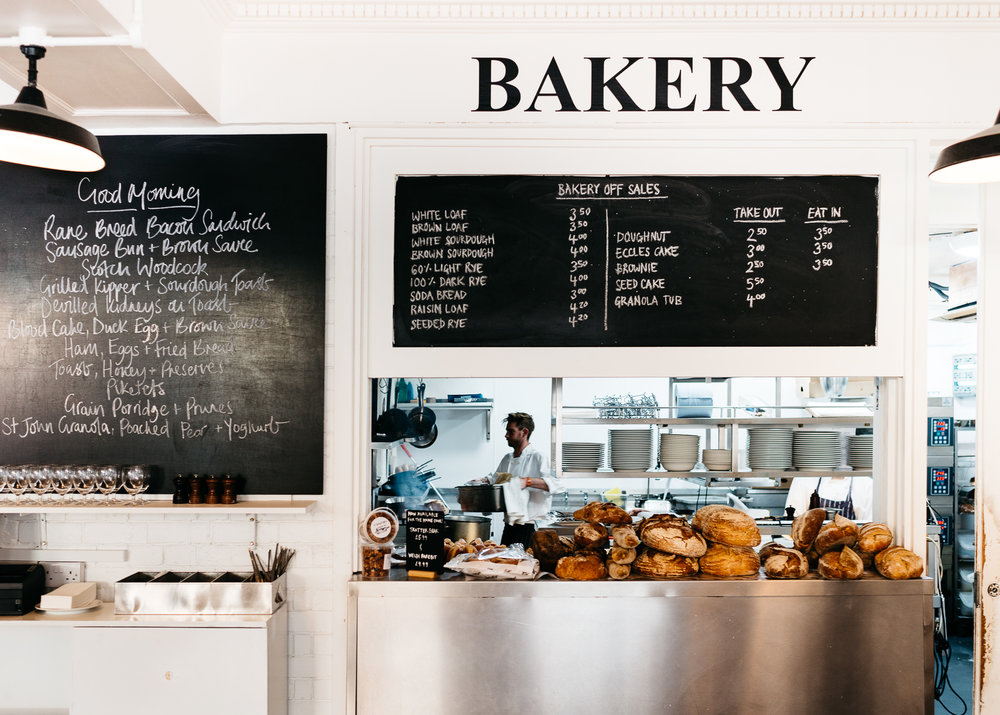 Address: 94-96 Commercial St, London E1 6LZ
Telephone: 020 7251 0848
Dishoom
Dishoom is a Bombay café where you can eat one of the best Indian meals in Shoreditch! Moreover, the venue has two different rooms: the Verandah and the classic room inside. We advise you to try the Verandah menu which is very pleasant and has some delicious flavors.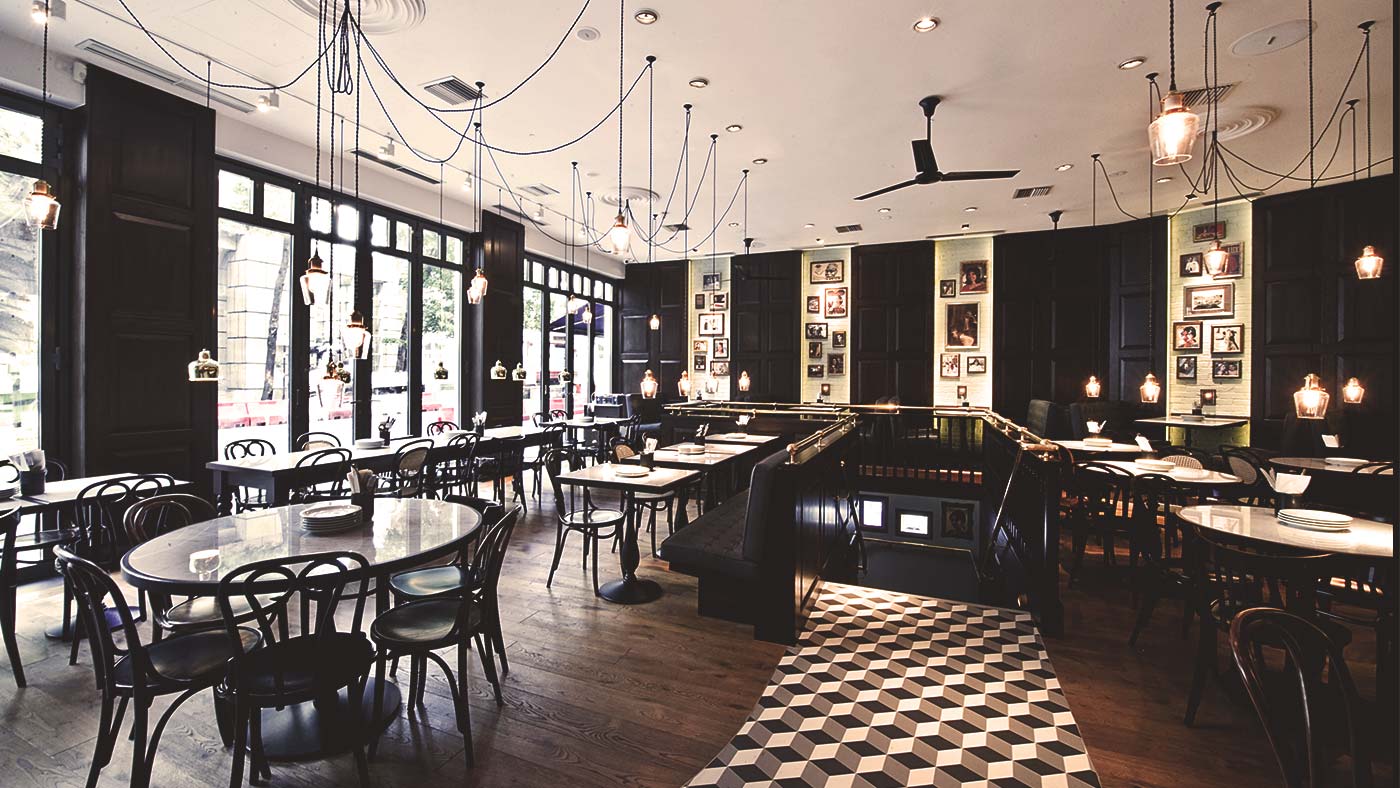 Address: 7 Boundary St, London E2 7JE
Telephone: 020 7420 9324

After a good dinner, you need to take a seat and drink a good cocktail!
Here the best bars in Shoreditch:
Calloh Callay Bar
Calloh Callay Bar is one of the best bars in Shoreditch and in London. They have been nominated for "Innovators of the year 2014" and for "World's Best Bar 2013". In 2012 they won the world best cocktail menu award, so for sure you will find a cocktail according to your taste! Moreover, the interior is well furnished with a mix between a modern and classic style which creates a very glamorous atmosphere.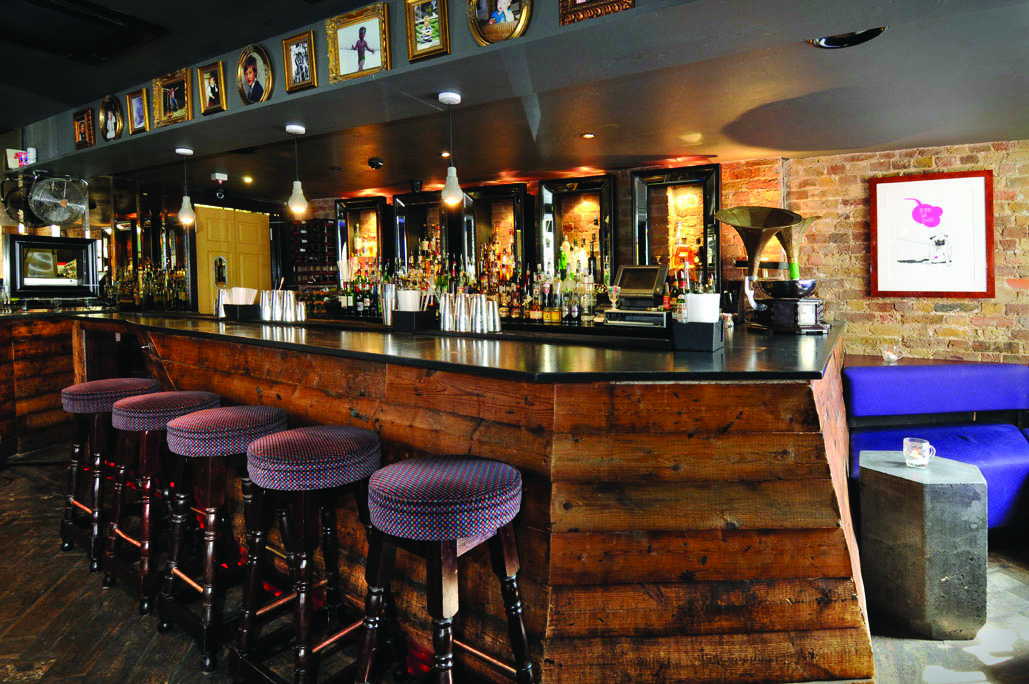 Address: 65 Rivington Street, London EC2A 3AY
Hoxton Pony
The Hoxton Pony provides a large choice of cocktails which can regularly change according to the season (all their syrups, compotes, and purées are made on-site). Their reputation is not only made by their cocktails but also by their bartenders who have been trained in order to provide a quality service! Amazing bar!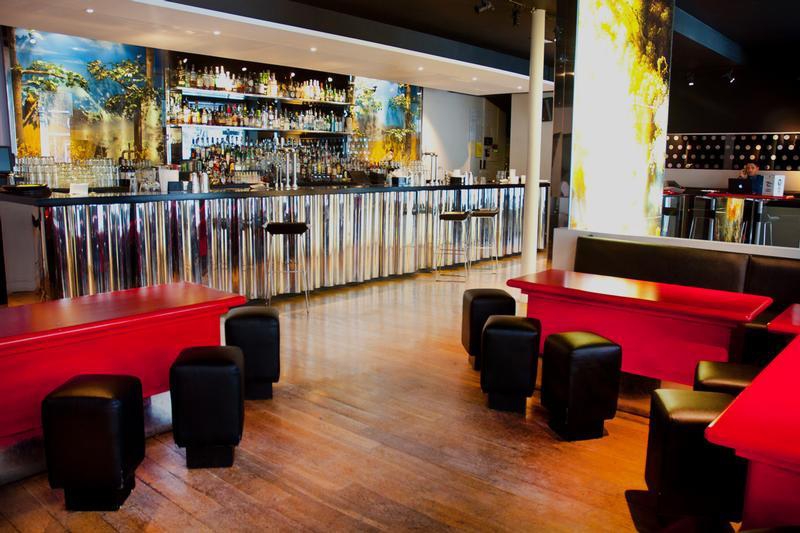 Address: 104 - 108 Curtain Road London EC2A 3AH
Happiness Forget
Happiness Forget is a warm and cozy bar, where you can find nice and friendly people and one of the best services! We advise you to book a table as it is a small basement bar and due to his reputation it is always full!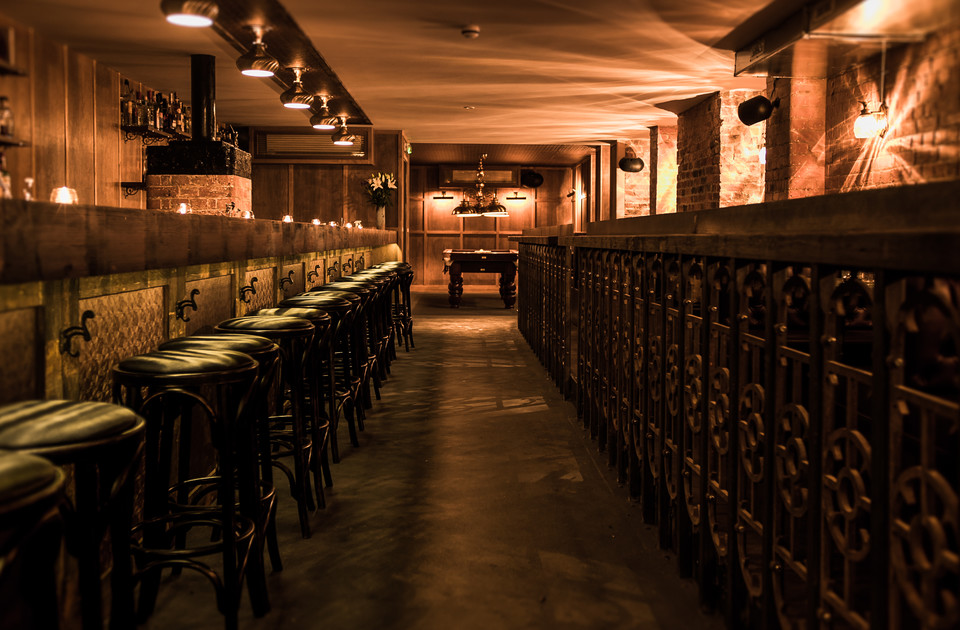 Address: 8-9 Hoxton Square, London, N1 6NU
Phone number: 020 7613 0325

Hawksmoor Spitalfields Bar
When you enter into this beautiful bar situated in a basement, you will discover a fabulous and surprising interior! Take a seat in on of their cozy leather sofas and admire the elegant decoration. If you are a bit hungry after your cocktails, you can also order a snack at the bar.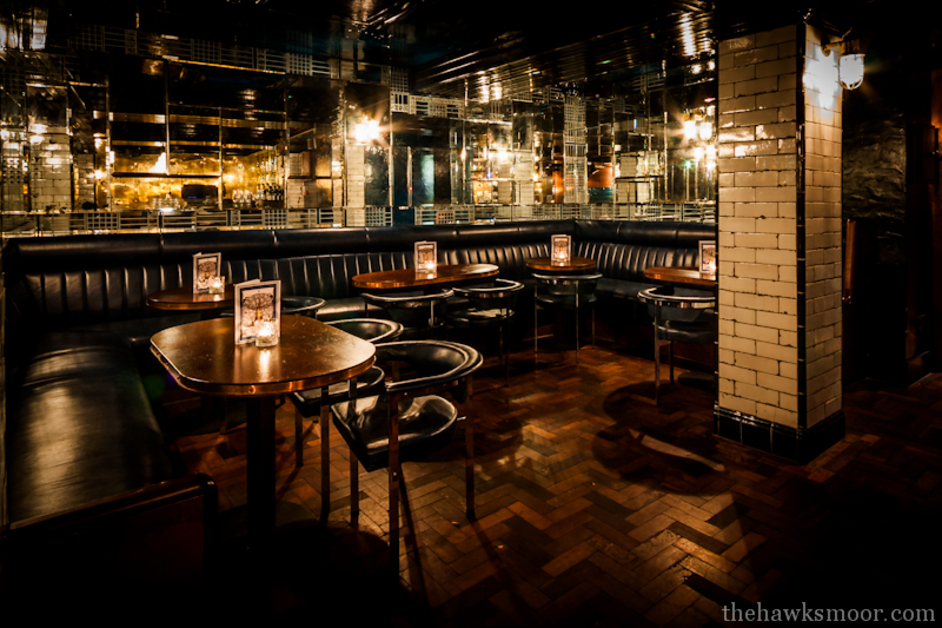 Address: 157 Commercial Street, London, E1 6BJ
Telephone: 020 7426 4856
Now after a good dinner and a good drink you need a good club!
Here the best clubs in Shoreditch:
Mc Queen Club
This restaurant/lounge & bar has a really impressive club situated on the lower floor at Tabernacle Street. The club has a really nice "rock & roll" style with leather sofas and cool rock photos.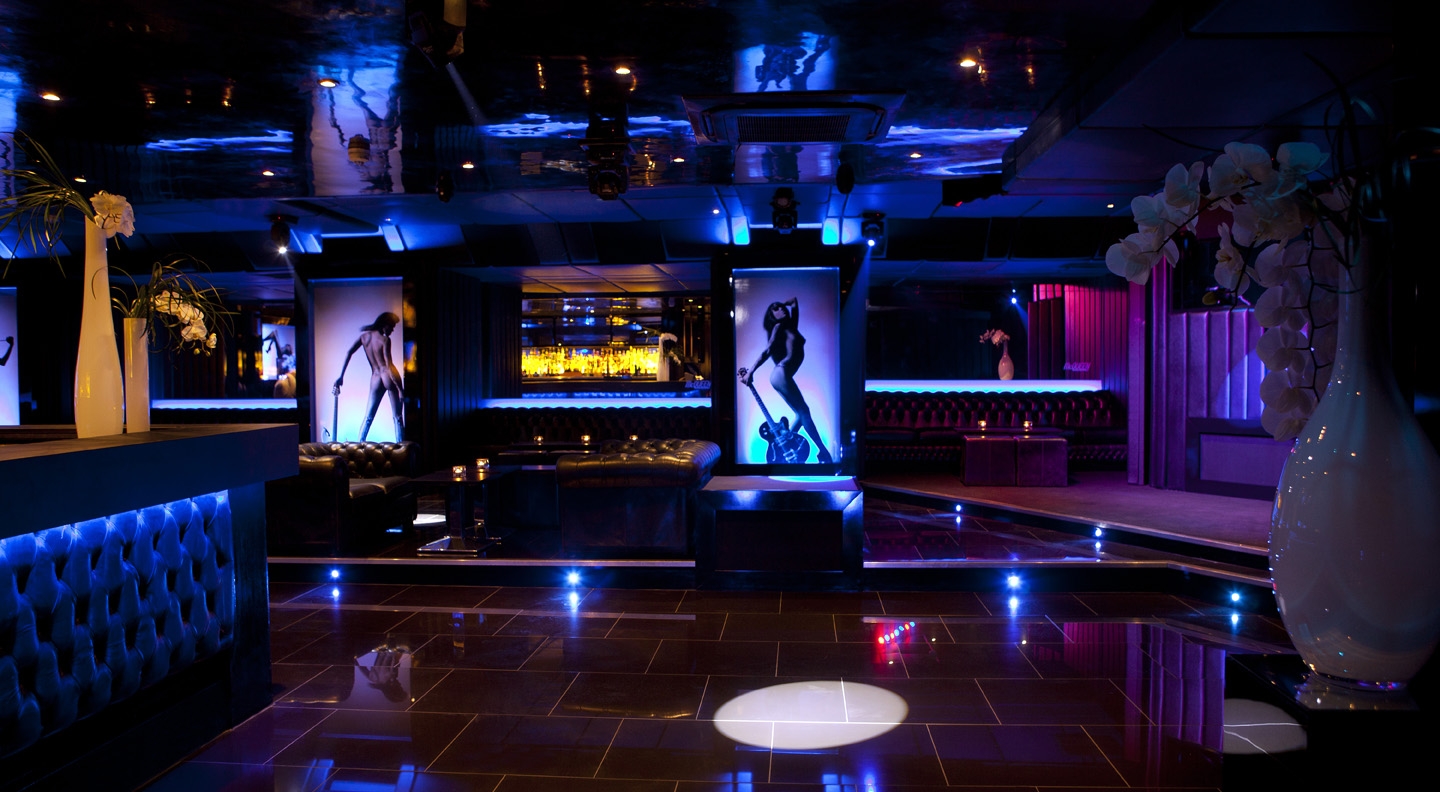 Address: 55-61 Tabernacle Street
Xoyo
Xoyo Club is a famous venue well know to VIP clubbers, but for what? They host the best worldwide DJ's with an awesome sound system! At Xoyo, you will definitely feel the beat and the desire to dance until early hours in the morning.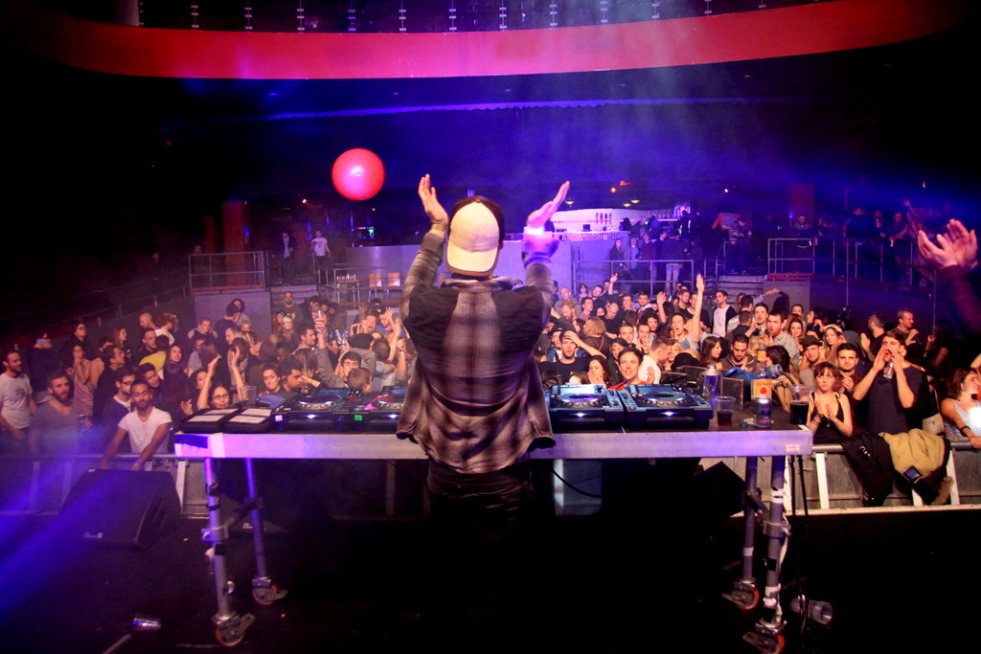 Address: 32-37 Cowper Street, Shoreditch, London EC2A 4AP
Cargo
This club opened in 2000 and it's situated on existing railway arches. If you are a music lover and dig different kinds on music genres, Cargo will be the perfect spot for you! During the evening, you can find some live music performances and during the night, it's mainly techno, house, and electro.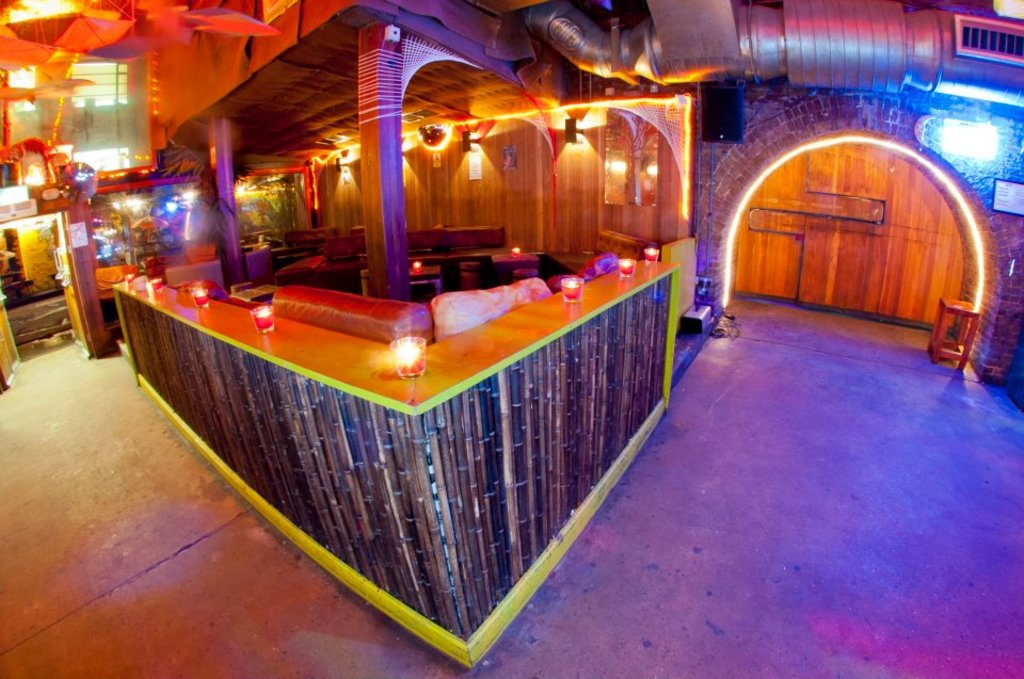 Address: 83 Rivington Street, Hoxton, London EC2A 3AY
Shoreditch Members Club
If you want something more exclusive, then you can go to Shoreditch House, but keep in mind that you have to be a member or just go with a member in order to gain entrance. If you have enough luck to go through the door, then you will enjoy a really glamorous party with the "crème de la crème", fashionable people and celebrities.
Address: Ebor St, London E1 6AW, United Kingdom
If you need more information contact us on +44 (0)77 6916 9101 or send us an email to vip@luxguestlist.com!
Want to know more about the weekly parties we promote? Like us on Facebook and follow us on Twitter and Instagram!