Now we are going to talk about the sulfurous Soho. Why do I say sulfurous? It's very simple; combine a cocktail with a sex-shop, a huge gay community, bars, neon lights, clubs, restaurants from all around the world and add a pinch of history, stir them together and you get Soho!
The district is bounded on the north by Oxford Street, on the south by Piccadilly Circus, on the east by Leicester Square and on the west by Regent Street. What must you not miss in Soho? Chinatown in the south of Soho and a musical comedy or play in Leicester Square.

BEST RESTAURANTS IN SOHO
Yauatcha
(One Michelin Star)
If you like Chinese food and appreciate a nice interior design, we advise you have a dinner at Yauatcha. You will discover a wonderful atmosphere and delicious food. They have great Chinese and Indian tea too!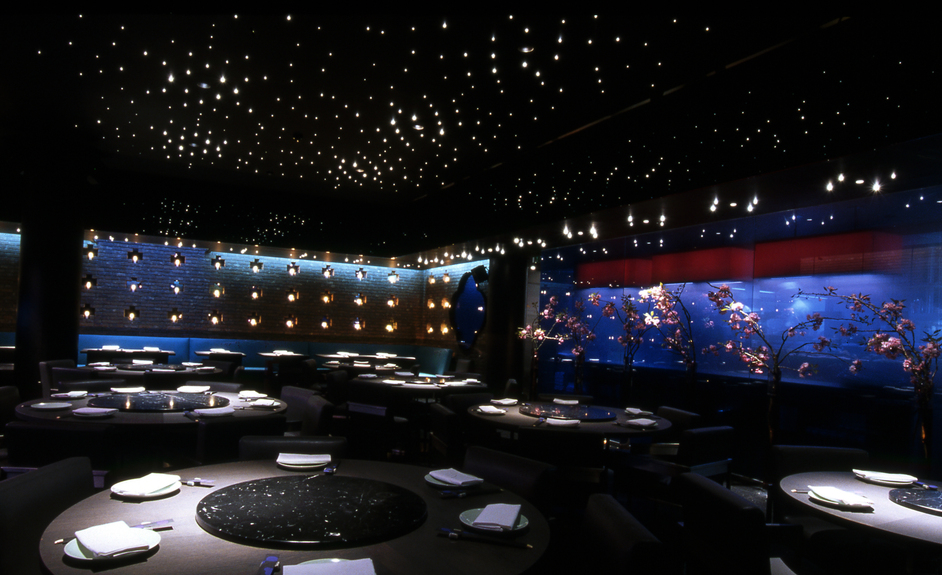 Address: 15-17 Broadwick St, London W1F 0D
Telephone: 020 7494 8888
Arbutus
(One Michelin Star, Time Out's "Best Restaurant" Award)
All the recipes are cooked with fresh ingredients, dictated by seasonality and therefore can change on a daily basis according to market availability but the taste is always on point!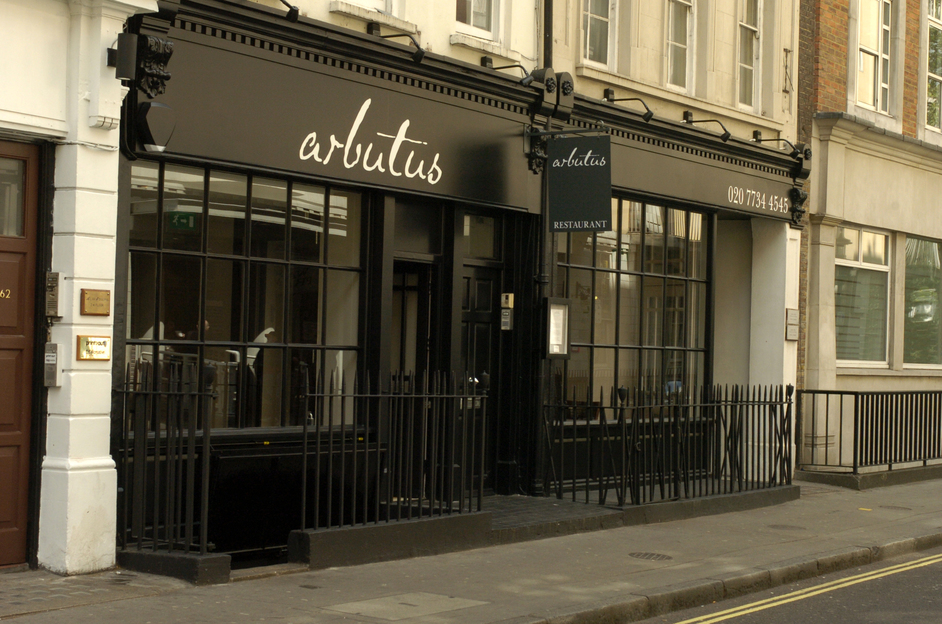 Address: 63-64 Frith St, London W1D 3JW
Telephone: 020 7734 4545
Gauthier
(One Michelin Star, 9/10 Times)
If you are searching for a French restaurant in Soho, Gauthier is your best option! They offer a great choice of French food with a beautiful and unique presentation. If you hesitate, you can trust their one Michelin Star.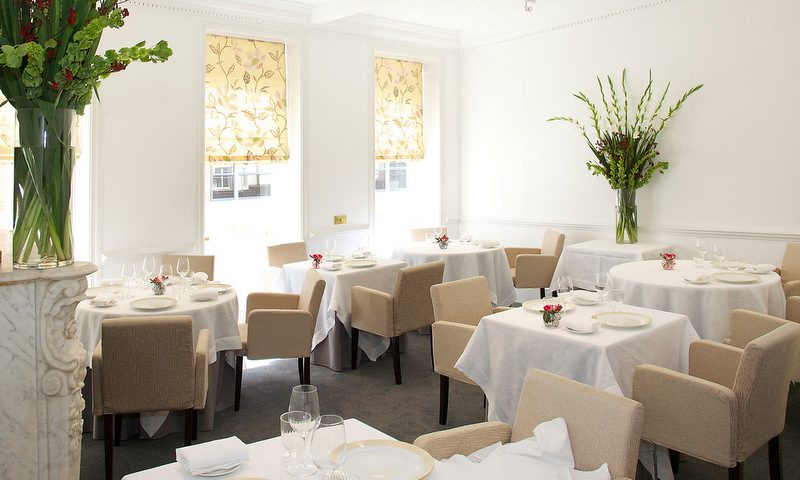 Address: 21 Romilly St, London W1D 5AF
Telephone: 020 7494 3111
Floridita (CLOSED)
If you want something more festive, go to Floridita, which is a Latin American-inspired restaurant. After dinner, you can also dance a bit of Salsa, not bad right?
Address: 100 Wardour St, London W1F 0TN
Telephone: 020 7314 4000
Now for digesting all that you have eaten, let's drink something!
BEST BARS IN SOHO
Mark's Bar
New York's ambiance and cocktails, is what you will find at Mark's bar. They have a no reservation policy and the bar is opened until 1 AM.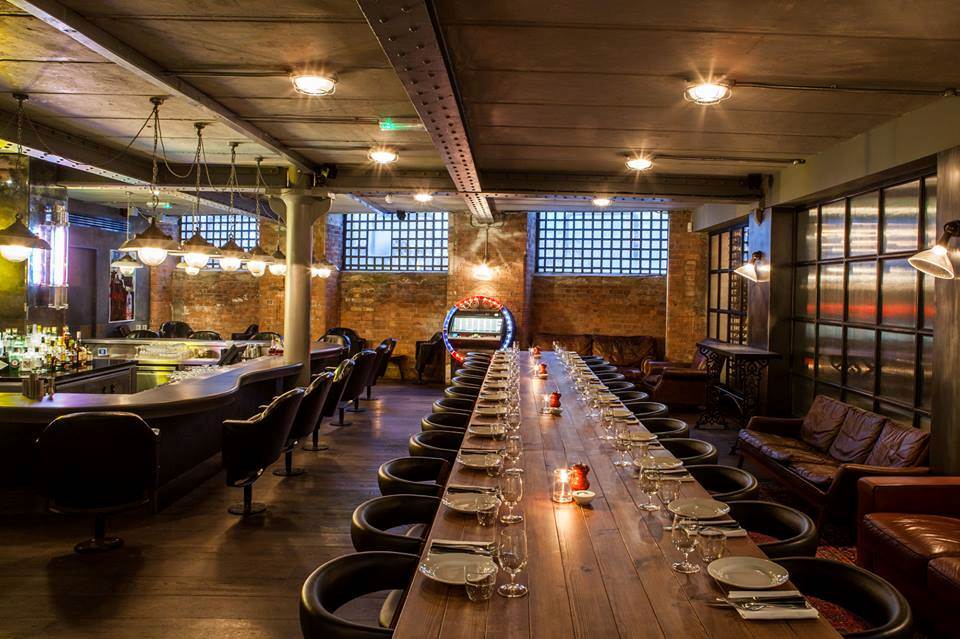 Address: HIX, 66-70 Brewer Street, W1F 9UP
Telephone: 020 7292 3518
Hakkasan Bar
Do you like Saké? If that is the case we strongly advise you to go at Hakkasan Bar which prepares one of the best cocktail based on Saké. If you're not into Saké, you can also taste one of their delicious drinks prepared with premium spirits.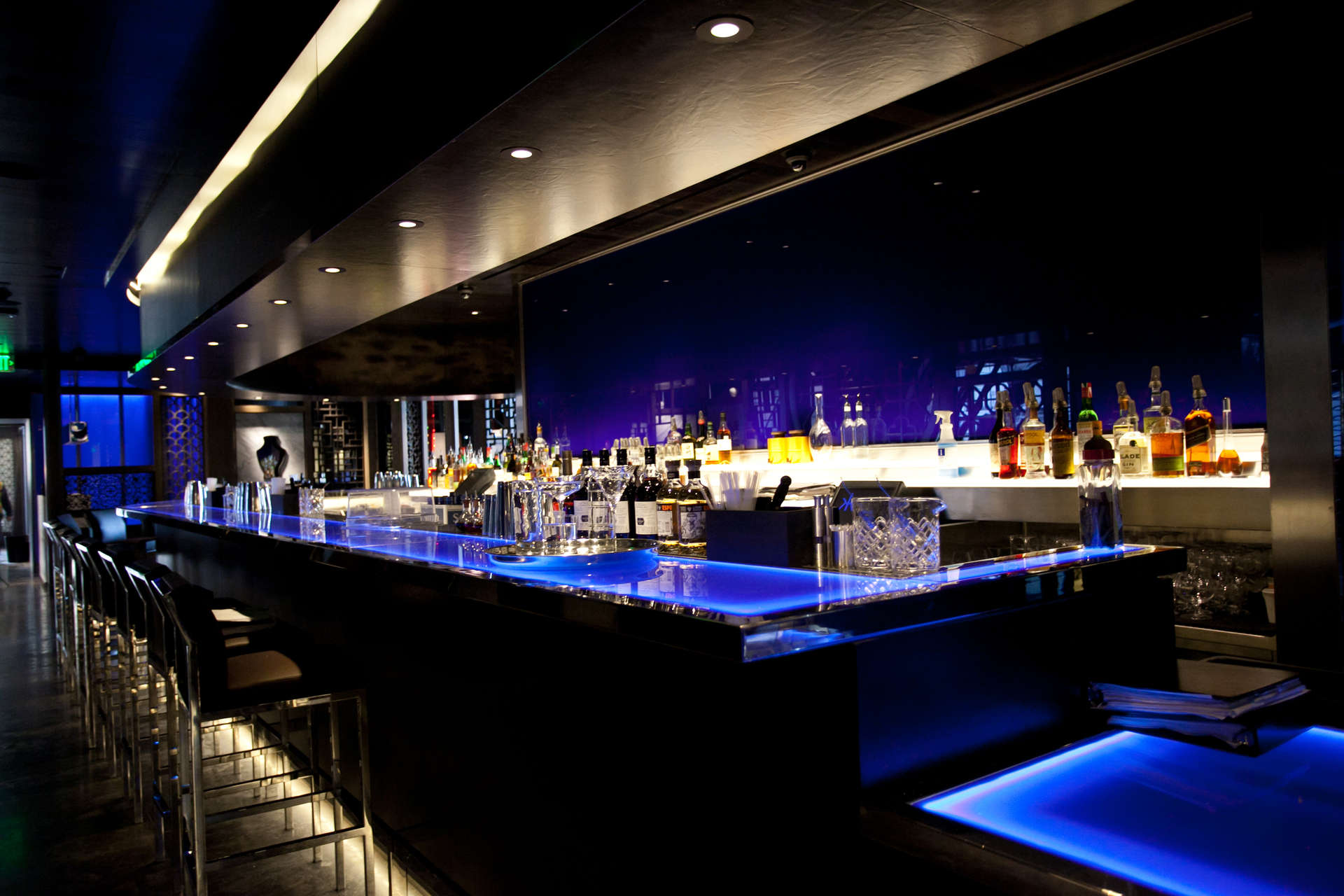 Address: 8 Hanway Pl, London W1T 1HD
Telephone: 020 7927 7000
Milk & Honey
Milk and Honey is one of the best bars in London! If you are non-member it is mandatory to reserve a table. If you do, can enjoy their amazing cocktail menu until 3 AM six nights a week!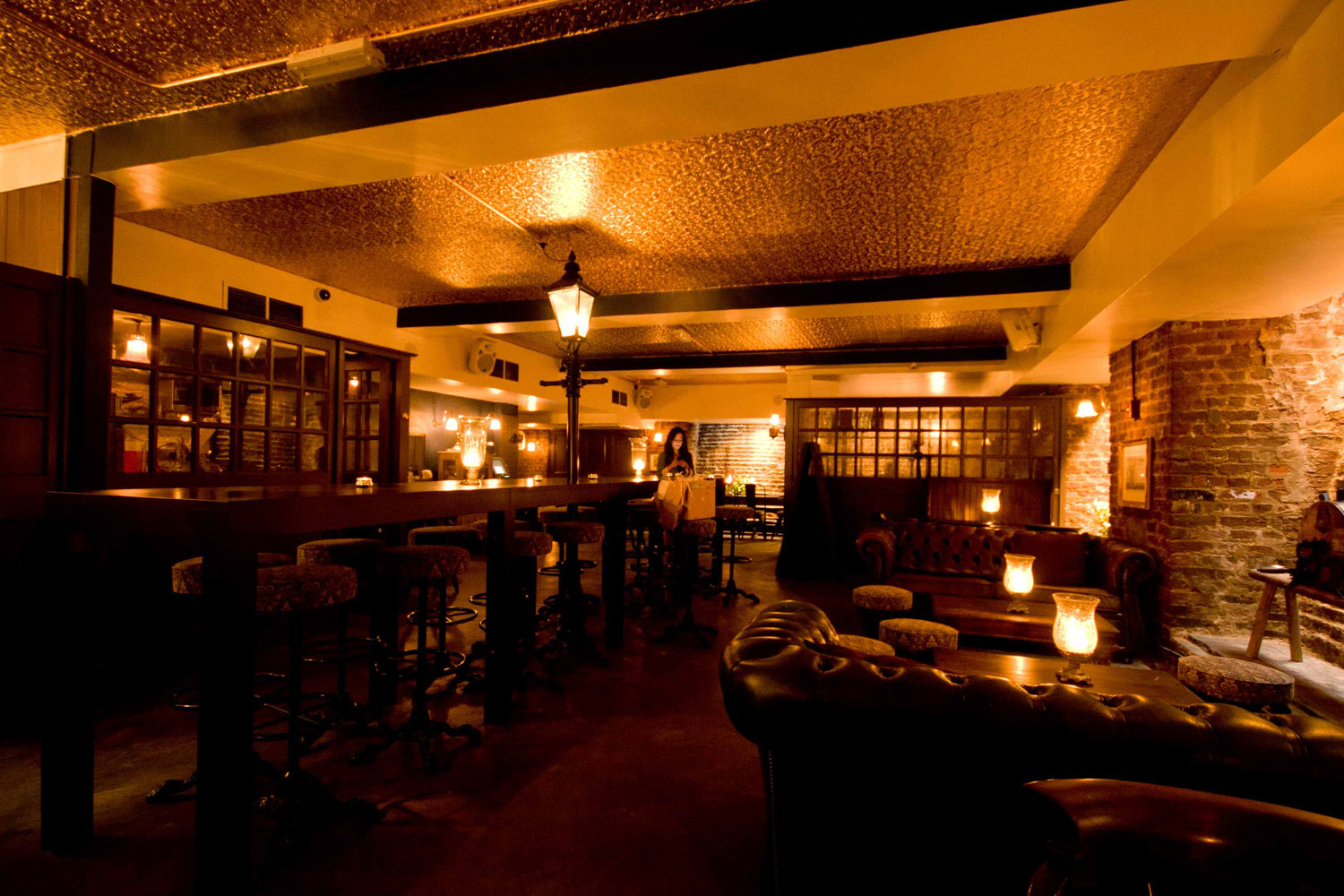 Address: 61 Poland St, London W1F 7NU
Telephone: 020 7065 6840
Experimental Cocktail Club
It is a bit inaccurate to say experimental, but it's very close. They have a huge list of cocktails, one more creative than the other. For example the "Havana" (cigar-infused bourbon, marsala wine, Bruichladdich Octomore single malt 'wash'). If you want to taste something new and different, we suggest you go to the Experimental Cocktail Club.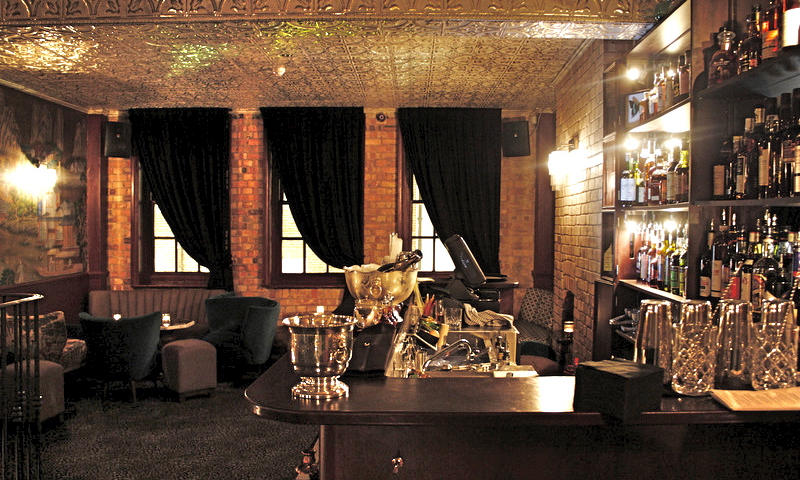 Address: 13a Gerrard St, Chinatown, London W1D 5PS
Telephone: 020 7434 3559
After a good dinner and drink, you need a good club! If you need more information check out our club's page. If you want to be booked on a VIP table or a guest list, contact us on 077 6916 9101 or send us an email to vip@luxguestlist.com and one of our events managers will be in touch.
BEST CLUBS IN SOHO
DSTRKT Club
Looking for something exclusive? Searching for a place where the stars go clubbing? Search no more and go to DSTRKT! You will surely be amazed by their lights, ambiance and you will probably see Sean Paul or Snoop Dogg!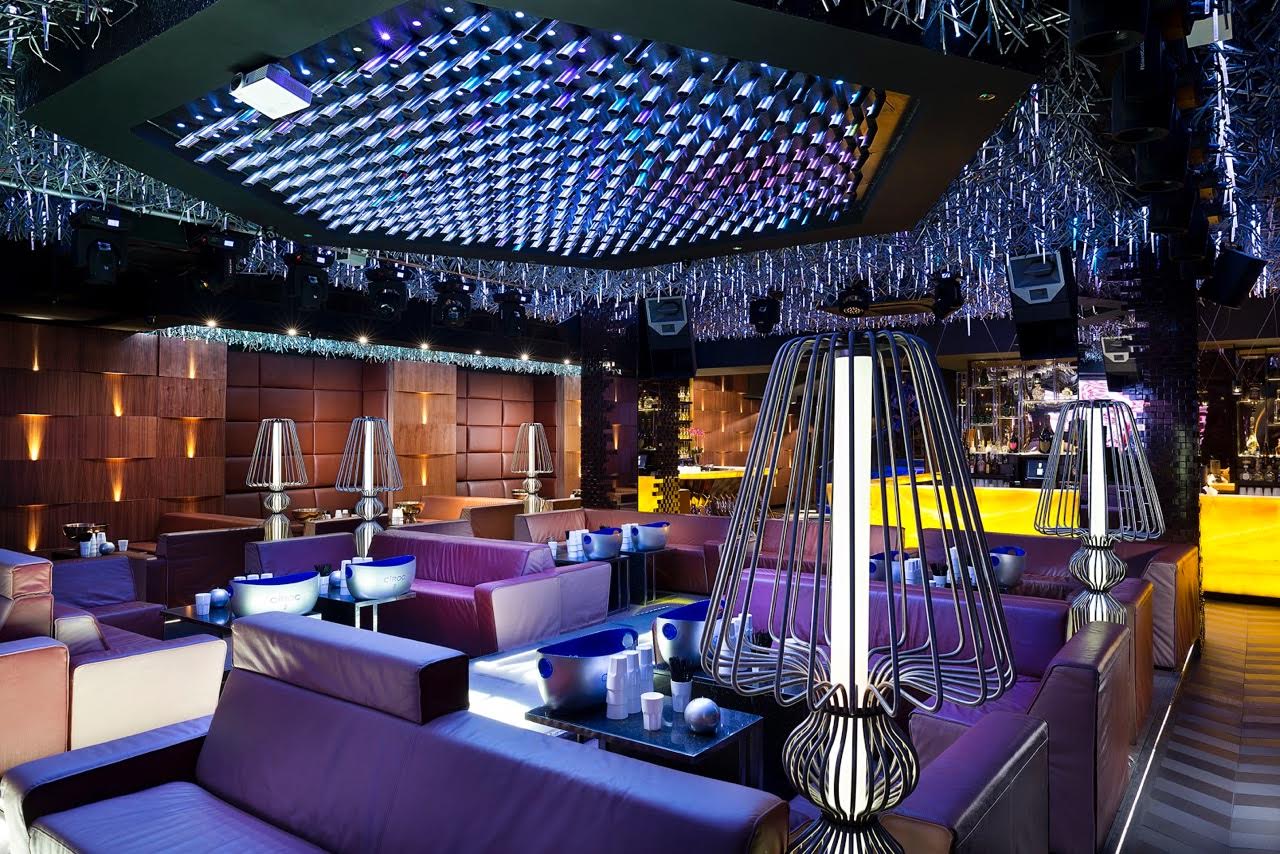 Address: 9 Rupert St, London W1D 6DG
Join Lux Guest List for Dstrkt HERE.
Cirque le Soir
Ladies and gentlemen! If you are bored by the same kinds of clubs, then you must go to Cirque le Soir! Admire their performers while you're dancing and surrounded by the most fashionable crowd in London! At Cirque le Soir you will discover a new experience, a new style of club that you will have never experienced before! If you decide to go to Cirque, cancel your plans for the day after, trust us!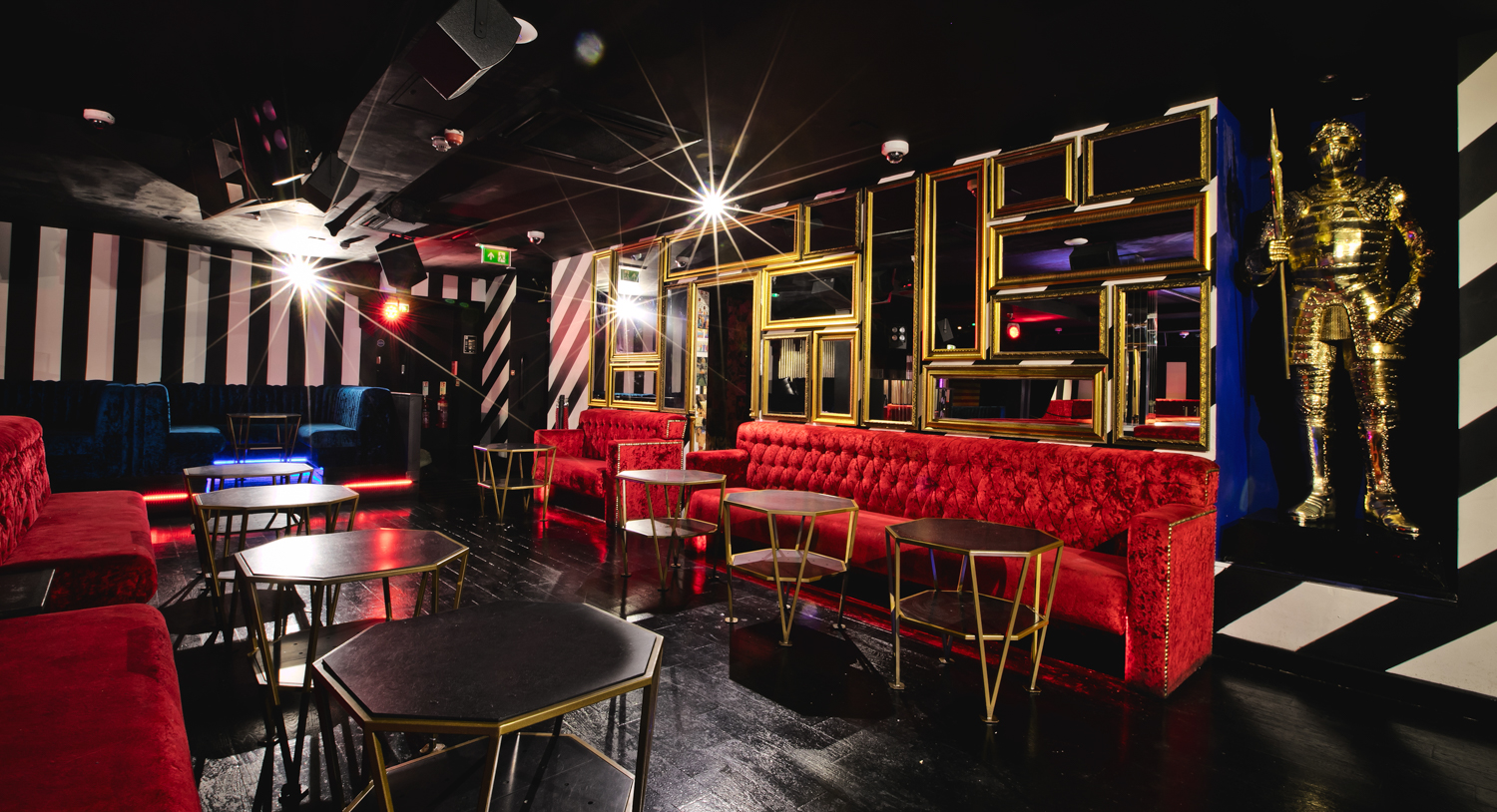 Address: 15-21 Ganton St, London W1F 9BN
Join Lux Guest List for Cirque le Soir HERE.
The Box Club
For this club, we advise you to book a table! The parties are huge in this wonderful venue with a very cool style. At 1 a.m, you will be surprised when you see their art's show start. Book a table and party at The Box where you will probably meet Leona Lewis, Kate Moss, Mark Ronson, or even Prince Harry!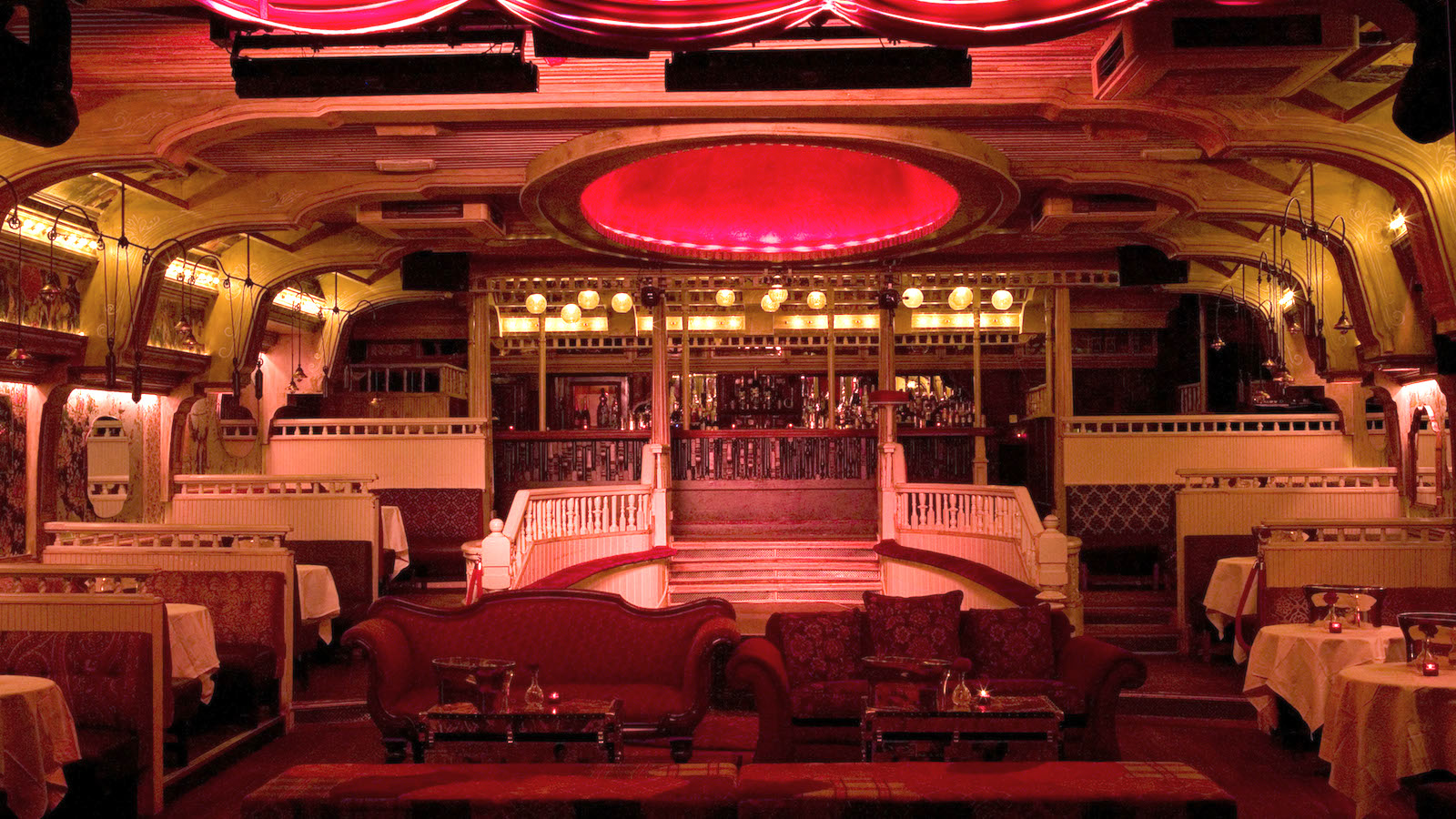 Address: 11-12 Walkers Court, Brewer Street, Soho, London
Join Lux Guest List for The Box HERE.
If you want to book a VIP table for any of the clubs mentioned above, you can contact us at 077 6916 9101 or email us at vip@luxguestlist.com.

Want to know about the weekly parties we promote? Like us on Facebook and follow us on Twitter and Instagram!