Party in Style
Piccadilly is one of the widest and straightest streets in central London. Also, it is a place where you can party hard in the most luxurious clubs. In London Piccadilly clubs, it's where you will find the best VIP parties in the city of London. Great music, sophisticated ambience and a fashionable crowd are guaranteed - all that is what you can expect from a party at Piccadilly.
Cafe de Paris and The Cuckoo Club - are the most exclusive party venues in Piccadilly and a "must go" for VIP guests. These London Piccadilly clubs attract celebrities and supermodels from around the world. As you may expect, only well-dressed people party at these selective clubs. Put on your best outfit and join the most exclusive clubs in London!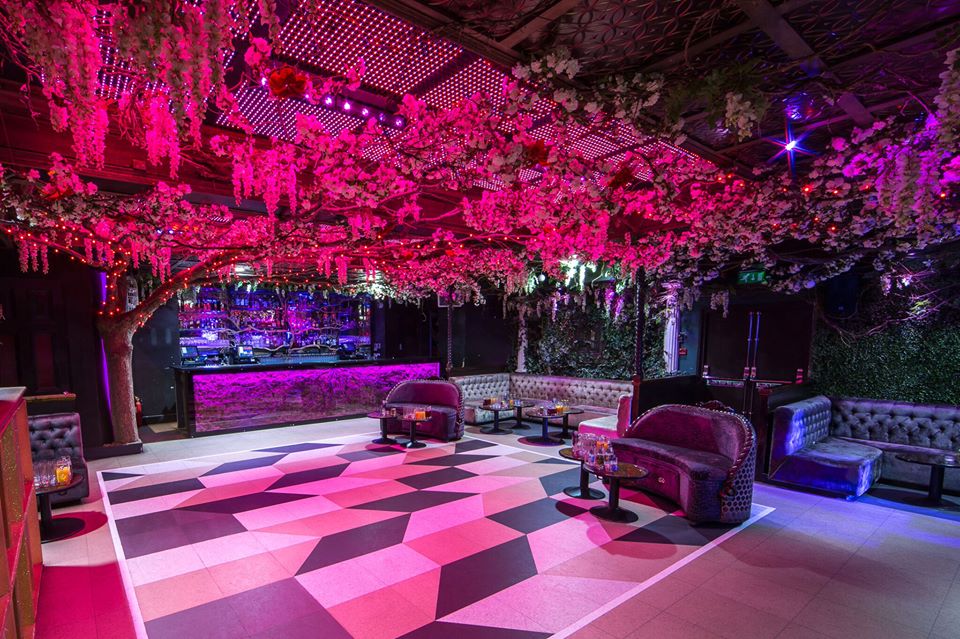 The Cuckoo Club London
Without any doubt, London Piccadilly clubs is the best way to spend a perfect an unforgettable night in London. Don't miss your chance to party with celebrities and join the VIP Lux Guest list!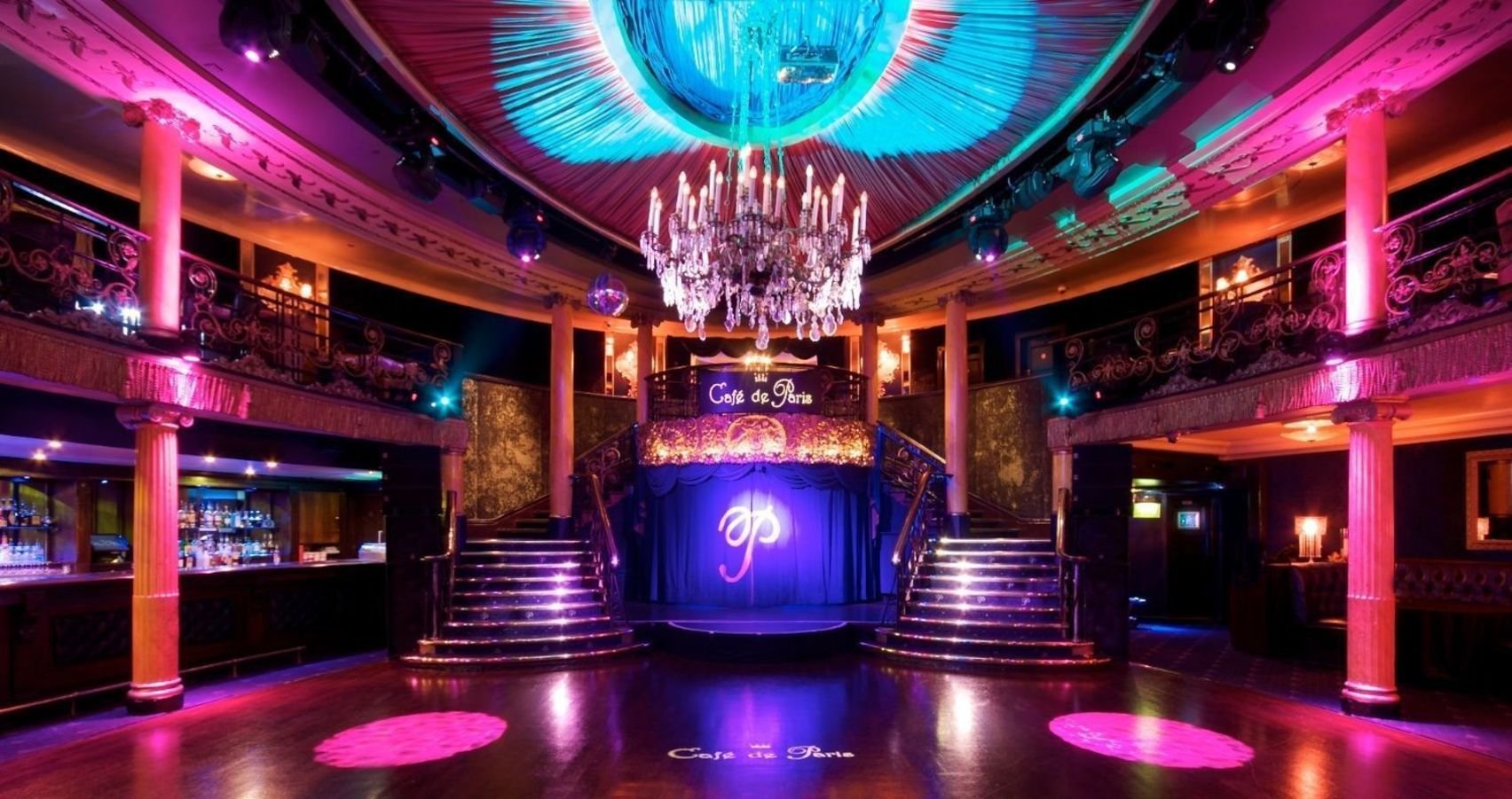 Cafe de Paris London

Want to party at these exclusive clubs? Join Lux Guestlist for The Cuckoo Club HERE and for Cafe de Paris HERE.
Want to know about our weekly parties? Like us on Facebook and follow us on Twitter and Instagram!