Libertine Club is a sophisticated London nightclub and celebrity hotspot located on Winsley Street in Central London. If you decide to party at Nightclub Libertine you're more than likely to encounter a whole host of familiar faces. Libertine London Club attracts many celebrity guests including Drake, Jason Derulo, Bruno Mars and Jamie Foxx. Its glamorous interior decor is the perfect setting for the high end crowd that you will find here every weekend and it features one of the best sound and lighting system in London. VIP table booking at Libertine Club is essential as they are usually sold out. Table prices at Libertine London start at £500. Lux Guestlist offers VIP table booking without additional costs.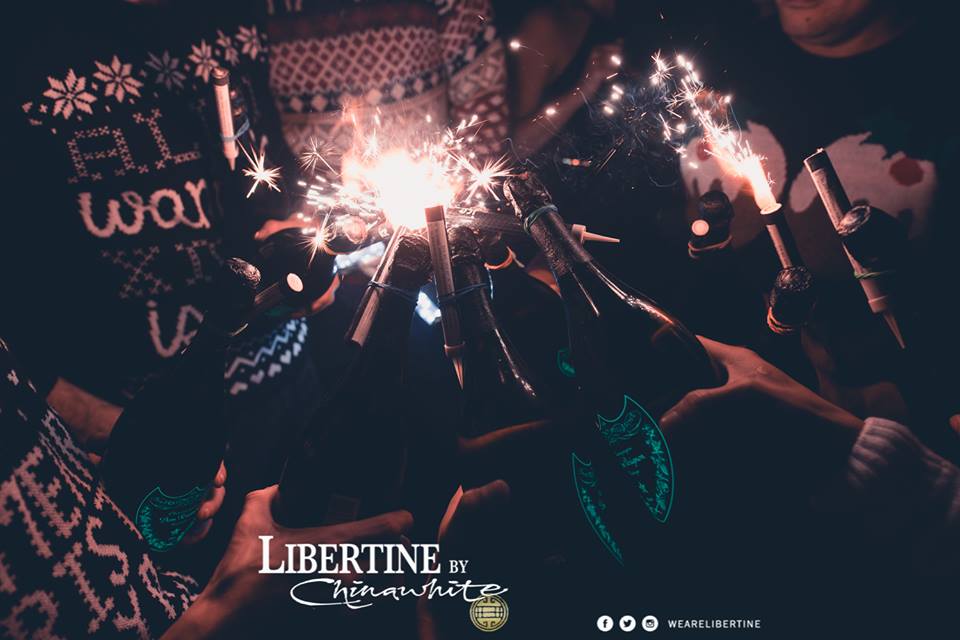 Nights out should be a time for having fun and making great memories! You and your friends should be able to forget the stress of the day and enjoy the great music, ambience and drinks. However standing in a queue for hours or battling for a place to sit and rest your feet can turn an amazing night into something chaotic. This is why we so much recommend Libertine table booking. By booking a Libertine VIP table you get VIP entry into the club which stops you from having to wait for hours in a massive queue, you and your friends will get a table where you can sit and relax and a personal waitress will get your premium bottles and mixers to your table meaning you won't have to be waiting for a drink in the crowded bar. Booking a VIP table gives you the chance to make special nights out truly unforgettable ones. Libertine VIP tables come with a minimum spend. VIP table prices at Libertine start at £500.
Below the table prices for Libertine London VIP table bookings:
• Standard Tables: £500 minimum spend (3 guests max); £1K minimum spend (10 guests mixed max).
• VIP Tables: £1K minimum spend (3 guests max); £2K minimum spend (10 guests max).
The groups should be mixed (ladies and gentlemen)
Libertine table prices may vary depending the day of the week, the size of the group booking, the type of table required and the ladies:gents ratio of the group.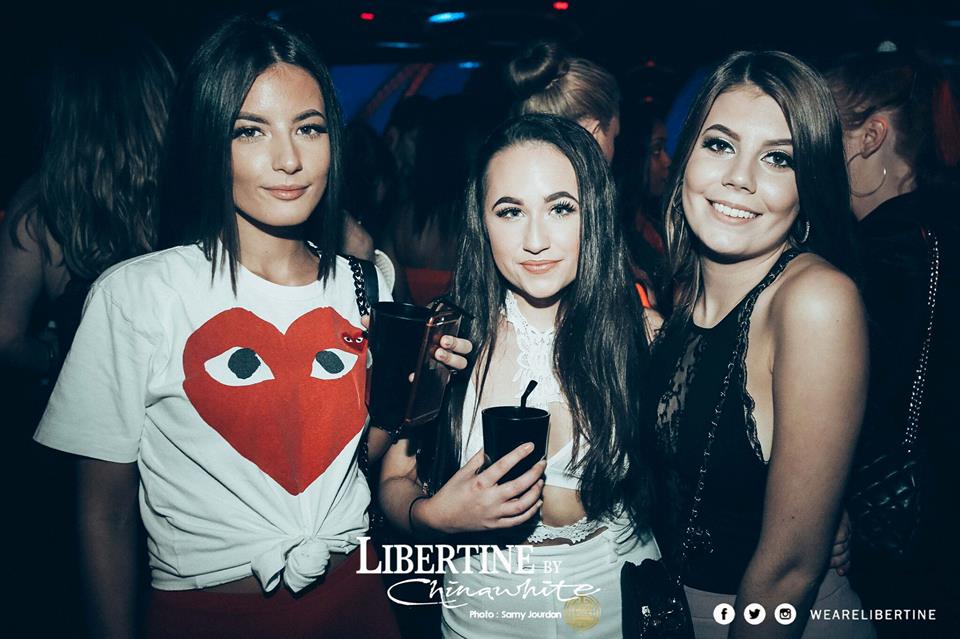 For more info on prices and table booking at VIP Libertine please contact us at +44 (0)77 4851 2627 or email us at vip@luxguestlist.com. We recommend booking your VIP table at Libertine London as early as possible to avoid disappointment.

Want to know about our weekly parties? Like us on Facebook and follow us on Instagram!