On April 2018, Canadian rapper Drake was spotted celebrating his new single at the exclusive club Libertine by Chinawhite not once, but twice in just one week! Drake surprised fans by dropping his latest track already praised by the masses, Nice For What, and decided to treat himself to a luxurious meal out at Japanese Mayfair restaurant Nobu and then headed to Libertine to continue the celebration. "Nice For What" is Drake's third new single of 2018, and it could easily wind up being another showstopper on the charts for the musician.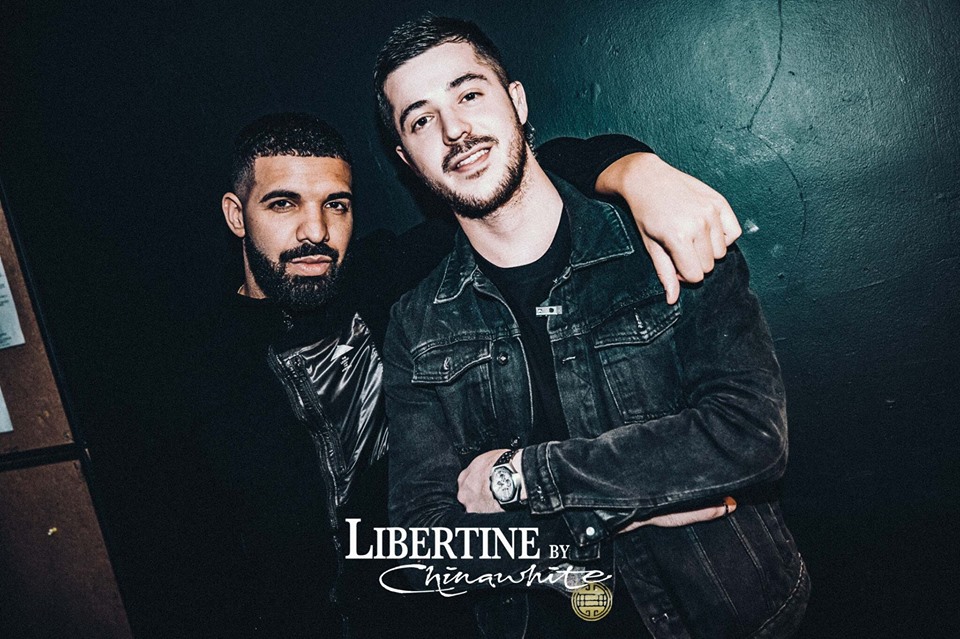 Drake at Libertine by Chinawhite
The Hotline Bling singer Drake is a frequent visitor to London and has gained quite the anglophile reputation over the years, having referenced the UK in several of his tracks and worked heavily with a number of British grime and underground artists. During his Boy Meets World Tour, the star even clutched a union jack and declared: 'I owe my whole career to London. This is my favorite city in the world.'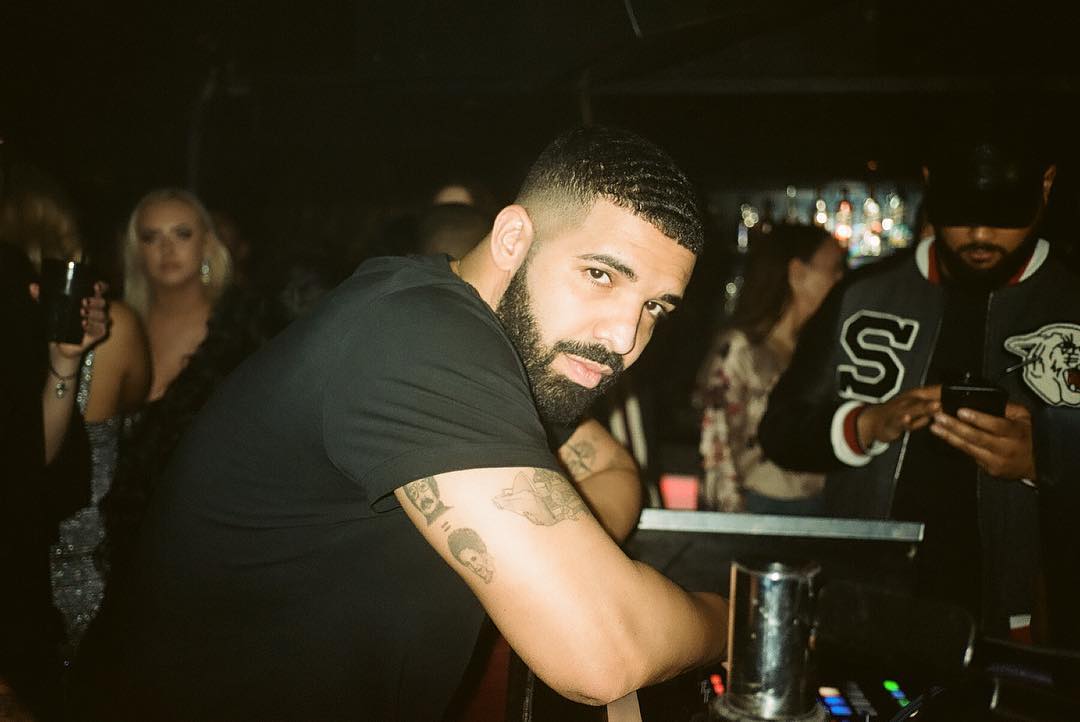 Picture posted by Drake on his Instagram account @champagnepapi
The celebration comes after his latest music success, which has been praised for empowering women in light of the Time's Up movement. The track features a sample from Lauryn Hill's "Ex-Factor" and the female-centric video features a flurry of famous beautiful women, including Olivia Wilde, Emma Roberts, Tiffany Haddish, Michelle Rodriguez, Zoe Saldana and Jourdan Dunn, to name but a few, doing everything you can imagine – swiming, dancing, modeling and even riding horses. In fact, Drake only appears a handful of times in the video, a move that has been applauded by many fans on Twitter.
One fan said: 'No one does female empowerment better than @Drake #NiceForWhat.' While a different follower added: 'Nice For What is my favourite song so far of 2018, for real shoutout to Drake for some female empowerment.'
Here the video that which will surely rack up millions of views in the coming days:
Well done Drake! Let the triumphs keep on coming and of course, continue celebrating them in our marvelous city!
Rapper Drake has become a regular at Libertine and you never know when you might rub shoulders with the Grammy winner superstar! Book your guest list or VIP table with Lux and party at Drake's favourite London club. Join Lux Guestlist for Libertine by Chinawhite HERE.
Want to know about our weekly parties? Like us on Facebook and follow us on Twitter and Instagram!