After a fun-filled day of sightseeing the wonderful city of London, why not experience a livelier night-time life! London is known as the home to some of the biggest, most notorious and iconic venues to party in the world so it is something you wouldn't want to miss!
Want to navigate the heart of the capital at night? Have a look through our pick of the best clubs located in Central London:
Cirque le Soir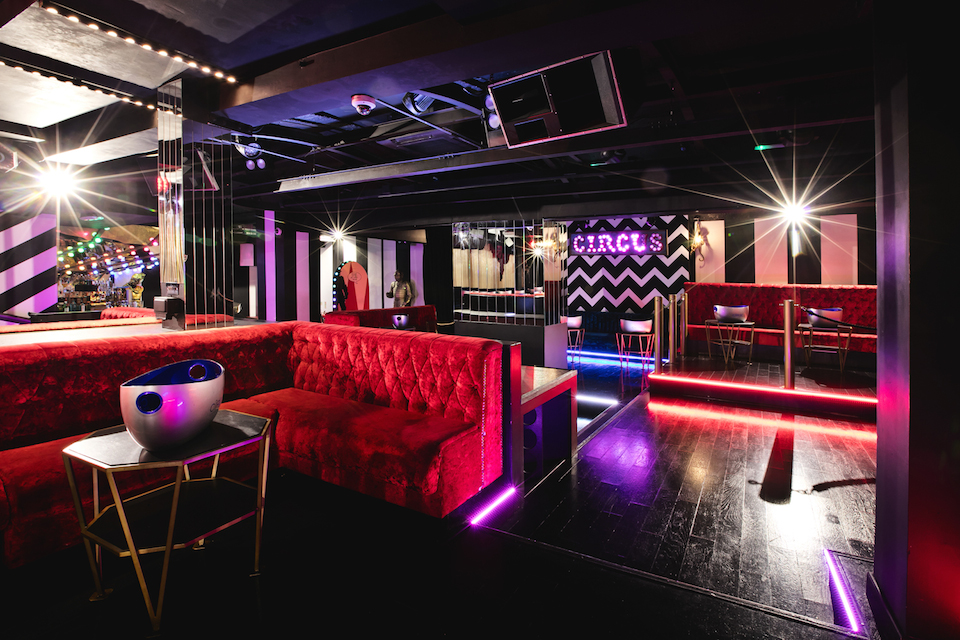 Cirque le Soir has established itself as the most extravagant, exciting yet unpredictable and original nightclub in the world. The venue has an originality and incomparable energy that you won't find in any other London club. Cirque le Soir has won a host of awards including Best Night at the London Club and Bar Awards three years in a row and Best Boutique Club, thanks to the unique circus experience it treats guests to, the beautiful production, stimulating costumes and uniquely talented performers including dwarves, magicians, clowns, sword-swallowers, fire-eaters, contortionists and stilt walkers among a host of weird and wonderful entertainment. Join us and prepare for a night like no other!
Join Lux Guestlist for Cirque le Soir HERE.
Libertine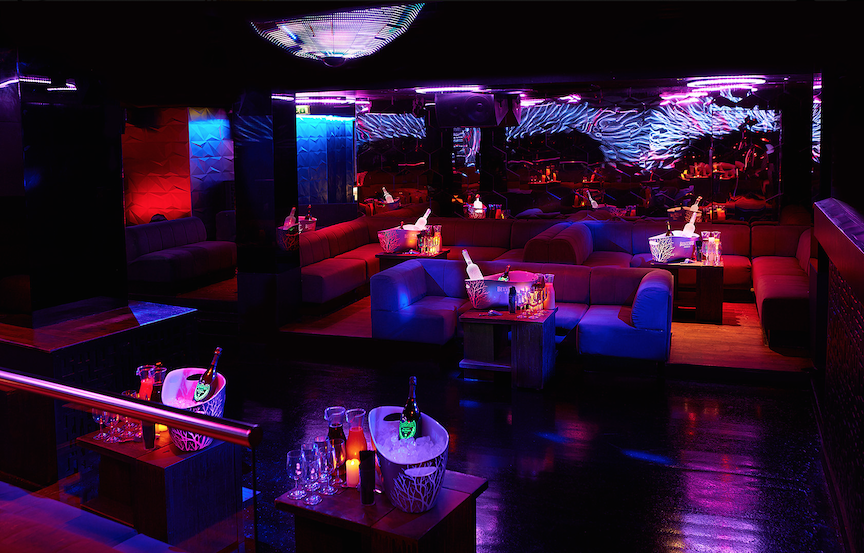 Based in the heart of Fitzrovia, Libertine is one of the most prestigious and valued clubs in London. The sophisticated and futuristic design has been put together to create a luxurious but intimate environment, worthy of its Winsley street location. The exquisite and seductive club is frequented by internationally-known DJs and has become an exclusive venue for VIP guests such as Drake, Rihanna, Usain Bolt, Jason Derulo, Rae Sremmurd, and Big Sean.
Described as "fashionable without being pretentious" Libertine looks to create a highly memorable and original clubbing experience. Your night out can never go wrong at Libertine London!
Join Lux Guestlist for Libertine HERE.
Drama Park Lane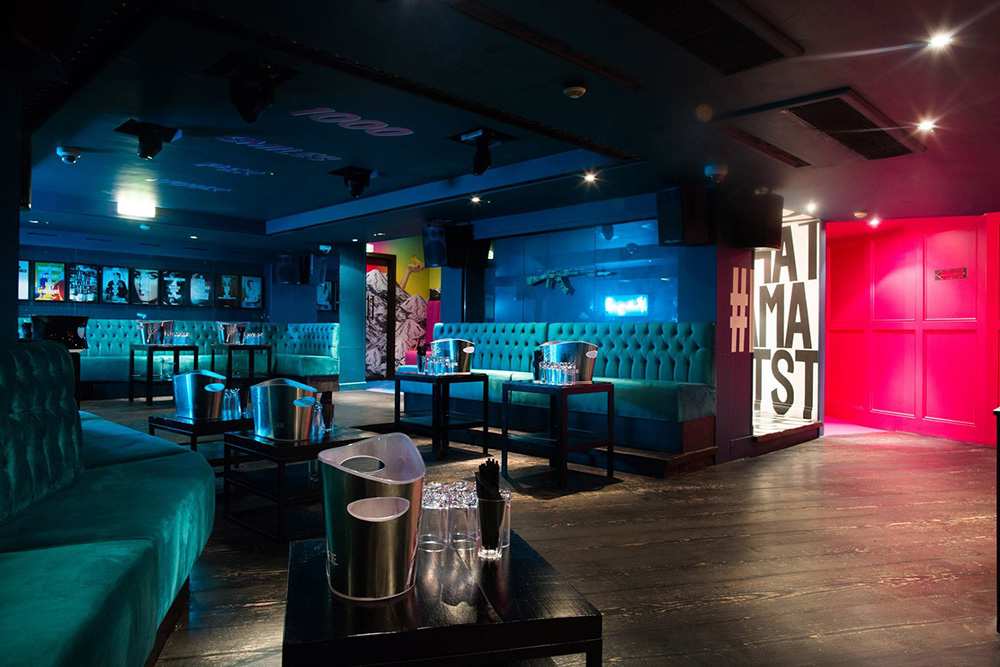 If you are looking for a luxurious night out in London, Drama is your place. This high-end boutique nightclub is located next to the Hilton Hotel Park Lane and has become the haven of all partygoers. Nick House of Mahiki and Whisky Mist, and Ryan Bish and Tom Berg of Cirque Le Soir are the three masters behind some of London's leading celebrity hotspots and have joined forces to open a VIP venue in Mayfair that will bring "drama" to London's nightlife scene, hence the very catching name.
Drama Park Lane is THE perfect venue for a high-end, entertaining night out in London. If you decide to go to Drama, get ready to experience a great party with the amazing crowd.
Join Lux Guestlist for Drama Park Lane HERE.
See more clubs ↡↡↡
The Cuckoo Club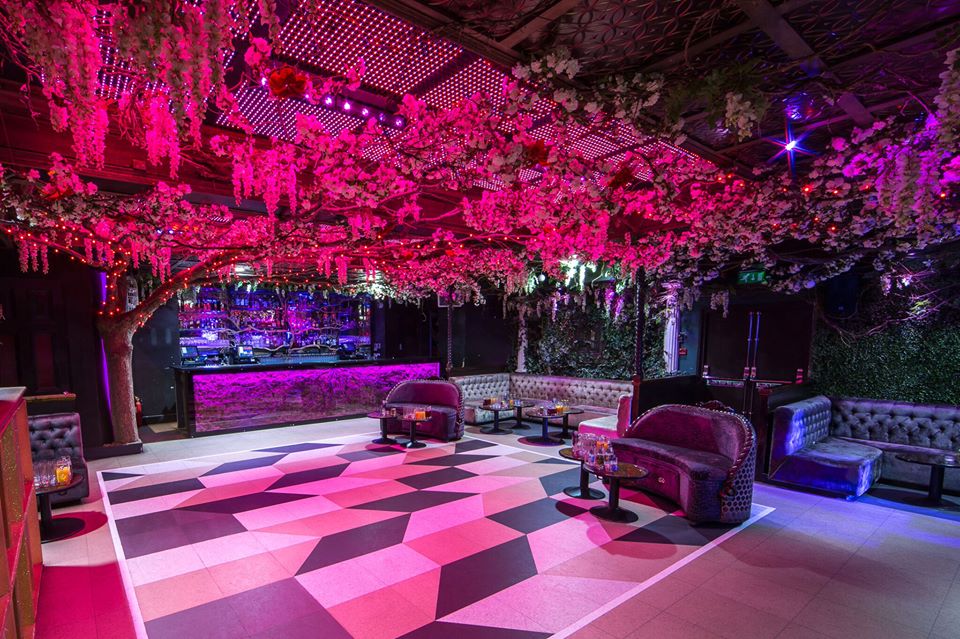 Cuckoo London is located on Swallow Street right in the heart of Mayfair, just off Regent Street. The Cuckoo Club features two exclusive areas of partying over 2 floors, but the ground floor is really where the "magic happens". The clubs interior decor and ambience have been carefully crafted to ensure that it maintains a sophisticated feel to please its demanding and VIP clientele. With its perfectly central location, The Cuckoo Club has earned its reputation and has become one of the most desirable clubbing hotspots in London. To truly appreciate the splendor of this London venue, VIP table booking is highly recommended.
Join Lux Guestlist for Cuckoo HERE.
Mahiki Mayfair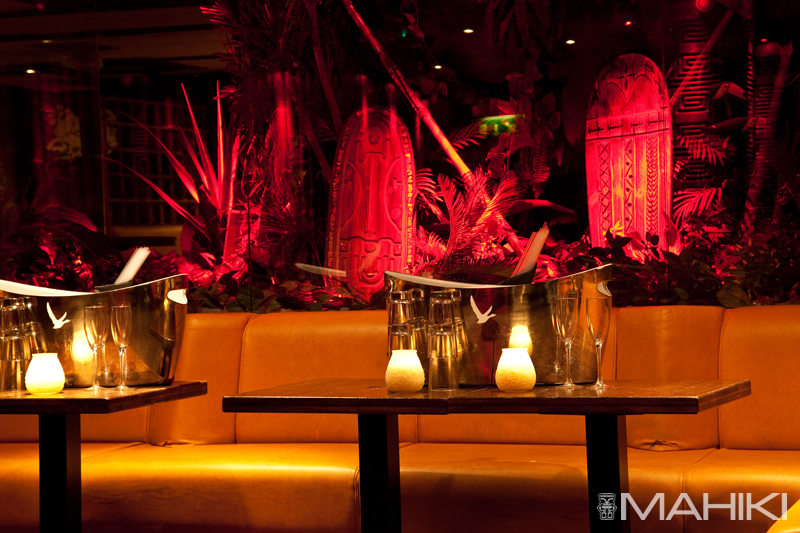 Mahiki is a Polynesian hidden treasure located in the Mayfair area in Central London. It is a wild oasis of fun with a very peculiar interior decor that will transport you to a tropical haven. Designed to tempt and delight, Mahiki's interior decor consists of bamboo-lined walls, handmade princess chairs, colourful Hawaiian cushion, and exotic palms. Their cocktails go beyond comparison in flavour and presentation so it has become the ultimate destination for cocktail lovers. Make sure to try one of their famous treasure chest sharers.
Join Lux Guestlist for Mahiki Mayfair HERE.
Cafe de Paris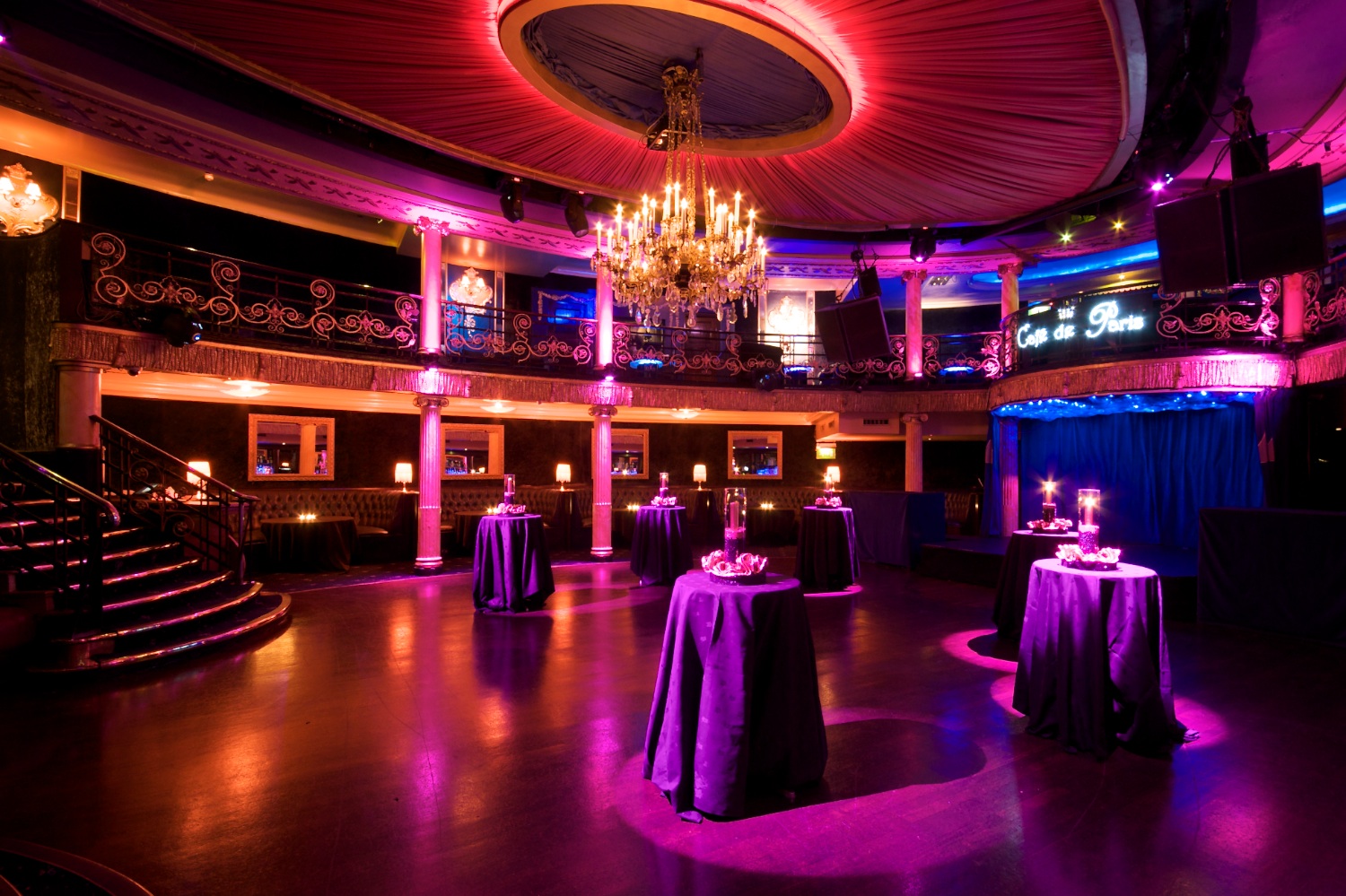 Cafe de Paris opened its fabled doors in 1924 and has become the jewel of London's Piccadilly. The legendary London venue has a breathtaking sweeping staircase, glittering crystal chandeliers and a stunning ballroom. Cafe de Paris still knows how to attract London's elite throwing the most lavish parties in town. Many celebrities have been on the club's guest list including P Diddy, Rihanna and the cast of Made in Chelsea. Partying Cafe de Paris is an experience you will never forget and if you fancy trying something new and entering the glittering world for a bit, dress up and spend the night in the belle époque!
Join Lux Guestlist for Cafe de Paris HERE.
Plan your exciting evening after seeing London's great attractions, with these well-known hotspots!

Want to know about our weekly parties? Like us on Facebook and follow us on Twitter and Instagram!