Cirque le Soir has quickly become one of the most exclusive clubs in London and the place to be for the rich and glamorous. If you are lucky enough to pass through its black door, you'll see champagne flowing all night long. Don't know what to do this weekend? With its non-stop jaw-dropping entertainment, Cirque le Soir is definitely THE PLACE for anyone looking for an "unusual" night out in London. The focus of Cirque le Soir is without any doubt the performances and atmosphere, so expect the unexpected.
Wondering what is Cirque le Soir's entry price? Info below ↡↡↡
Entry at Cirque le Soir is complimentary for ladies before 11 PM (door discretion); after £20 fee. Gents must pay a fee of £20 all night. Also, NO ID, NO ENTRY.
If you are ready to experience an unforgettable night out, join our guest list or book your VIP table now! You will be contacted by one of the LUX event managers on the day of your booking to confirm every detail and make your night a one to remember.

What's next? You must be on time at the club to avoid a big queue (don't forget to quote LUX GUESTLIST once you reach the door). We advise our guests to be there at 10.30 PM.
Regarding Cirque le Soir's dress code, dress to impress! A smart and elegant outfit is recommended. We cannot guarantee entry to anyone and full discretion always lies with the door.
For the best clubbing experience and the easiest way to gain access to Cirque le Soir's weird and wonderful world, a table reservation is highly recommended.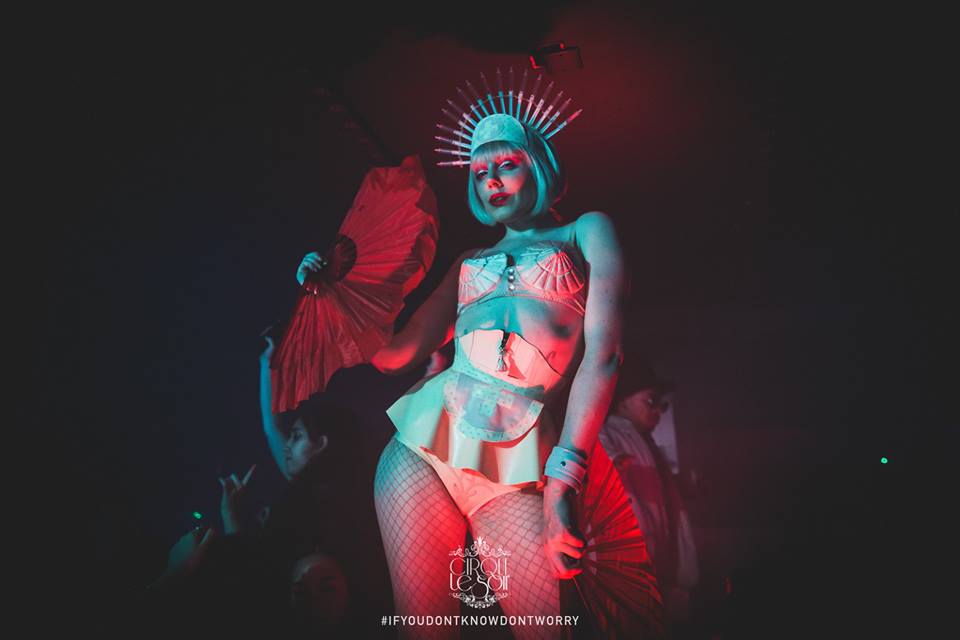 We hope you have a good time with Lux Guest List at Cirque le Soir and we're looking forward to meeting you in the near future. For more info on Cirque le Soir's entry contact us at +44 77 6916 9101 or email us at vip@luxguestlist.com.
Join Lux Guestlist for Cirque le Soir HERE.

Want more info about our weekly parties? Like us on Facebook and follow us on Instagram!