Based at Oxford Circus in the Carnaby Area, Cirque le Soir has become an iconic venue in London's nightlife scene. Since it's red-hot inception in 2009, Cirque le Soir London has continued to grow into the perfect mold of everything a world-class club should be.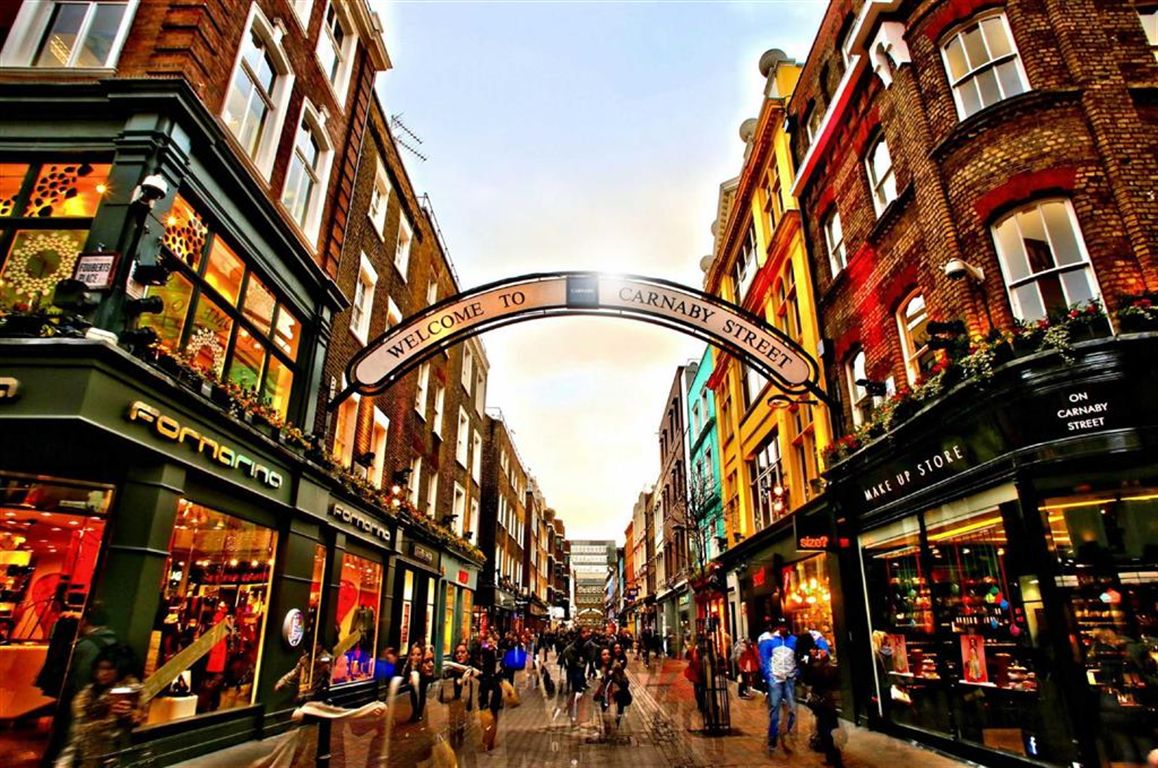 Carnaby Area is well known for its pedestrian streets, the amazing shops, and their cozy coffee shops. During the day you can take a quiet walk through its streets and when the night falls have an unforgettable night out at exclusive clubs like Cirque le Soir London.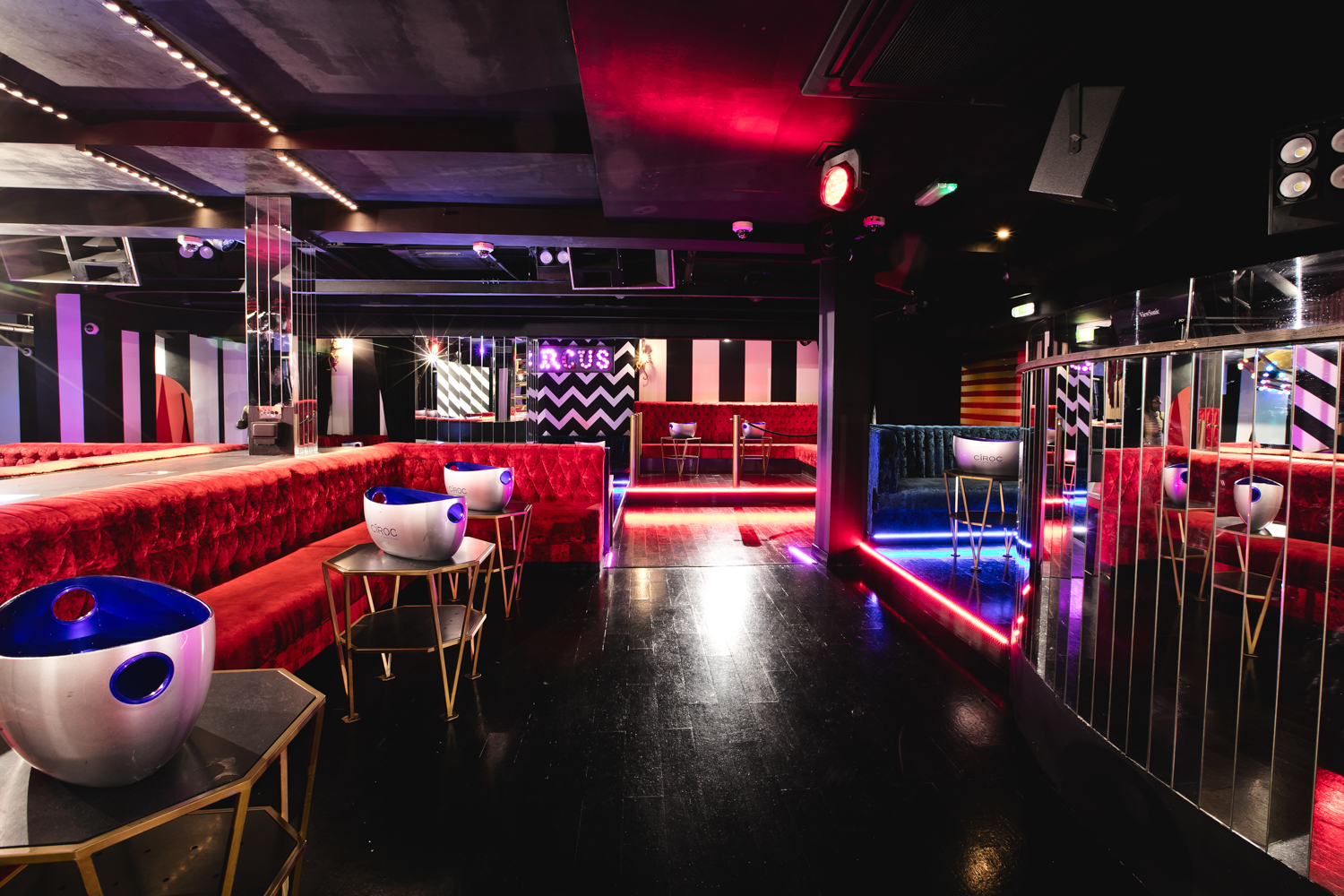 Cirque le Soir is known for its unique and original parties like its "Censored Fridays" that has become a staple night in London bringing clients an unadulterated, sensationally and sinful experience. Or their "Bordel" party every Saturday, a night of freaks and oddities accompanied by a trademark Cirque le Soir party! Experience a different kind of thrill and join us at this peculiar nightclub.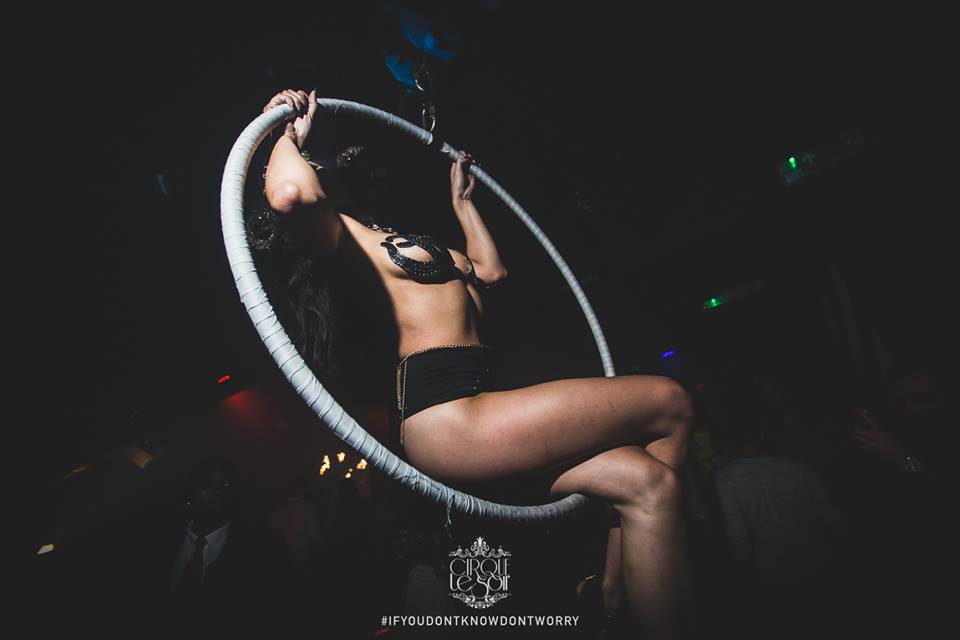 Are you ready to experience the wildest parties in London? Join us at Cirque le Soir in Carnaby!
Join Lux Guestlist for Cirque le Soir HERE.

For info regarding guest lists and VIP table booking at Cirque le Soir please contact us at +44 (0)77 6916 9101 or email us at vip@luxguestlist.com.
Want to know about our weekly parties? Like us on Facebook and follow us on Twitter and Instagram!