Cirque le Soir is a place where the unimaginable becomes a live reality, where you are guaranteed to see jaw-dropping performances like nothing you've experienced before. Serving the finest cocktails and spinning the best music, Cirque will create an unforgettable night-out you will find in no other London establishment.
But do not get misled by the untamed late night performances and remember that this venue is one of the most exclusive and luxurious spots in London. It has one of the strictest door policies in the capital, being on the VIP Guest List, even a VIP table booking won't guarantee entry if your dress code isn't appropriate. Below you will find a few tips on what to wear, but the rule number 1 is dress to impress! See outfit ideas ↡↡↡
Ladies Dress Code:
Ladies, if you want to party at the exclusive Cirque le Soir dress to impress! We recommend you wear your most glammed up outfit with some fabulous heels to stand out from the crowd. The most important thing is that you feel comfortable with what you are wearing, it will show!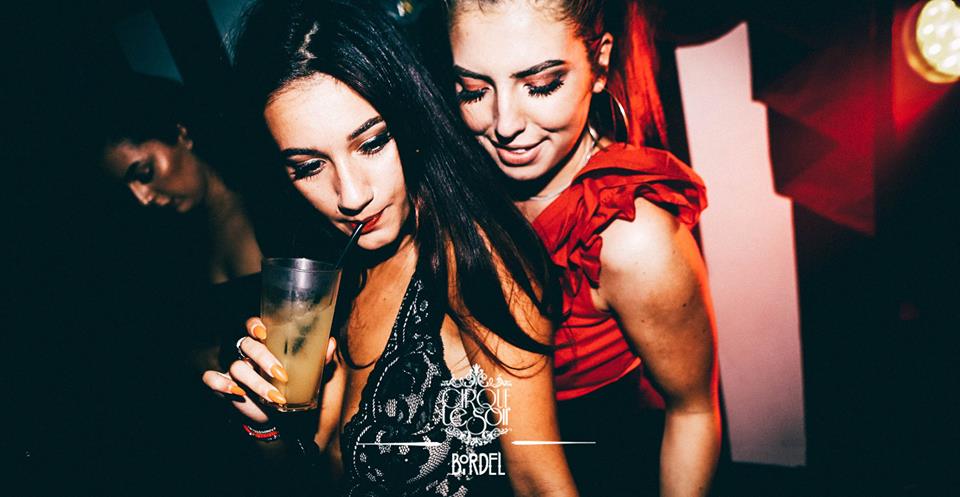 Gents Dress Code:
Dress code is the most important criteria that will determine whether or not you will be granted entry to the club. For Cirque le Soir you have to look sharp and stylish. A nice shirt with smart trousers or dark jeans, together with a smart pair of shoes can be an option. So Messieurs PLAY THE GAME!
Do avoid sportswear! This includes shorts, sandals, athletic shoes or baseball hats. If your outfit does not meet the dress code criteria, it is very likely that you will be rejected at the door and sent back home.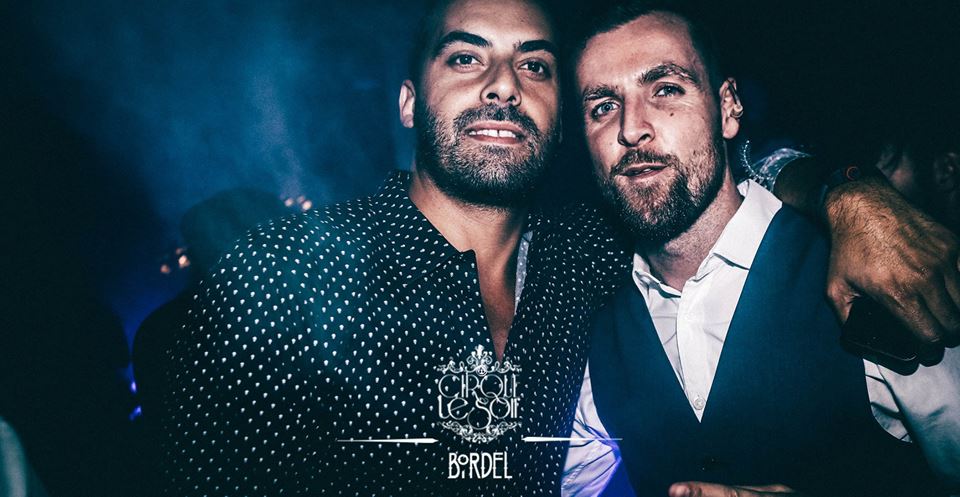 As an exclusive private members club, Cirque le Soir's fully reserves the right to a strict door policy. We cannot guarantee entry to anyone and full discretion always lies with the door. The club particularly discourages casual dress code, intoxicated customers and male-heavy entourages.
Hope you found the tips useful. Now, ladies & gentlemen all you need to do is call up your friends and join the LUX guestlist and party at Cirque le Soir. For more info contact us at +44 (0)77 6916 9101 or email us at vip@luxguestlist.com.
Join Lux Guestlsit for Cirque le Soir London HERE.

Want to know more about Cirque le Soir's weekly parties? Like us on Facebook and follow us on Twitter and Instagram!