Address: 15-21 Ganton Street London W1F 9BN
The age restriction is a very important point when you go out in London as all clubs have a strict door policy. Do you want to know the minimum age of Cirque le Soir London? Continue reading! ↡↡↡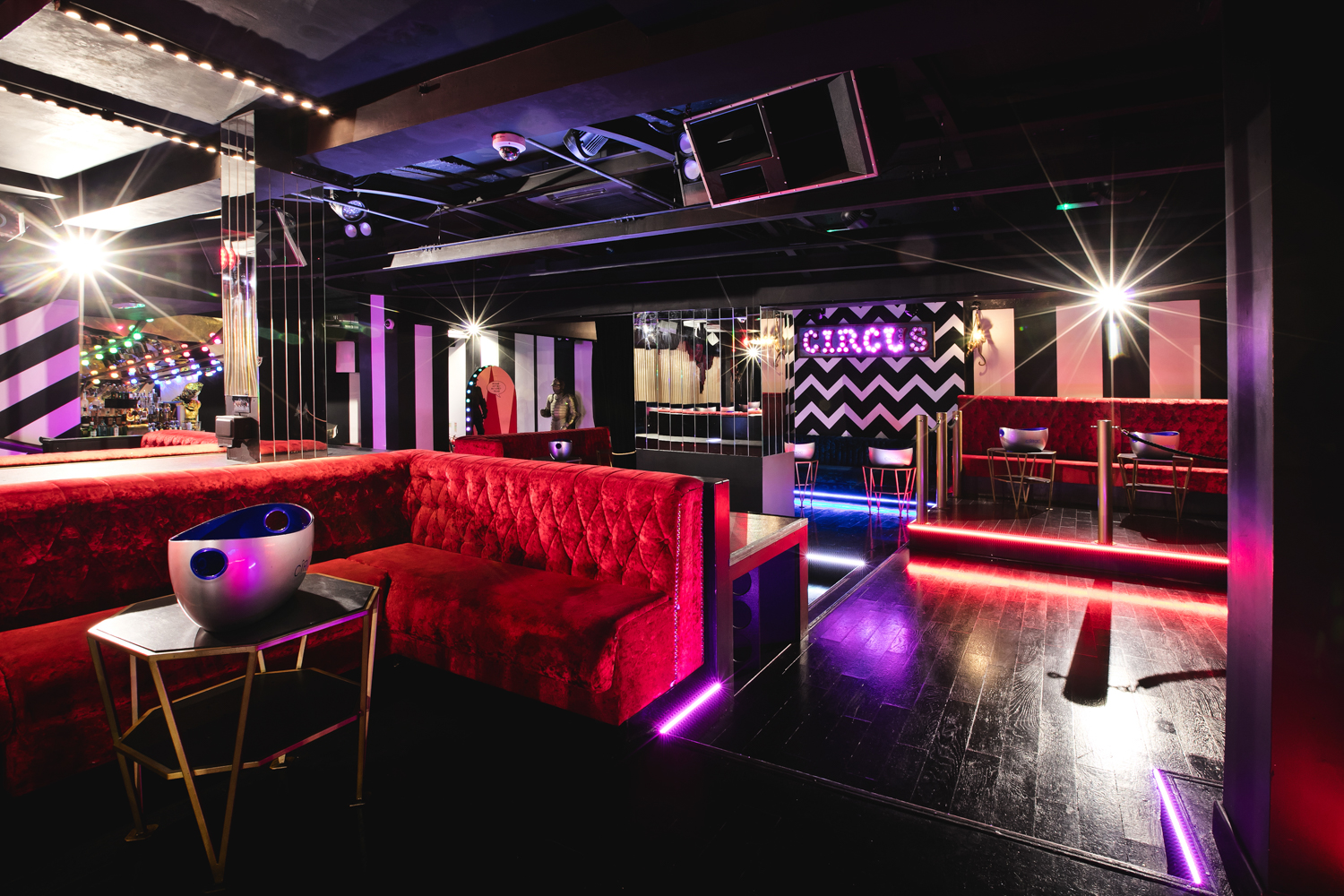 Based on Oxford Circus, Cirque le Soir has become a reference in London's nightlife scene due to its carnival atmosphere that manages to be whimsical and alluring at the same time. No other club in London offers intense and thrilling parties like Cirque le Soir! If you are expecting an everyday club, you will be surprised by the incredible performances put on nightly. Want to experience a totally different night out in London? Head down to Cirque le Soir!

Before you enjoy the craziest night of your life we need to be clear on the ins and outs like the minimum age required to enter the club which is 21+.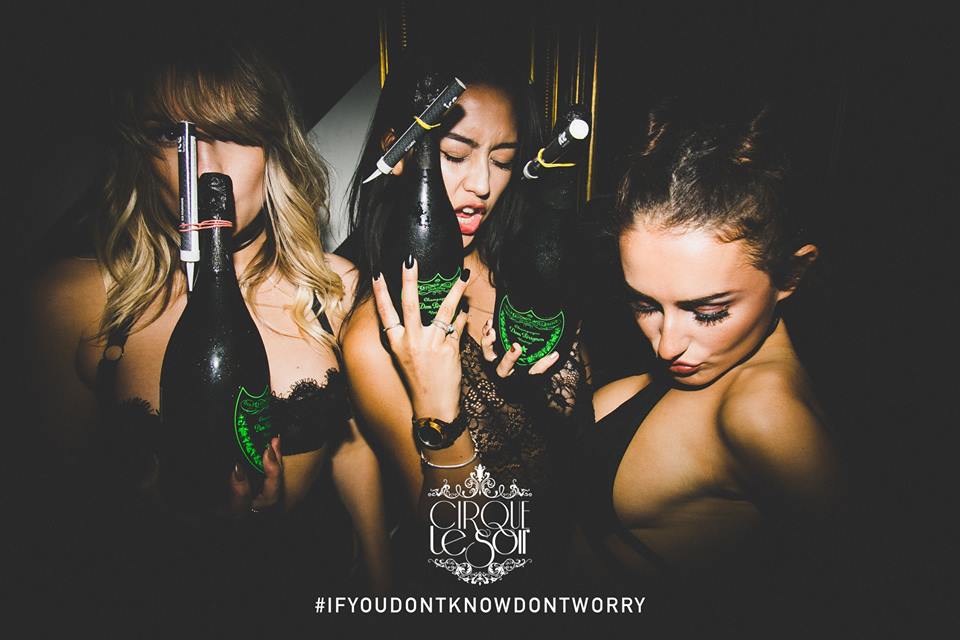 Ryan Bish opened the first Cirque Le Soir in London in 2009 and it has evolved into one of the most successful clubs in the world, attracting a galaxy of stars including Lady Gaga, Leonardo DiCaprio, Rihanna, Kanye West, Madonna, Usain Bolt, Princess Eugenie, Will.i.am, Katy Perry, Jude Law, Gerard Butler, Usher, Russell Crowe and Nicole Scherzinger.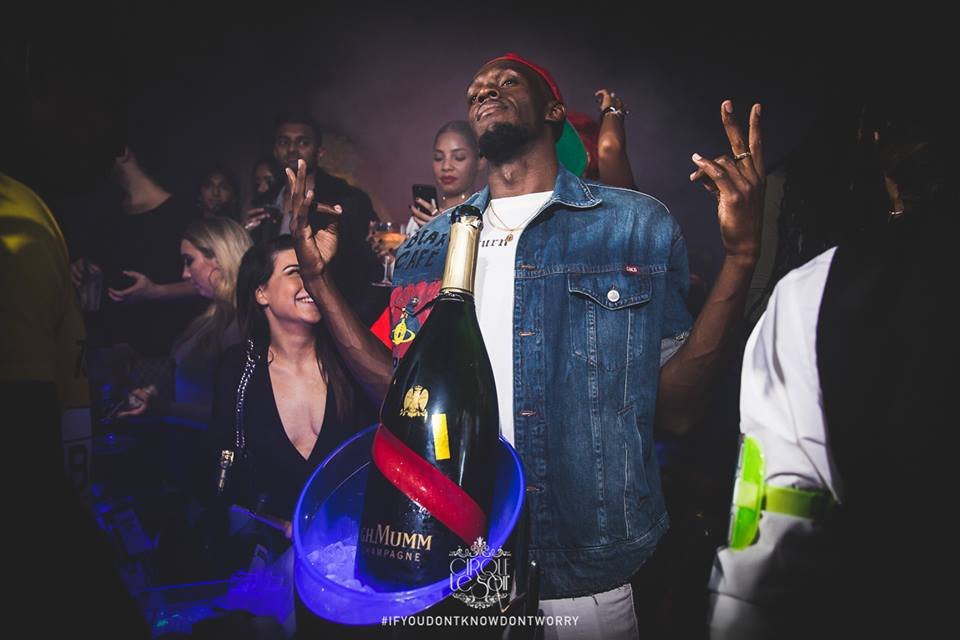 Cirque le Soir is certainly no ordinary London Club. As an exclusive private members club, Cirque le Soir fully reserves the right to a strict door policy. We cannot guarantee entry to anyone and full discretion always lies with the door. Every guest should respect the door policy and must be 21+. Also NO ID, NO ENTRY.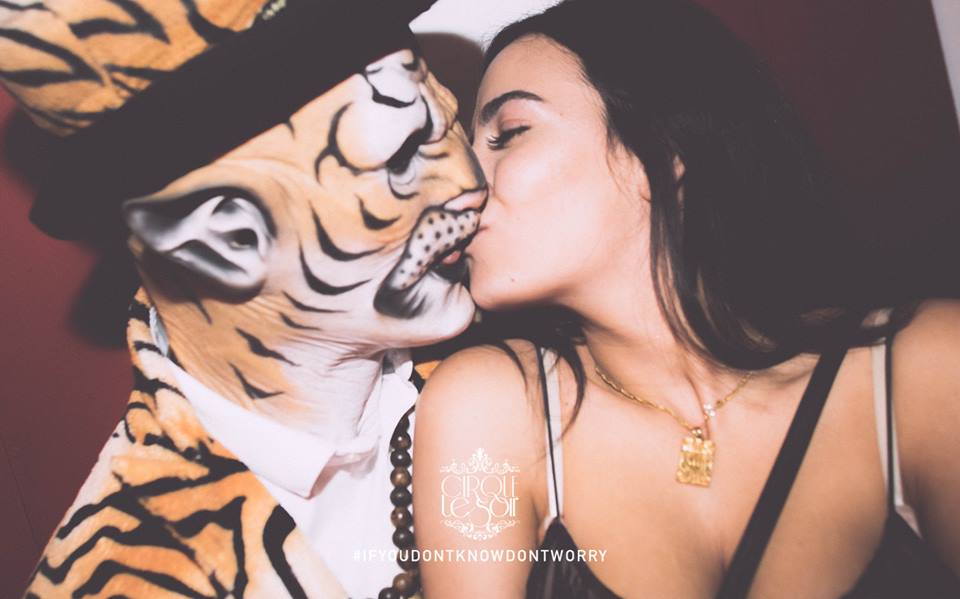 To join our guest list you must also be aware of Cirque le Soir's dress code which is smart and elegant! The club discourages casual dress code, intoxicated customers and male-heavy entourages.
Are you old enough to enjoy Cirque le Soir? Then join our guest list and step inside London's most A-list club and decadent circus, Cirque Le Soir.
Join Lux Guestlist for Cirque le Soir HERE.

For more information about age contact us at +44 (0)77 6916 9101 or email us at vip@luxguestlist.com!