London is famous for its luxurious nightlife and the clubs are known for being extremely strict when it comes to their dress code. What is a dress code? It is basically what the club expects their guests to wear to ensure a certain type of clientele. If you are not properly dressed and ignore the dress code the club has set, you may face refusal upon entry.
Most clubs in London have a *smart & sexy* dress code. This means dress to impress! No sportswear is allowed neither hoods or caps. You must always keep in mind that the smarter you are dressed the more likely you are to be granted entrance to a venue. Remember Lux Guestlist offers you guest list at the most fashionable & desirable clubs in London! You can join our guest list HERE.

If you're wondering, "what should I wear?" Here are a few tips! The ladies must look classy and sexy! We recommend a dress and heels, not forgetting the elegance. You can always add a few accessories like a small shiny handbag to give your outfit that final touch. If you don't like dresses - you can put on a skirt, shorts or trousers. Don't forget that beautiful smile, you're never fully dressed without a smile.
Ladies Dress Code:
• Little Black Dress - You can never go wrong with a black dress. It screams sexy sophistication.
• Sequins - If you want to shine a little more, sequins are always welcomed.
• Pants & Shirt - Don't fancy of wearing a dress or skirt? A nice pair of pants with a nice blouse can be an option as well. Never forget the heels to keep things elegant.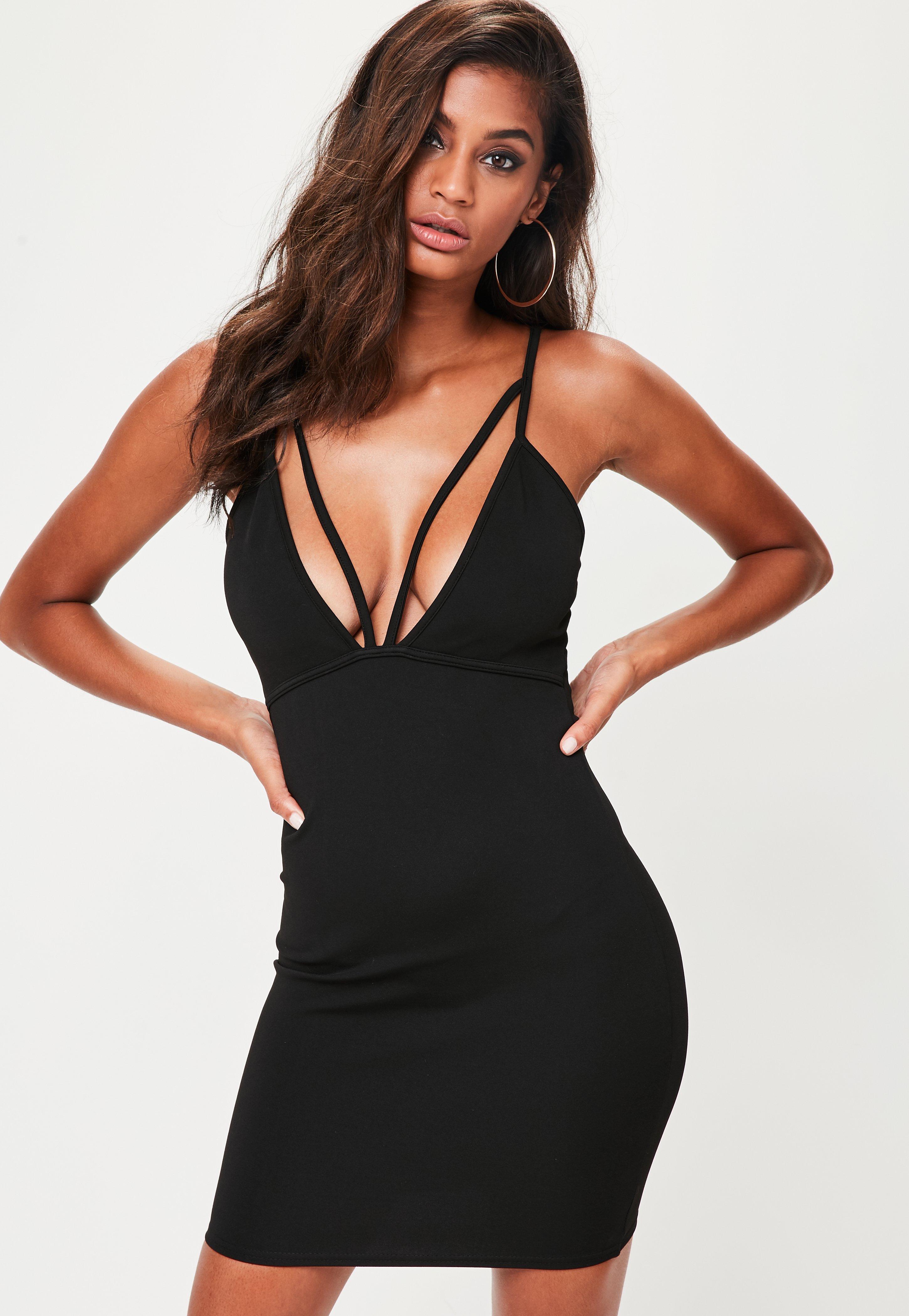 When it comes to the gents dress code, the best party outfit would be a fancy suit with nice shoes to compliment (NO sports shoes are permitted). If you prefer a more casual look, you can put on fancy jeans (they must be classy) with a shirt. Gents dress code is equally as important as the ladies dress code.
Gents Dress Code:
• Denim & Sweater - You can wear a well-fitted button down shirt and a nice sweater over it.
• Denim & Jacket - Wear a nice shirt with dark denim and a leather jacket over it.
• Pants & Blazer - For a more formal look you can also opt for nice pants & blazer.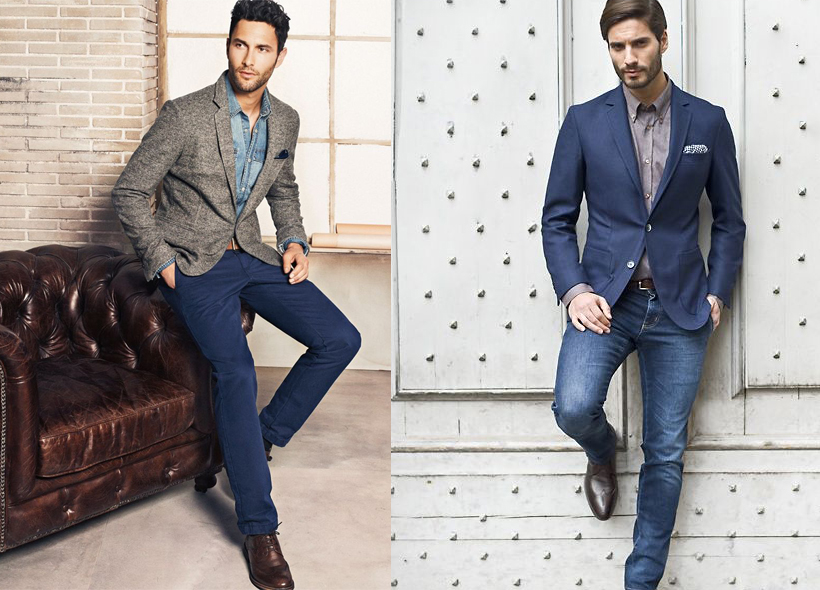 To gain entrance to any venue it is a MUST that you are well dressed. Pick out your best evening outfit and join Lux Guest List for the most exclusive clubs in London! We only work with the best clubs in London: Mahiki, Libertine, Cirque le Soir, Dstrkt and more... so make sure you dress to impress to avoid disappointment!
Join Lux Guestlist HERE.
If you want more info regarding dress codes, guest lists, VIP table booking please contact us at +44 (0)77 6916 9101 or email us at vip@luxguestlist.com.
Want more info about our weekly parties? Like us on Facebook and follow us on Twitter and Instagram!