To gain entrance at Libertine, you have to be on a guest list and your outfit must be impeccable! Here some ideas of what you might wear for your night out: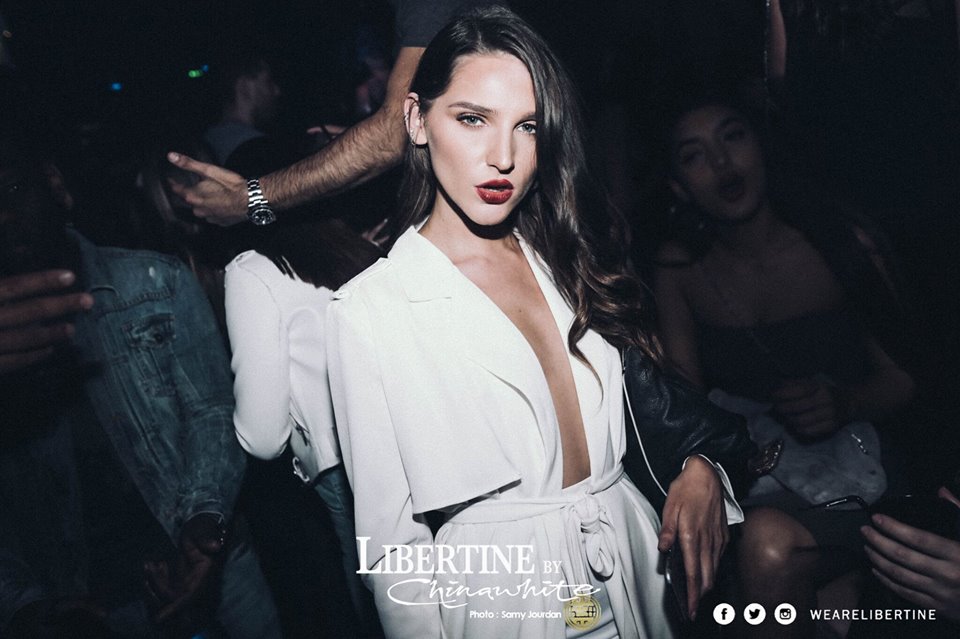 A white outfit with red lipstick can never go wrong!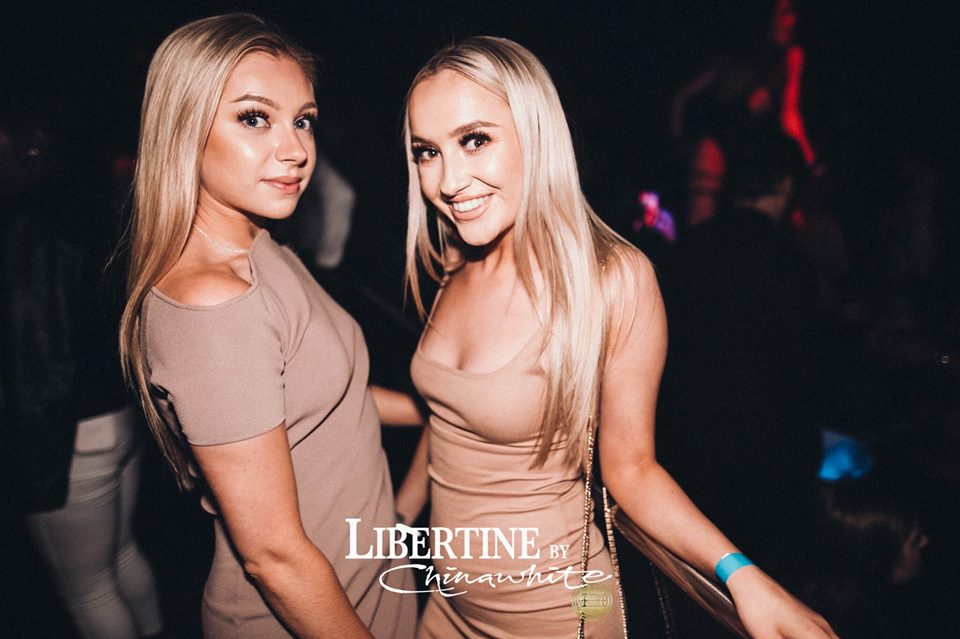 Nude colors are always a yes!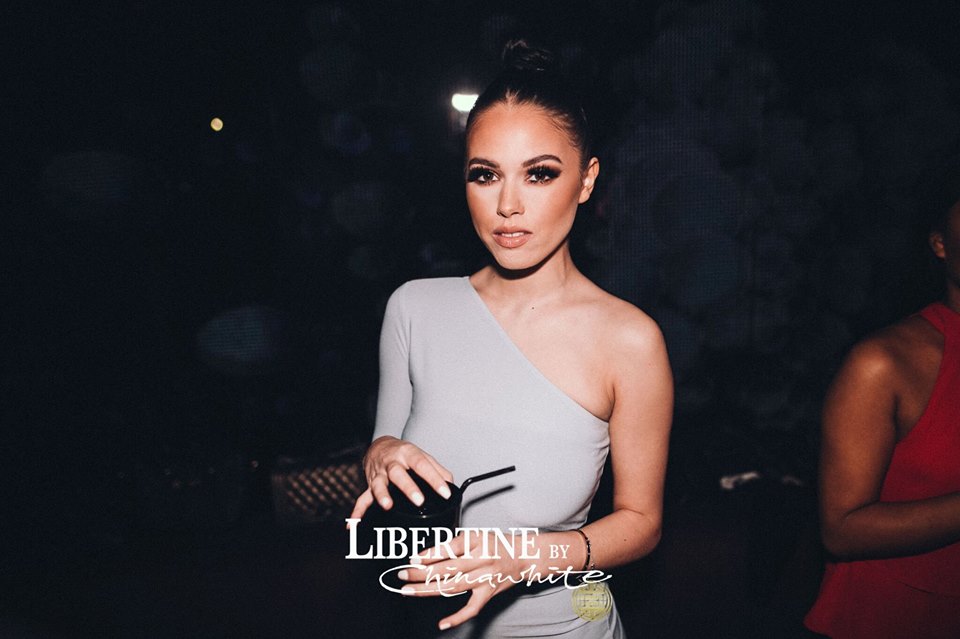 Make sure your make up is impeccable as well.
You can also add some color to spice things up!
A smile is always a great compliment.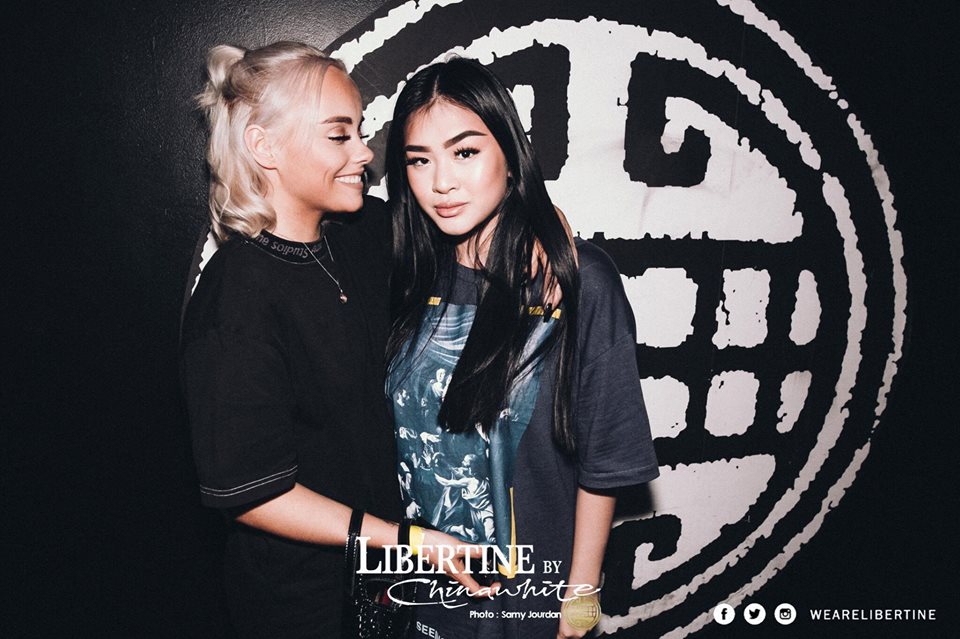 You can go for a more casual look but still look fashionable.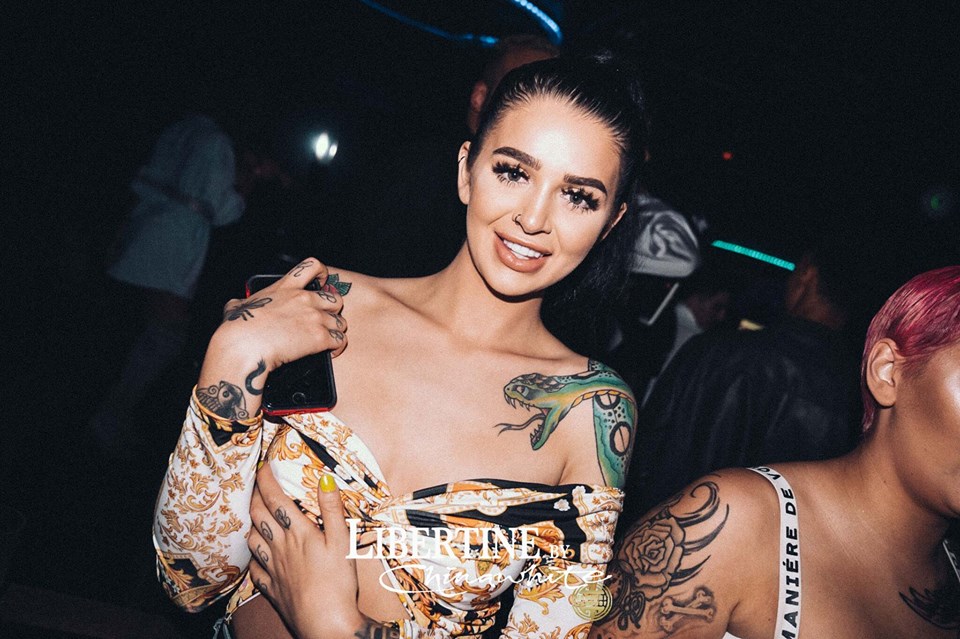 Join Lux Guestlist for Libertine by Chinawhite HERE.

Want to know about Libertine's weekly parties? Like us on Facebook and follow us on Twitter and Instagram!