If you're in the mood to party this New Years Evening 2020 in London, you've landed in the right place! Say sayonara to 2020 at the best New Years Evening London parties with Lux Guestlist!
Before you know it, New Years Evening will inevitably sneak up on you and you know you're going to want to do something special to celebrate the coming of 2021. Whether you're into seeing the London's famous fireworks, a fancy dinner or an enormous New Years Evening 2020 party, London has plenty of options to keep you entertained on the last evening of the year. Why not ring in the New Year with a fabulous themed party at Cafe de Paris? It really doesn't get much more exclusive than spending New Years Evening 2020 in London than at Cafe de Paris Club. Trust us!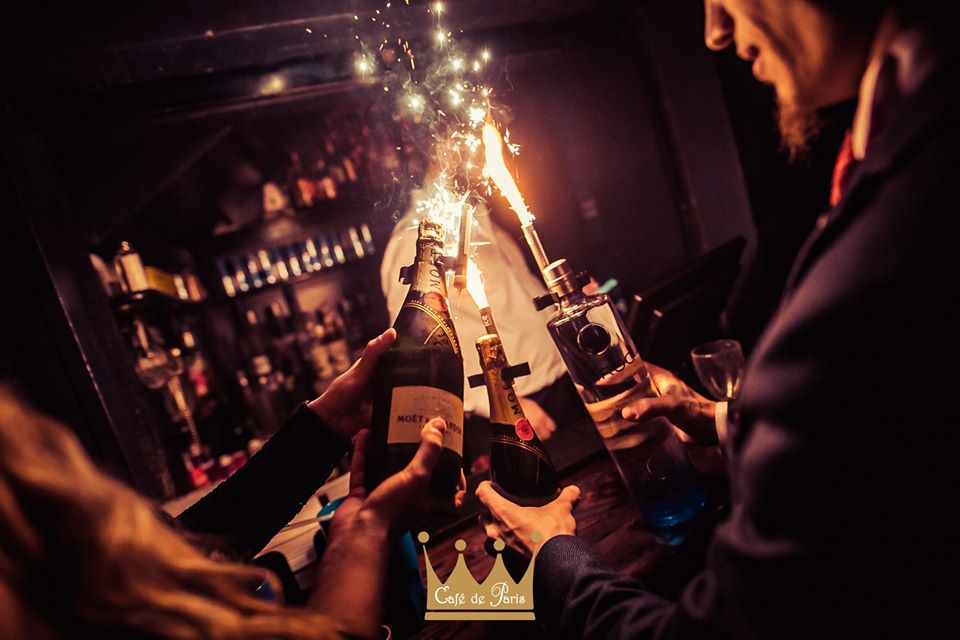 Opened in 1924 nightclub Cafe de Paris is the oldest club in London and one of the most successful. Along the years the venue had a constant activity maintaining a great reputation in London's nightlife scene. The nightclub is known as one of the most glamorous and exclusive venues in the West End. Cafe de Paris has stunning timeless decor with an elegant grand ballroom and a centred dance floor surrounded by plush booths that recreate the grandeur of the Roaring Twenties. Compared to all other London clubs, the ballroom at Cafe de Paris offers its guests a wide space where to dance until the early hours. VIP Cafe de Paris guarantees an unforgettable night out. What about New Years Evening? Cafe de Paris New Years Eve is indeed something special. This New Years Evening 2020 at Cafe de Paris Club London expect plenty of dancers, great music and the best 5-star entertainment you could have on a New Years Evening.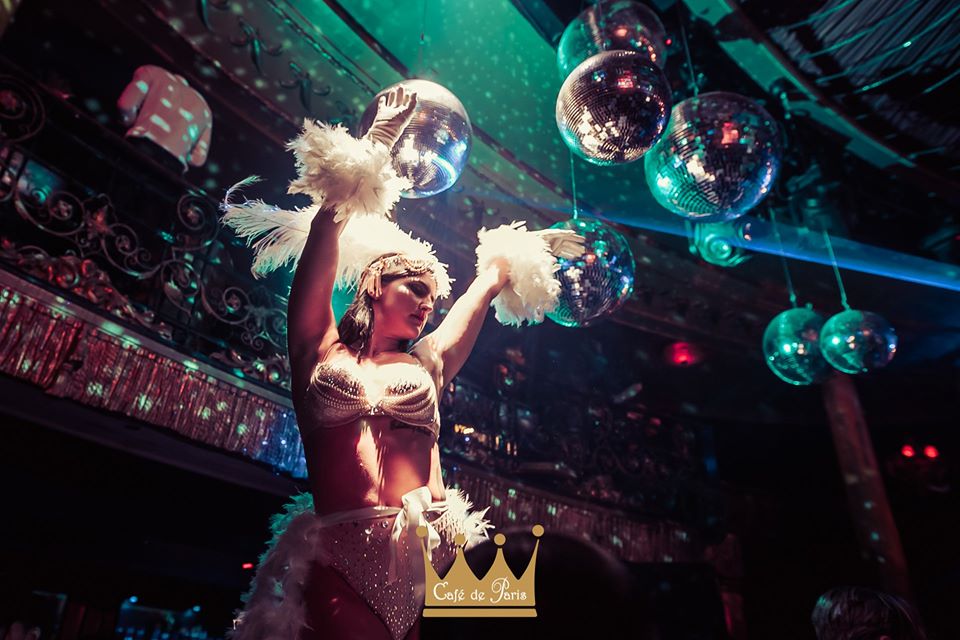 Cafe de Paris is a sophisticated London club that is home to celebrities, A-listers, supermodels, and even royals. With an ambience fit for the royals, your attire should be stunning. The Cafe de Paris dress code is "smart & sexy" but it's even more strict on a special night like New Years Evening so make sure to dress in your finest attire. For almost a century Cafe de Paris has been and still is the best place to have fun in style. If you fancy planning ahead New Years Eve 2020 and want to make sure you've got somewhere to rest your feet while dancing the night away, there are a range of VIP table packages starting from £800 for a table + tickets. Purchase your New Years Eve London party tickets or book a New Years Eve VIP table and let the champagne flow!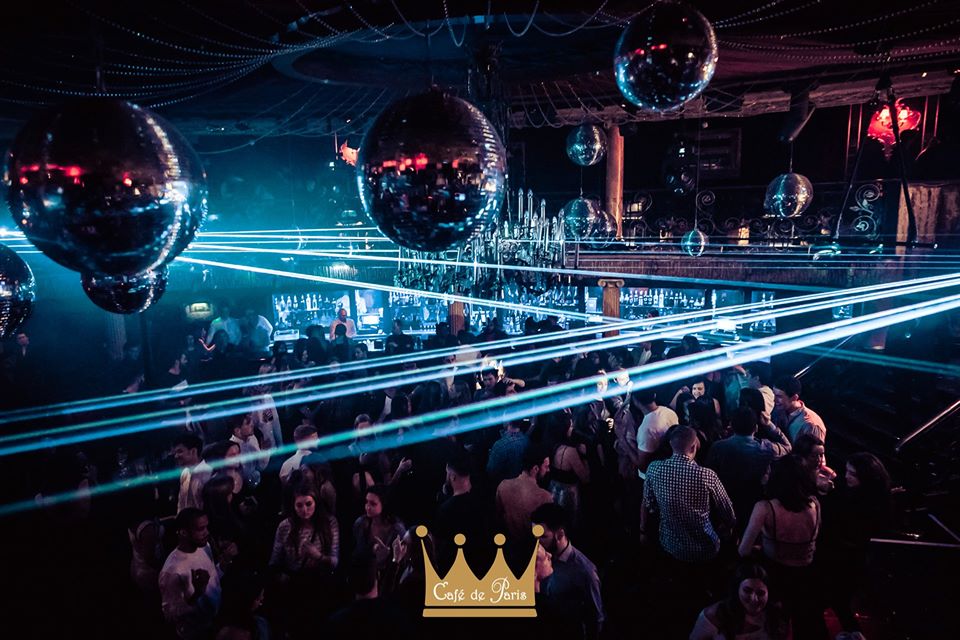 TICKETS FOR NYE PARTY AT CAFE DE PARIS:
Ticket prices for New Year's Evening 2020 at Cafe de Paris will be confirmed soon.

VIP TABLE BOOKING:
Table prices for New Year's Evening 2020 at Cafe de Paris will be confirmed soon.

With Lux Guestlist you have tickets and VIP table booking at TOP London clubs on New Year's Eve.


Want to know about our weekly parties? Like us on Facebook and follow us on Instagram!