New Year's Eve in London is unlike anywhere else on earth. From the traditional London fireworks to exclusive parties in the city's hottest nightclubs, there's something for everyone to enjoy the special night in London. The vibrant UK capital is the perfect place to ring in 2021, no matter what your party style may be. If you think you have already experienced London's nightlife to the fullest, think again. On New Year's Eve in London, tons of the city's most iconic venues open their doors for special New Years Eve London parties that last until the wee hours. Tickets are cheaper online than at the door so make sure you purchase them in advance to secure your spot. If you're planning to spend New Year's Eve at Cafe de Paris club London get ready for a night you'll never forget!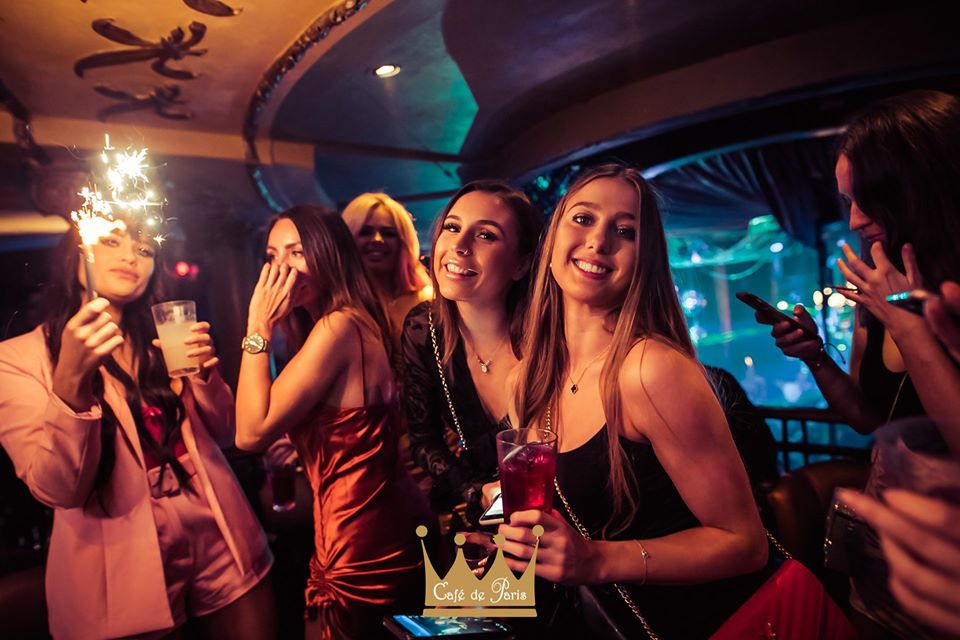 One of the most infamous New Year's Eve parties in London takes place in Club Cafe de Paris London. Cafe de Paris is a premier London venue with more than 9 decades on the capitals nightlife scene. Every night Club Cafe de Paris London provides live entertainment with circus performers, burlesque shows and go-go dancers to bring fun and excitement to your evening. At Club Cafe de Paris London you will find celebrity guests, stunning surroundings, and a party-loving crowd. Come down to Club Cafe de Paris London this New Years Eve and explore an immersive night of delights and surprises.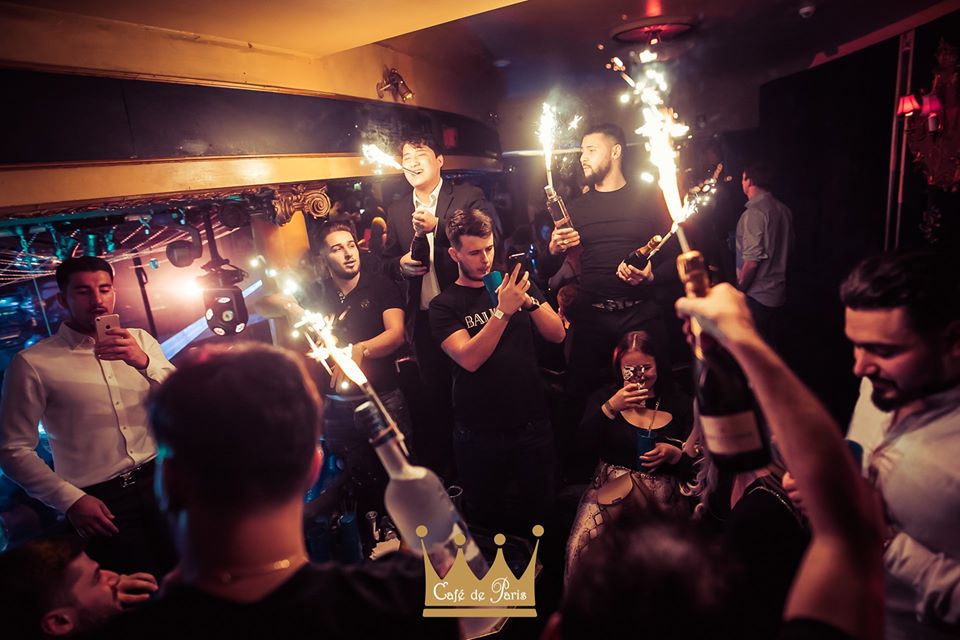 The Cafe de Paris dress code is smart & elegant and it is strictly applied even more on New Year's Eve. The club management has the right to refuse entry when requirements are not matched. Ladies we recommend heels and gents elegant shoes. The crowd will surely be dressed to impress, so come in your finest. Purchase your New Years Eve party tickets or book your VIP New Year's Eve London table and get ready for that fantastic New Years Eve 2020 you've been wanting to experience.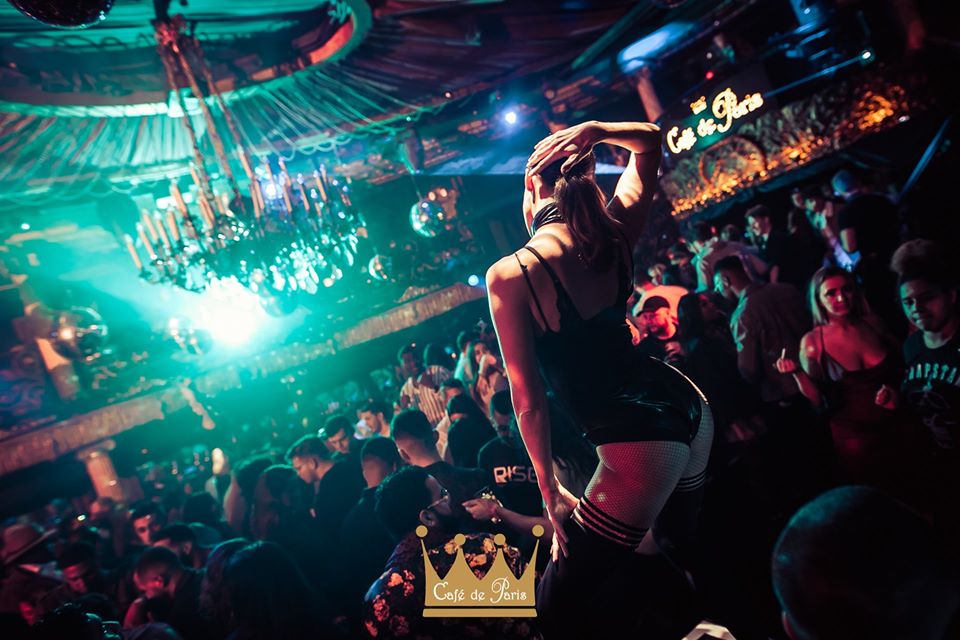 Lux Guestlist offers tickets and VIP table reservation at the best New Years Eve parties. You only live once, so don't miss out on this incredible opportunity to dance and party the night away on New Year's Eve in London at Nightclub Cafe de Paris!
TICKETS FOR NYE PARTY AT CAFE DE PARIS:
Ticket prices for New Year's Eve 2020 at Club Cafe de Paris London will be confirmed soon.

VIP TABLE BOOKING:
Table prices for New Year's Eve 2020 at Club Cafe de Paris London will be confirmed soon.

With Lux Guestlist you have tickets and VIP table booking at TOP London clubs on New Year's Eve.


Want to know about our weekly parties? Like us on Facebook and follow us on Instagram!