Address: 4 Winsley St, London, Greater London W1W 8HF

The age restriction is a very important point when you want to go out in London. Do you want to know the minimum age for Libertine by Chinawhite? Continue reading!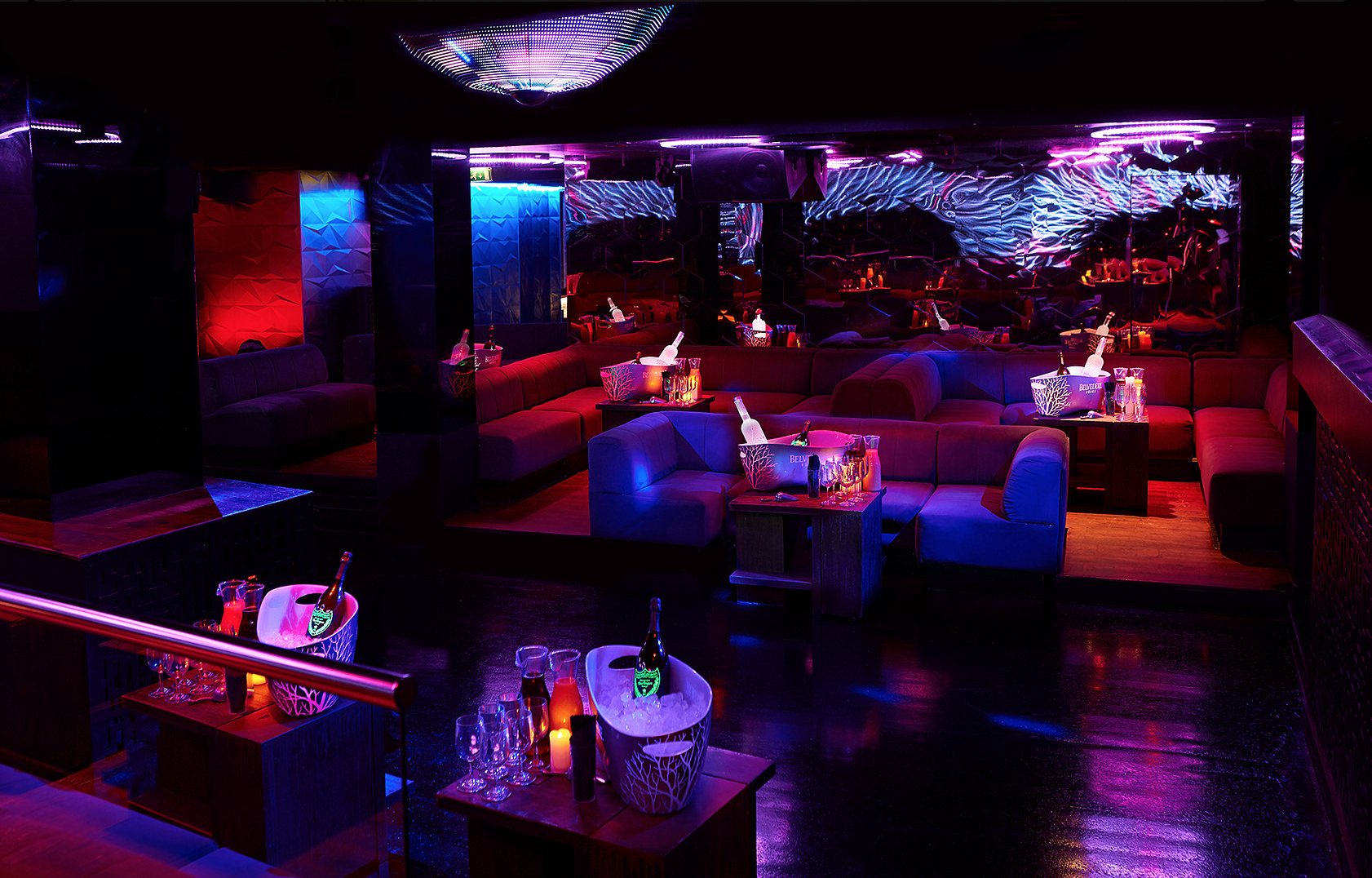 Based in London downtown, Libertine by Chinawhite has become a reference for VIP partygoers. This nightclub is the definition of luxury and exclusivity. The minimum age is something you have to be aware of If you want to enjoy the party!
The minimum age for entry to the exclusive Libertine is over 21. Nothing better to celebrate your full age that coming to this amazing club! We have some birthday packages that will impress you!
After the minimum age, you must be aware of the dress code very important in this club, because you'll be surrounded by celebrities, such as Cara Delevingne.
Do you have the minimum age to enjoy Libertine by Chinawhite? Then join our guest list and experience an unforgettable night!
Join Lux Guestlist for Libertine by Chinawhite HERE.
For more info about age restriction: Contact us at +44 (0)77 6916 9101 or email us at vip@luxguestlist.com.
Want to know about our weekly parties? Like us on Facebook and follow us on Twitter and Instagram!