Planning a birthday party in London? With so many choices with clubs popping everywhere, it can be stressful to choose a place to host your big celebration. Libertine is one of your greatest options!
In London LUX we understand that your birthday party isn't just another casual party. It needs to be a blast! For that reason, we make sure that together with your friends you have an unforgettable night! Find below what we can offer on your special day. ↡↡↡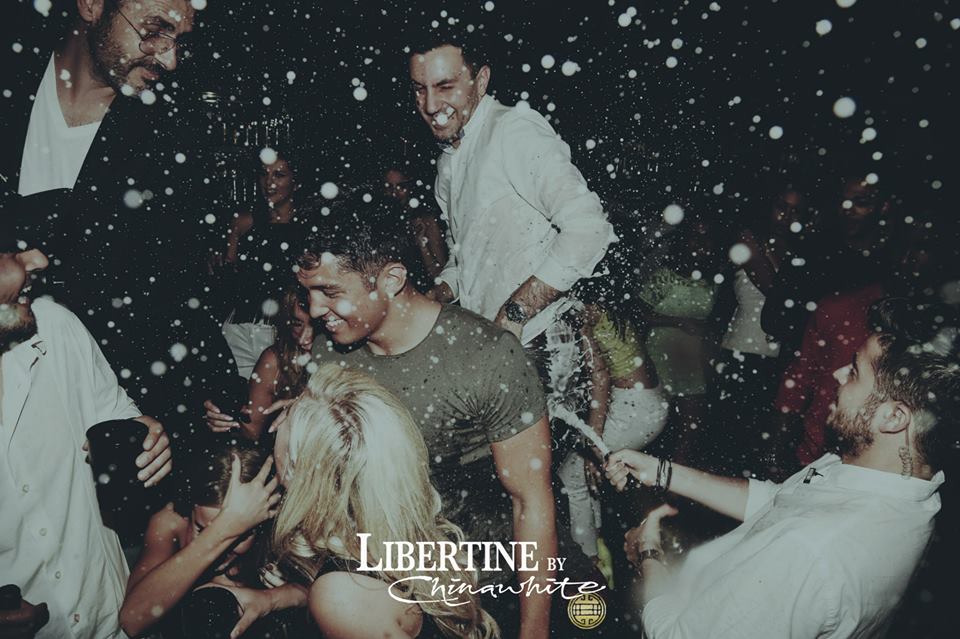 Libertine London is not like anything that you have seen before in London. The interior of Libertine Club is opulent, smart and sophisticated! With its huge dance floor and classy sound system, nightclub Libertine delivers a full entertainment experience and a one that won't disappoint.
LUX Guestlist offers you access to the best clubs in London but since it is your special day we give you even more:
- Exclusive VIP access to the club.
- Exclusive access to VIP table.
- Complimentary bottle of vodka for you and your friends.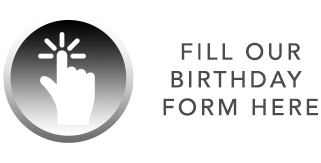 Conditions:
• Minimum group size: 15 people.
• Higher ratio of ladies than gents (ex. 10 ladies and 5 gents).
• Bottle service up-on-availability.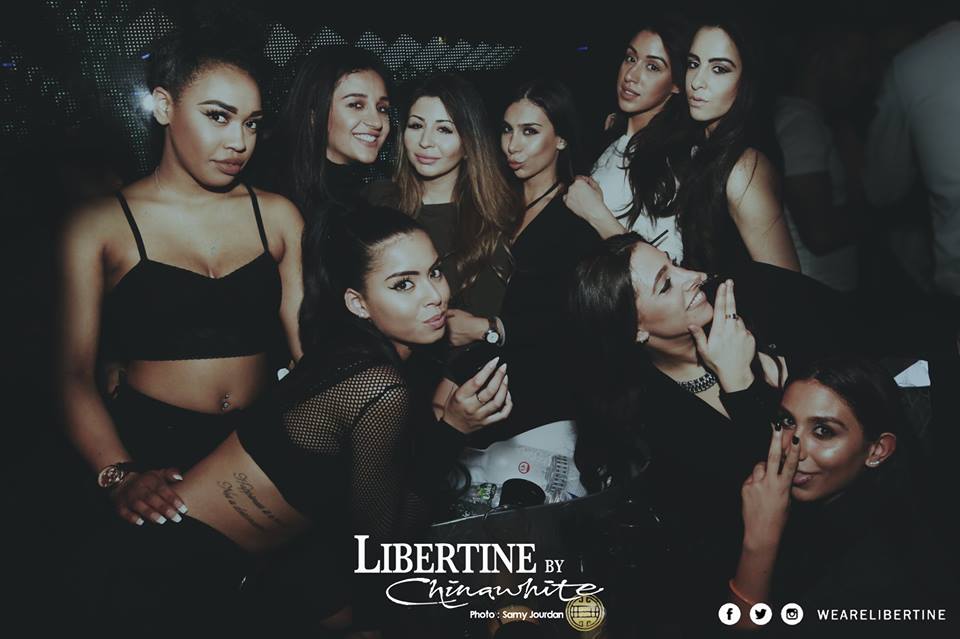 For more info on VIP birthday packages at Libertine contact us at:
• Call / Text / WhatsApp us at +44 (0)77 6916 9101.
• Send an email to vip@luxguestlist.com.

Want to know more about London's VIP parties? Like us on Facebook and follow us on Instagram!