Friday 13th July 2 Chainz killed a live performance at Drama Park Lane Club! Hands down, it was one of the most amazing nights of the year. But we never expect less of Drama Park Lane, this venue never disappoints. Expect the loud, expect the obnoxious, expect DRAMA!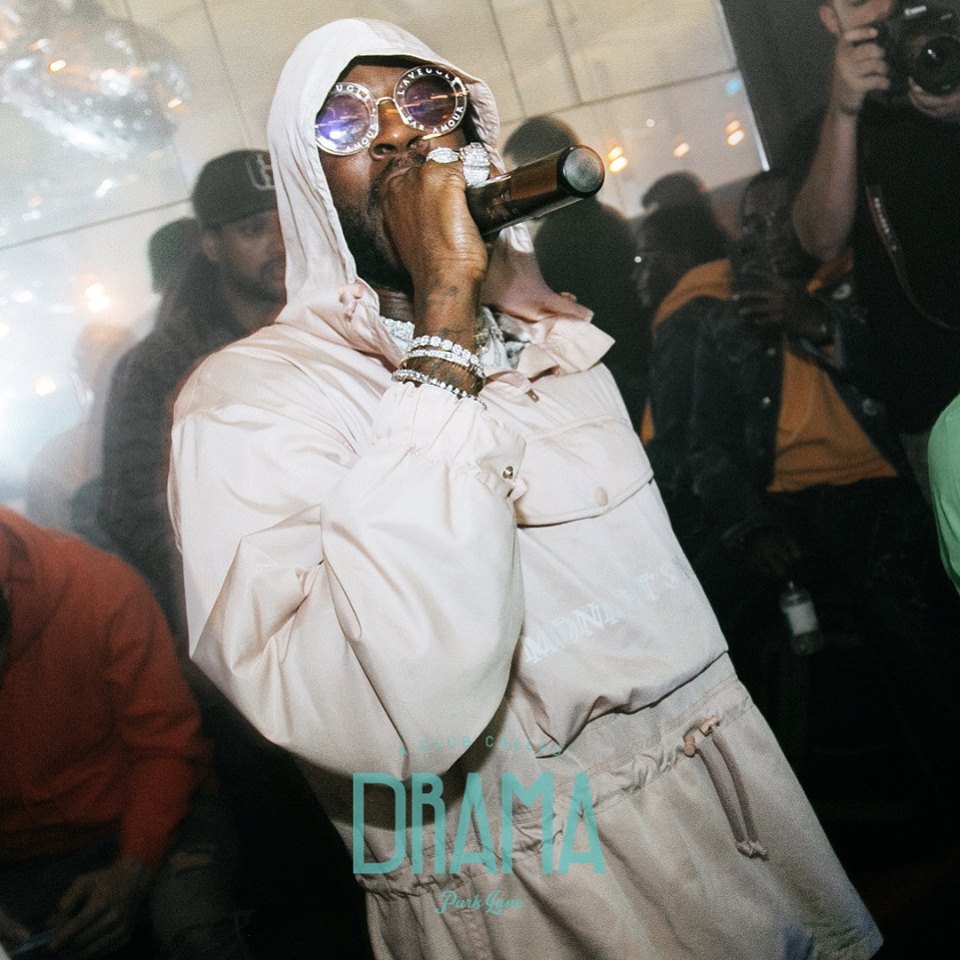 2 Chainz launched a successful solo career in 2010 and issued hits like "No Lie" and "Where U Been" while becoming the go-to artist for guest verses. 2 Chainz first went solo in 2007 with the mixtape Me Against the World and from 2007 till the date, a lot has been happening.
During his career, the artist has dropped a handful of mixtapes. 2 Chainz debuted the Drake-assisted single "Big Amount" led by the hit "Good Drank," featuring Quavo and Gucci Mane. Pretty Girls Like Trap Music, his fourth proper album for Def Jam, arrived in 2017 and peaked at number two on the Billboard 200 and topped the R&B and Hip-Hop charts. 2 Chainz followed with appearances on tracks by Steve Aoki, Jeezy, Eminem, and Migos. In early 2018, he issued his fourth EP, The Play Don't Care Who Makes It featuring appearances by YG and Offset.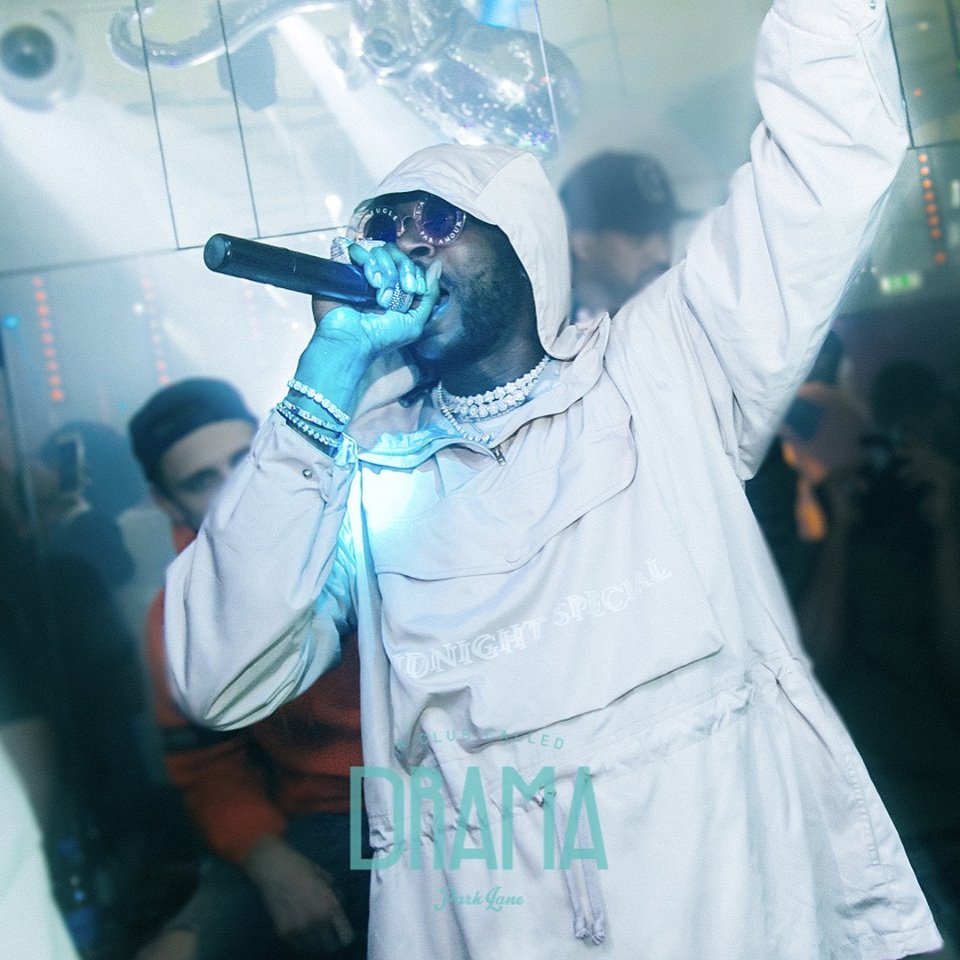 Since opening back in 2015, Drama Park Lane has become a regular celebrity hangout and has attracted the likes of Drake, Rihanna, ASAP Rocky, Sean Paul and Tyga to name a few.
Drama Park Lane is an event space like no other and the home for the loud and vibrant. With its vivid interior decor, nightclub Drama Park Lane is for those who seek to thrill and shock and who drip irresistible confidence. Do you?! Join us for Drama Park Lane Guest List!
Join Lux Guestlist for Drama Park Lane HERE.

Want to know about our weekly parties? Like us on Facebook and follow us on Twitter and Instagram!