Drama Park Lane is a project of the team behind Cirque le Soir and in a short period of time has created a big and nice reputation. Located in the heart of Mayfair it has become the house of the biggest International celebrities and richest clubbers. Drama is for those who seek to thrill and shock, those aren't afraid to speak their minds or express themselves, those who drip irresistible confidence. See celebrities at Drama HERE.

Drama Park Lane club boasts a 300-capacity venue with an amazing decor that stands out from others in the London high-end club scene. This ultimate party mecca features a gold room, a wall made from Japanese cat figurines and banana-scented wallpaper. Every detail has been tailored for maximum drama; pink poodles, neon fantasies, unique champagne rituals, Drama will provoke and humour whilst oozing explosive attitude. The guest list is free for ladies before 11 PM (door discretion), gents £20 all night.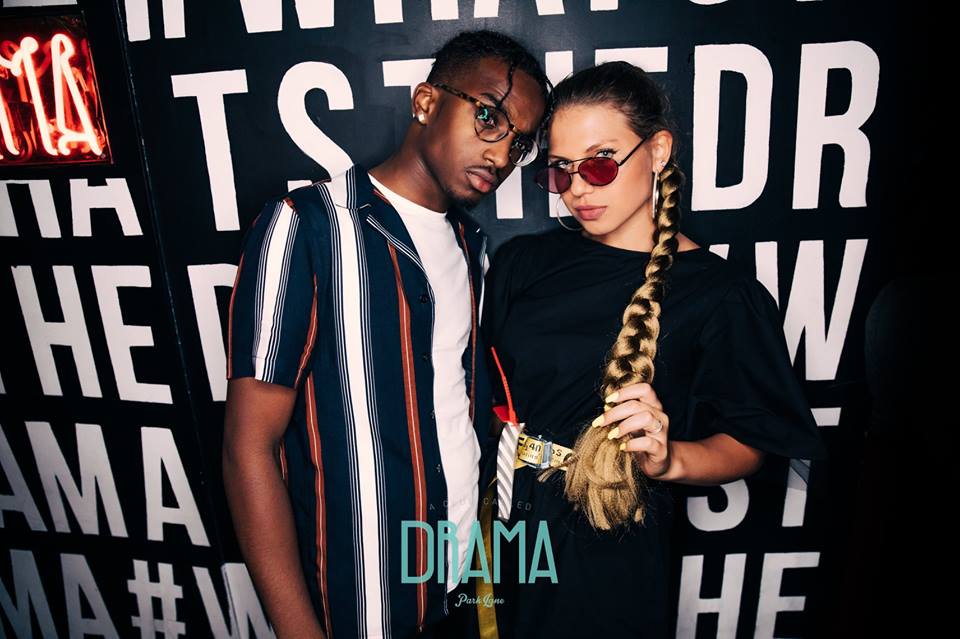 Occupying the venue in place of Whisky Mist next to the Hilton Hotel Park Lane, Drama is the definition of the sophisticated London's club scene, making the guest list and VIP table bookings extremely useful in assuring an exciting night out. Drama Park Lane is the place to be for elite partygoers and the dress code is very strict as you would expect for a high-end boutique nightclub in London. If you're ready to witness all the drama, you must dress to slay! The guestlist gets very busy so we suggest our guests arrive at the club at 10:45 pm. Door policy and discretion applies.
>> See dress code for Drama HERE <<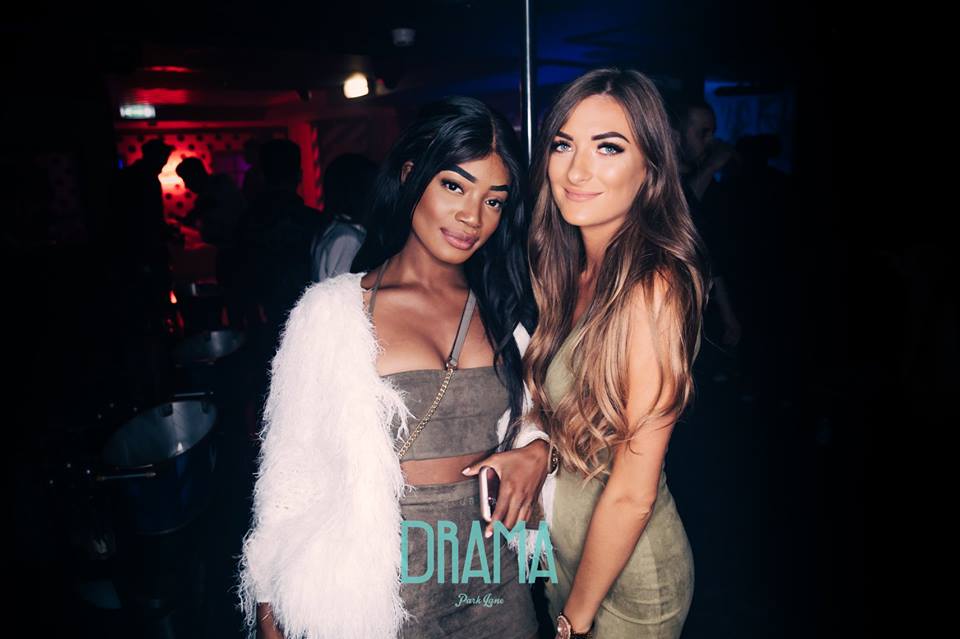 Be sure to book a guest list or VIP table to experience the "hedonistic and chaotic" club that is Drama. Electric tunes and dazzling entertainment for the loud, unpredictable and obnoxious? We're in! A night at Drama is going to be loud, impressive and of course, dramatic.
Join Lux Guestlist for Drama Park Lane HERE.
Signing up on a guestlist is mandatory if you want to get in. For more info on guest lists and VIP table booking at Drama Park Lane contact us at +44 (0)77 6916 9101 or email us at vip@luxguestlist.com.
Want to know about our weekly parties? Like us on Facebook and follow us on Instagram!