PICK UP THE PHONE BABY! What a performance by Young Thug this past 4th of July at Cirque le Soir's Wednesday Hype Hop party ... an amazing night at an amazing club! Cirque le Soir surpasses all expectation every week again and again. If you are planning on partying at this exclusive London venue, expect the unexpected.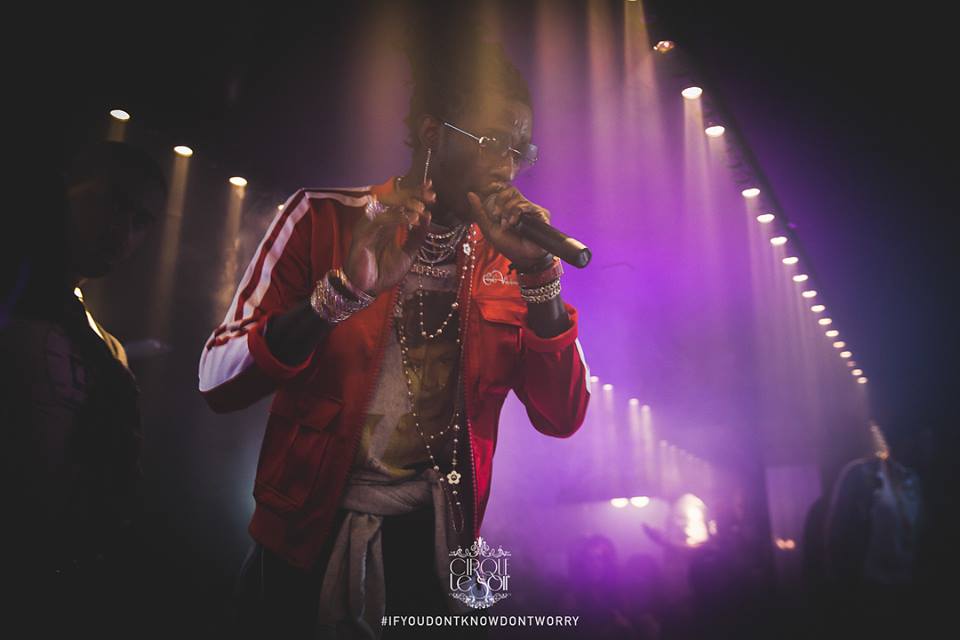 Young Thug is an American rapper who has reserved a spot for himself in the U.S. music charts since 2011. Collaborating with artists such as Gucci Mane, Birdman, Waka Flocka Flame and Richie Homie, he has become today's mainstream rapper. He released a mixtape in 2013, which received positive reviews, making his music popular at nightclubs and parties. Growing up amongst ten siblings, he has worked hard to earn recognition.
He has set many trends in his early career as a style icon and carries himself with a casual and effortless demeanor including bling accessories and long hair. Without concealing his unconventional lifestyle, he has become a star owing to his impeccable rhythm. He is candid, blunt and nonchalant, which helps him remain unaffected by negative criticism.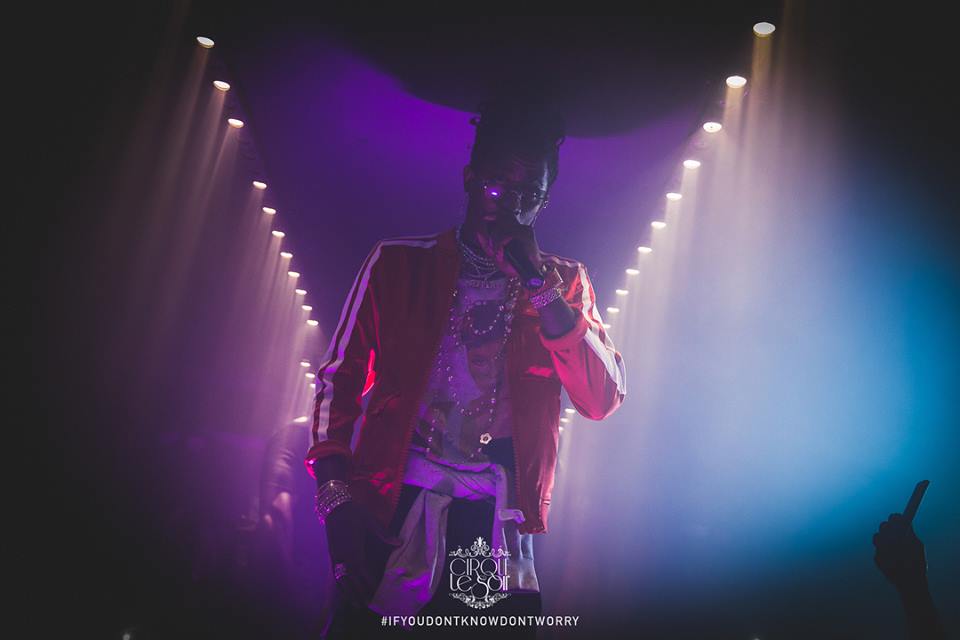 Here the new video he just released feat. rapper Lil Uzi Vert:
Each and every week Cirque le Soir delivers an unparalleled experience to its exclusive yet selective clientele. Cirque le Soir is a TOP club in Mayfair, London and should be on the top of your list of clubs to check out. Things this venue takes pride in? Its exquisite cocktail menu and its amazing entertainment. Get yourself on the guest list for the best nightclub in London!

Want to know about our weekly parties? Like us on Facebook and follow us on Twitter and Instagram!