Toy Room is a high-end London nightclub located on Argyll Street in the exclusive area of Mayfair. The club is literally a room for toys, especially for huge stuffed teddy bears, and features entertainment including a bear named "Frank the teddy". Toy Room's music policy is mainly R&B and Hip Hop and is in charge of two amazing resident DJ's DJ Kaveh and DJ Prince Charles. The experienced team behind Toy Room (the same team behind Charlie and Project) are extremely cautious of who makes it through its doors making sure it is only the creme de la creme of London. A long list of celebrities has partied at Toy Room including superstars like Lindsay Lohan and Jesse J.
This 16th March 2018 Waka Flocka Flame was in da house and oh what a night! Bottles of champagne and good vibes floating all around!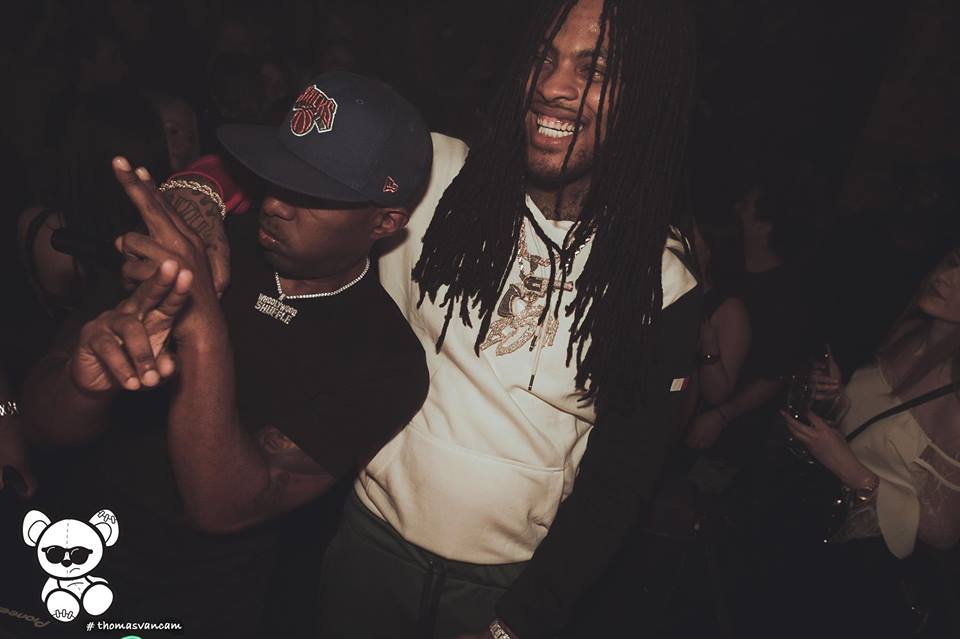 Waka Flocka, also known as Waka Flocka Flame, is an Amerian rapper associated with Gucci Mane and his So Icey Entertainment enterprise. Even though he was born in Jamaica, at age nine he moved to Riverdale, Georgia, and later based himself in Atlanta, Georgia, where he launched his rap career. Waka Flocka was taken under Gucci Mane's wing and was added to his Brick Squad collective, which also includes OJ da Juiceman, Frenchie, and Wooh da Kid. Waka Flocka is known for hits like "No Hands", "Hard In The Paint", "For My Dawgs" and for one of his single "Round of Applause" with Canadian rapper Drake.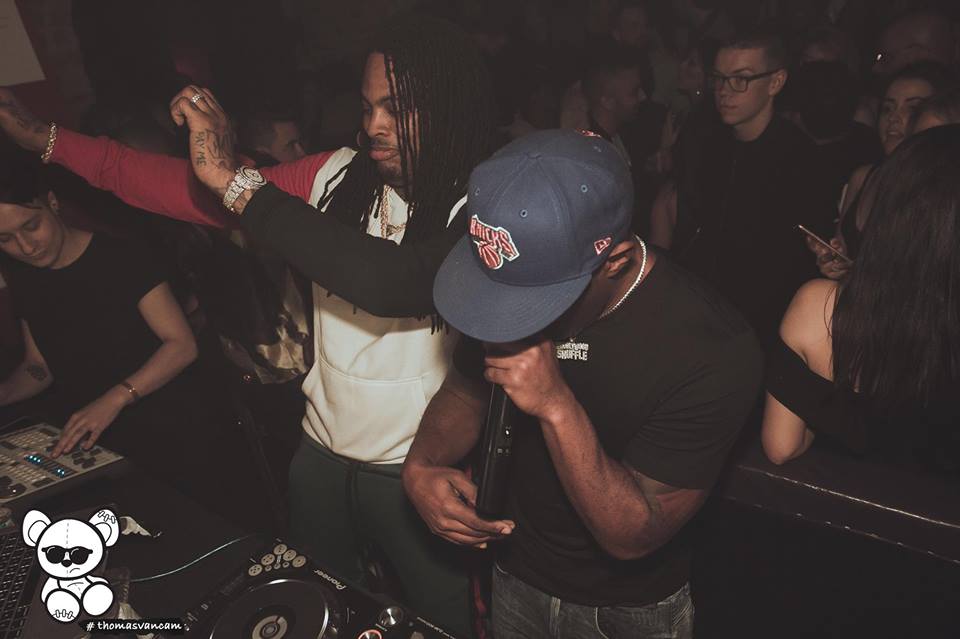 It was an awesome night and here's a short recap to prove it:
The selective and stylish club Toy Room has a capacity of 300 people and has only 25 VIP tables available. The dress code is "Dress to Impress" and the clubs' management has every right to refuse someone's entry if they think that the clothes are not matching to the dress code. To make it easier for you VIP table booking is highly recommended.

Want to know about our weekly parties? Like us on Facebook and follow us on Twitter and Instagram!