A huge night with an amazing performance of American rapper and producer Tyga at The London Reign. What an incredible night! Were you there?
Reign Club London is the exclusive members' nightclub that arrived in London in mid-September 2017. Located in the heart of London, The London Reign Show Club is the jewel in the Mayfair crown. It features exquisite interior design built to impress with chandeliers adorning the ceilings and an impressive spiral staircase round off the extravagant venue. Reign will take you on a journey of indulgence and escapism, combining performance theatre and aerial acts to give you a night to cherish.
Below photos of Tyga at The London Reign ↡↡↡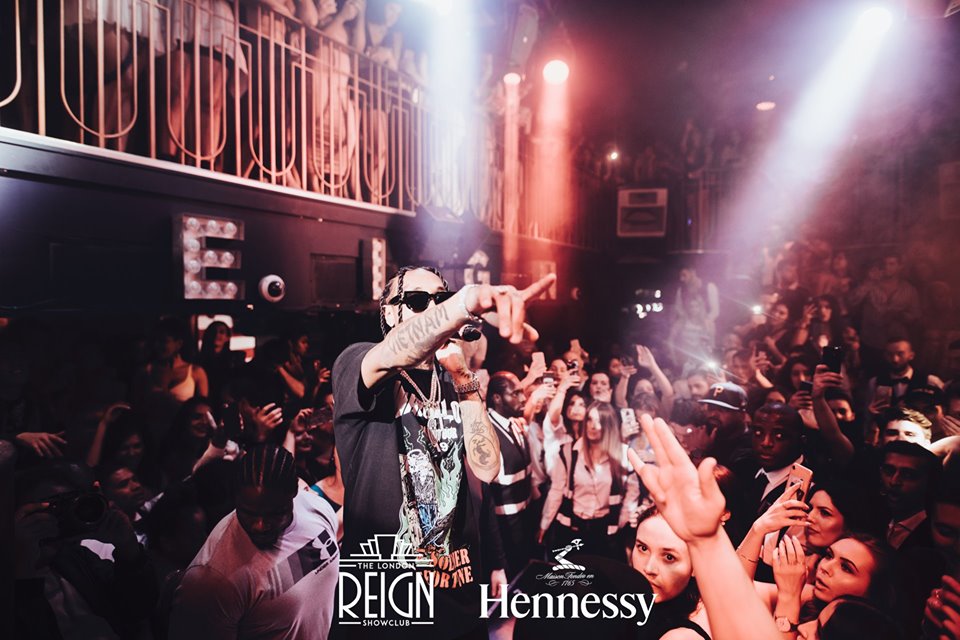 Tyga was highly inspired by famous rappers like Cam'ron and Eminem among others. He entered various rap contests with his friends and regularly posted songs which he composed in chat rooms. It was his cousin, the famous rapper of Gym Class Heroes named Travis McCoy who exposed him to music at a young age. He found his first record deal with Bat Squad Records and released his debut album titled No Introduction in 2008. He launched his first studio album four years after the release of his debut album but a lot of singles and mixtapes kept him in public eye.
His third album "Hotel California" released in 2013 with some mixed reviews and commercially too I couldn't match the sales of his previous albums. He collaborated with singers and rappers like The Game, 2 Chainz, Wiz Khalifa and Lil Wayne. After his fallout with Lil Wayne's Young Money Entertainment, he was signed by Kanye West's Def Jam Recordings. His fifth studio album BitchImTheShit2 was released in 2017. This album was a sequel to his famous mixtape titled #BitchImTheShit.
His credit name Tyga stands for Thank You God Always.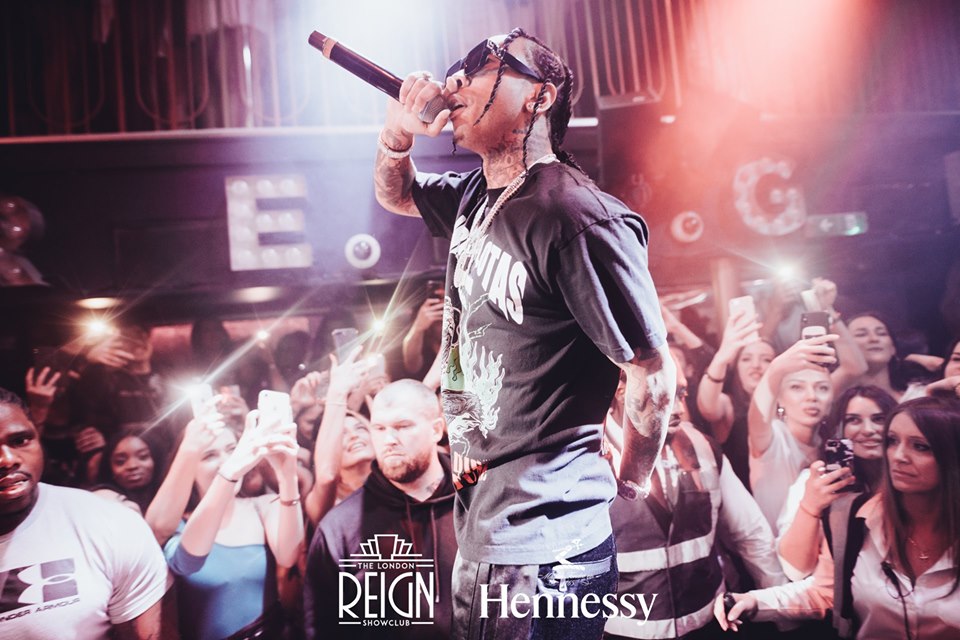 Here a recap of the night:

Want to know more about our weekly parties? Like us on Facebook and follow us on Instagram!