This 2018 Cirque le Soir continues delivering the craziest and most epic parties in town! This club simply can't stop amazing us! Cirque le Soir is one of the most outrageous and exclusive nights out in London, so it is no surprise you'll catch some celebrities partying here throughout the week. This past Friday 2nd March 2018 we were lucky enough to see a special live performance by the one and only Tyga! It wasn't Tyga's first appearance at Cirque le Soir London, but it definitely has been the most memorable one!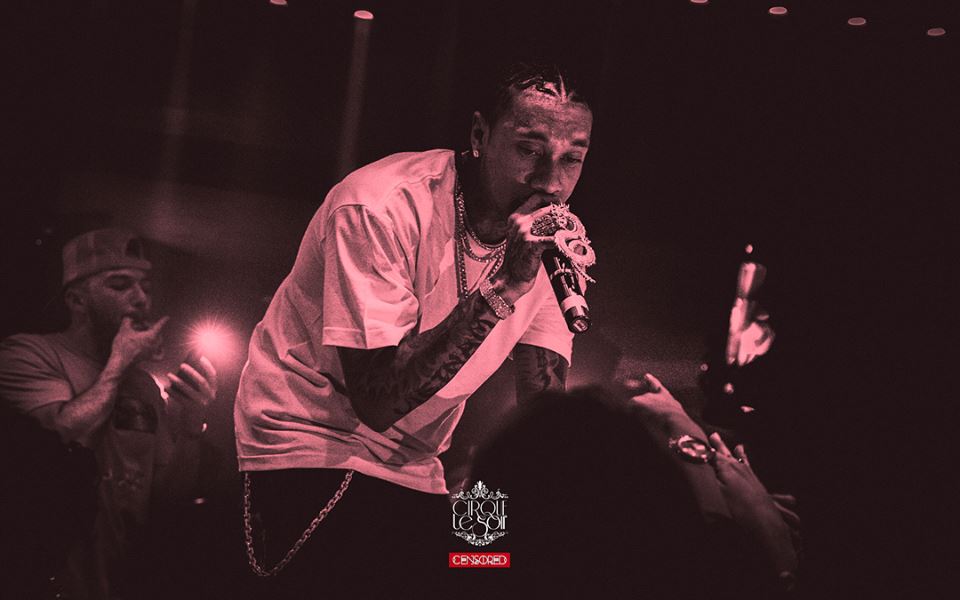 American rapper Tyga is best known for being signed by Lil Wayne's Young Money Entertainment and having dated reality star and the youngest scion of the Kardashian dynasty, Kylie Jenner.
Recently he has signed to Kanye West's GOOD Music imprint, kick-starting another chapter in his exciting and unpredictable life. Jenner is the sister-in-law of Kanye West, whose GOOD Music label signed celebrity Tyga in the fall of 2016. Only time will tell whether or not he'll make another rise to the top. As Forbes' Gary Suarez wrote about the signing recently, "teaming with West is perhaps the only way to salvage a damaged music career."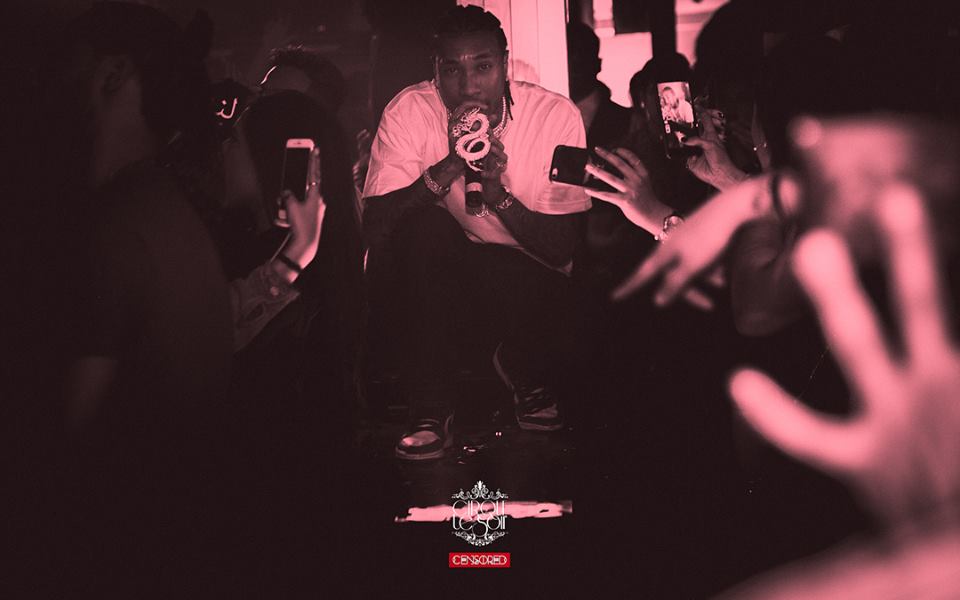 The club Cirque le Soir London comes alive four nights a week for the wildest nights of your dreams. Kick start your week right with Cirque le Soir "LaMondays", hosted by the London Village Kids. Then, beat the mid-week blues on Wednesdays with "Hype Hop", London's award-winning and trend-setting Hip-Hop party with circus freaks and the hottest dancers. But no club night brings you more debauchery, seduction, and glamour than "Censored Friday", Cirque le Soir's Friday nights. Then, let Saturdays provide you with all the out-of-control party animal action you could ever need, all set to the best Deep and Tech House music.
To truly enjoy Cirque le Soir it is highly recommended you book a VIP table! For more info contact us at +44 (0)77 6916 9101.

Want to know about our weekly parties? Like us on Facebook and follow us on Twitter and Instagram!